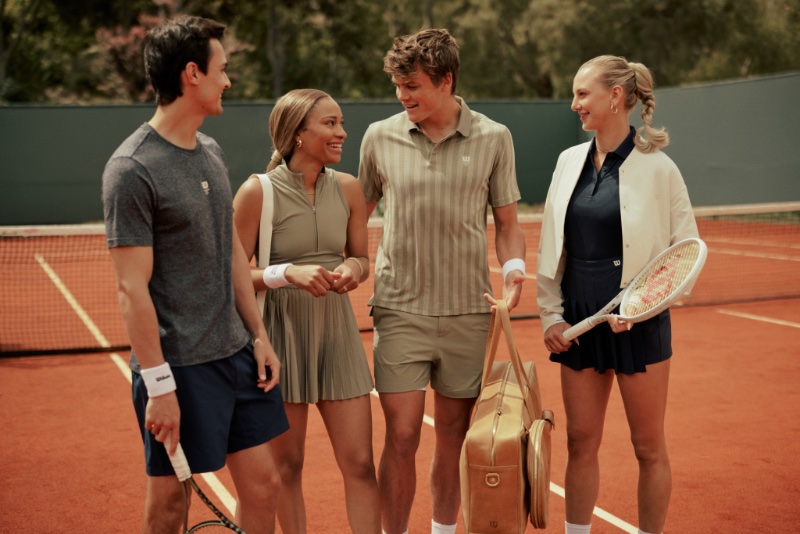 Wilson Sporting Goods Co. recently unveiled its latest sportswear collection under the Wilson Sport Professionals line, showcasing a blend of new nostalgia and cutting-edge technological prowess. With a focus on capturing the essence of iconic eras in sport and culture, this collection offers a range of styles, cuts, and patterns that exude a timeless appeal.
The "Modern Icons" collection from Wilson Sport Professionals draws inspiration from the 1950s, channeling a classic aesthetic with well-defined silhouettes and expert tailoring. It pays homage to iconic tournaments, resulting in performance couture that seamlessly merges style and functionality.
Wilson Modern Icons Collection
Joelle Michaeloff, Vice President of Design, Sportswear at Wilson, emphasized the brand's commitment to crafting collections that excel in performance and aesthetics. She stated, "Each and every collection from the Wilson Sport Professionals line is made to perform at the highest level of sport in an iconic and beautiful way. Our latest drop, Modern Icons, pulls inspiration from Wilson's archives and the sport's iconic moments on clay."
For men, the top styles in this collection include the WSP Classic Crew, the Game Point Seamless Polo, the Riviera Knitted Polo, and the Tiebreaker Tennis Short. These pieces showcase Wilson's attention to detail and provide athletes with the comfort and flexibility required for peak performance on the court.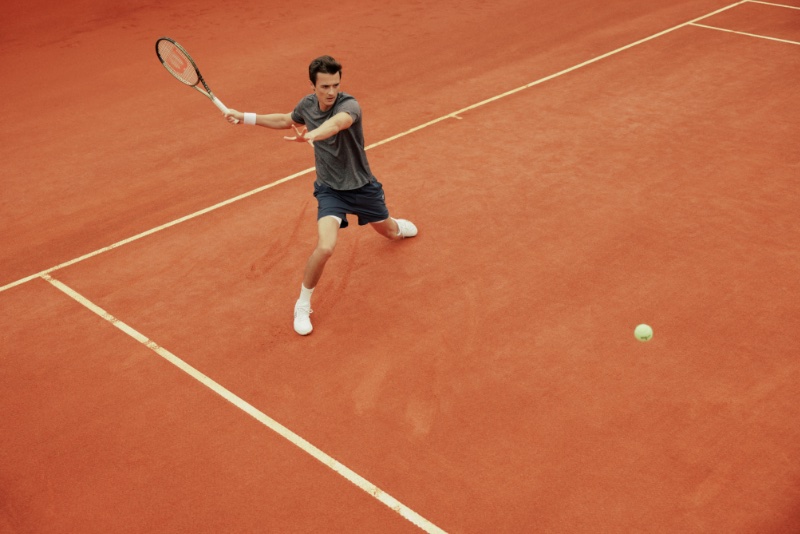 In addition to the sportswear collection, Wilson also unveiled its annual Roland-Garros-inspired hardgoods collection. Drawing inspiration from the enchanting City of Light, this curated assortment of tennis equipment features the Clash V2 Racket, the Blade V8 Racket, tour packs, team packs, backpacks, balls, and dampeners. These items display Wilson's commitment to innovation and pay tribute to the prestigious Grand Slam tournament.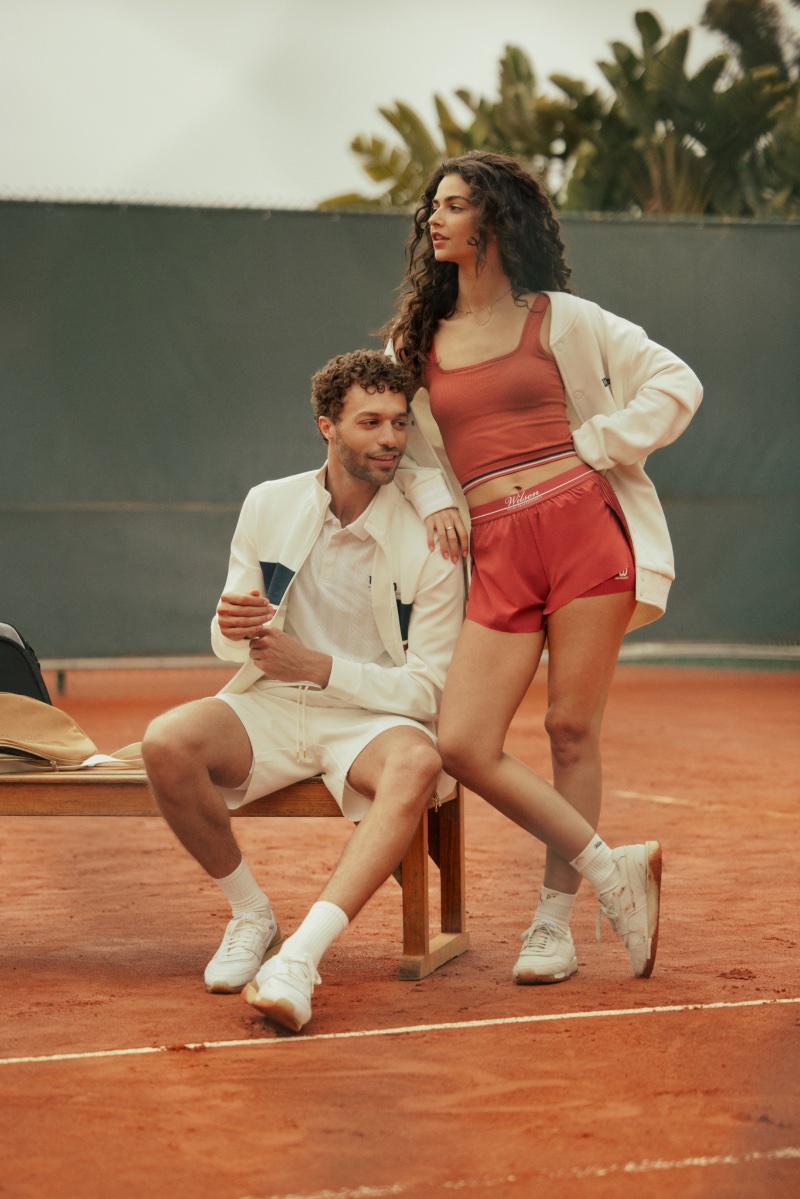 Furthermore, Wilson enthusiasts can look forward to two more Wilson Sport Professional collections set to launch later this summer, coinciding with the remaining Grand Slam events of the season. These upcoming collections will continue the brand's tradition of blending performance, style, and heritage to deliver exceptional sportswear.