Individual barbershops provide different services. Before entering any barbershop, you must consider several things that may affect the type of services you receive. You have to pay close attention to details that will make your experience enjoyable, whether it be the hospitality or the conversations you are having in the barbershop.
Before selecting a new barbershop, you need to do your homework because you'll probably continue going to your barber for a long time. The following are some factors you should think about when conducting your search: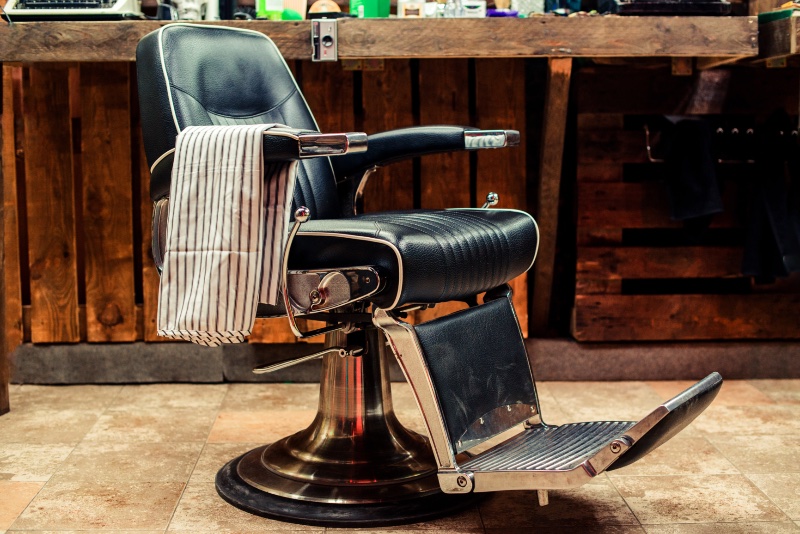 Cleanliness & Location
The barbershop's cleanliness is the first thing you might consider while deciding. Maintaining the shop's cleanliness will help the owner keep it competitive. There aren't many folks who frequent filthy barbershops. The hairs are left on the floor, and machines and clippers are scattered around a dirty store. The barbershop should ensure that everything is organized and well-planned in the store.
Furthermore, it matters a lot the location of your barber. For example, if you are searching for barber shop San Antonio, ensure it's close to where you work or reside and has plenty of parking for customers if you're seeking convenience.
To save time, you might also consider one close to the destinations you usually visit. Beware of price gouging if there are several stores nearby. Look around until you discover a barbershop with fair prices considering its location and clientele.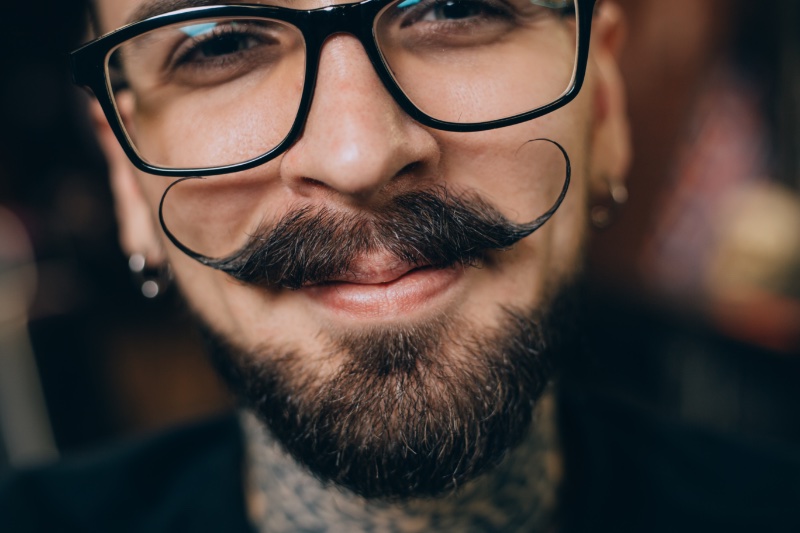 Confidence
Since this is the person you'll be entrusting with your hair, you want a barber who is confident in their capacity to give you a fantastic hairstyle. When you initially go in, a self-assured barber might smile, look you in the eyes, and shake your hand with a firm, confident grip. A first-time encounter with a barber who avoids eye contact and offers you the limp fish may indicate that he is unsure of himself.
Finding a barber who can firmly counsel you on what will be best for you according to your preferences and the shape and structure of your face is essential. Even if the result is a nightmare, professional and confident barbers consistently offer customers what they want. A skilled barber will possess the guts to advise the customer and provide suggestions to assist them in finding something that better matches their face.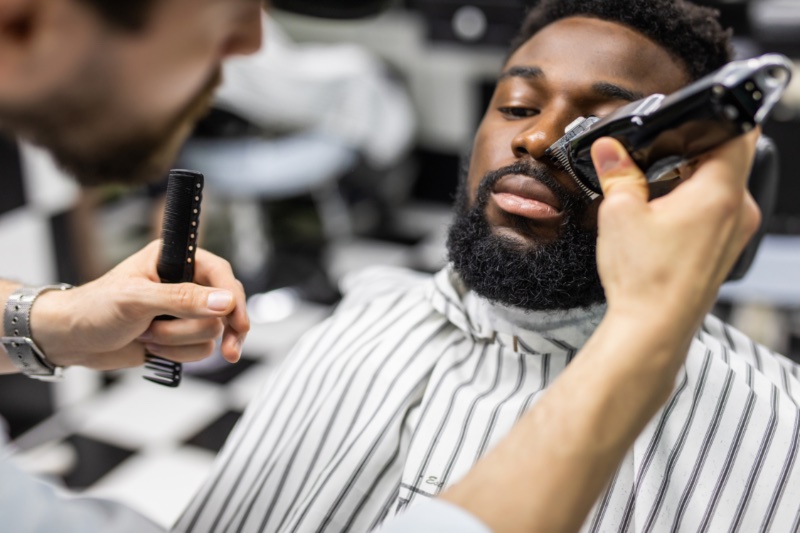 Recommendations from Loved Ones
Word-of-mouth recommendations are difficult to top when looking for a barber you can trust. Find out from your pals where they go and why. Your friends might be able to recommend a fantastic new store that has opened in your neighborhood or warn you to avoid one where the staff is poorly trained. You won't regret using this truth to your advantage when seeking a barber because people want those that are competent at what they do.
Final Words
Depending on their level of schooling, barbers typically have a variety of specialties. For instance, some just focus on beard trimming while others only specialize in hair cutting. Some men's grooming experts concentrate on different areas, such as the face or straight razor shaving. There are various possibilities available, so you should consider the sort of barbering service you seek before choosing one.
It pays to take the time to choose the ideal barber shop, whether in San Antonio or Los Angeles if you are concerned about your hairstyle. Always select a barbershop with a solid reputation and satisfied prior clients.