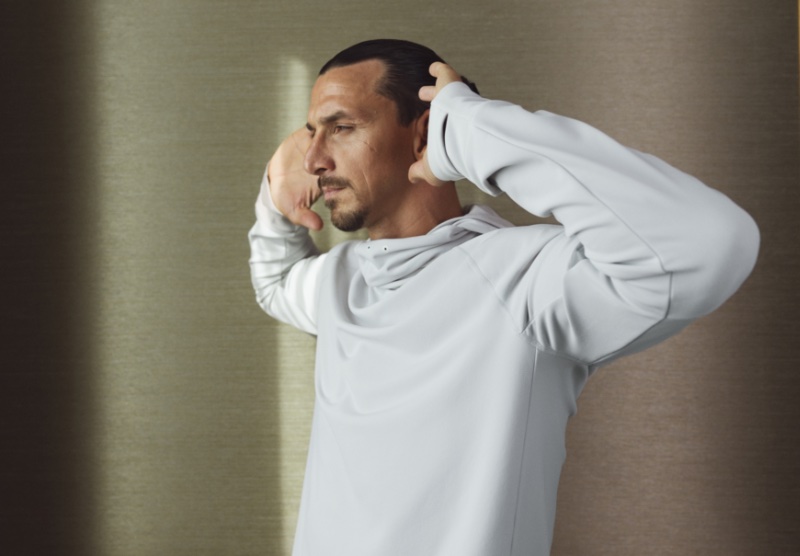 H&M Move is a movement brand whose fashionable and functional movewear aims to get the world moving. Zlatan Ibrahimović, the brand's new global Brand Mover, raises the stakes. The Swedish soccer player joins the H&M Move team, whose objective is to get everyone active and democratize sports. Ibrahimović will also star in a spring 2023 H&M Move advertising campaign.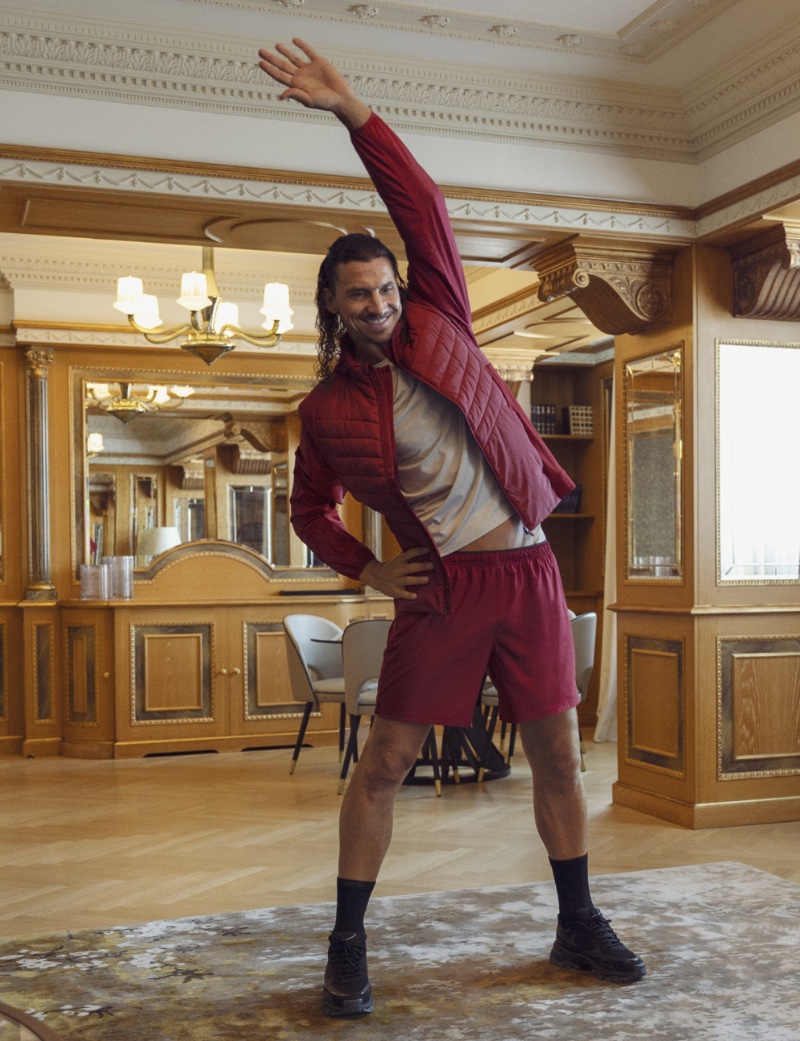 Zlatan Ibrahimović for H&M Move
Growing up, Zlatan Ibrahimović believed he was frequently ignored or condemned for his movement. "Boys and girls growing up like I did should be able to wear what the professional athletes wear. That is what H&M Move stands for." The sports star adds, "I strongly believe in the brand mission of giving everybody the chance to move. Because moving has changed my life 100%."
Zlatan Ibrahimović makes his H&M Move debut, starring alongside Jane Fonda in a short film. The Oscar-winning actress, activist, and fitness icon invites Ibrahimović to execute some of her renowned routines. However, Ibrahimović has a couple of his own impressive moves to demonstrate.