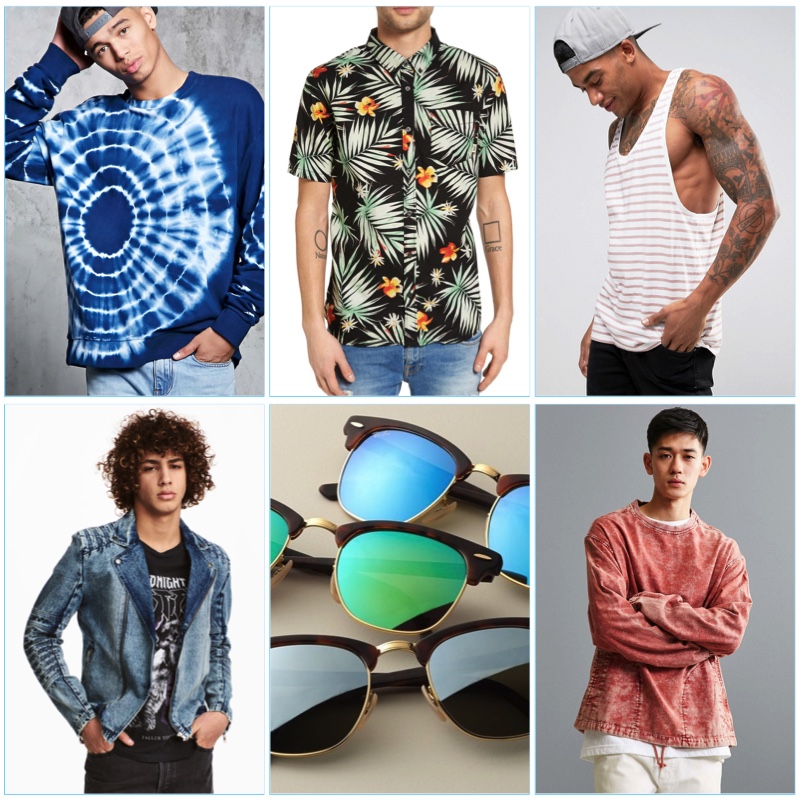 This year's Coachella Valley Music and Arts Festival runs from April 14 - 23, 2017. In preparation for the grand event, we curate a list of current styles, which are perfect for the music event. Coachella acts as a great testing ground for summer outfits.
Related: Coachella Inspiration | 5 Trendy Overalls
Approaching Coachella fashions, you'll want options for warm days as well as cool evenings. With that in mind, there are quite the number of pieces to consider. There's everything from casual tops and ripped denim to laid-back footwear styles. Let this be your ultimate style inspiration for guys this year!
Coachella Men's Fashion: T-Shirts, Sweatshirts, Shirts + More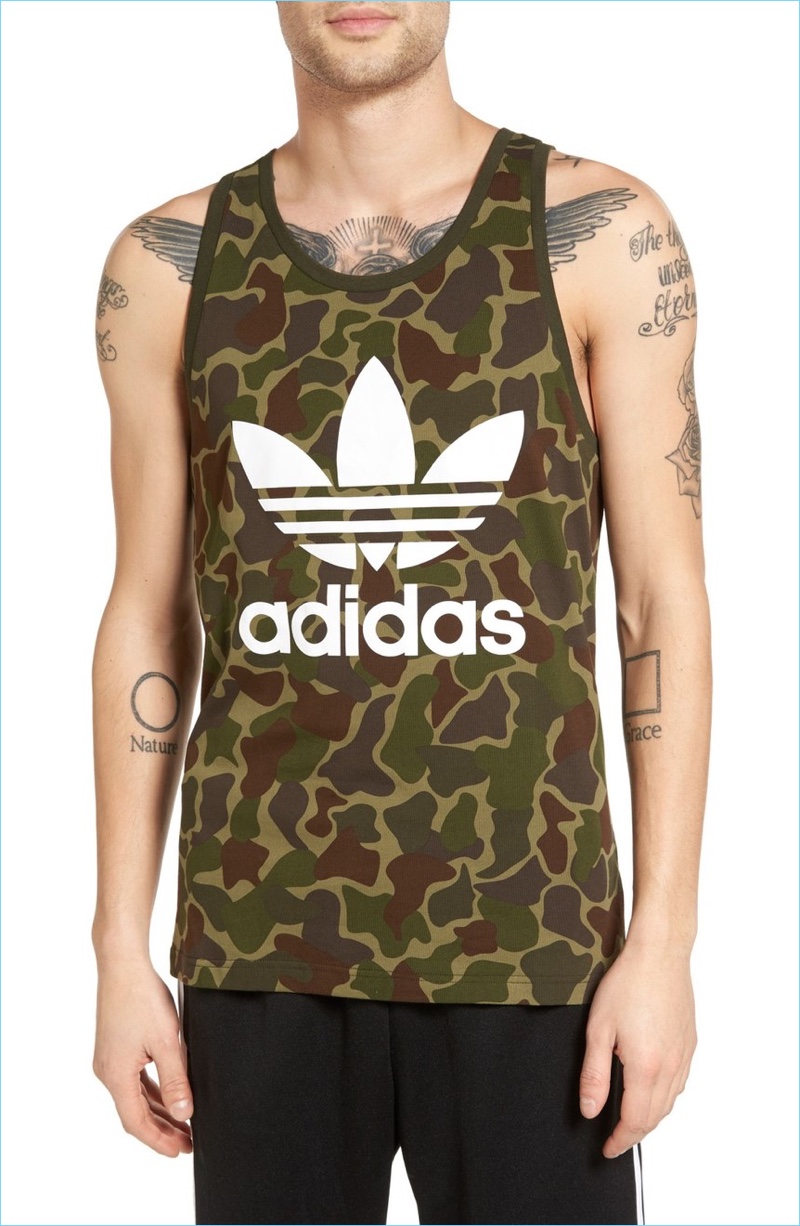 First things first. Create the foundation for your Coachella experience with an array of comfortable tops. You'll want to focus on sweatshirts, shirts, tanks, and t-shirts.
Logo-adorned fashions are currently on trend, so you'll find updated tanks from the likes of Adidas.
Hawaiian or tropical print shirts are also on our style radar. The bold shirts easily complement denim essentials.
Ombré, tie-dye, and acid-washed treatments are big as well with retro-styled options.
Sweatshirts also provide another great piece to base your outfit on. Wear your sweatshirt without a tee underneath for an effortless approach.
If you are looking for a jacket, look no further than festival friendly styles. Standout options range from H&M's denim spin on the biker jacket to a fun translucent number from Obey.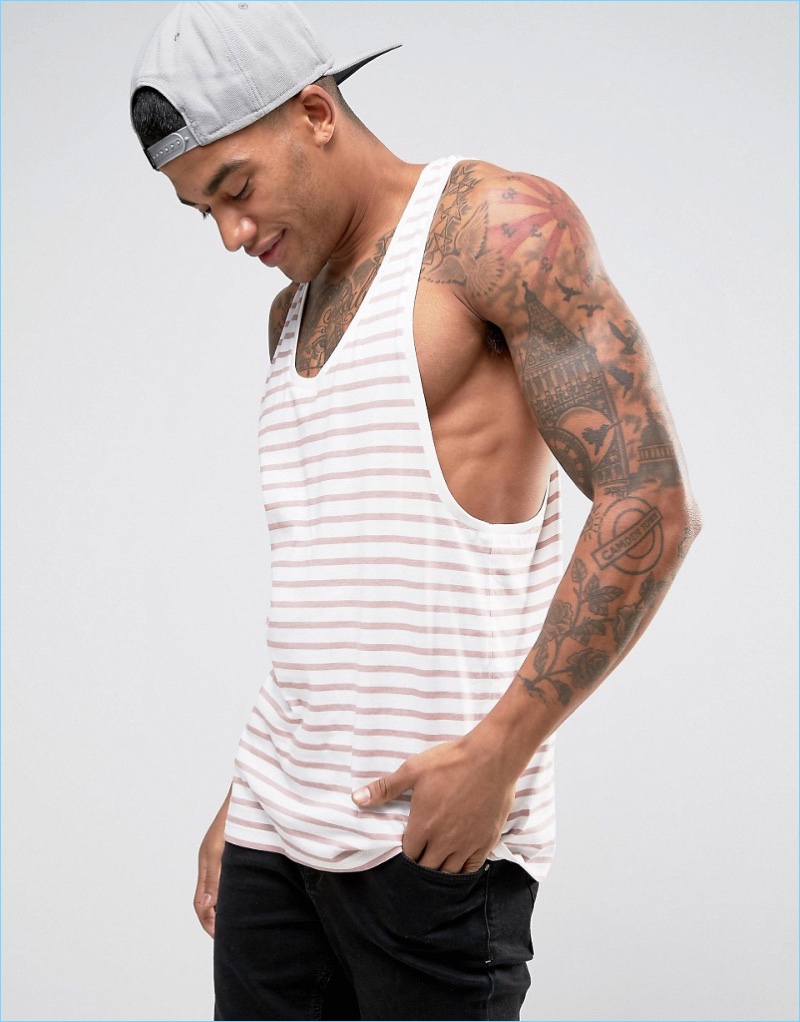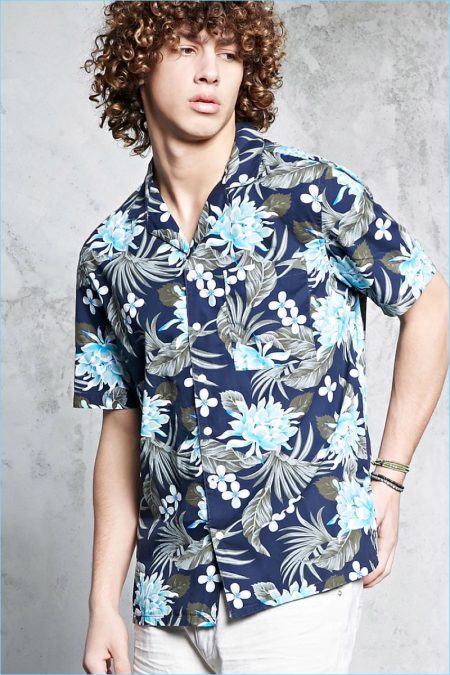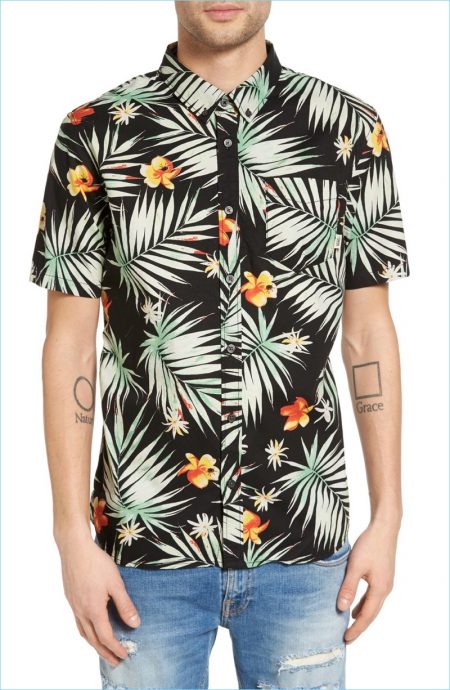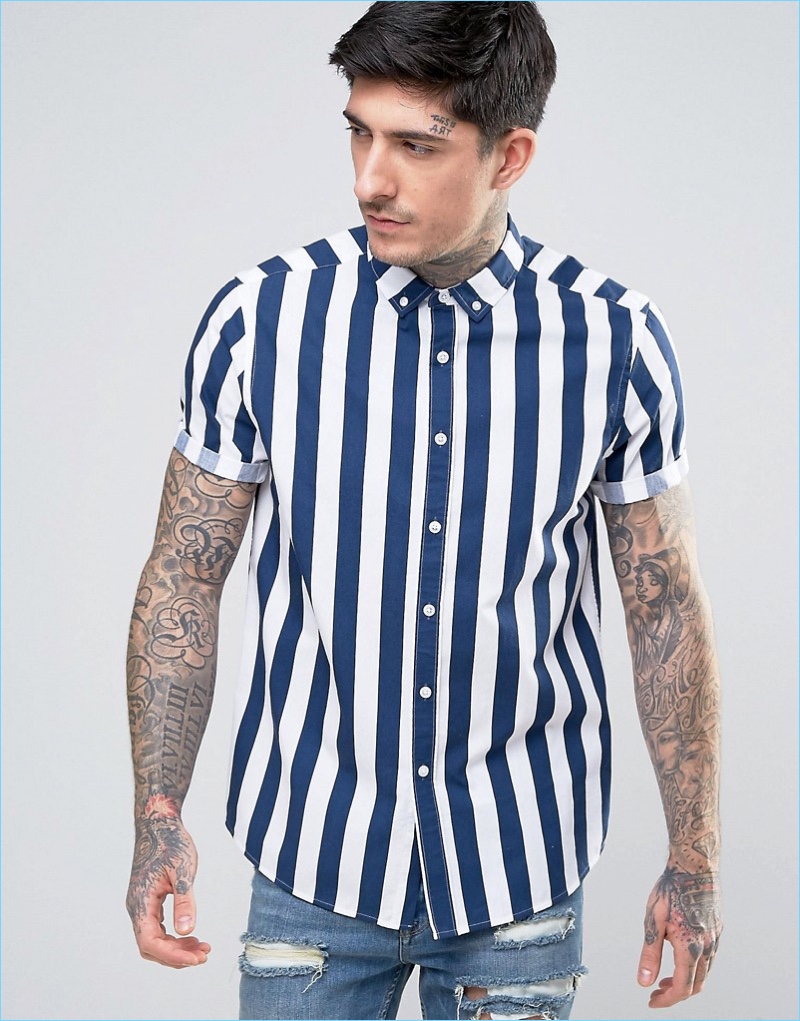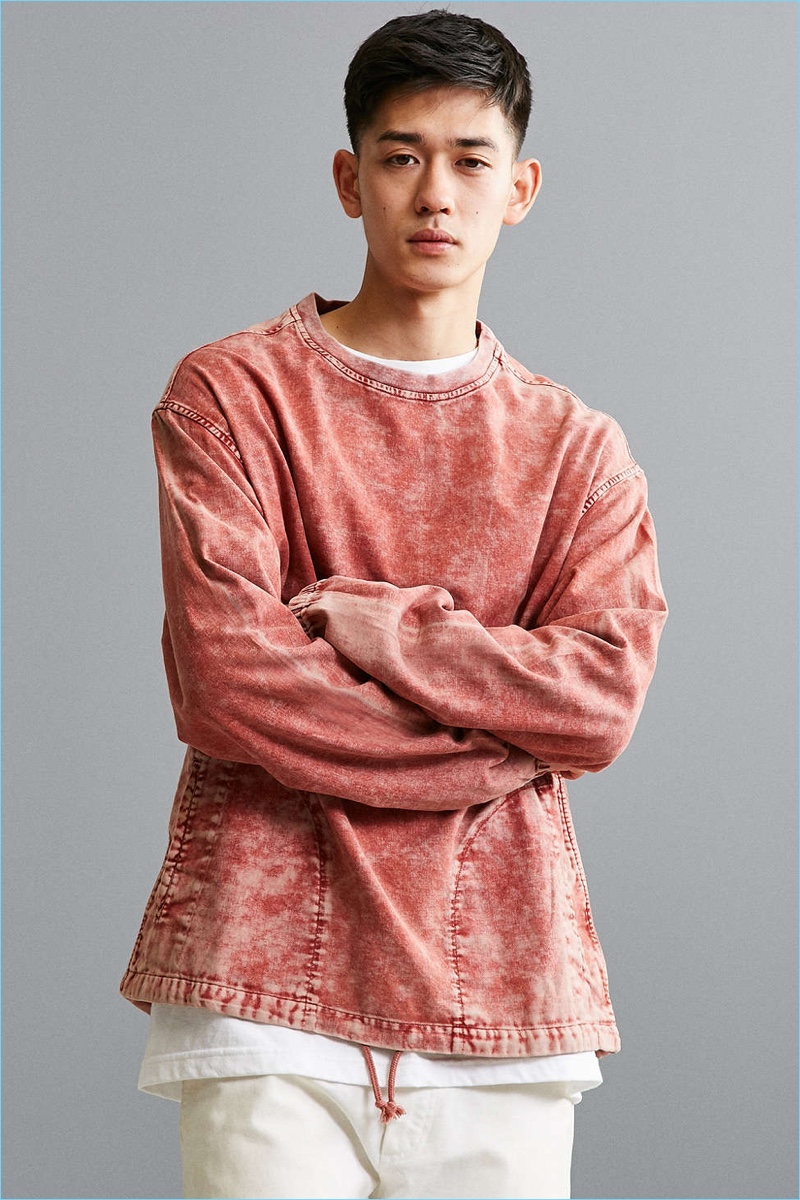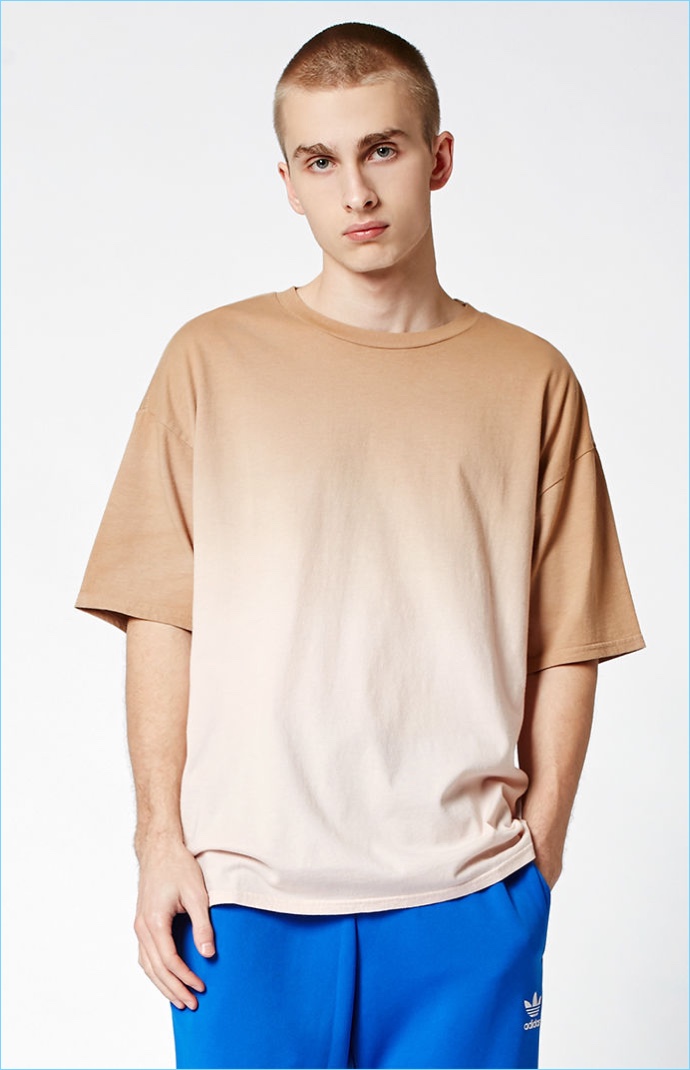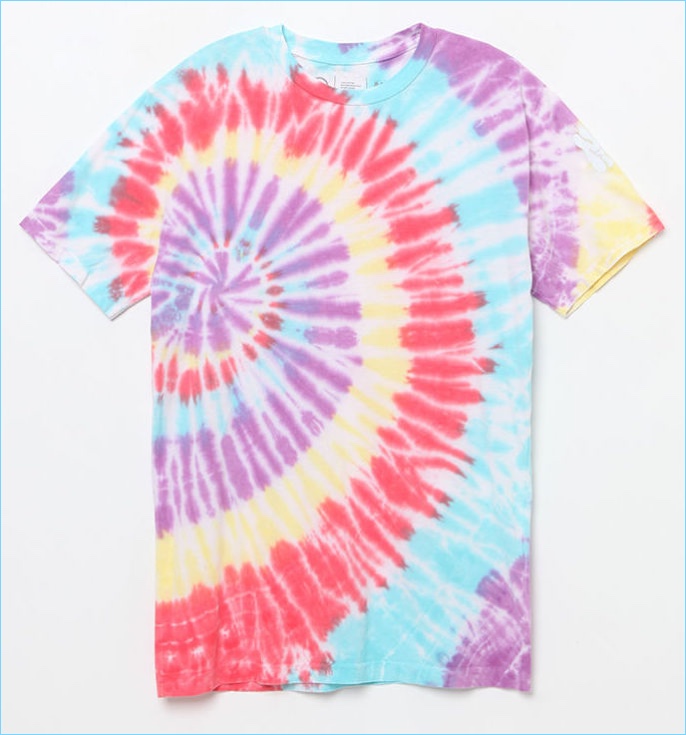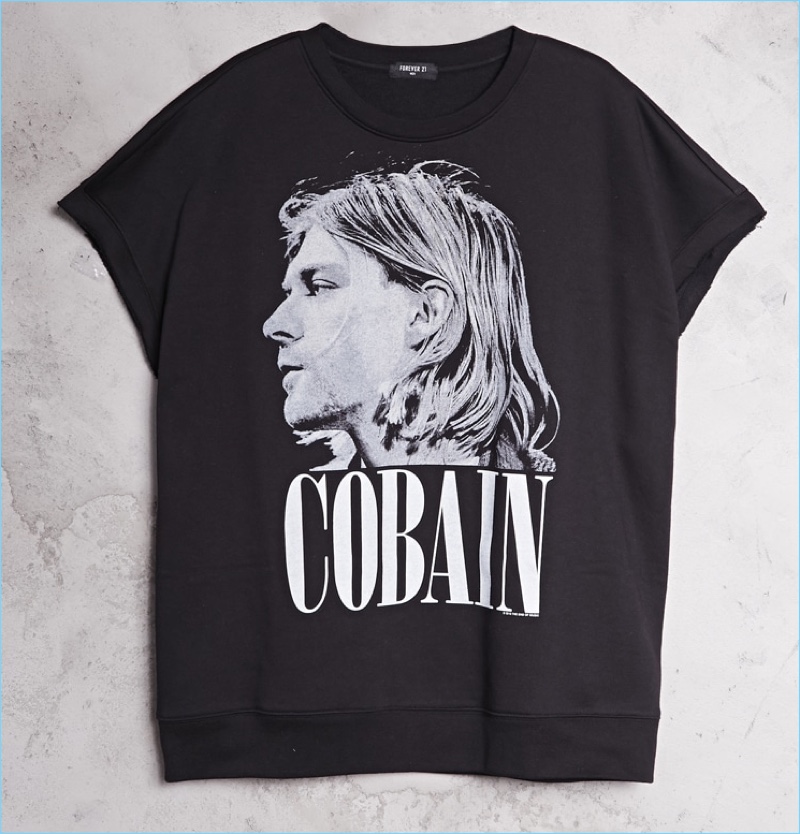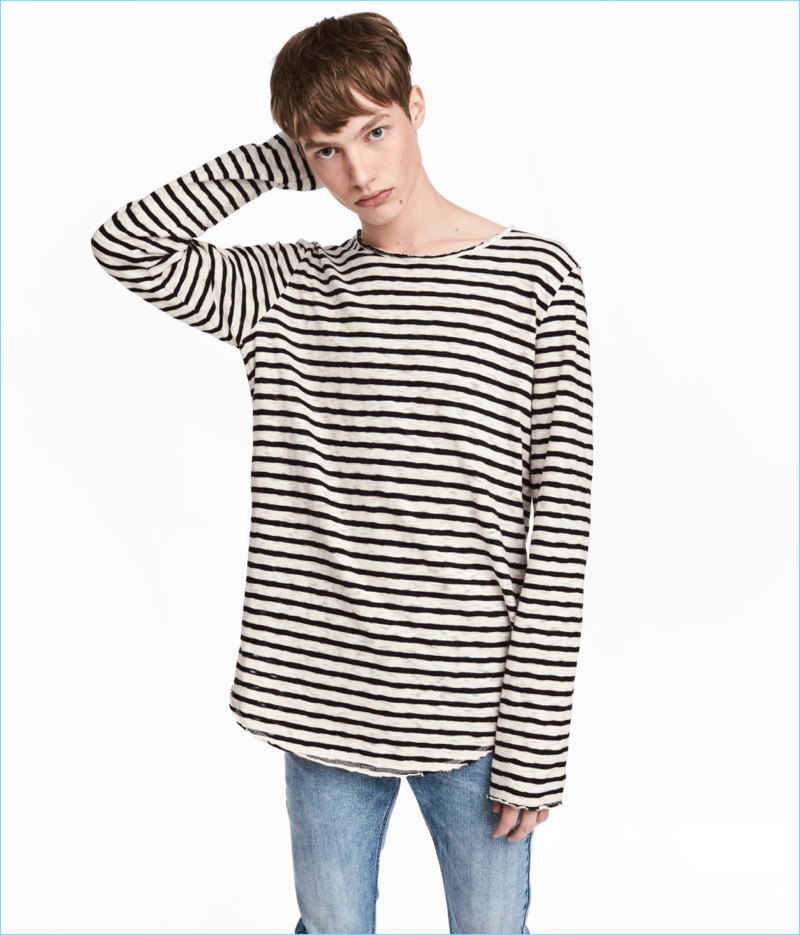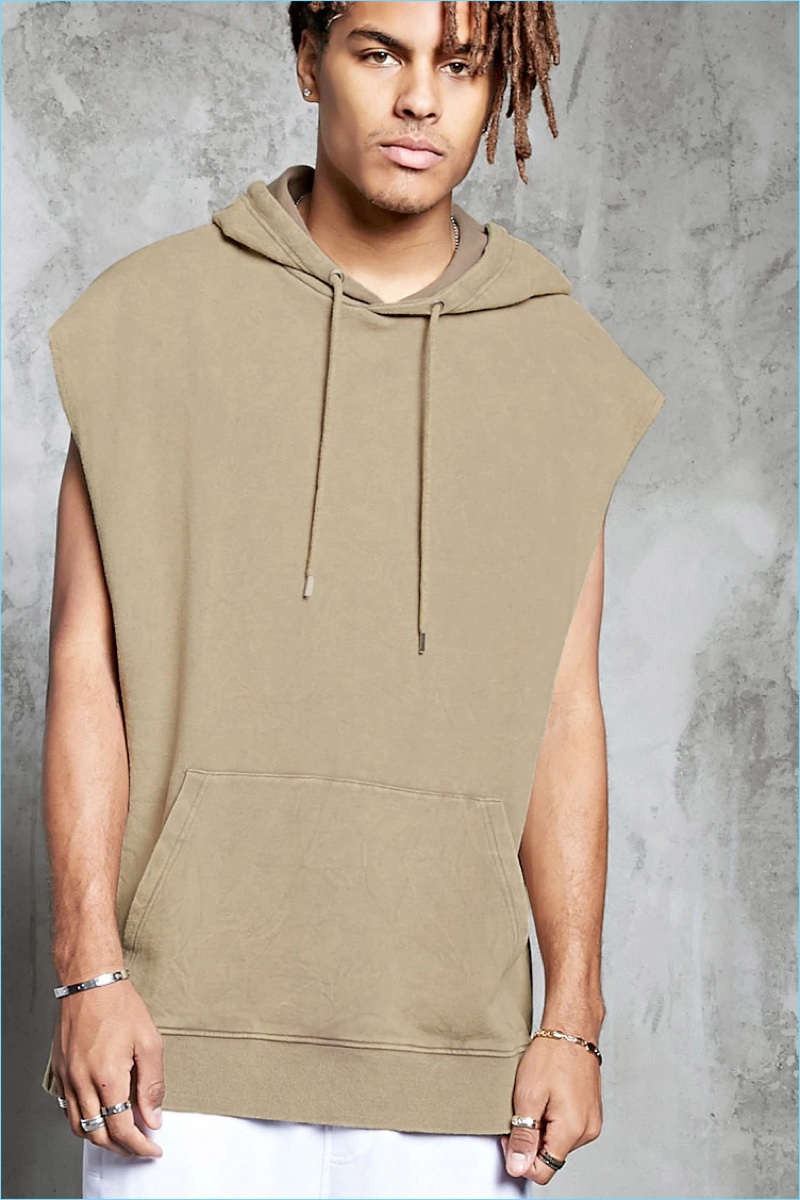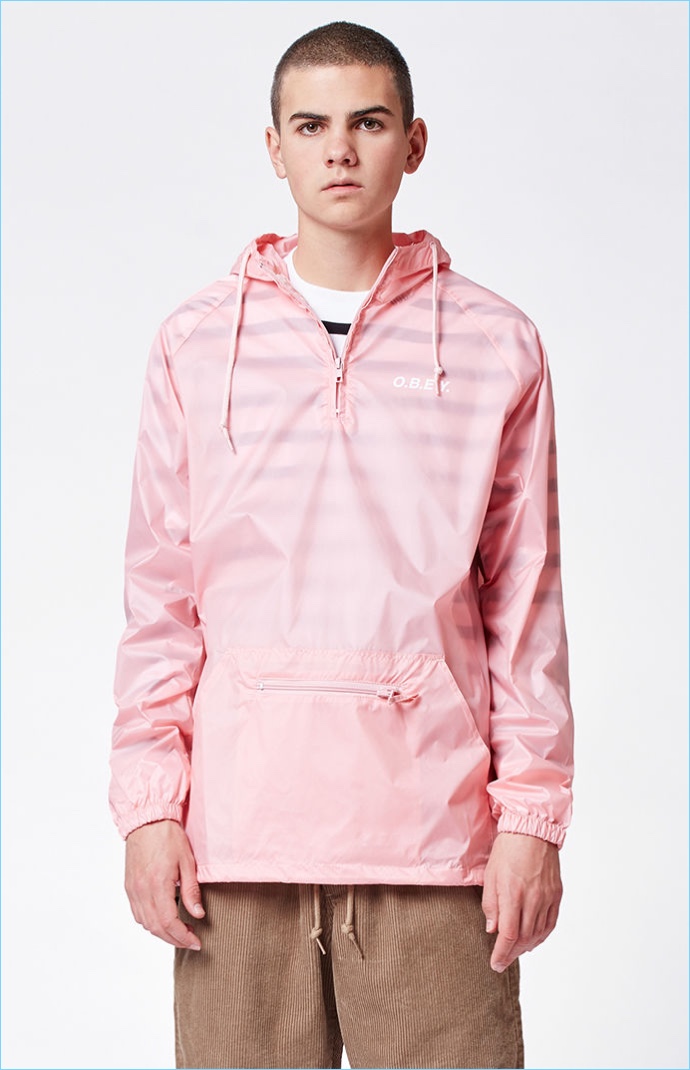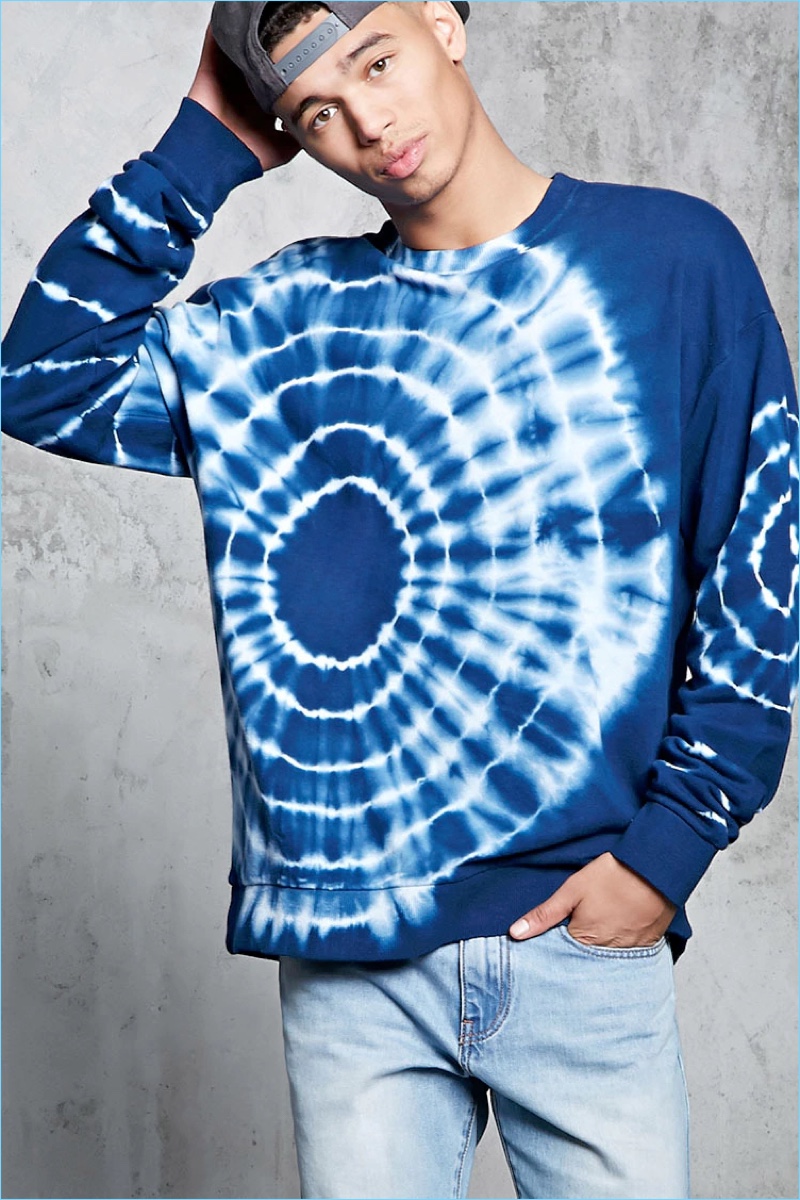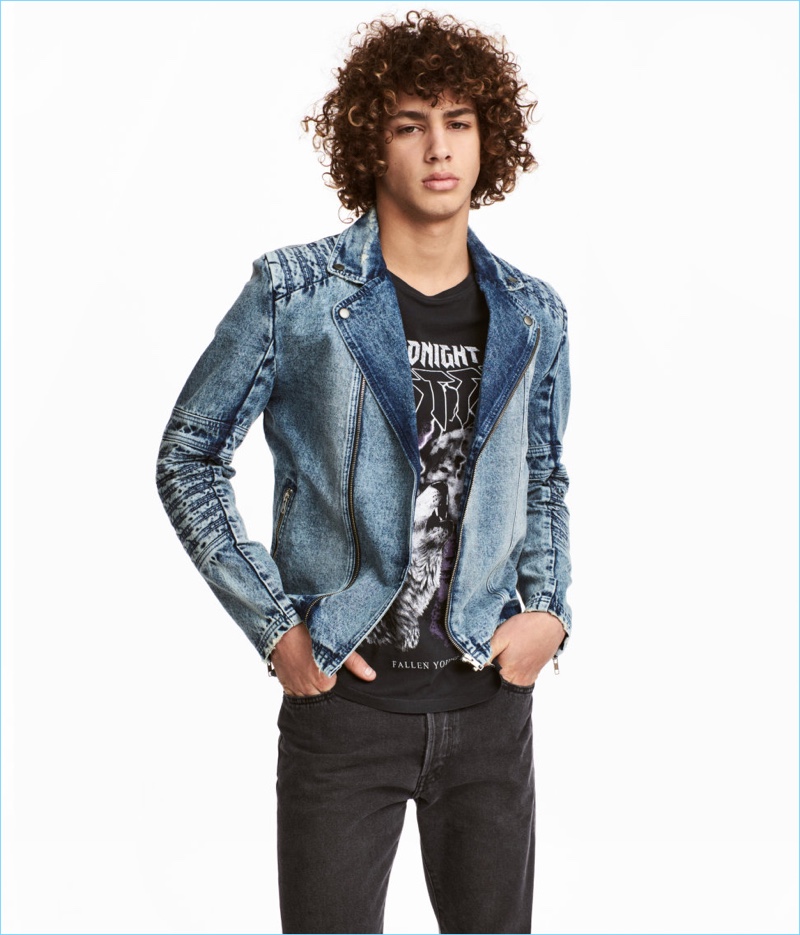 Coachella Attire: Men's Jeans, Denim Shorts + More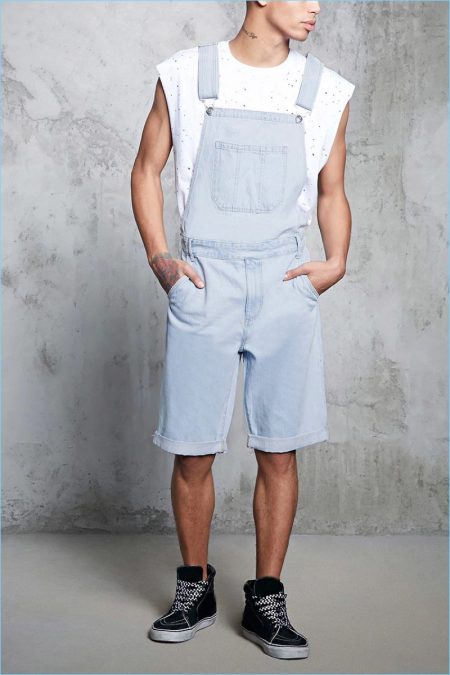 When it comes to modern denim, overalls or better yet shortalls are on the eventual rise with a comeback.
Brands such as Forever 21, ASOS, and Topman are hot on the heels of the trend with versatile options.
However, overalls may not be for everyone. Alternatively, you can go casual in denim cutoff shorts.
You can find denim shorts in black and various blue washes. Also, the current trend for cutoff shorts circles around distressed and ripped treatments.
Skinny jeans provide another go-to staple, joining shorts with ripped and bleached details. Pair them  with worn-in Converse sneakers or another timely staple for a great look.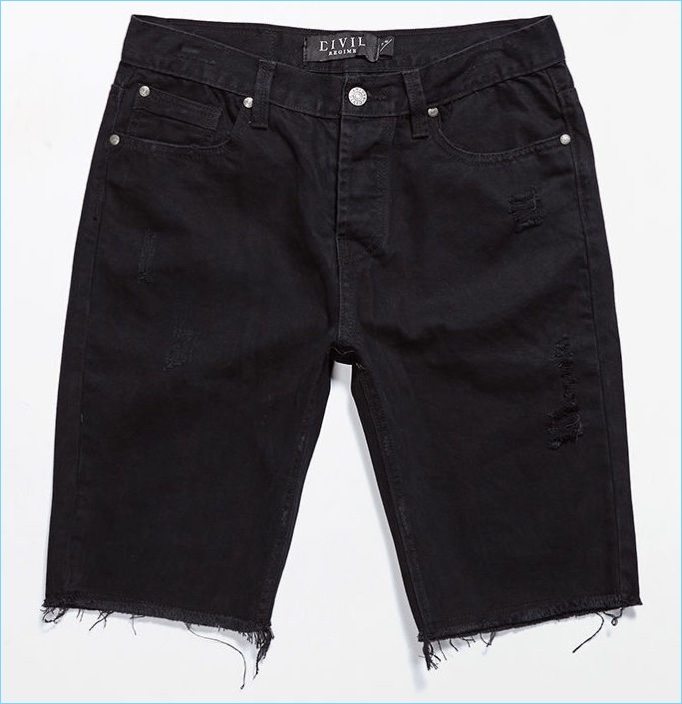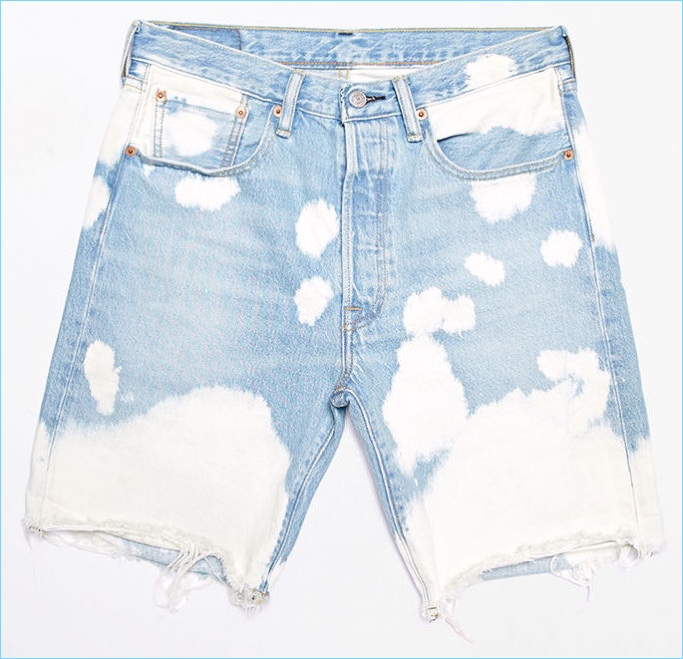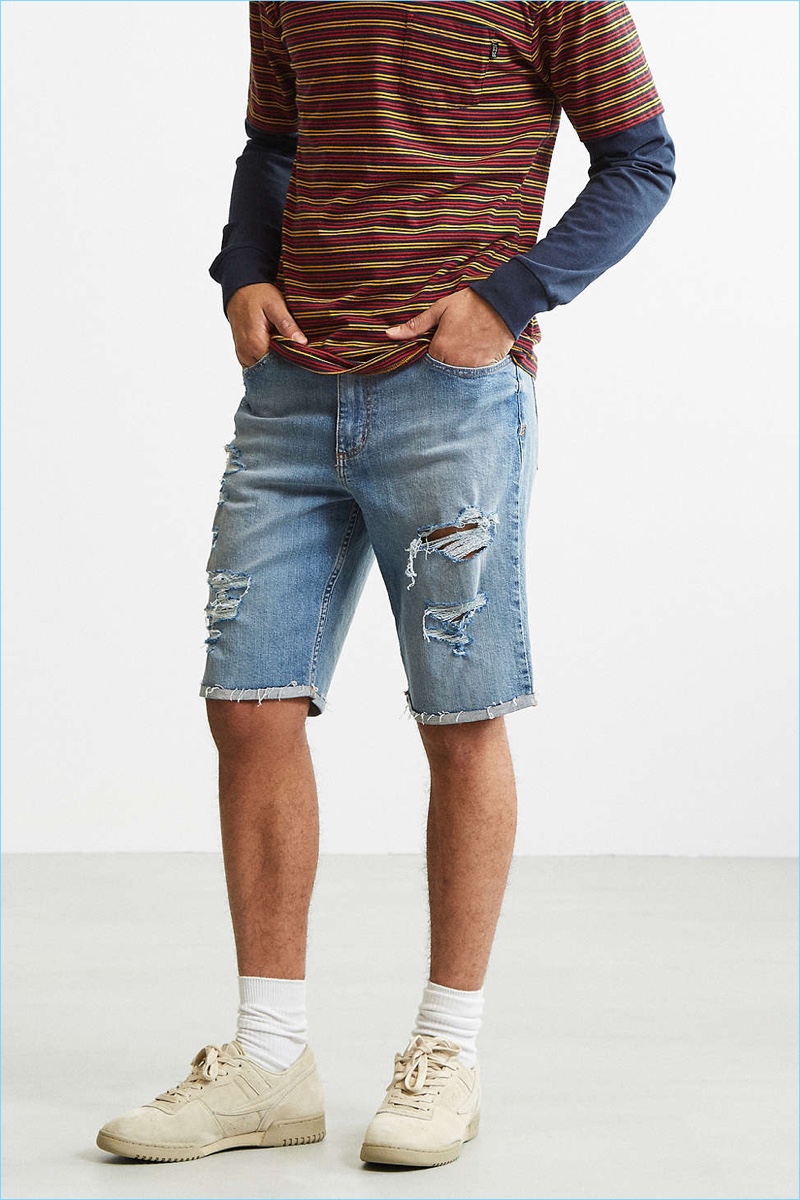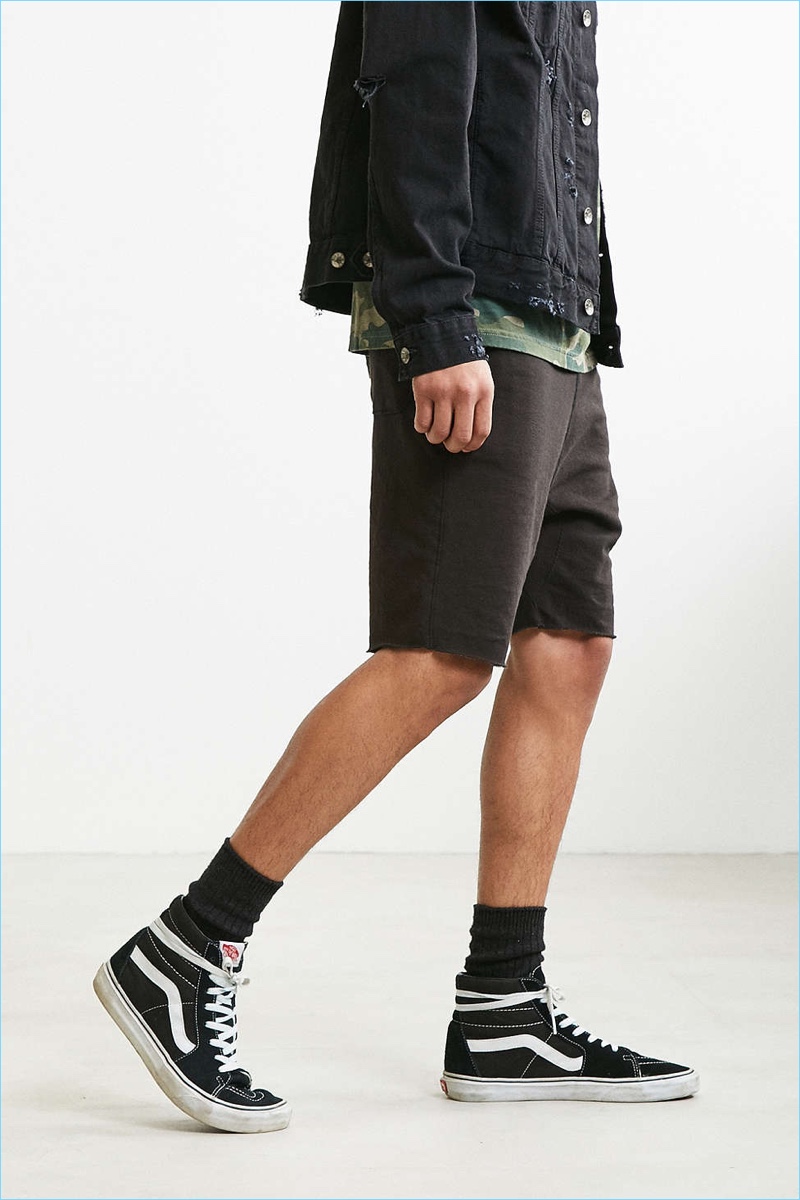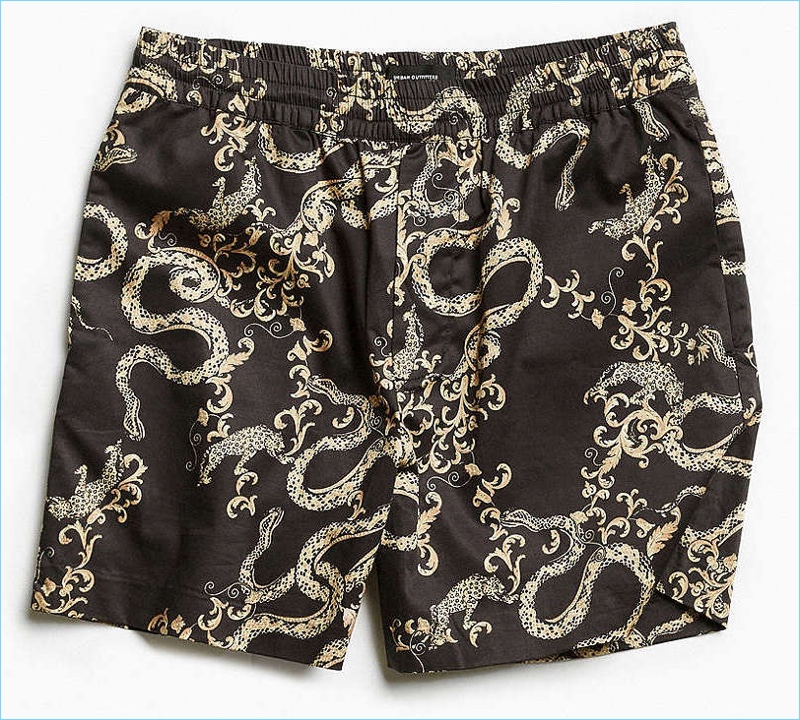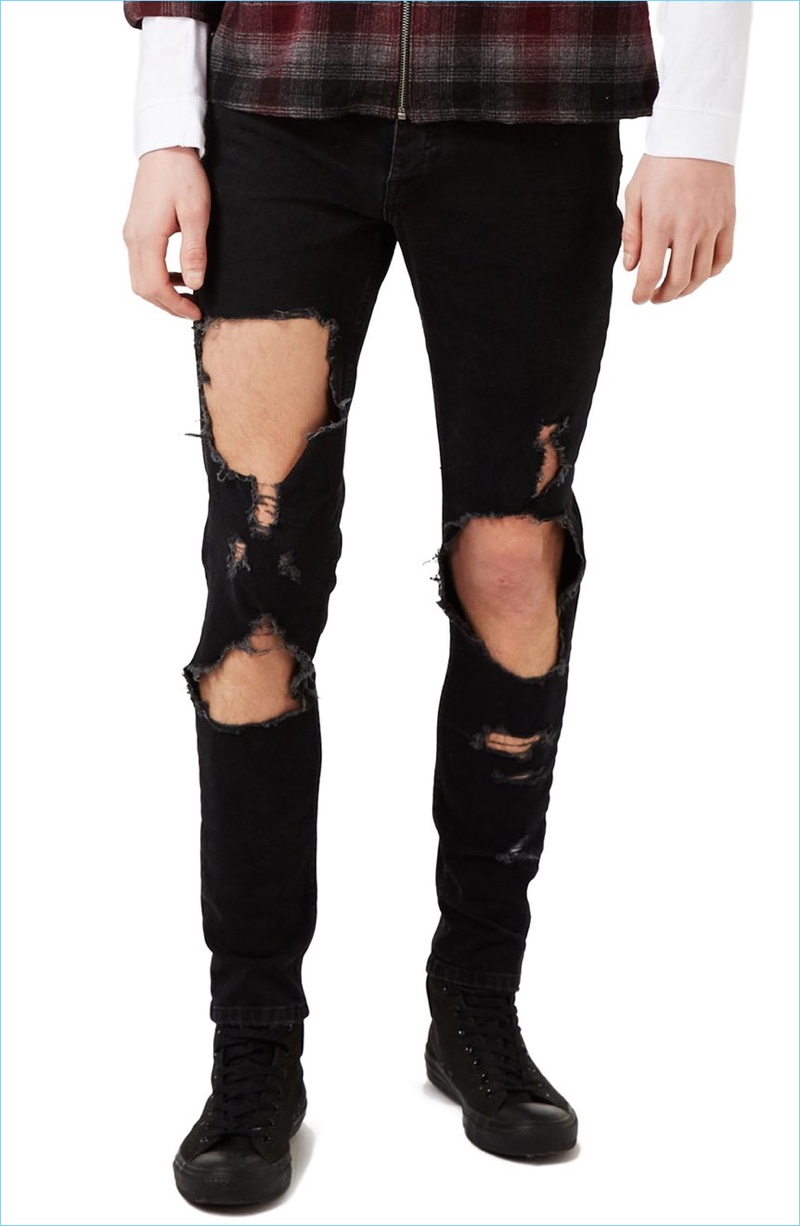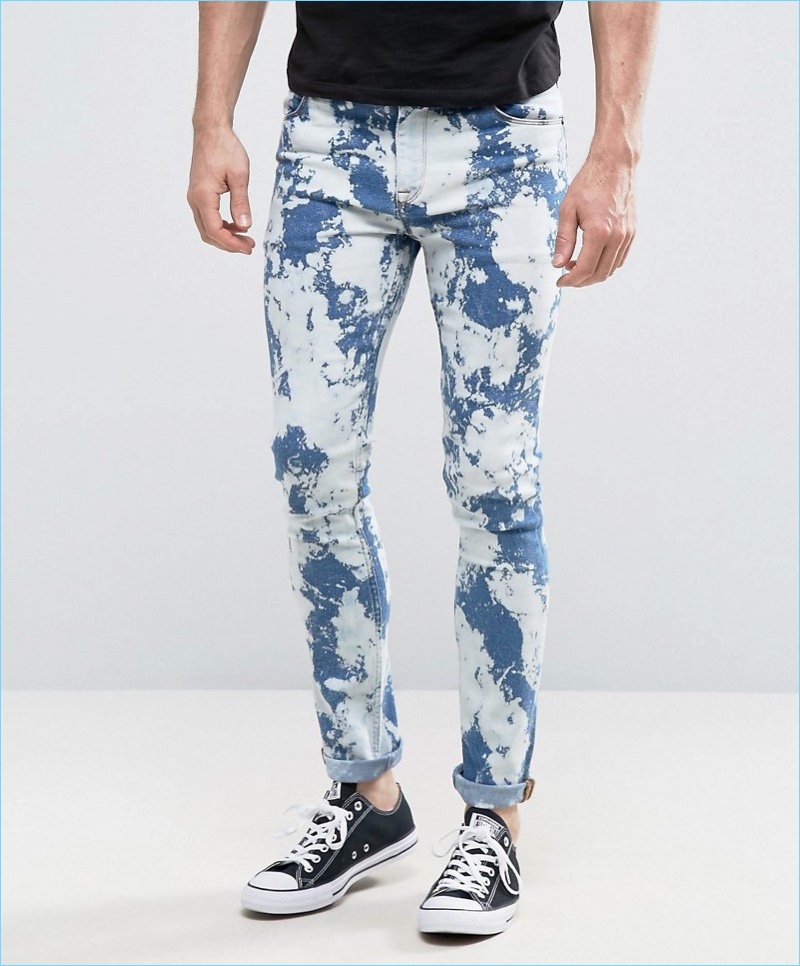 Coachella Guy's Style: Accessories, Footwear + More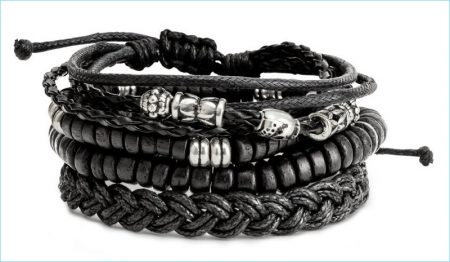 Take hold of your Coachella look with the right accessories. You don't have to spend a lot of money to finish your outfit when it comes to H&M bracelets.
There are also plenty of statements to be made with the use of printed and patterned socks.
Bringing utility to your fashion ensemble, don't forget to look at bag options with backpacks and drawstring bags providing endless options. Finally, you can look at casual shoes such as espadrilles or Vans to complete your attire.