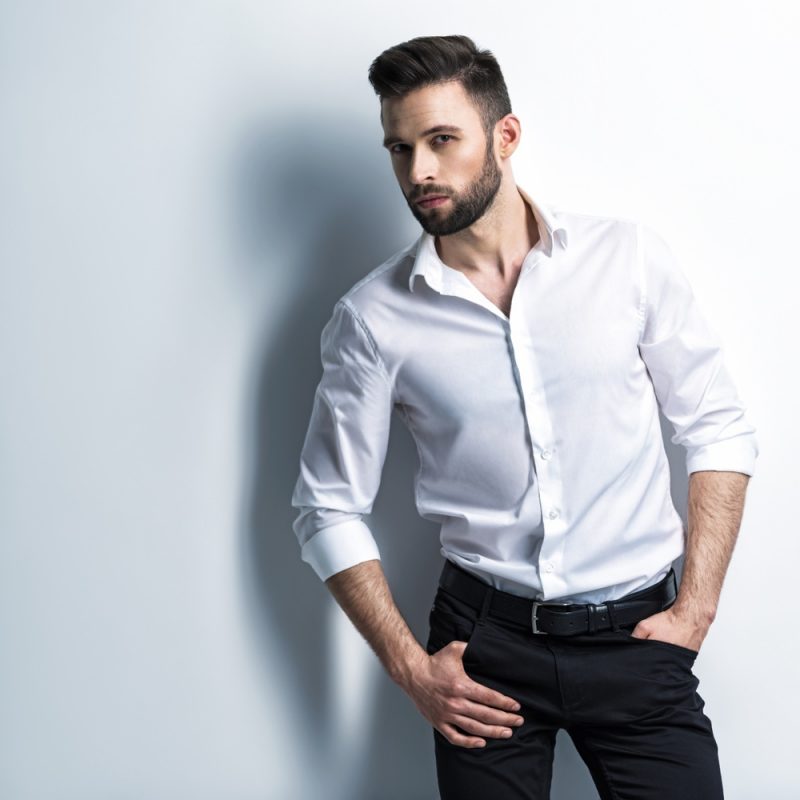 Going to a casino can be intimidating if you've never visited one before. From worrying about what to wear and how you'll look to wondering what happens inside, it's all normal! After only seeing casinos portrayed in movies, most first-time visitors are filled with questions—but there is no need to worry. A night at the casino promises tremendous fun.
When it comes to a casino night, plan for the event properly. You want to impress and have fun with your friends, so be mindful of the dress code usually required at most casinos. Plus, you'll enjoy yourself much more if you're dressed appropriately. Take time to pick out an outfit that will let everyone know how stylish you are without breaking any rules.
Casino Outfits for Men
Casinos have always been known for their luxurious interiors, from plush carpets and curtains to elegant poker tables. The lighting alone adds an extra layer of luxury that makes guests feel like they've stepped into another world—and this atmosphere often dictates how visitors should dress accordingly.
Depending on where you go, some casinos require patrons to follow a strict dress code, while others do not impose as many restrictions. Looking your best is vital to having a successful gambling experience or simply meeting up with friends in the casino. Casino expert Martim Nabeiro has weighed in on the best outfits for a casino night for men.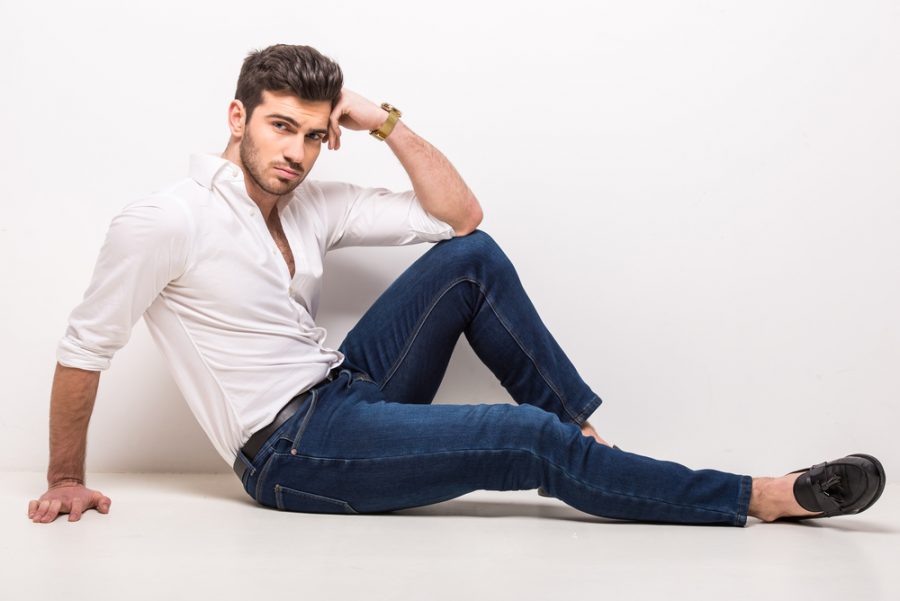 A Formal Shirt with Trousers or Jeans
While not everyone is enthusiastic about donning formal wear, it is easy for men to put together an appropriate casino outfit by pairing a dress shirt or button-down with trousers or dark jeans. You must feel comfortable entering a casino—if your attire doesn't meet the required dress code, you may feel uneasy about your experience.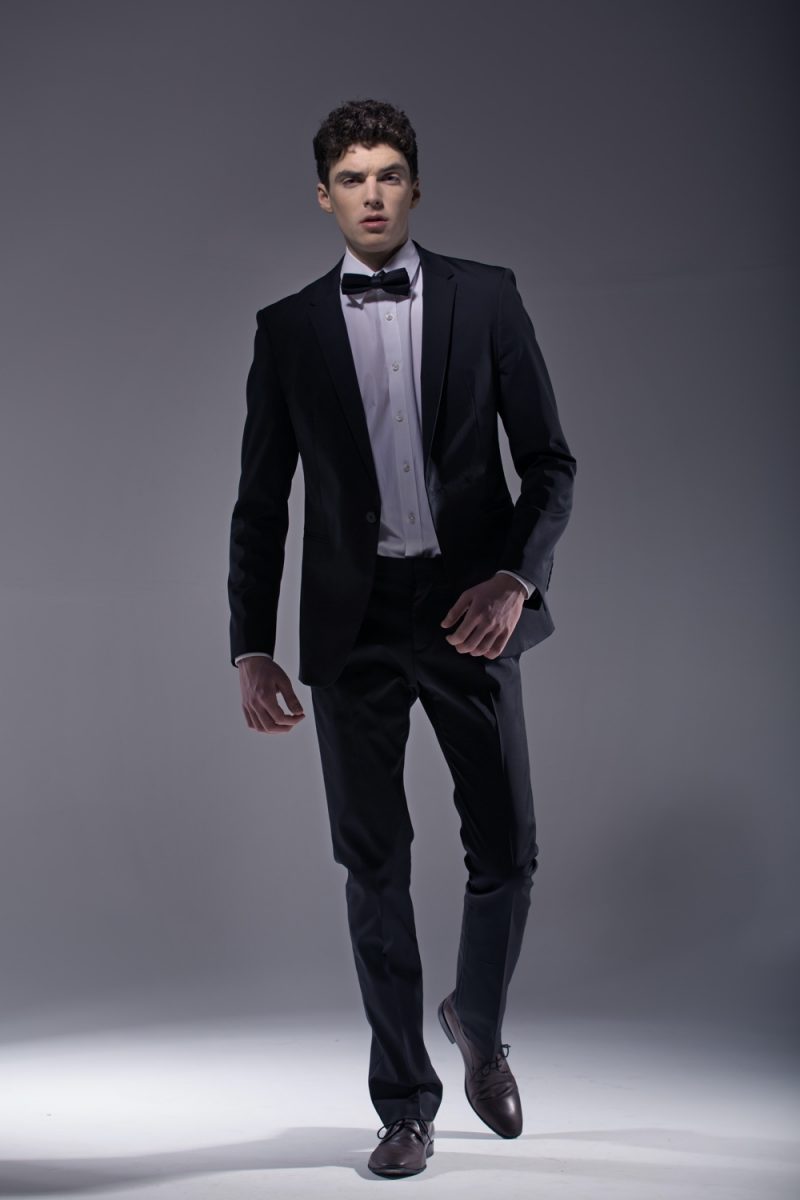 Formal Dress Code
From James Bond to Ocean's Eleven, casino movies have always depicted their main characters dressed in formal attire while playing the most beloved games. Therefore, it is no surprise that men look for traditional clothing options to emulate these iconic figures.
Men who desire to dress up can trust the classic suit and black tie combination for an everlasting impact. For those looking for a more elegant vibe, try sporting a tuxedo with gleaming leather shoes and adding shirt studs and cufflinks—it's an absolute necessity if you wish to copy James Bond's formal dress code style.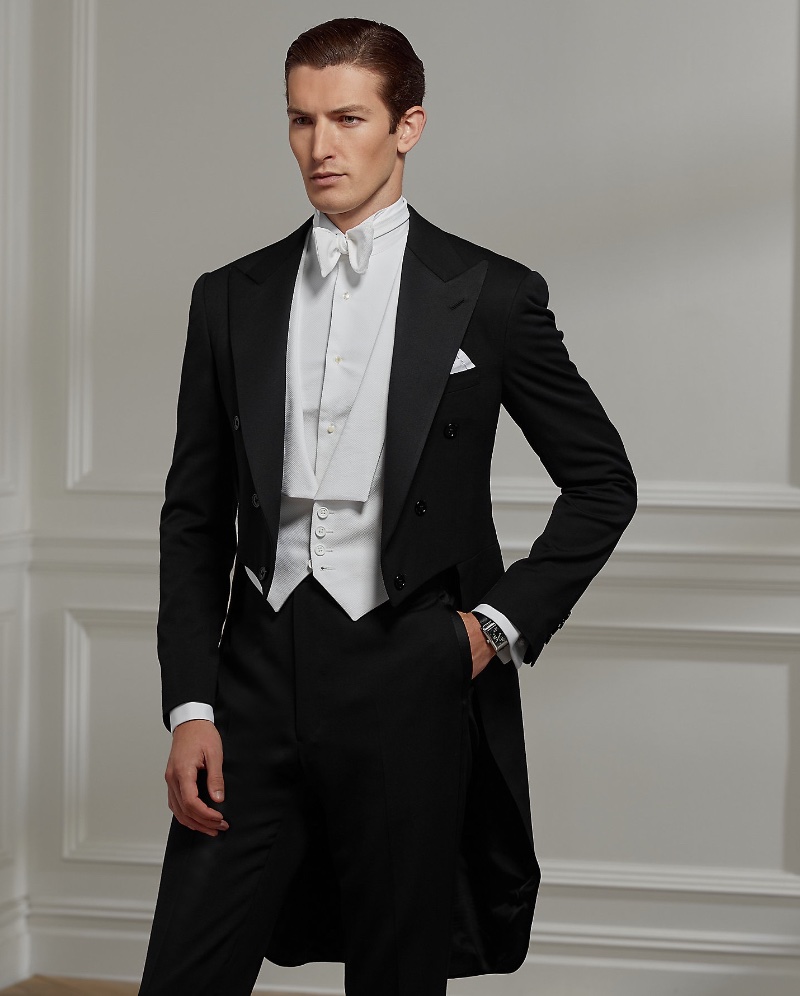 White Tie
When it comes to dressing for the most formal of occasions, white tie code dress is seen as the standard in western fashion. Events such as royal ceremonies, state dinners, and prestigious awards nights are among those that require this particular style of attire.
Even though casinos don't usually mandate a white tie dress code, you may find yourself invited to an exclusive casino event that requires it. For anyone hoping to meet these standards, there should be no hesitation in wearing:
A black tailcoat with a matching pair of trousers
A classic white shirt with wind collars
A white bow tie and vest
If desired, white or grey gloves.
Black dress socks and black leather shoes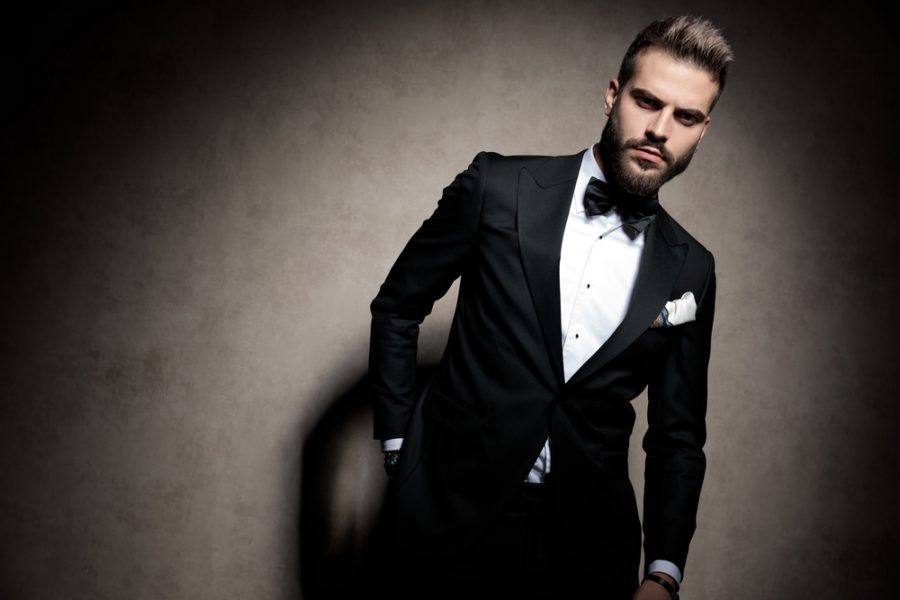 Black Tie Optional
For weddings and receptions, a black-tie optional dress code is in effect. While you can choose to wear a tuxedo if desired, it's not mandatory. Men are encouraged to look their best in whatever formal attire they choose. For men, the following applies:
A white dress shirt
A dark suit
A conservative tie
Leather shoes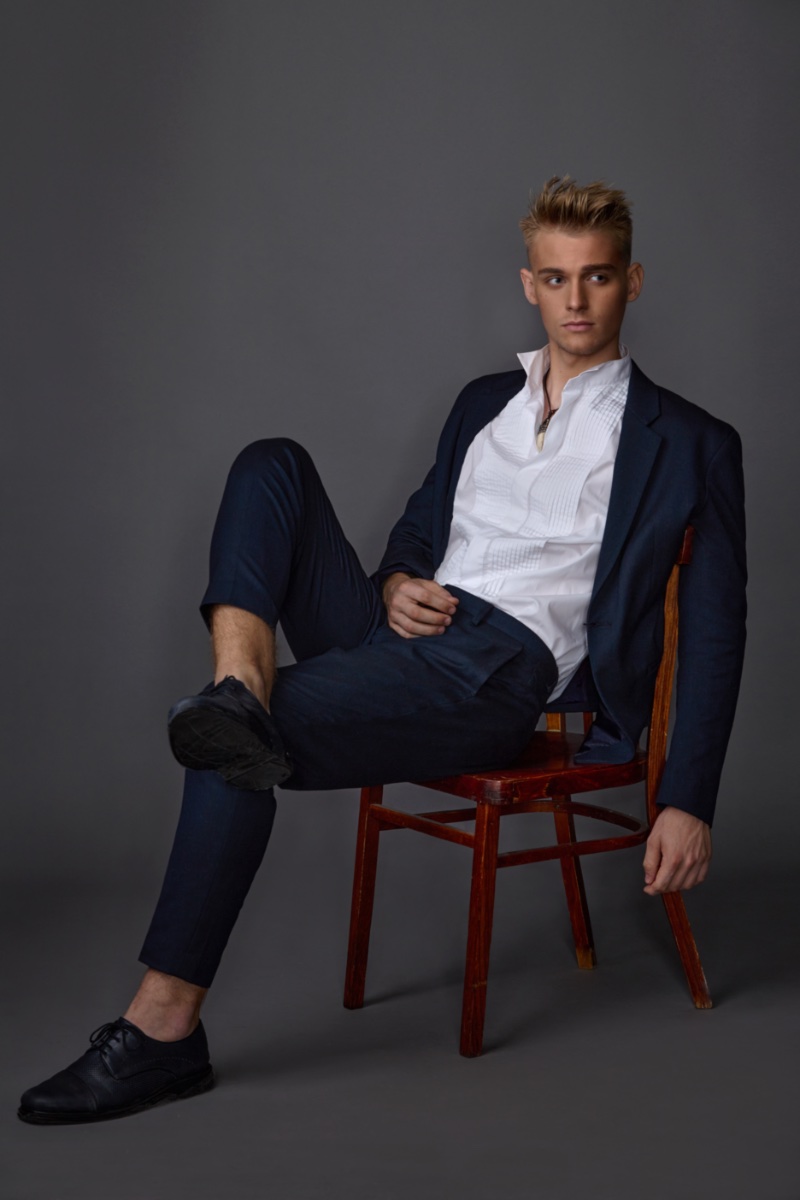 Semi-Formal Dress
Semi-formal ensembles are casino outfits meant for players who do not wish to dress formally. The look achieves the ideal balance between comfort and presentable style. The appealing look involves dressing in a plain shirt or round collar t-shirt.
It is complemented by wearing a jacket or a blazer to give a handsome look without much fuss. Semi-formal clothing is trendy among gamblers, where comfort creates a suitable setting for everyone else in the casino. Semi-formal attire fits pleasant events before noon, as daytime clothing is less formal.
Business Formal
This outfit would be accurately characterized as work attire. It is usually the type of ensemble that fits your company's dress code, making you look and feel professional. Females may perceive a difference between formal and semi-formal businesswear.
However, there isn't much distinction here for men. So if you haven't planned an appropriate semi-formal ensemble, then simply donning your typical formal business gear without a tie should suffice.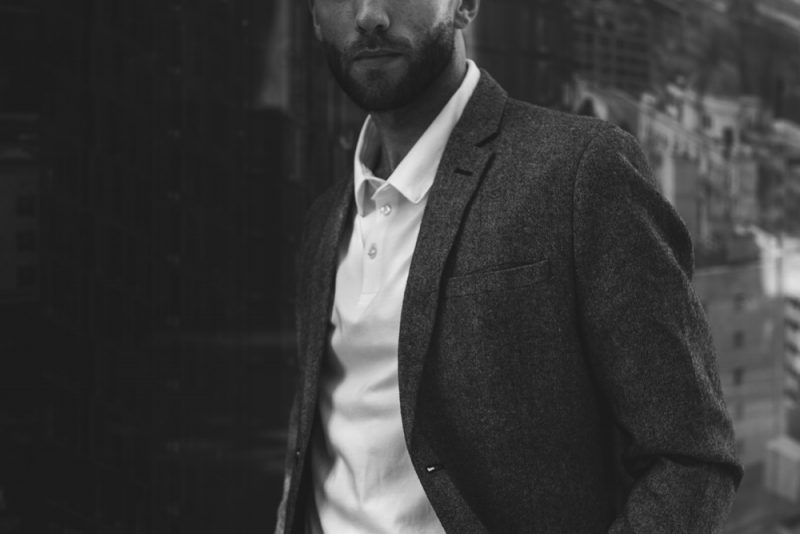 Business Casual
The widely popular dress code, business casual, is described by the Oxford Dictionary as an attire that's slightly less formal than classic work apparel yet still conveys a professional and polished look.
Men's business casual attire usually includes a button-down shirt or polo shirt with slacks or dark jeans. Most of us are likely familiar with this look since it is commonly worn for work or other celebrations like holiday parties. It offers the ideal balance between looking great without appearing overly dressed up.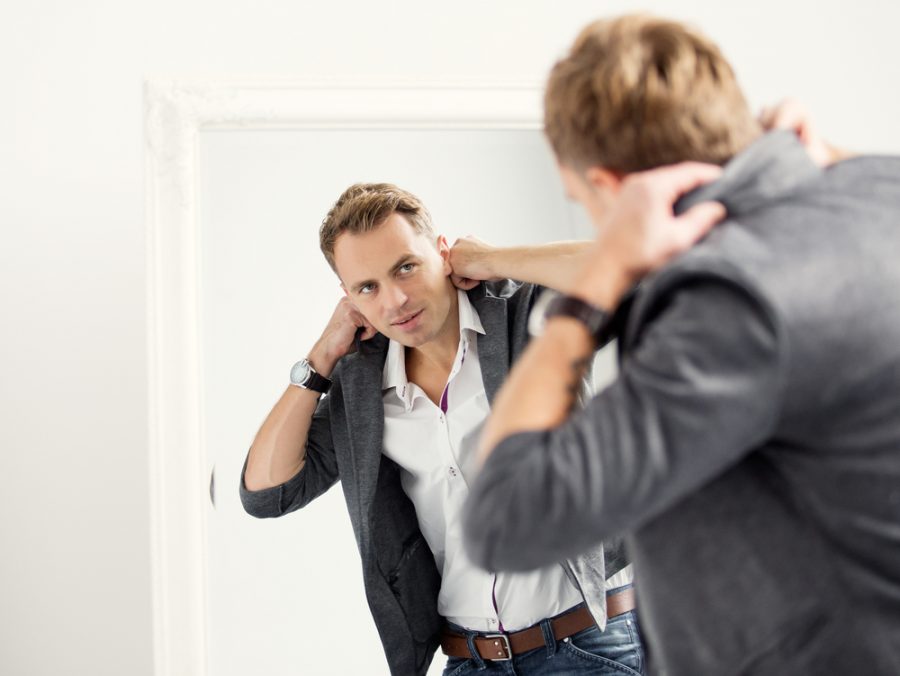 This dress code has a huge following among men uncomfortable in a tie. Dressing for business casual is straightforward. Men wear a sport coat or a blazer with slacks and a shirt with an open collar. In addition, many men opt to dress in a polo shirt that makes them comfortable.
Loafers suit casual business looks as well. Fortunately for online players, they do not have to worry about the fine details because they can play in their pajamas if desired. Such players can always view some of the best online gaming platforms at casinos Portugal.
Casual Clothing
If you're looking for a more laid-back look, then casual clothing is the way to go when visiting the casino. Think of it as something you'd typically wear if going out for dinner or hitting a bar in the evening—nothing too fancy and without having to don that full suit.
Despite being deemed the most relaxed dress code, you don't have to settle for just any outfit from your wardrobe. Men can select a casual yet stylish button-down shirt or soft fabric polo along with khakis and still look spruce. Low on formality does not mean low on fashion—even when rocking casual wear, you can keep it sophisticated.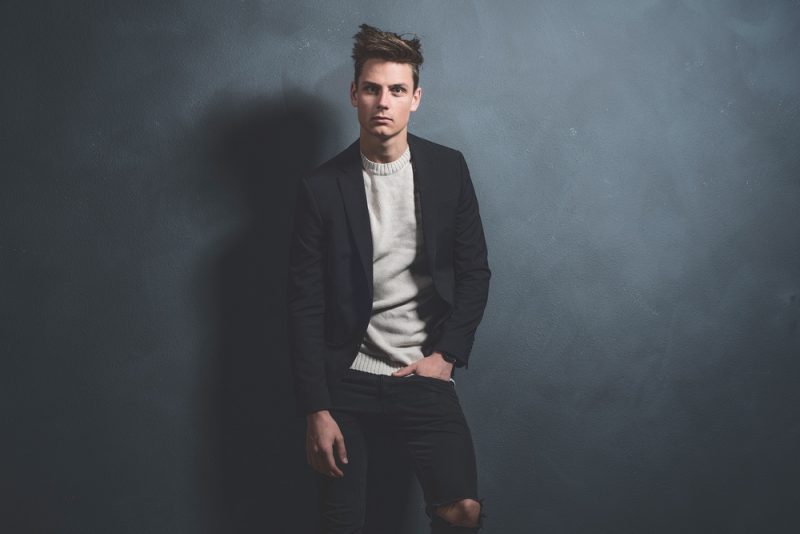 Go Dark If You Are Not Sure
It never hurts to wear clothes in dark colors if you're uncertain of a casino's dress code. It's easy to blend in when you embrace dark-colored clothing. Opt for dark jeans, a shirt, a jacket, and black shoes for a confident but understated casino outfit.
No More Casual After 6 PM
You may think that a casino is an informal establishment. However, there's no doubt that the way you dress after 6 PM matters. Most casinos across the world will expect semi-formal attire during nighttime hours.
Casinos have become increasingly common in many countries. Therefore it's essential to be aware of what to wear when entering one—these tips should help ensure that you blend right in with the perfect casino outfits wherever your travels take you.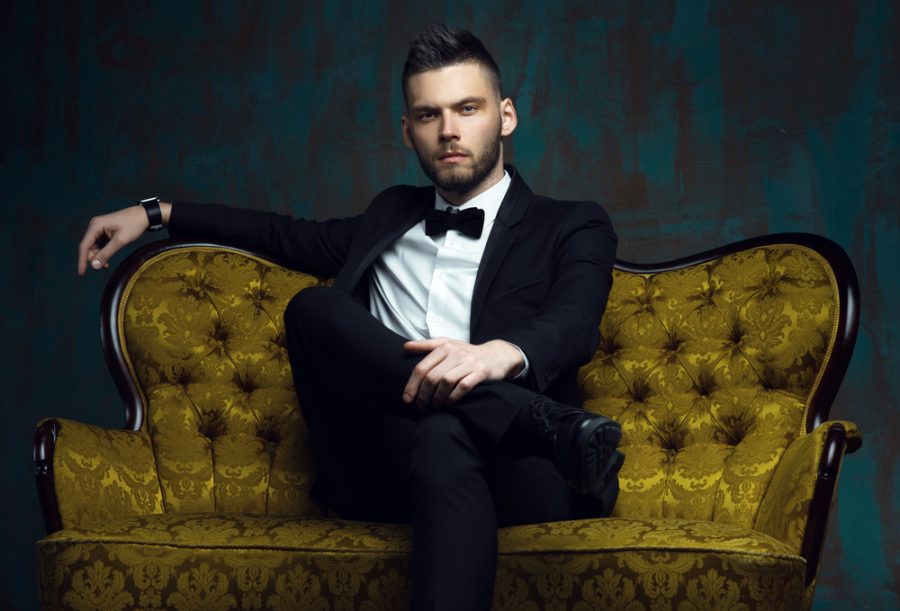 How to Prepare for the Casino
No matter which casino you plan to spend your night at, it is always advisable to check the website's dress code. Often, a more relaxed approach will be taken—as long as you show up dressed smartly and not in jeans and an old t-shirt.
Even though some venues may seem laid-back regarding their dress code, luxurious and glamorous locations require you to adhere strictly to a formal dress code. It would be best if you donned an outfit that fits the atmosphere.
Moreover, the atmosphere and decoration of the casino can also be a significant factor in choosing your outfit. To get an idea of their style, check out some photos on their website or social media accounts to see how they deck out their interiors.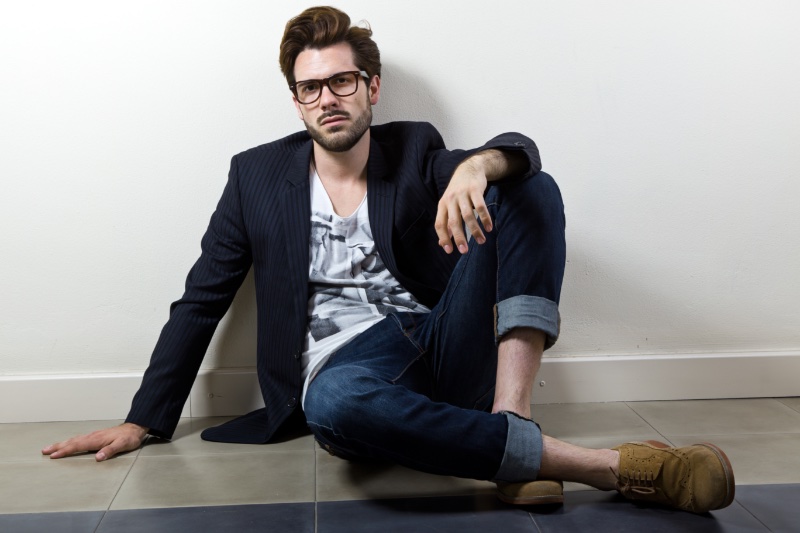 Suppose you spot images featuring employees in suits, top-notch cuisine, drinks, and exquisite decor. In that case, chances are it is classified as formal attire required by that particular casino. If you remain uncertain, the easiest route to arrive at an answer is as straightforward as calling the casino and inquiring.
Before dressing for a night at the casino, do your due diligence and research thoroughly. Ask yourself what you have planned; will it be dinner followed by long hours of play or slot machines with some beers and dancing?
Additionally, look up the specific dress code requirements on the casino website, as different locations often establish separate regulations for restaurant and nightclub areas. By taking these steps, you can ensure that you are ready when it comes time to go out.