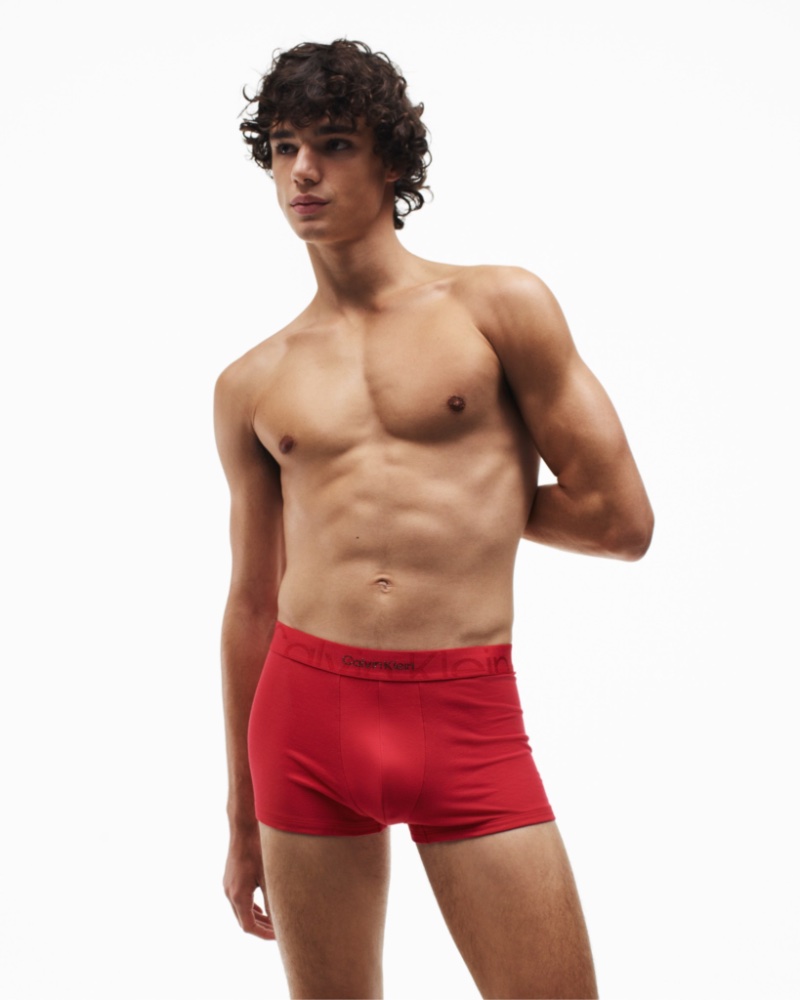 As we reunite with Calvin Klein right before the holiday season, it's time to celebrate their iconic underwear in the spotlight of a new campaign. Not only is Calvin Klein featuring classic styles for this festive period, but they also have exclusive limited-edition designs, such as boxers adorned in an eye-catching buffalo check print!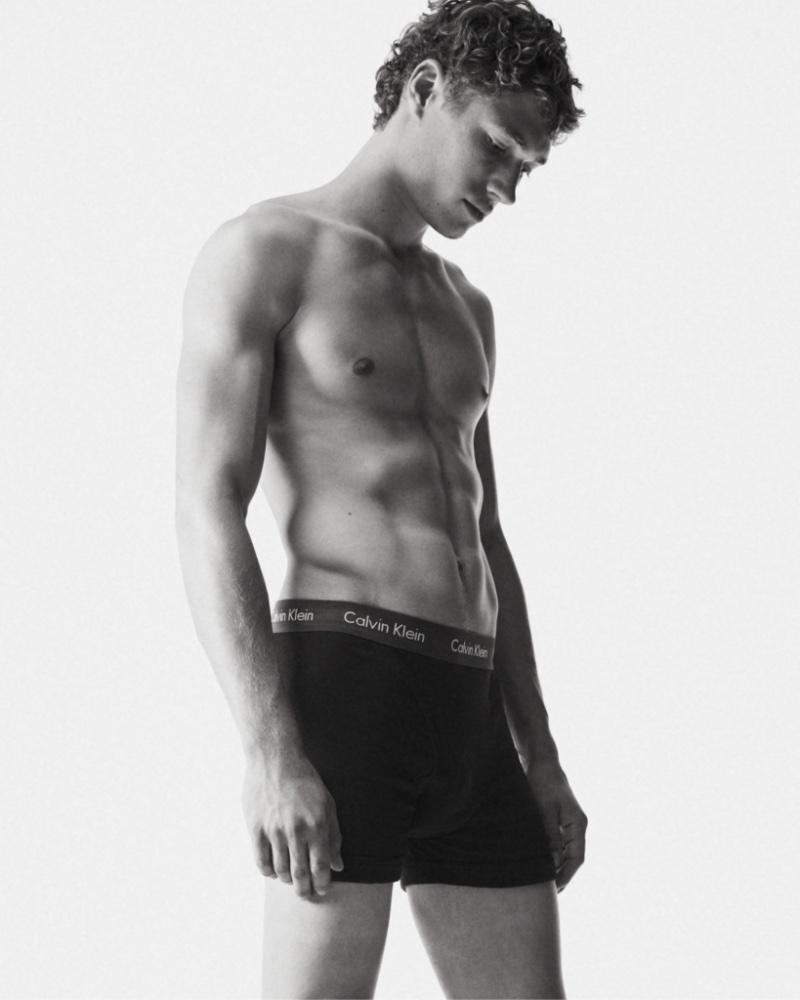 For the 2022 holiday season, Calvin Klein has recruited photographer James Brodribb and creative director Cedric Murac to capture its festive campaign. 
Calvin Klein models, including Valentin Humbroich, Malik Anderson, Fernando Lindez, and Tom Hughes, gracefully pose in must-have underwear against a vibrant red background or in classic black-and-white images that truly bring out the spirit of this particular time of year.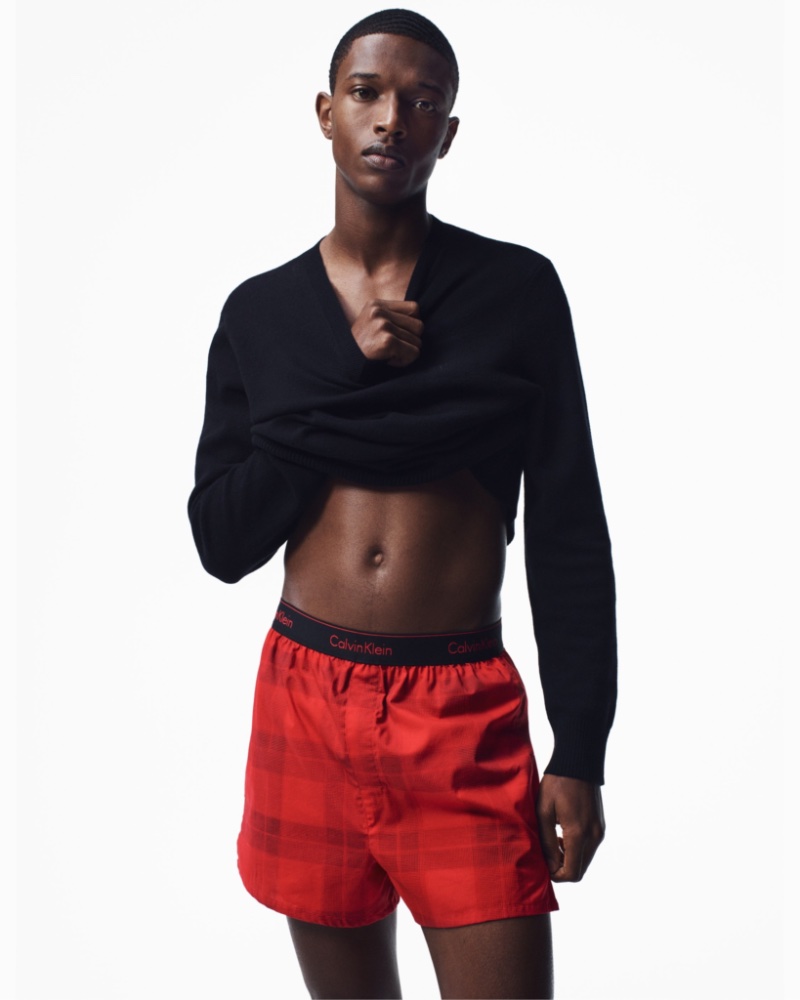 If you're looking for something new to wear this holiday season, why not treat yourself to Calvin Klein's signature underwear collection? Its Embossed Icon line is available in festive hues such as red, while its Cotton Classics—first released in 1981—have been updated with seasonal colors.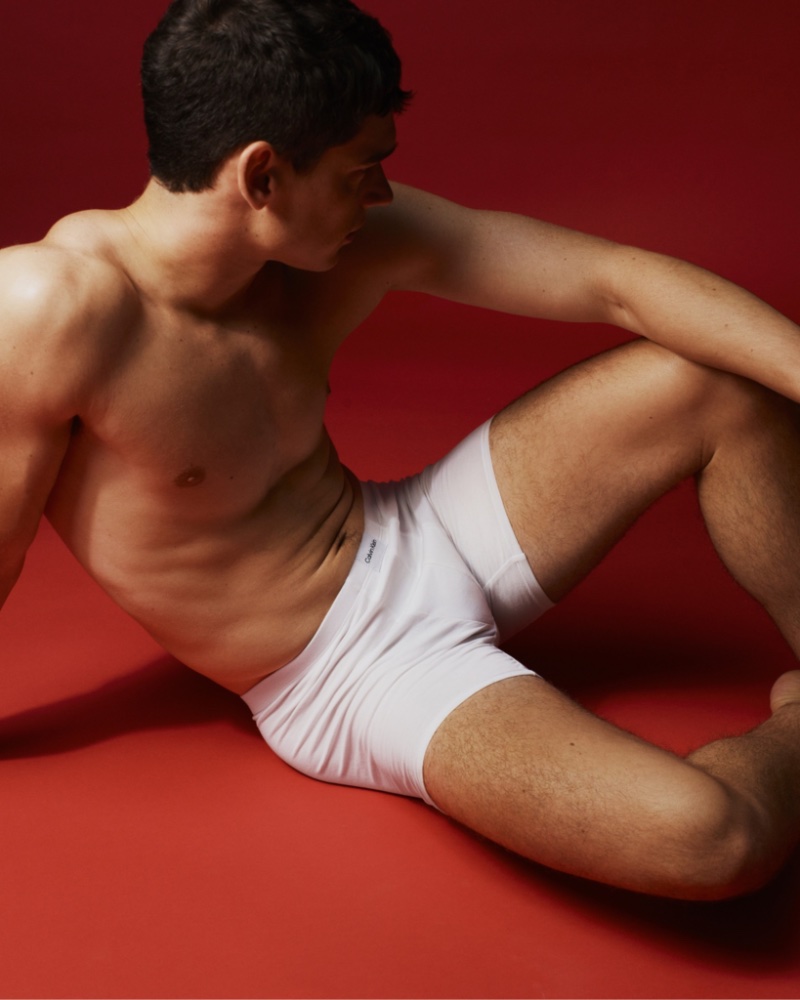 For a more minimalist option, check out CK Pure, crafted from extra-soft cotton and boasting clean seams for comfort. With so many options, it's time to add stylish flair beneath your winter look!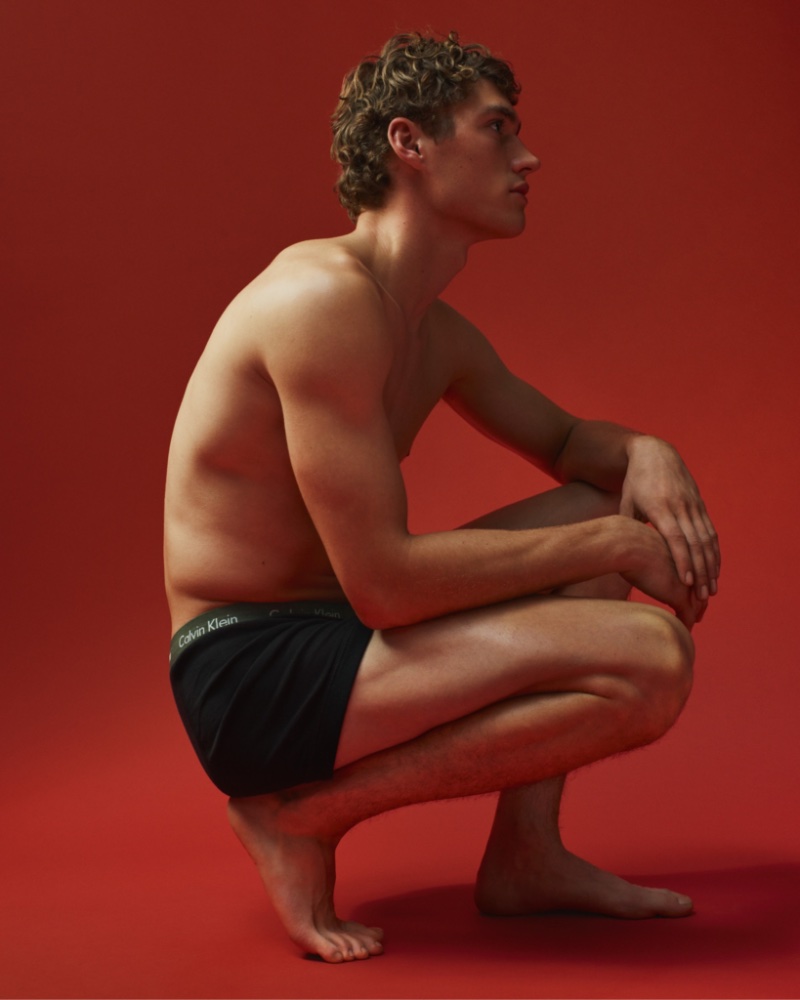 So why wait? Visit Calvin Klein today and find the perfect pen's underwear to suit your style this holiday season. With classic styles, bold prints, and must-have colors, the options are endless—so start shopping now!