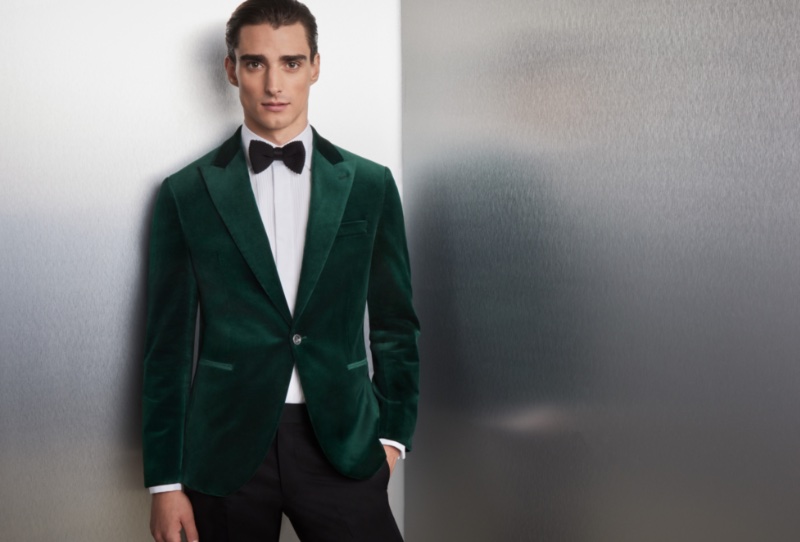 Get ready to glam up with the latest Jack Victor men's evening wear collection for fall-winter 2022! Featuring Made in Italy tailoring, this exquisite line celebrates the festive season by offering rich hues like green and burgundy.
Ideally suited for weddings or holiday parties, you are sure to look sharp when donning these sartorial pieces crafted by Jack Victor.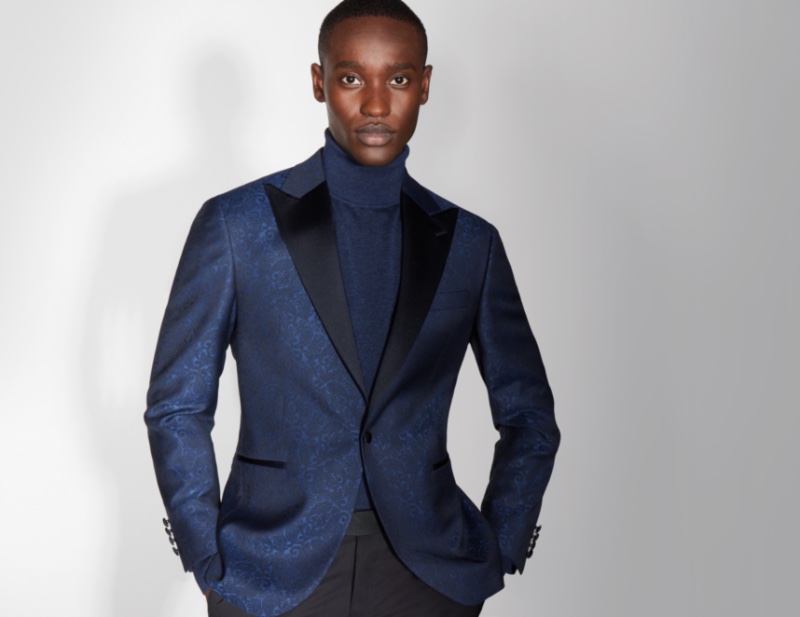 Jack Victor 2022 Evening Wear Collection
Jack Victor provides a stunning look for the season with its selection of jackets and tuxedo trousers. The brand features rich hues such as Edison Blue to give velvet jackets classiness. Jack Victor offers a sleek peak lapel tuxedo jacket for those who prefer black.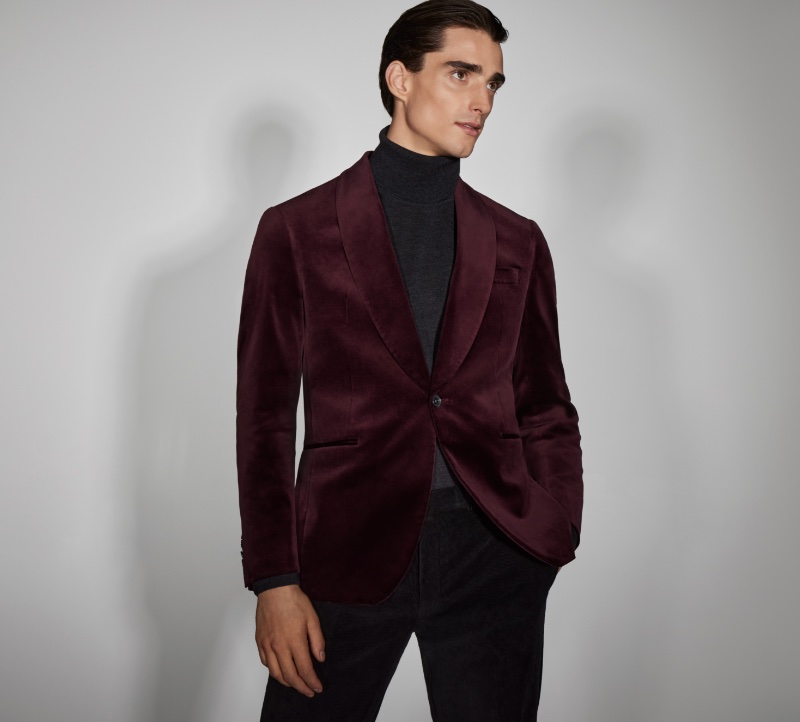 You can add depth and texture to your style by combining it with the corduroy trousers from their collection, or opt for an exquisite winter ensemble using a cream-colored dinner jacket!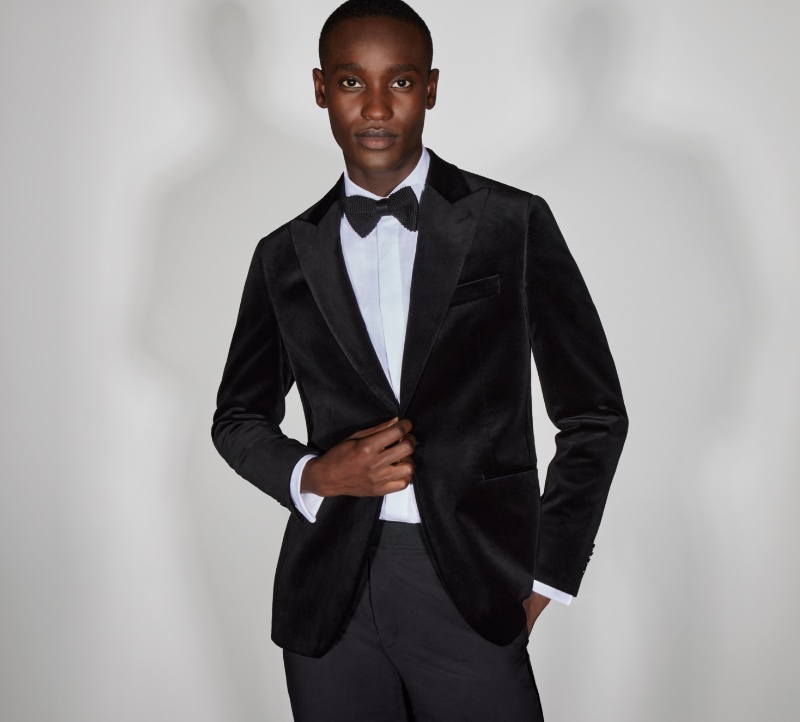 With Jack Victor men's evening wear, you will surely be the best-dressed man at any event. So why wait? Get your outfit today and make a statement with this season's latest men's fashion collection!