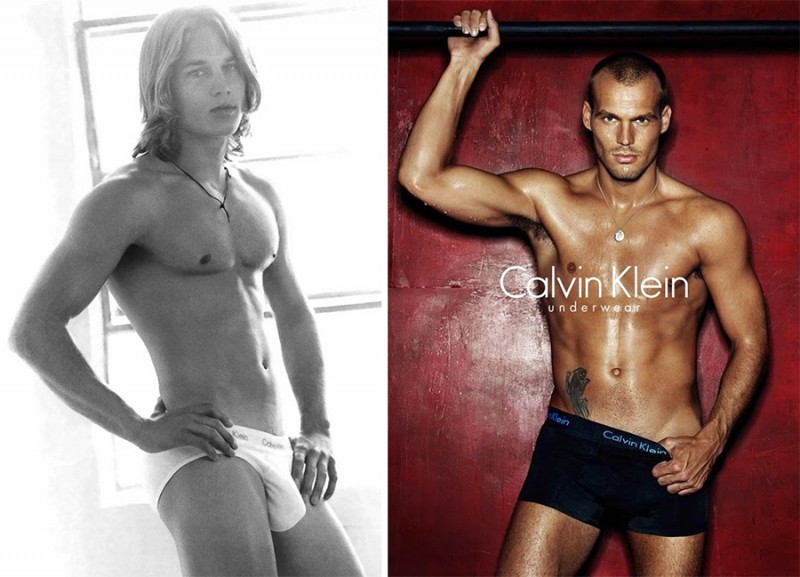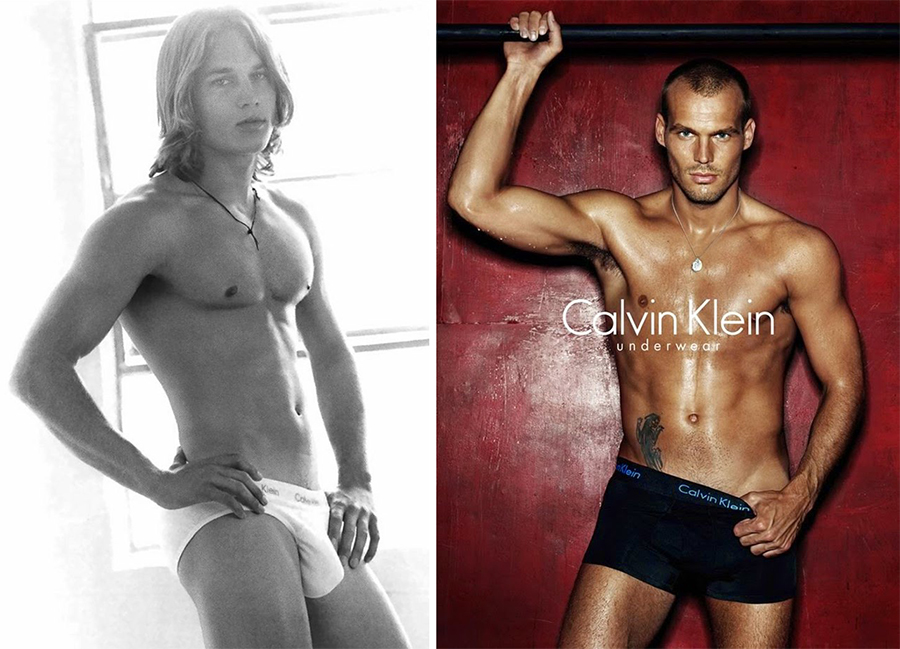 One of the first trailblazers for designer underwear, Calvin Klein has always known how to captivate with its campaign advertising. Whether choosing an unlikely star such as Justin Bieber, cozying up to a rapper known as Marky Mark or enlisting a group of young breakout stars, CK has always delivered images worth writing about. Throughout the years, the campaigns have earned praise, controversy and major sales. From actors to athletes to models turned actors, we revisit some of the famous men, who have boldly stripped down to their Calvin Klein underwear.
Related: Best Men's Underwear Advertising Campaigns
You'll quickly notice these hot Calvin Klein models sport unique looks, including nice physiques, natural charm and personality, great styles, and modern yet classy men's haircuts. Check out some of the most famous male models for CK to find ways to recreate their trendy good looks!
Calvin Klein Underwear Model List
Justin Bieber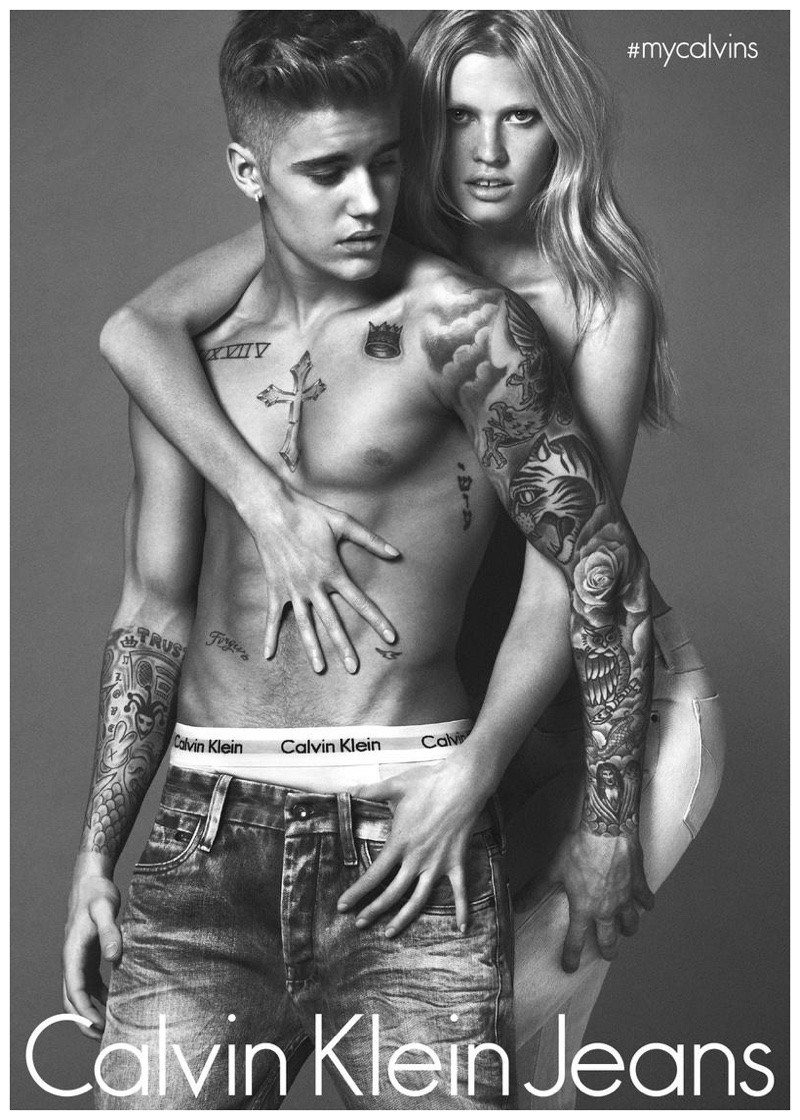 Mark Wahlberg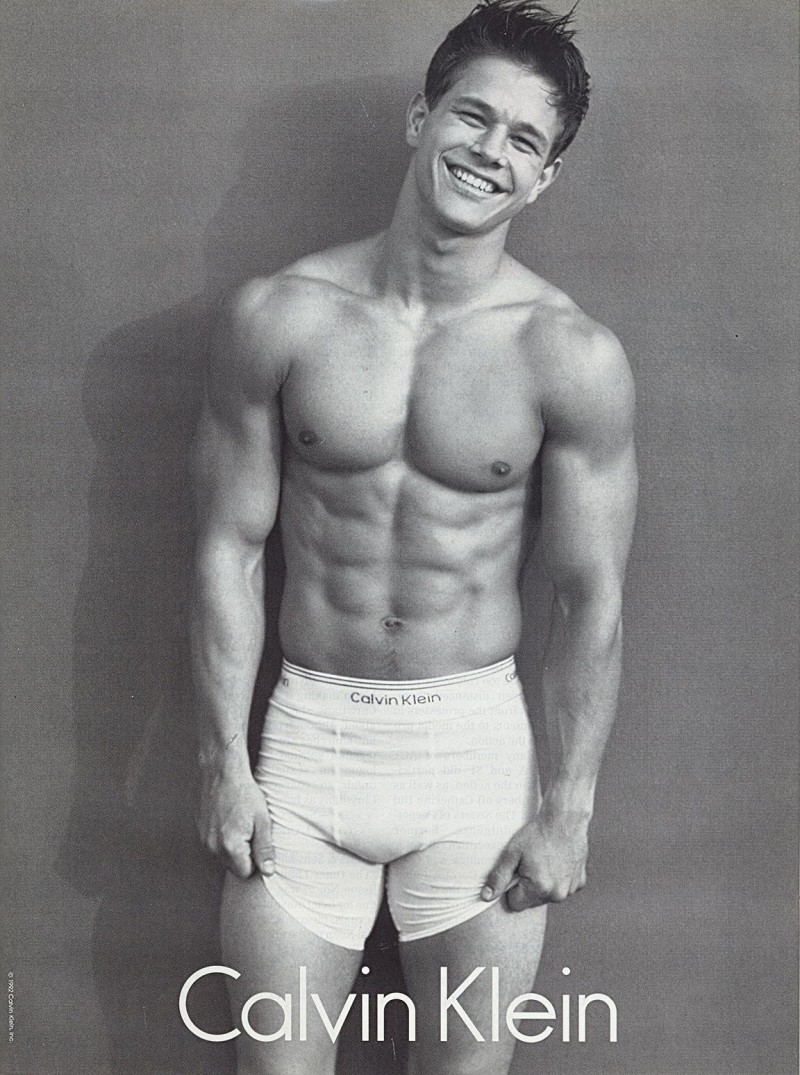 Travis Fimmel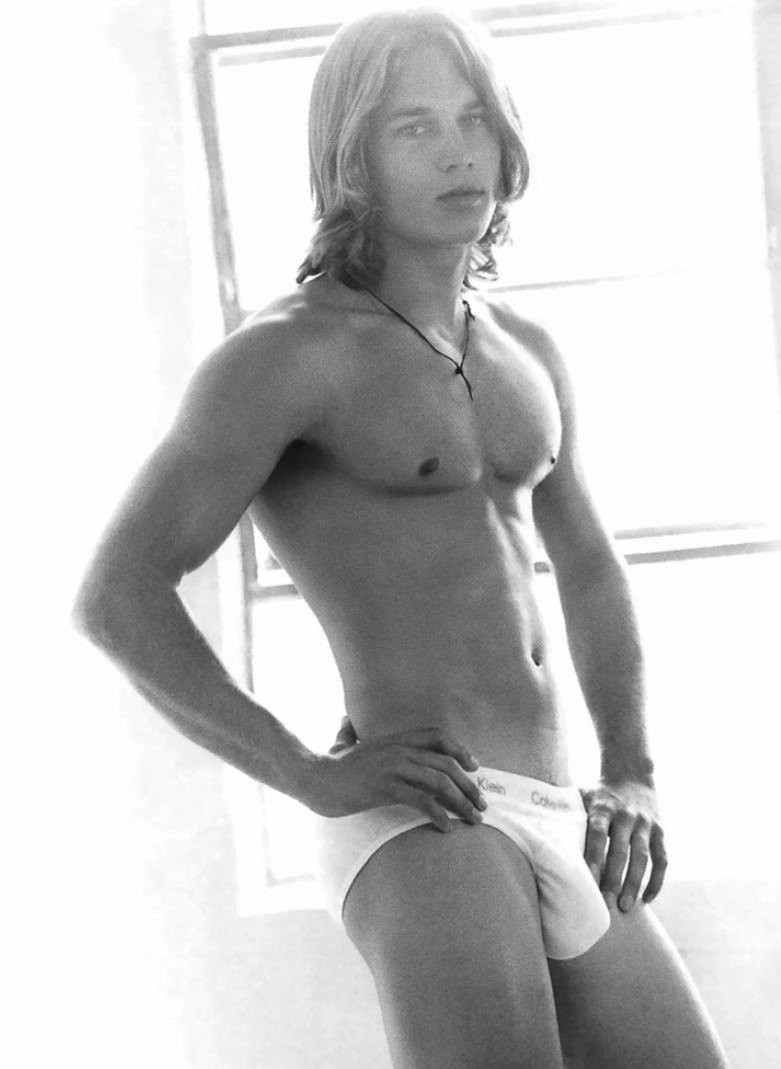 Jamie Dornan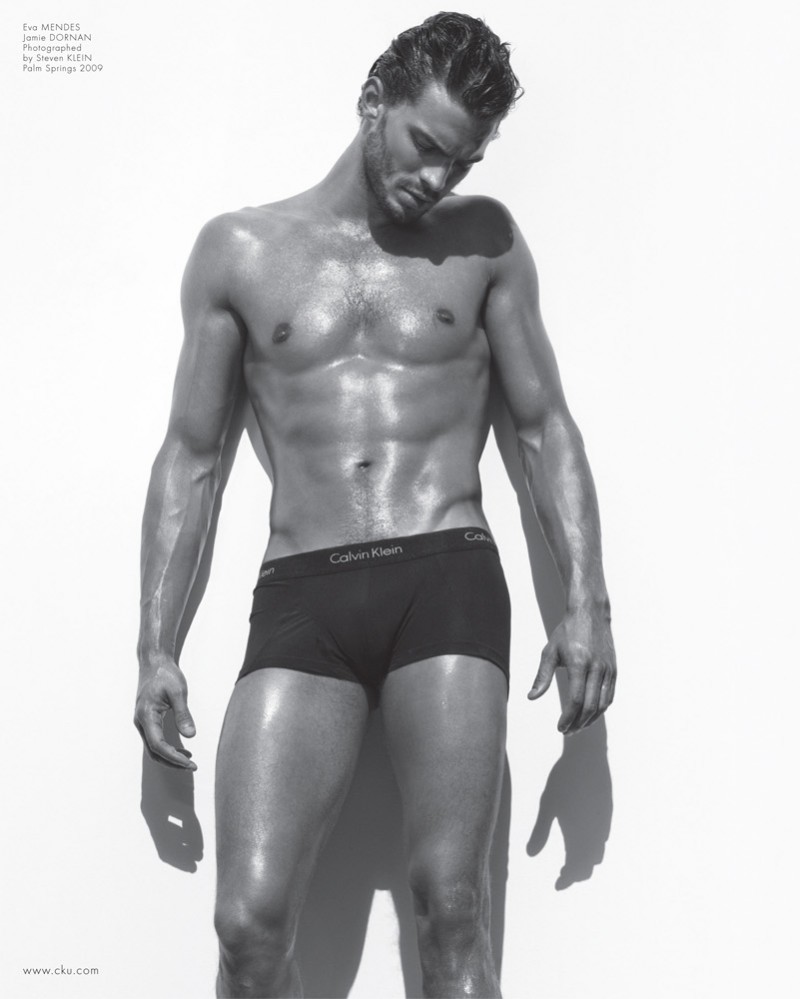 Djimon Hounsou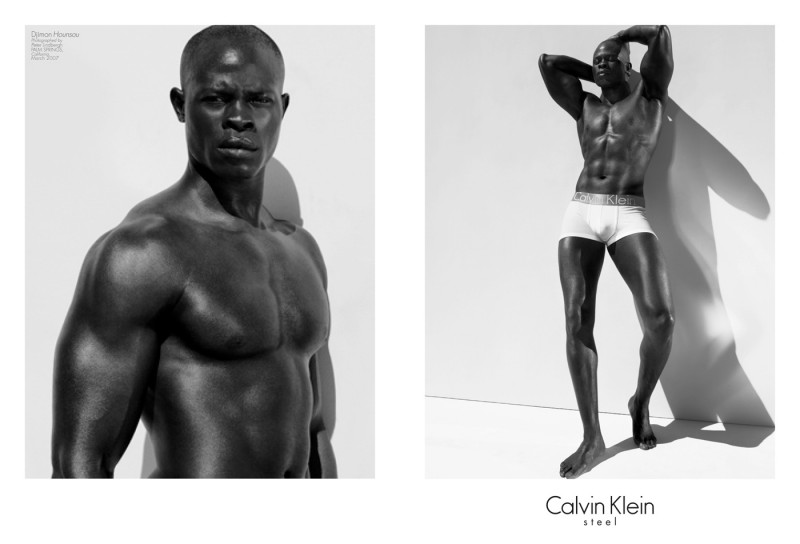 Shawn Mendes
Hidetoshi Nakata