The Boys of Priscillas-Just in time for fashion week in Australia, Priscillas Model Management calls in their boys for a special Fashionisto casting call. Dressed in a simple white tee, boys from James Smith and Declan Sullivan to Jackson Rado are captured up close and personal for a striking greeting.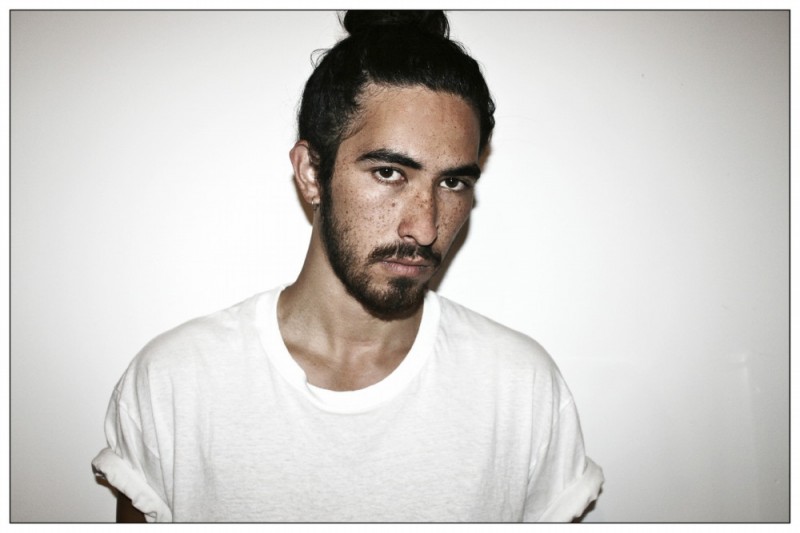 Dave Ross, 21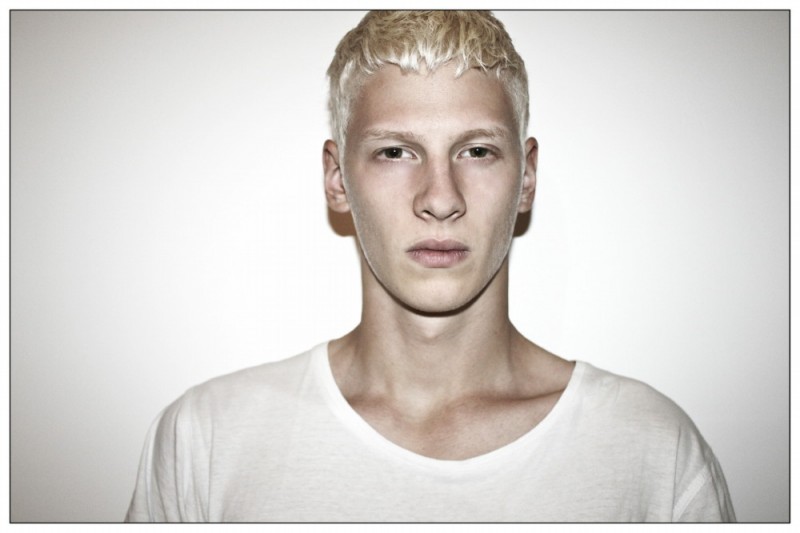 Claes Nordstrom, 20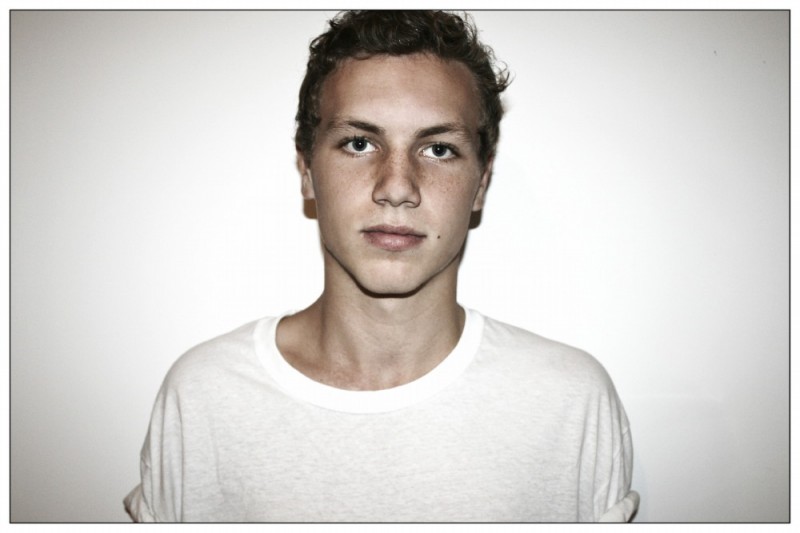 Andy Cameron, 17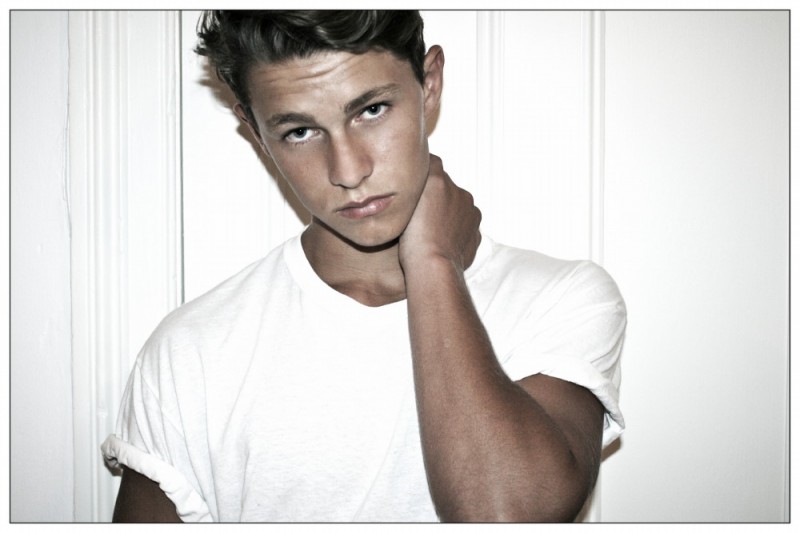 Zach Grenenger, 17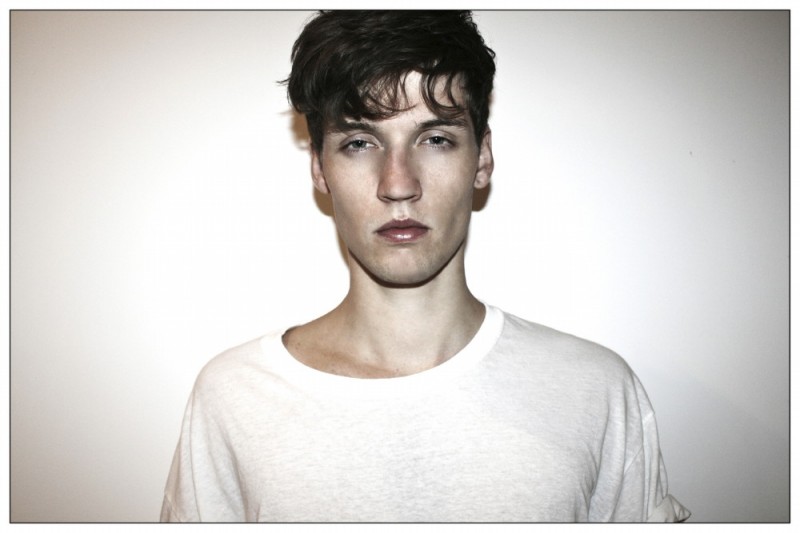 Sander Nevjens, 22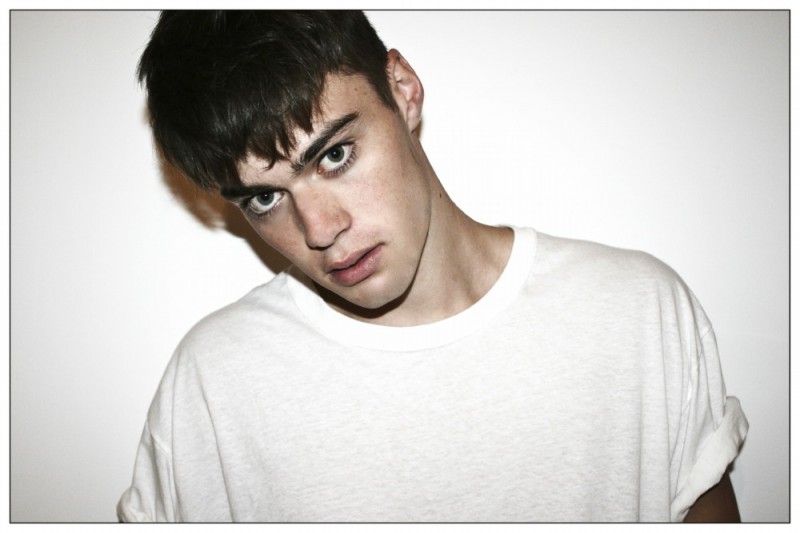 Ryley McLaughlin, 20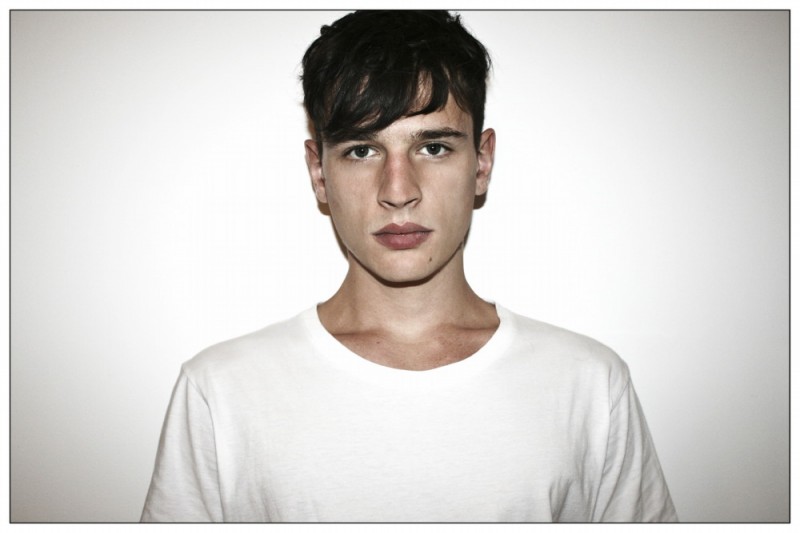 Nick Yardley, 20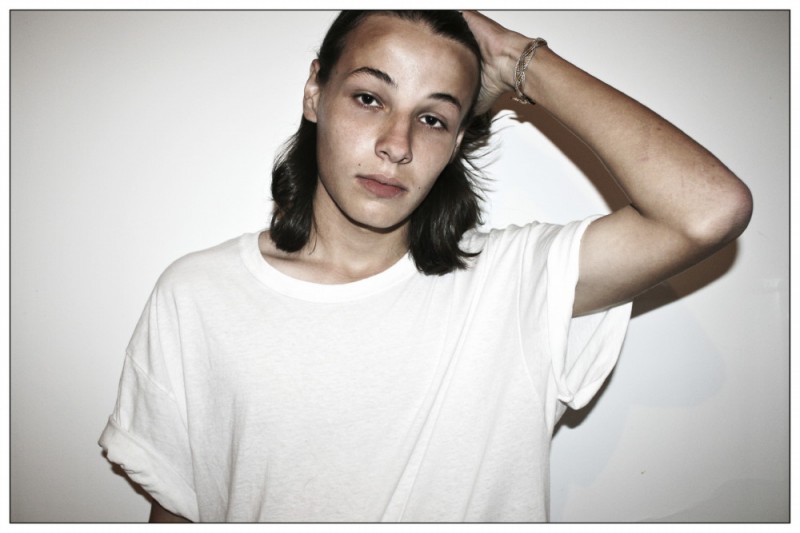 Marcus Kennedy, 17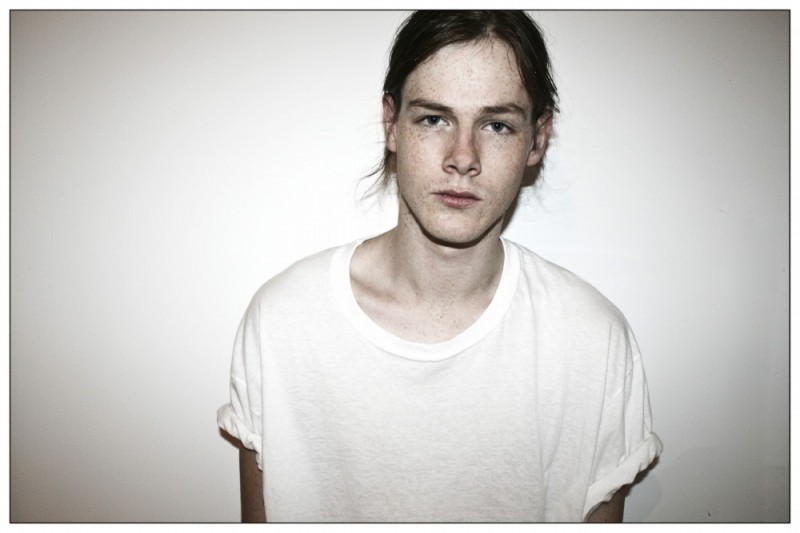 Joey Fenaughty, 21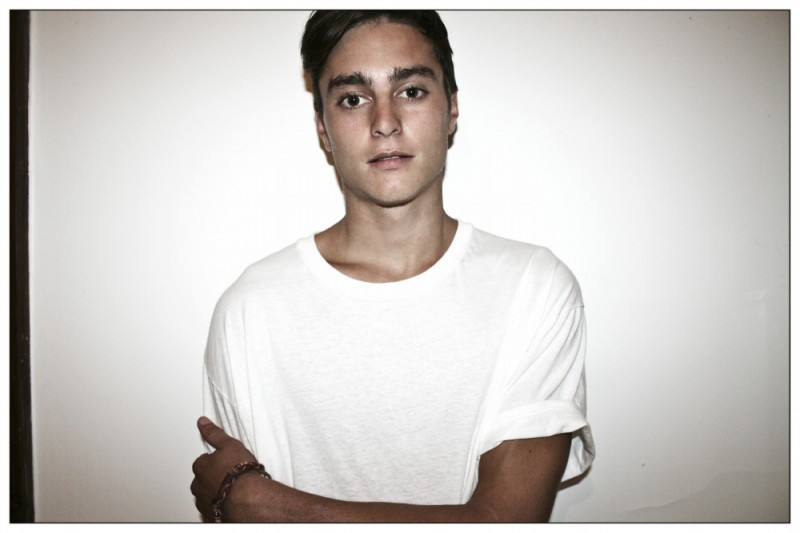 Joe Brown, 20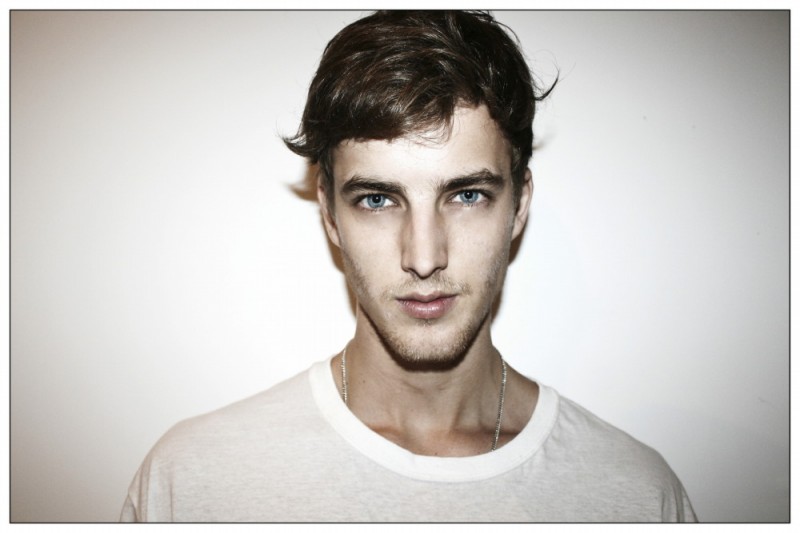 James Smith, 22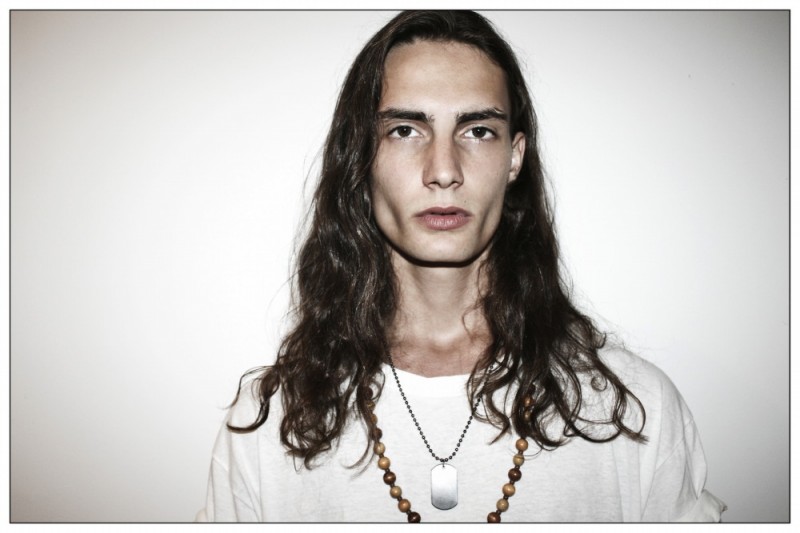 Jackson Rado, 18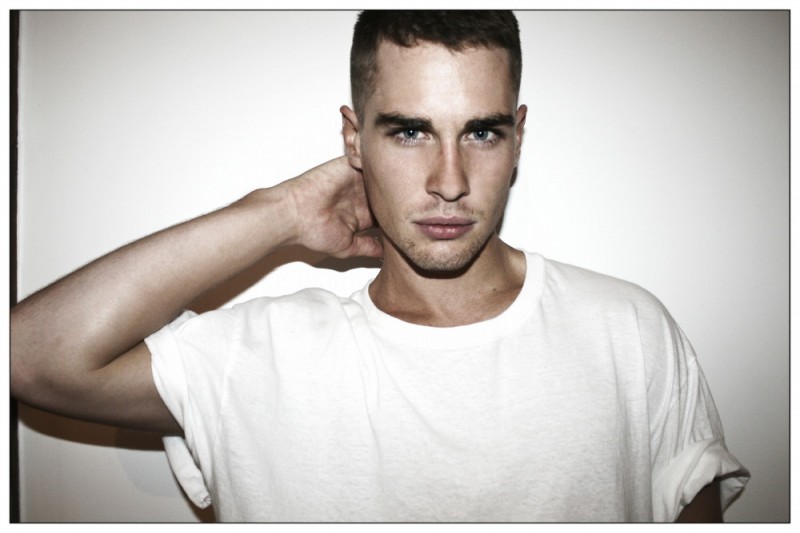 Declan Sullivan, 22

Enjoyed this update?