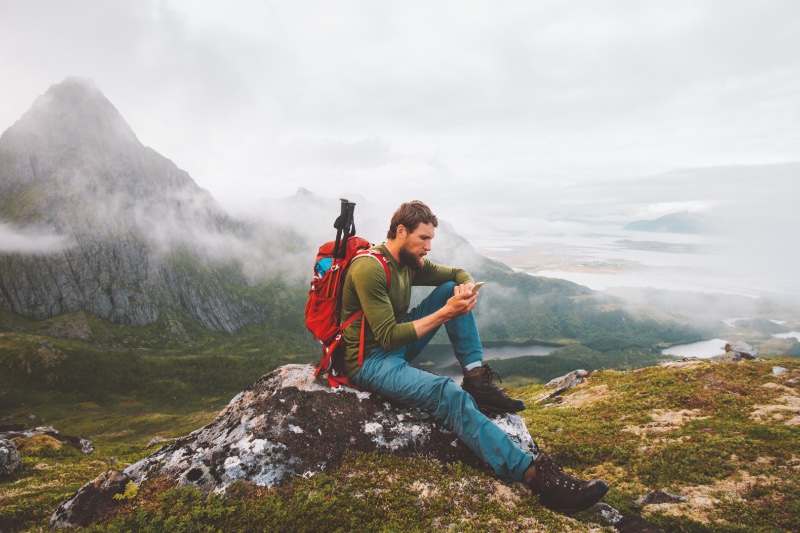 Many people have had to change their travel plans in the last couple of years, and while they may have yet to have the opportunity to explore as much as they would have liked, that doesn't mean travel is off their radar entirely! 
As the world reopens once again, now is a great time to make some new plans for an incredible trip—and what better way to get planning than aiming to travel before 2023 even arrives?
Here are a few ideas to try in the next couple of months:
1. Get Out of Your Comfort Zone
Please choose a destination you've always wanted to visit but were too hesitant to go to and book it. Sometimes, people procrastinate when booking a vacation, and many will remain in their comfort zone.
Take advantage of the perfect time to experience new things! Whether that means climbing a mountain or visiting a foreign country, there's no better time than now to go outside your comfort zone and explore new horizons.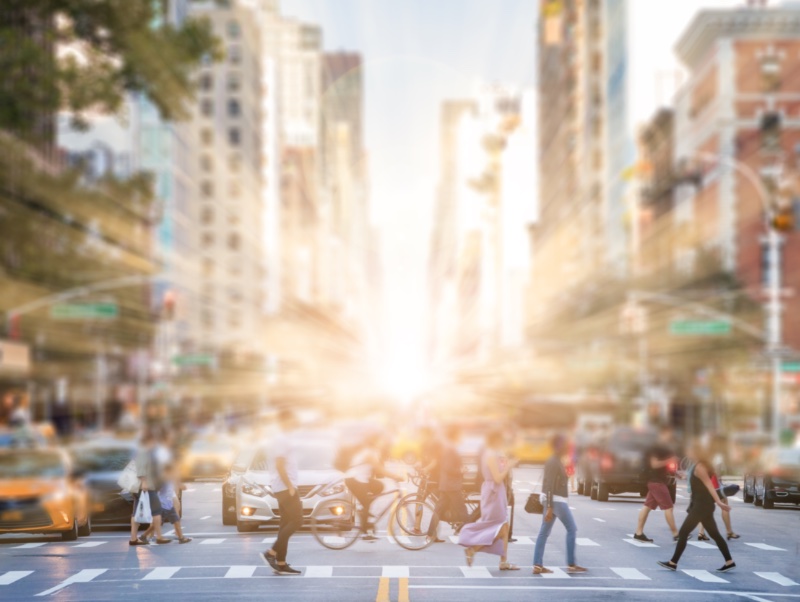 2. Visit a New City
If you're used to traveling to the same places, mix things up and explore a new city instead. Book yourself into all of the major tourist attractions in a new town and see what it has to offer.
For example, suppose you've always dreamed of visiting New York City—in that case, why not book Statue of Liberty tickets ahead of time to ensure availability and give you something amazing to look forward to? Plus, a bucket list experience of that magnitude will provide you with some great photos to share with friends after your trip.
Whichever city piques your interest, avoid hesitating and overthinking—book it and begin planning that trip of a lifetime. Sometimes, people need a change of scenery, but it can be invigorating—especially if that change of scenery involves visiting incredible new places.
3. Embrace Nature
Pick a spot known for its natural beauty and explore everything it offers, from hiking to camping to stargazing. Being part of nature can be a truly inspiring experience.
If you're unsure where to go, areas like Vindhyan Forest in India, Salar de Surire in Chile, and Jotunheimen National Park in Norway are perfect places to get away from it all!
4. Get a New Perspective on the World
Whether you're interested in learning more about other cultures or exploring hidden gems off the beaten path, traveling can give you a whole new perspective on the world.
For instance, taking a tour of the Australian Outback or visiting a remote community in New Zealand will make you see the planet in a whole new way, not just because you're seeing it from a new angle.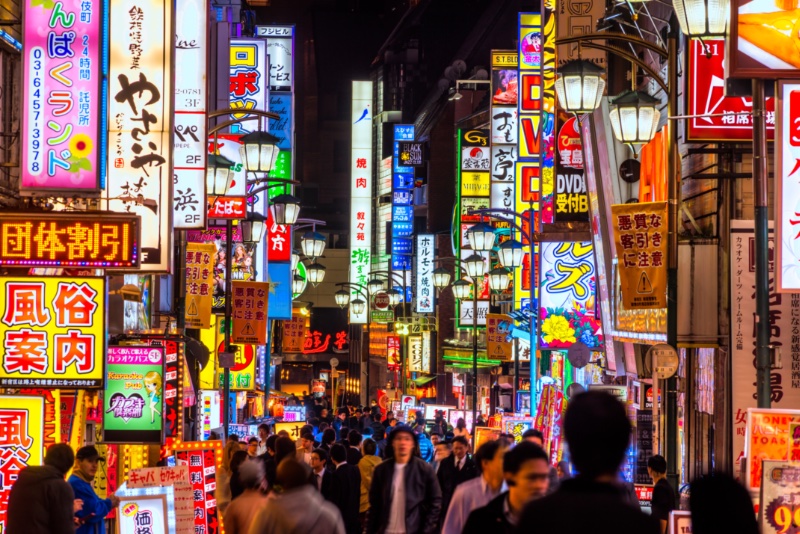 5. Learn About Another Culture
Immerse yourself in a different culture by visiting a place with rich customs that are a world apart from your own. From food to fashion, traditions to communication, culture is an experience to be savored.
Whether you want to explore the culture and history of Tokyo or learn more about the food and customs of Vietnam, exploring a new country is a great way to get inspired and see how other people live in other parts of the world.
6. Get Away From It All
Sometimes, the best trips are the ones that allow you to get away from everything and completely relax. Taking time out of your downtime for downtime is just as important on vacation as at home.
As an excellent example, book a trip to a remote village somewhere in Thailand, Myanmar, or the Philippines, where you can escape the rush of city life and let your worries melt away while enjoying quiet. These countries are beautiful and offer a wealth of off-the-beaten-track islands and small villages where the pace of life is slow and laidback.