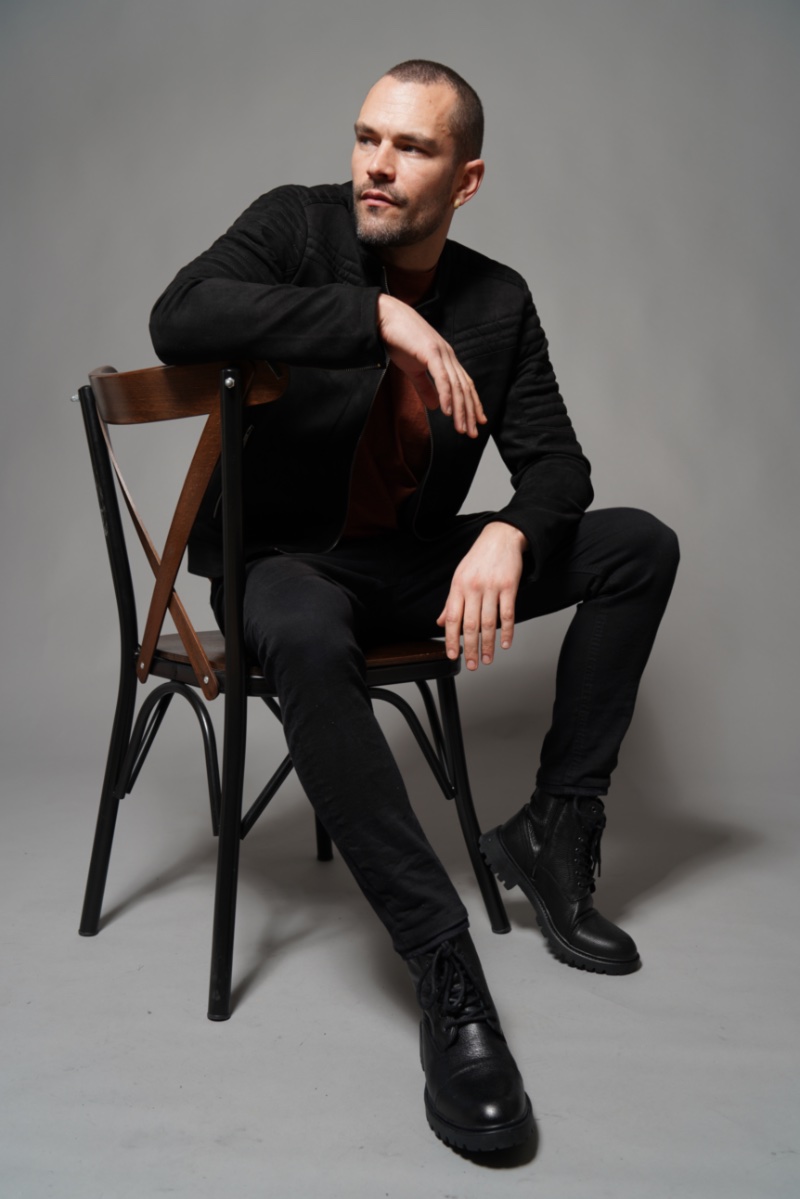 Have you been through several pairs of boots and wondered if there's anything you can do to make them last longer? Some boots aren't built to last, but the proper boots can last for many years when you take care of them properly.
While some bootmakers include care instructions with their shoes, only some people read this information. If you've had boots for a while, but need to figure out how to take care of them, here's how you can make them last longer.
1. Buy Leather Boots
The first step in making your boots last for a long time is buying boots that will hold up over time. For instance, if you buy men's leather boots, you'll start with a durable pair of boots that will require maintenance but will last for a long time.
Full-grain leather is one of the most durable materials on the market. A good pair of leather boots can last for many years with proper routine care.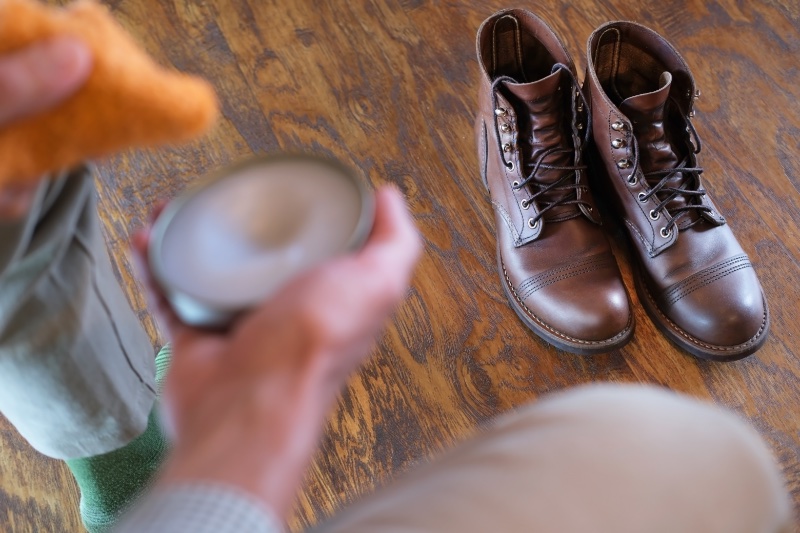 2. Take Care of Your Boots Regularly
The key to making boots last for years is to take good care of them, which requires some effort. You'll want to store your boots in a cool, dry area, not prone to moisture or pools of water.
In other words, don't keep good boots outside on the porch – bring them inside. If they're dirty, get a boot scrubber and mount it to your porch just outside your door for easy cleaning. Or, store your boots in the bathtub until you can clean them off.
The other way to care for your boots is to condition them regularly. Leather tends to become stiff over time, making tiny tears larger. Dry leather can also crack and peel. You can avoid all of this by regularly conditioning your leather boots.
3. Wear Your Boots Regularly
There's a fine line between wearing your boots too often and not wearing them enough. If you don't wear them often enough, they can deteriorate from being left in the sun or being attacked by moths and rodents. Wearing your boots every day or at least a few times a week is a reasonable frequency.
4. Get Multiple Pairs of Your Usual Boots
If you need to wear the same boots daily, consider getting two pairs and trading them off every few days. Both pairs will end up wearing down, but it will happen over a more extended period when the wear and tear are split between the two pairs.
5. Don't Buy Boots from Discount Shoe Stores
You've probably been to a discount shoe store at least once. These stores sell regular shoes and boots for incredible prices that you won't see with big-name brands. There's a reason for that. Discount shoe stores don't sell high-quality shoes; it takes little time to figure this out.
Most discount shoe stores sell shoes that fall, rip, or come apart at the soles pretty fast. They're just not made with quality in mind, which is why they're so cheap.
In this case, buying cheap shoes from discount stores will only help make your boots last for a while. You'll be lucky if they last a few months, and replacing them will cost you more in the long run.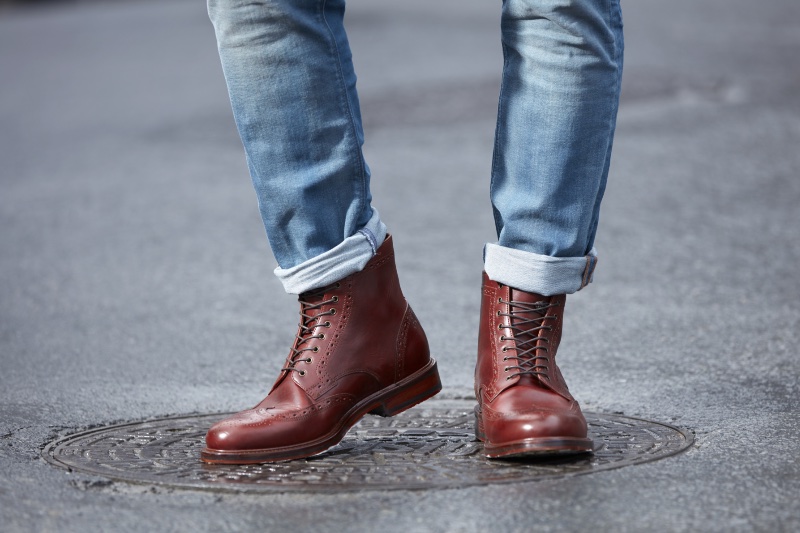 6. Buy Those Expensive Boots You've Been Eyeing
Have you been eyeing some expensive boots and are wondering if you should buy them? While price doesn't directly indicate quality, it can signify that a product is well-made. If you've been looking at expensive boots for a while, research to see if the company makes good boots.
See what real customers are saying about the brand. Look for reviews that indicate their boots fell apart fast or needed to be improved. If you don't find comments about their boots falling apart, try a pair to see for yourself.
Everything Lasts Longer with Care
Like anything else, boots will last longer when you care for them intentionally. To get the most out of your boots, buy a durable pair from a reputable brand and follow the care instructions.