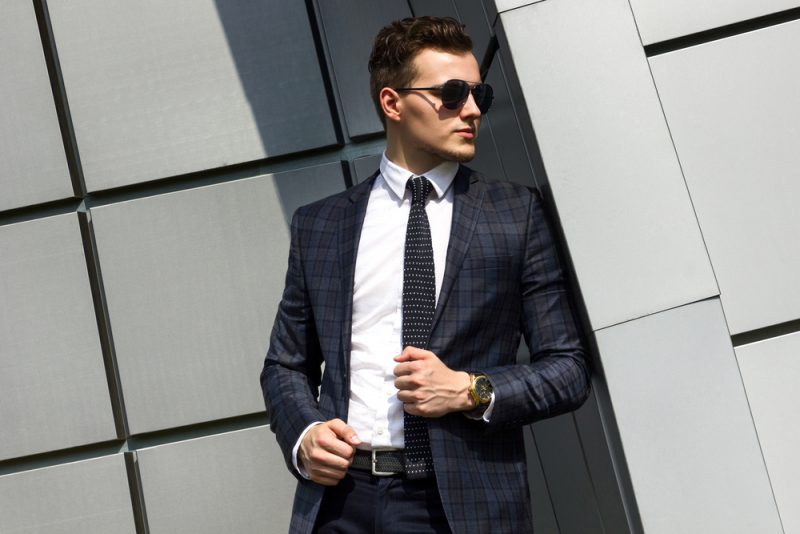 Clothes and fashion form an almost impenetrable part of people's lives. They help create a sense of identity and essentially help form a large part of who you are. Everyone likes to look their best regardless of what they are doing, and quite often, how you dress can influence your perception of yourself.
Facts
Although they might deny it, almost everyone is fashion conscious and focuses on what they wear. In fact, in 2014, Reuters reported that 55 percent of people see how they dress as an important part of who they are. Whilst this might seem like a little bit of indulgence and vanity, it wouldn't be surprising to see this figure get higher.
How you dress helps to form a sense of identity, and in some ways, it can dictate what part of society you feel you belong to. In the simplest of terms, it serves as a form of expression and helps to show off different personalities. The color you choose, how you style your hair, all the way down to the shoes on your feet, tell a story about how you view yourself and who you want to be. It can even affect how you want people to see you.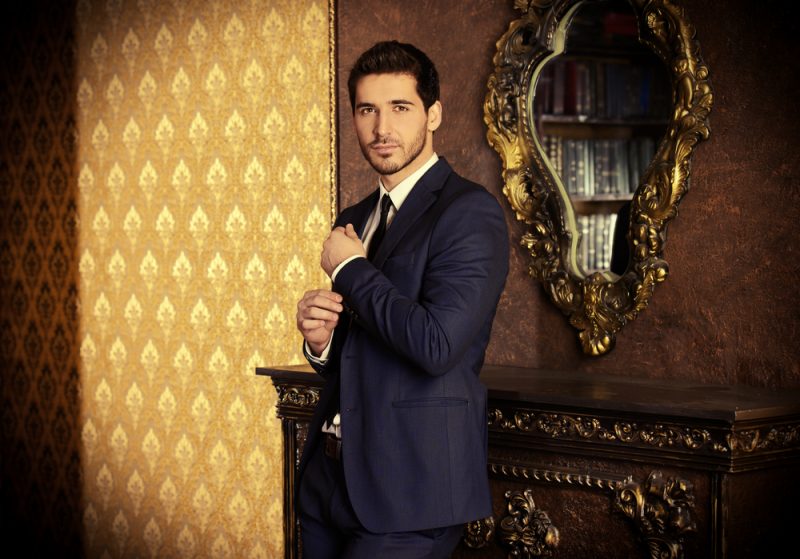 Why is What You Wear Important?
So much importance can be placed on the clothes people wear, but certain institutions will often have dress codes. Casinos and some exclusive bars like their clients to look their best, so quite often, wearing a suit is in order. Now let's be honest. Who hasn't wanted to get all suited and booted, go to a casino, and feel like James Bond for an evening?
It might sound silly, but once you have that suit on, it can help you to exude confidence. If you look good, it stands to reason that you feel good too. It can give you that assurance to have a little flutter rather than sit in the background and give people the impression that you carry yourself well.
If you were to turn up in trainers, you would get a few strange looks, and quite often, the doorman would refuse to let you in. Unfortunately, people will look at how you dress and make immediate assumptions based on this, wrongly or rightly. If you don't want all the stress of getting dressed, there is an easy option to enjoy the thrill of a casino by checking out www.rubyfortune.com/ca/ who offer a similar experience to a normal casino online, with all the games and excitement, just without the dress code.
Summary
It might seem simplistic to suggest that how you dress affects how other people see; quite often, that is the case. So why not try and be the best possible version of yourself that you can be. Dressing to impress is only half the battle as it can also be used in job interviews and even on dates. So why not put on your best suit, take a walk down to your nearest casino or bar, and just let the confidence flow. You won't regret it.