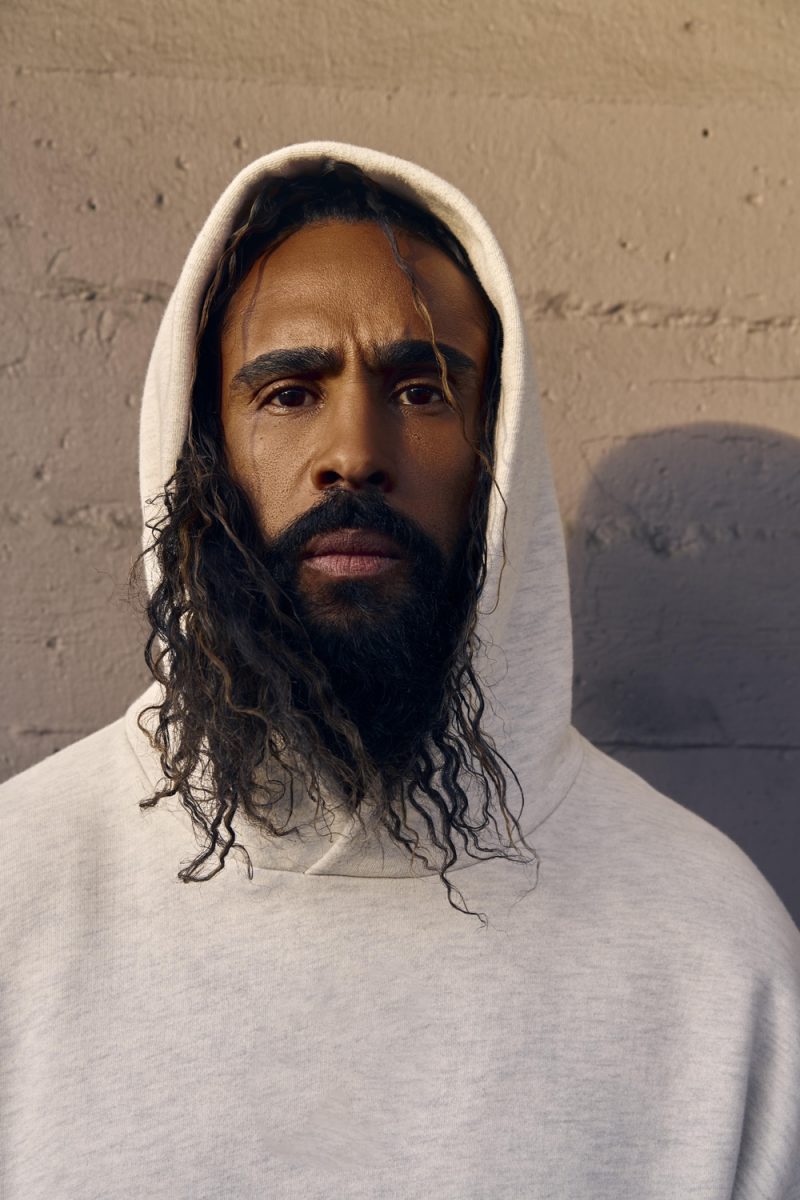 The entire fashion industry was dealt a haymaker blow courtesy of the COVID-19 pandemic, forcing brands to re-think how they've done business traditionally. Famed sportswear retailer, Adidas, is a prime example of this recent shift.
In case you've been under a rock, the "Three Stripes" recently tabbed Fear of God designer Jerry Lorenzo as the head of its basketball category. Lorenzo will lead creative and business strategy for Adidas in the sport — basketball only, not other categories.
It's a huge investment/gamble on Adidas' end. Contract details are under wraps, but the move gives Lorenzo an unprecedented amount of control over the product. Not that Lorenzo hasn't earned the control, though. Beyond his outlandish success with Fear of God, Lorenzo was also behind a hyped collab with Nike. The two produced the Air Fear of God 1 model under the basketball performance category, which created a stir among fashion enthusiasts and hype beasts.
While it's a one-of-a-kind deal for both Adidas and Lorenzo, it also makes complete sense in today's ever-evolving fashion landscape. Here are the three biggest reasons why it's a good idea: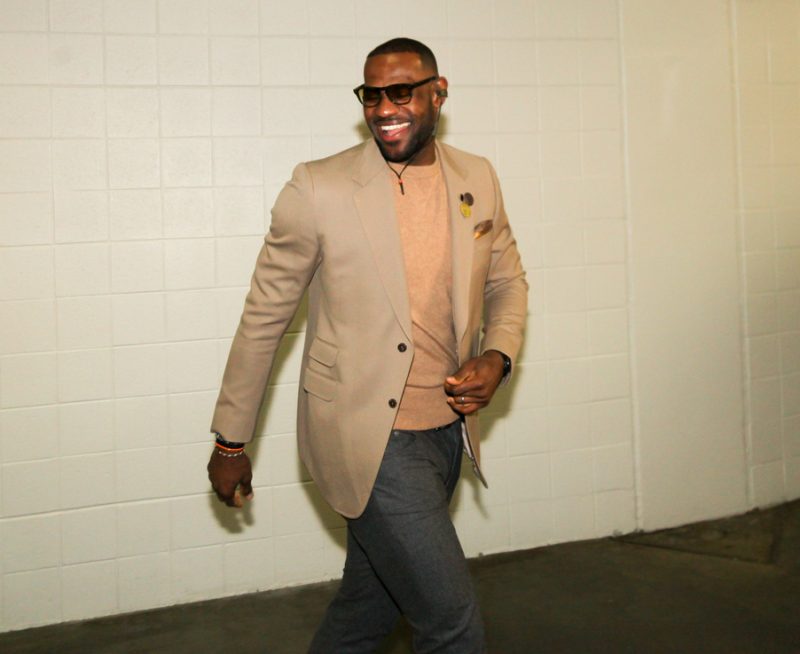 Reason 1: Loyalty to People, Not Brands
The days of the everyday person being loyal to for-profit organizations are dead and gone. There, we said it! Need evidence? Look no further than the NBA — the sports league that Lorenzo will be challenged to influence while under Adidas. In the NBA, fan loyalties to specific teams are taking back seats to players and individuals.
Take Lebron James, for example. He has a legion of fans that followed him from Cleveland to Miami and now to Los Angeles. With almost 80 million followers on Instagram, LeBron has a more significant direct connection to his fans than the Lakers (16 million followers) or NBA (53 million) COMBINED. Simply put, the power has shifted to individuals.
The same dichotomy exists for sportswear buyers. When they purchase a basketball sneaker or hoodie — it's because of the person associated with it, not necessarily the brand. This leads us to point number two…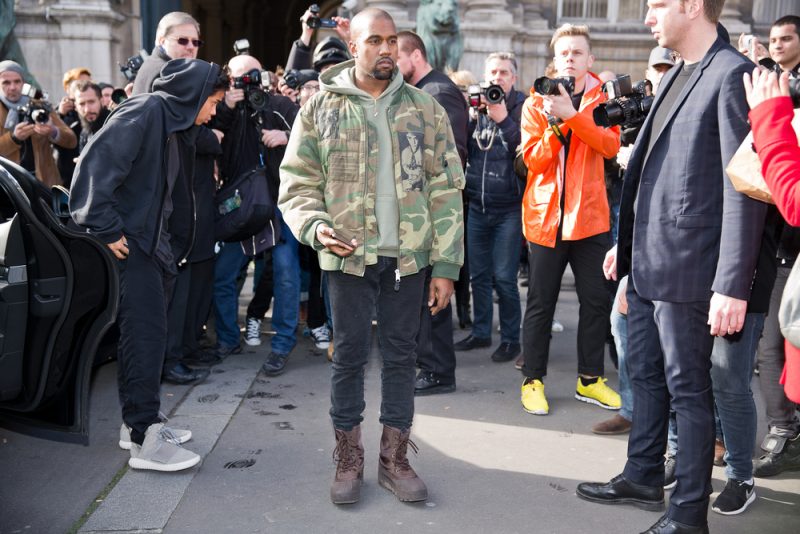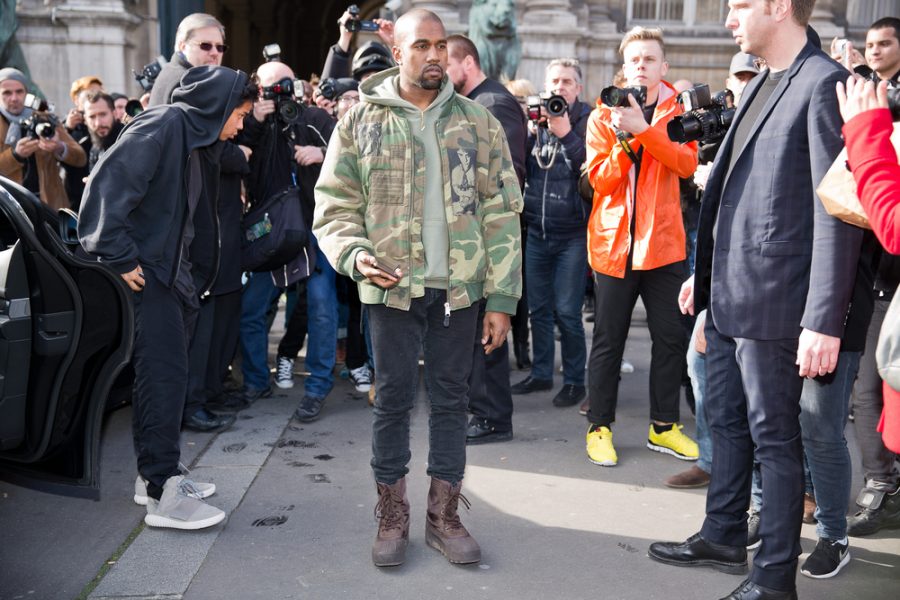 Reason 2: Lorenzo is One of the Biggest Tastemakers Today
If we were to rank the most influential name in sports and streetwear culture, the list would include designers more than anything — Kanye West, Virgil Abloh, and yes, Lorenzo. With each of these three, consumers are glued to their every move.
And now, by association, Adidas will receive that "halo effect" from Lorenzo. And when it comes to basketball, the Three Stripes brand sorely needs it. It's a distant second to Nike in overall market share, and historically-speaking, basketball has never been a strong suit for Adidas.
But here's where Lorenzo's connection also helps Adidas: it helps lure in athletes. Not only do buyers cling to the Kanye and Lorenzo's of the world, but superstar athletes do, too. Having Lorenzo will be a huge bargaining chip for Adidas when signing big-name basketball pros to endorsement deals.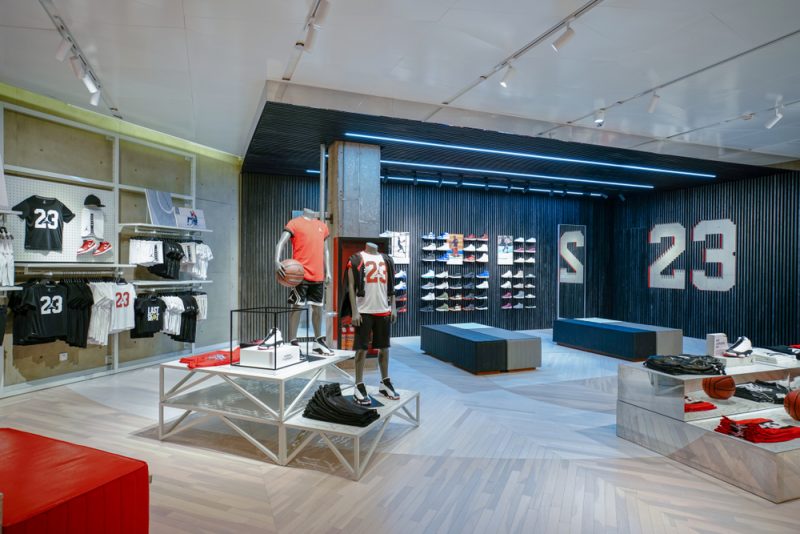 Reason 3: Signature Shoe Market is Drying Up
Nike and Michael Jordan created the blueprint for signature basketball shoes — however, no athlete or brand has come close to matching the Jordan brand's success. Not even close.
Just ask Adidas. Its player shoe models currently in the market — featuring Derrick Rose, Damian Lillard, Donavan Mitchell, and soon-to-be Trey Young — are mostly duds. Some of that fault falls on Adidas' less-than-desirable shoe designs, but it also falls on the players.
This opinion might be controversial, but we're sticking to our guns: athletes aren't nearly as influential as they were in Jordan's heyday of the '90s. Studies prove teenagers follow sports less and less — and if they do watch, it's not entire games on TV and instead bite-sized content on Instagram and YouTube.
The overwhelming influence now comes from rappers and designers. Just think about the most-hyped shoes of the past five years. Nearly all are linked to the aforementioned West or Abloh, as well as rapper Travis Scott. Honestly, we wouldn't be surprised to see more brands follow the Adidas-Lorenzo formula. In 2021 (and for the foreseeable future), it just makes more sense.