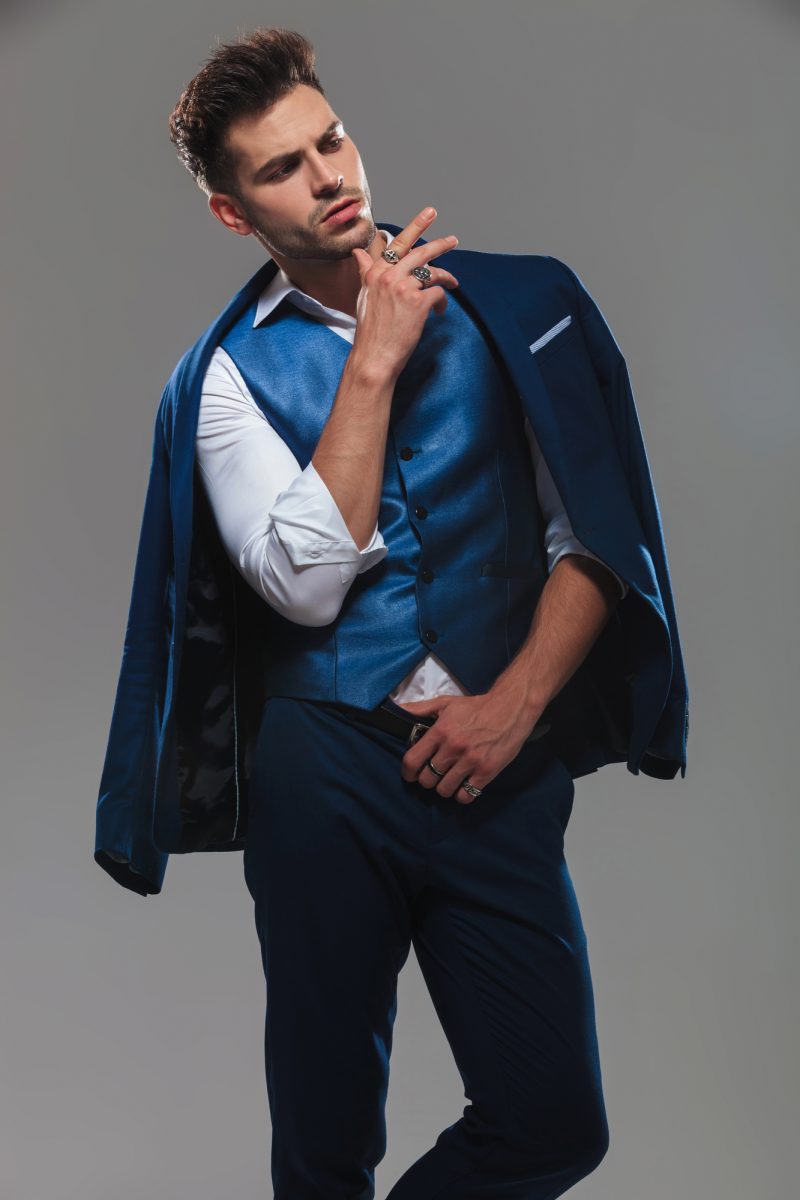 Rings have traditionally been a woman's accessory. They were only common among rappers, mob bosses, and "bad boys." Most men stick to a safe and simple wedding band once they were married, a trend started in the Victorian era with the strict division of the genders. But before that, royal and common men alike sported rings as status symbols and for fashion!
Nowadays, gender lines are blurring. These accessories are becoming statement pieces for men and women alike. However, a lot of men still have the assumption that jewelry is feminine. This limits how they can express their style.
 The male fashion revolution is well on its way. Here's how adding rings to your style will bring you to the forefront.
Rings are (Subtle) Statement Pieces
Does jewelry remind you of boogie kings in old movies? They sit on their thrones, decked to the nines with jewels, necklaces, and rings. They're the farthest thing from fashionable. The image of fat knuckled kings with rings jammed on their fingers doesn't seem appealing at all. But those are thick golden rings meant to grab attention in a way that might not be appealing to you. Rings can make the same statement these days without being overwhelming. 
You can decide how you want to style your rings. You don't even need to go gold or silver, according to theartisanrings.com. Rings made of materials like Tungsten and Titanium make a statement just as well as gold/silver without being too thick or screaming for excess attention. This way, you'll have a subtle accent piece that's flattering.
Rings Create Meaning
Traditionally, the fourth finger is where wedding bands go. That's why it's called the ring finger. But some cultures use the right ring finger to symbolize marriage, while others use the left. Confusing, right? But it proves you can put a ring on whatever finger you want.
The meaning is up to you. You don't have to be married to wear one on your ring finger. Similarly, you don't have to be a mafia boss to wear a ring on your pinky.
The best part of fashion is breaking traditions. That means you're the only person who can define the meaning of your rings. Wear a ring wherever you want, no matter what anyone else says. It's an opportunity to assign more meaning to your entire look.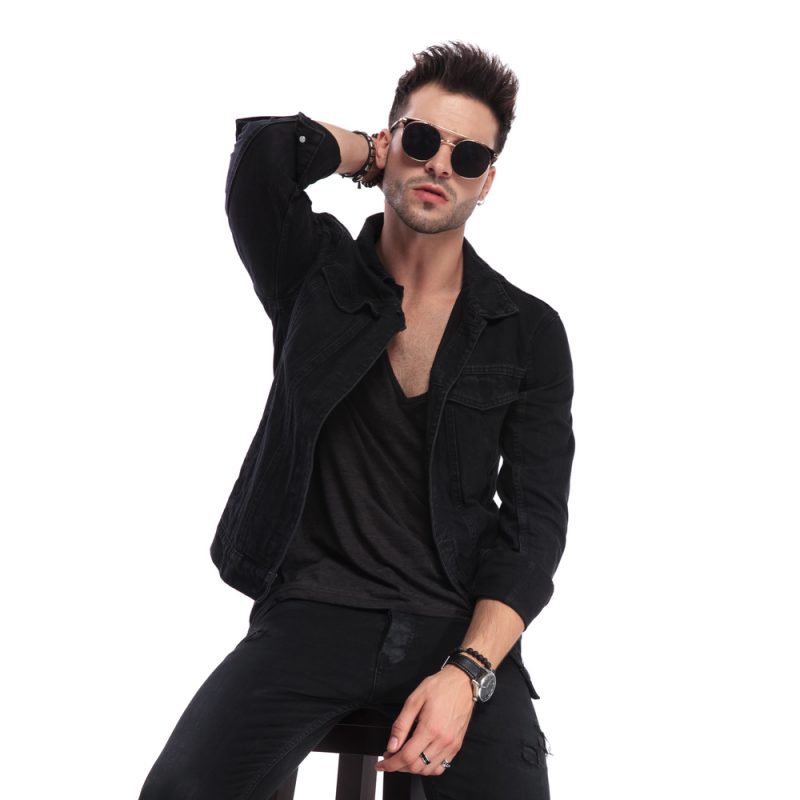 Rings Match Any Lifestyle
From the office worker to the reporter, rings can work for anyone. Of course, the style of the ring should suit the job you have. Wearing a bulky ring into a construction site will only result in injury.
Be smart in how you accessorize. Remember the environment you are working in. You don't want to show up with an out-of-place ring sitting on your finger. It could make things awkward and embarrassing.
Becoming part of the men's fashion revolution means learning to balance statement with lifestyle. You want people to appreciate your style without being overwhelmed. Most importantly, you don't want your rings to get in the way of your work. 
Bottom Line
Rings might seem like a massive leap at first. Images of dainty wedding bands flash across the mind. That stereotype couldn't be more wrong – anyone and everyone can wear rings. Pulling them off requires knowing yourself and your surroundings. 
Fashion is all about styling yourself. It has nothing to do with gender roles. The perfect blend of feminine and masculine that good style encompasses doesn't make you less of a male. It makes you seem confident. Wearing a ring is a great way to achieve this essence.