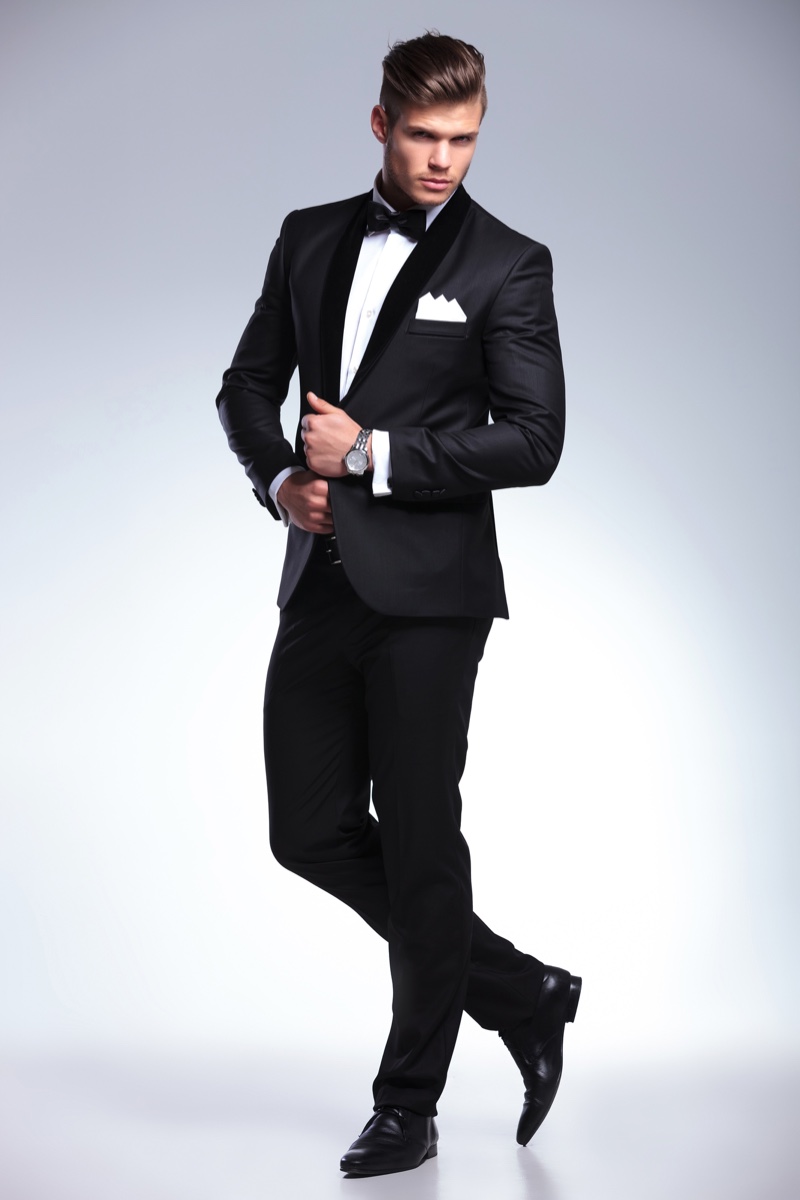 Tuxedos are the one constant in the world of men's fashion. They're timeless, they're classic, and they're elegant. Nothing says 'sophistication' like putting on a tuxedo and looking good on it. In the minds of many men – especially those of us who were raised on James Bond movies – tuxedos make us more charming, more handsome, and more interesting. Bond is still considered to be a style icon, and the tuxedo is still very much in fashion. It's just that it may no longer be appropriate to wear it in as many places as you used to.
Dress codes in general are a lot more relaxed than they used to be half a century ago. A lot of places that used to insist that you dressed up to the nines in order to gain entry no longer do so. If we borrow another example from the world of 007, consider how sharp his tuxedo looked in 'Casino Royale.' High-end casinos used to turn clients away if they didn't abide by the black-tie dress code, but now many will allow you in wearing shorts. That's because society has changed. Online slots websites have challenged casinos when it comes to winning money from gamblers, and nobody has to dress up to play online slots. If customers can gain easy access to mobile casino games and other mobile slots from home, casinos also had to make their own slots and attractions more accessible. The same change has also happened at restaurants and dinner parties.
Turning up underdressed for a classy occasion is one of the most mortifying experiences anyone can ever endure, as many celebrities who take too relaxed an approach to an awards ceremony find out. Being overdressed can make you stick out like a sore thumb too, though. Nobody wants to be left feeling like a penguin when everyone else is wearing jeans and blazers, so it's important to know when to get your tux out of the wardrobe, and when to leave it behind.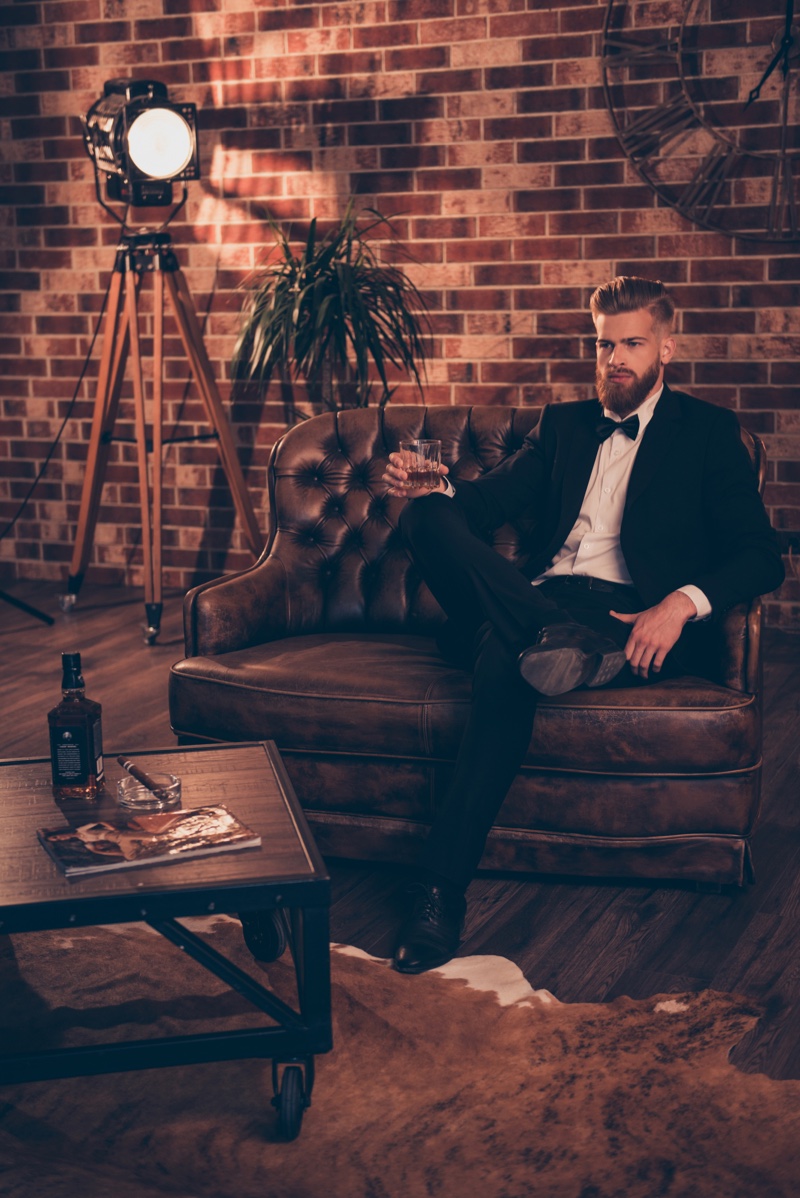 High End Restaurants
Although suits have replaced tuxedos at many of the classiest restaurants in the world, there's still one simple rule which male diners should always abide by when they're visiting a restaurant:- you should always be at least as well-dressed as your waiter. This might involve a little scouting beforehand! If the waiter is wearing a suit, you're fine to wear a good suit yourself. If your waiter is wearing a tuxedo, you should look to take your cue from them. Restaurants where waiters wear tuxedos are trying to set and maintain an atmosphere. Don't drag it down by turning up below par.
The Opera
We're well aware that this won't apply to most people; opera is still one of the most elitist forms of entertainment in the world. Because it's so high-brow, though, the relaxation of dress codes that's happened almost everywhere else in society hasn't happened here. If you turn up to the opera without a tuxedo, people will look sideways at you. The same is sometimes true of ballet performances. Most performances that expect a certain level of dress from their attendees will make those expectations clear, but you can usually get a sense of what's expected from you by the price of the ticket.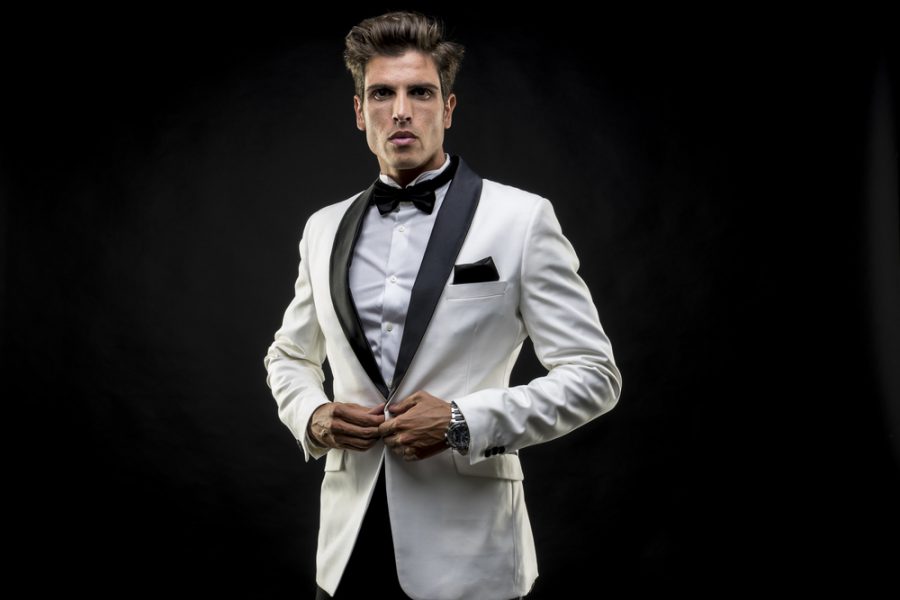 Formal Dinner Parties
Note: A formal dinner party, or a formal reception, is not an invitation to your rich friend's house. A friend who doesn't let you in on the dress code isn't a friend at all, so don't worry about getting dressed up for them unless they ask you to. Large corporate 'drinks and dinner' events and official functions are a different matter entirely. Although the dress code for such an event should be indicated on the ticket, if you've been invited for evening drinks and food at a prestigious location, and you're representing the company while you're there, you should push the boat out when it comes to your outfit. This is also true of balls and dances, for those of you who are lucky enough to be invited to such things.
Weddings (Where Requested)
For almost all weddings, a suit is now fine. Some weddings have become so relaxed that gentlemen aren't even expected to wear a tie. Dressing for a wedding can be difficult without knowing what everyone else is wearing, so the best practice is to directly ask the bride or groom what's expected if there isn't any information on the invitation. The overwhelming majority of weddings ask for attendees to turn up in formal wear, but some of them still go a step further. Somebody who has spent their whole life dreaming of getting married at a castle, with a huge reception, probably doesn't picture their wedding photos being full of people in a semi-casual style of dress! If you ask the question, you evade the risk of being under or overdressed.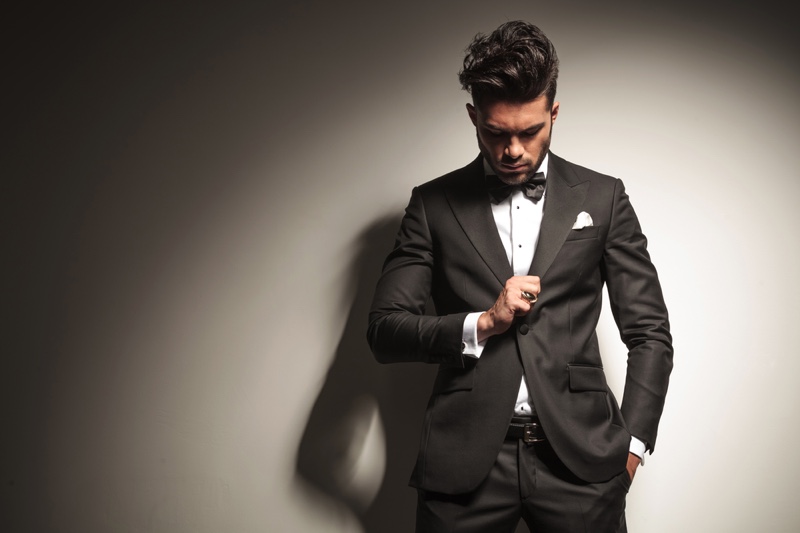 Unless you really are a secret agent, that's about it in terms of where wearing a tuxedo would be considered appropriate. It's a slightly restrictive list, but then if you wore a tuxedo every day, it wouldn't feel so special when you put it on. If you're willing to follow our advice on where to wear them, please consider taking one final piece of advice from us, too. Don't try to introduce color where it isn't appropriate.
We've seen colorful cummerbunds and bow ties, and we don't like them. A tuxedo is as classic a look as a man can ever have, and the effect is spoiled if you deviate from the way the outfit is intended to look. If you insist on adding a little flair to your look, the best way to do it is either with some well-chosen socks, or a pocket square. Also, never wear a clip-on bow tie. Wearing a bow tie correctly many have been a lost art for a few years, but we now live in the age of YouTube tutorial videos, and so it's easy to teach yourself how to wear one correctly. A real one is much more comfortable, and will look far better!