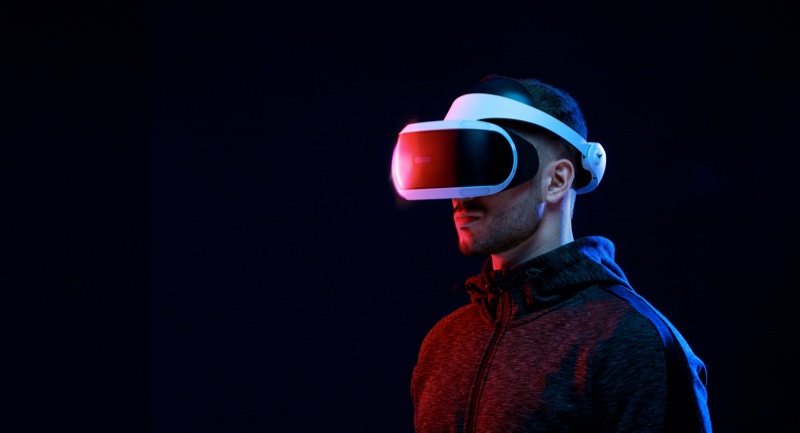 Teens today don't even need to leave their homes to try on the latest fashion trends and fits. They can simply log onto one of a multitude of games – such as IMVU or the giant 'Fortnite' and create their own little avatar, which can have the same aesthetics they desire. These avatars can have virtual clothes equipped on them and whatever body type they wish – in short, with our world heading more and more online, gaming has become one of the ultimate forms of self-expression.
CS:GO is a great example of how digital fashion has progressed, as some in-game cosmetics in the game have sold for more than $150,000, with some items being valued at $600,000. These items can be traded between players and can be gambled at CSGO sites online, and although they are strictly cosmetic – they are highly sought after.
In recent findings, it's been discovered that the gaming industry is actually changing the consumer landscape. And are causing all of the norms associated with marketing, communities, and entertainment to shift. But what does this mean for the world of fashion?
High-end luxury brands such as Balenciaga and Gucci have started dipping a toe into the gaming industry with virtual crossover garments and accessories or even creating their own game like Balenciaga.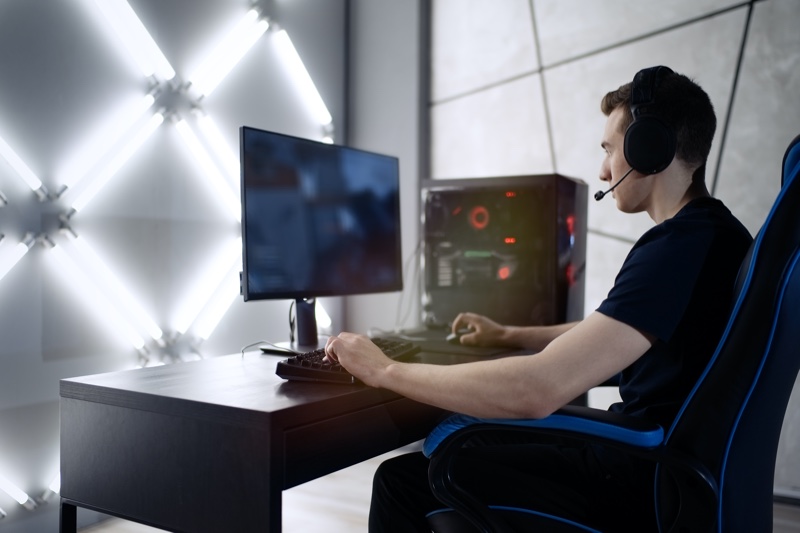 This isn't actually new in the fashion industry, though, as Louis Vuitton has had numerous marketing campaigns in a bid to attract some of the gaming market – including campaigns that bring famous in-game characters to life with pictures of the characters posed in Louis Vuitton. The most prominent of these was a campaign in 2016 that featured Lightning, the main protagonist from Final Fantasy XIII. There have been some collaborations that haven't quite hit the mark, like Louis Vuitton's – the Nike x Playstation shoes were not received as well.
These interesting collaborations have acted as a signal to both of these industries that they could successfully piggyback off of each other and garner a section of each other's customers.
With some of the most recognized brands in the world entering this lucrative space, there is a concern that the people who feel most at home in the virtual world and not the real one could be at threat. Many gamers seek a kind of diversion and solace from the struggles of normal life in the virtual worlds that their avatars inhibit.
The problem with the fact that these high-end fashion houses are crossing over with gaming is the potential for the societal pressure of 'status' being tied to the luxury goods that are in games. The negative connotations that come with not being up to the current trends in real life could seep into the virtual worlds that so many players treat as a way to get away from these things.
These crossovers could also be a huge immersion breaker for certain categories of the game. In high fantasy games with a ton of background lore or a first-person short game where the emphasis is on the story, the fact players could see real-life fashion brands popping up could be huge in terms of dragging people out of the storyline and atmosphere the game had painstakingly created up until that point.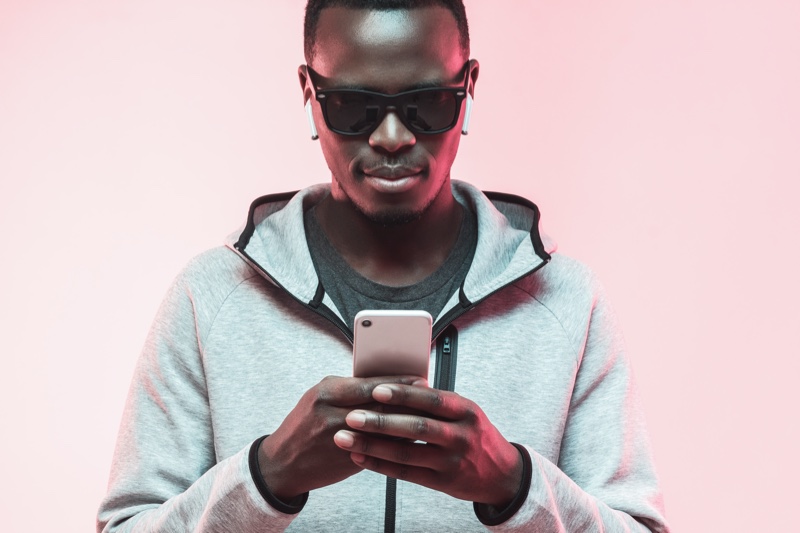 In gaming, the portrayal of a character is an extension of that character's personality and a key part of their backstory. If that character is a high mage, they may be adorned in magical jewelry and colorful robes. In contrast, if the character were a soldier, they would obviously be decked out in fatigues, military camouflage, and body armor. But as the years have gone by, more and more so-called 'meaningless fashion' has been surfacing in the games. From copious skin with bikinis that are far too small to gaudy joke apparel, which has zero place in the game it is in.
In an ideal scenario, fashion designers would work together with video game designers to create outfits that aren't just blatant advertisements for the real world counterparts – but play a role in both functionalities in the game and keep the immersion level high for the player. This sort of partnership would help draw players into the world of high fashion while also drawing people who are into fashion into the world of gaming.
Collabs like this have already seen success in games which aren't a huge departure from reality. The popular game Animal crossing has seen players learning how to make their own designer looks, from runway Raf Simons looks to more streetwear looks like Bape and Supreme.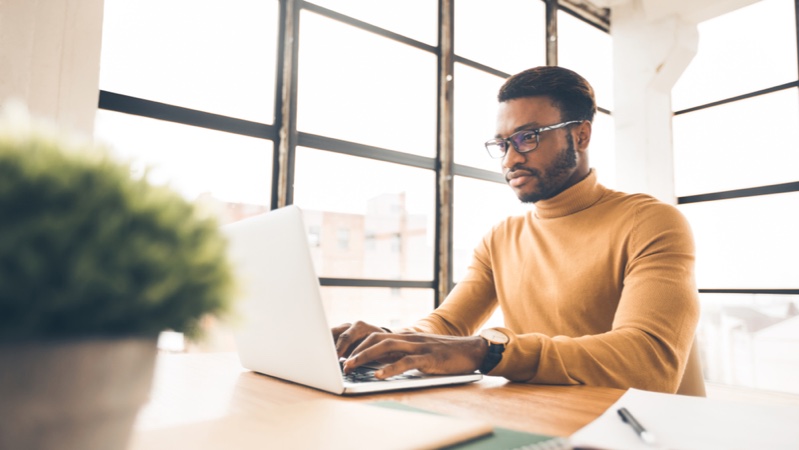 Whilst this could be seen as a gateway to brands profitably partnering with these games, one look at the mocking items – such as grimy tank tops adorned in high fashion logos that would likely never see the light of day in real life – and you soon realize this may all just be some sort of player-generated playful message against capitalism. These logos appearing in-game could be seen as better than nothing, though – as the popular adage goes, "All press is good press."
So what's the answer to all of this? Well, the most probable outcome for the crossover between fashion and gaming would be to use a mixed bag of strategies and carefully curate the offering to each individual market they want to reach. This could help expose high fashion to the wider world of gaming and introduce the wonderful world of gaming to the fashion-savvy at the same time.