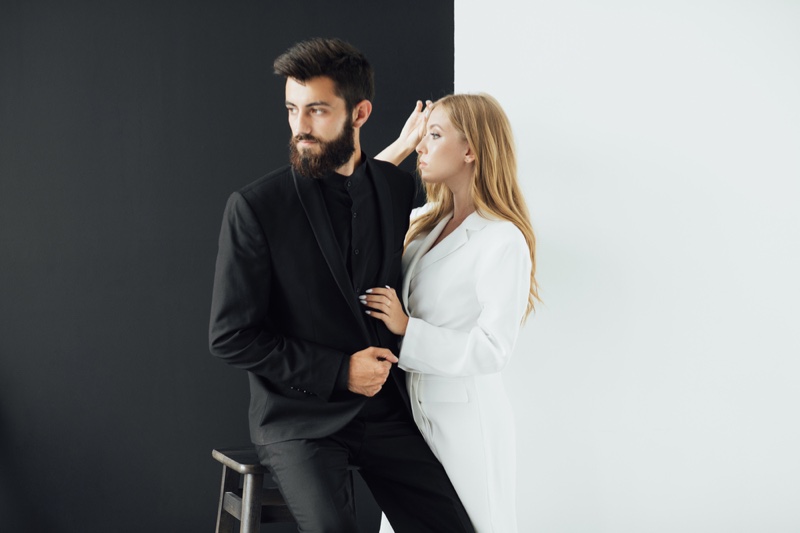 With so many wedding events coming up, from the engagement party, pictures, and official wedding day– it can be challenging to find an outfit to wear to each of them. It seems like there is so much inspiration out there for women, but men don't necessarily get the same treatment. The engagement party is a crucial step forward in your future with your spouse, therefore, it is important to look and feel your best. Along with that, there are so many other events you will be a part of prior to your wedding, that you may not even know what the attire should be! Look no further, we are here to guide you on all things groom fashion so you can be prepared for all the fun!
Engagement Party
Engagement parties can be vastly different events. While most may choose the traditional cocktail party, others can be formal dinners or backyard barbecues. With that said, the dress code may vary but is usually dressy casual. For this event, a pair of dress pants, a blazer and a shirt without a tie feel the most appropriate. Make sure the pants you choose are crisp and clean. Avoid any type of denim but you can still wear khaki or a gray flannel. If you decide to skip the tie for the night, make sure you don't leave your shirt unbuttoned with more than 2 buttons, as that can look too casual. Otherwise, let loose and have fun! Wear something you can move around in and doesn't feel too stiff so you can enjoy the night.
Rehearsal Dinner
The dress code for rehearsal dinner is almost always semi-formal or cocktail. No question that a suit and tie is required for this type of dress code. Additionally, you should stick to a darker suit, no matter what season it is. This doesn't mean you can't mix it up with color choices and patterns. You can choose anywhere from a charcoal color to a more midnight tone. Play with the shirt and tie combo or patterns that look good to add some flare. As far as shoes go, find a pair that goes well with the entire color scheme of your outfit, obviously something dressier.
Bachelor Party
Who doesn't look forward to some good old fun– The bachelor party. If you are a laid-back guy it's safe to assume everyone will follow in your lead. Dark denim and fresh sneakers are perfect for brewery tours and bars. You can always add in a floral pattern shirt or a leather jacket to take it up a notch. The shoes may change depending on where you go to the party. If you are going to be on your feet for a long period of time you will want to opt for comfier sneakers. If the location is fancier, then dress up the sneakers a bit.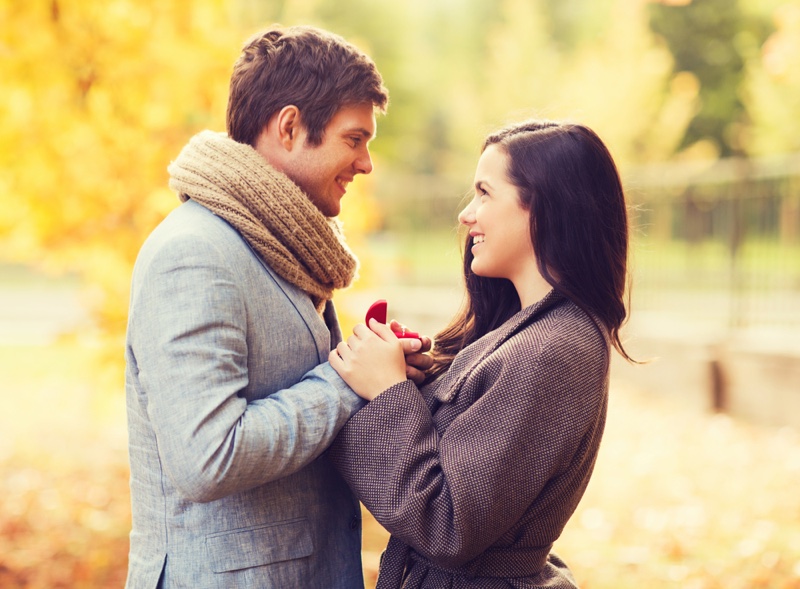 Engagement Photos
This is where you will want to coordinate with your partner. Check-in with them to see what style they are going for. Is it beachy and floral? Elegant? Chic? Whatever it may be, try to match their likes with your own personal style. Remember that you may want to use these photos for wedding invites or hang them around your house for great memories. Therefore, it is entirely up to you how you want to look in them! We recommend you aren't too casual, but try to keep elements of your everyday style in the photos. Remember, they're mostly for you!
Groom/ Bridal Shower
A shower is rather a casual gathering, but it is still a party. Be comfortable but not too comfortable. Think wine tasting or brunch when choosing outfits. Something smart casual will work just fine. Obviously, you want to look good, but you don't necessarily have to be over the top in this situation! Have fun with it!
Wedding Day
Have you finished sending your wedding invitations or are you still working on it? Whether you have everything prepared to get your guests RSVP'd to the wedding or not, it will arrive faster than you think! Obviously, you are going to wear a suit come wedding day. However, it's up to you if you'd like to mix it up with a bow tie, regular tie, or various colors. It is really up to you as it's your day!