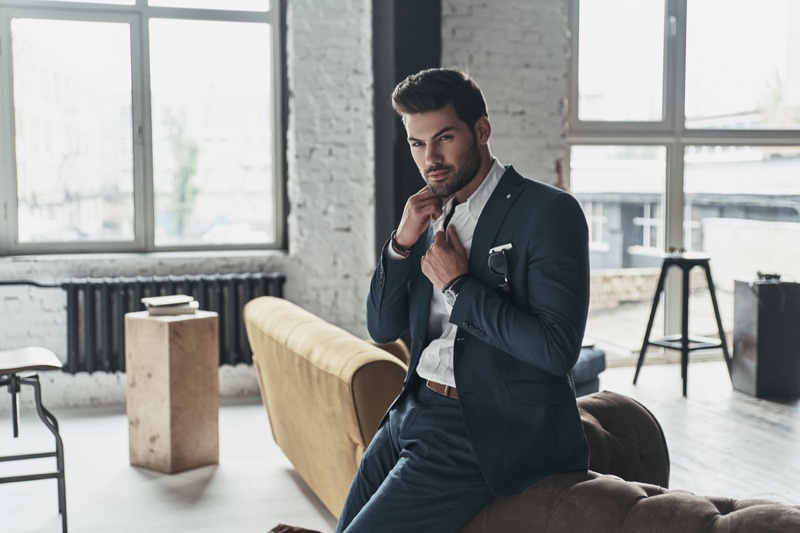 If you are a homeowner and you haven't decorated your house in a while and want to decorate it, you may want to look into what's trendy in the home renovation world. For the past few years, technology has improved, creating more ideas and implementing them with ease.
There are a lot of trendy fashionable ideas for home renovation. Some are affordable and some are elite and luxury which are not affordable to some people. You should check Pinterest for more ideas or, in case you do renovate, websites like husblog.dk that will tell you the most important things you need to know when renovating the home.
But first here are 8 trendy home renovation ideas:
1. Open floor plan
Many buyers look for open floor plans when looking for a house. Open floor plan is getting trendy day by day. It allows more light to pass through in the room as well as it makes your room look larger.
2. Building more windows
It is necessary to have natural light in your room, to kill the germs and making your room look new. Many people are building new windows in their room so more sun light can come in their room, while having view of outdoor at multiple angles. Some people replace the old windows with new, more energy-efficient windows.
3. Master bedroom suites
Home buyers looking for luxury homes, often look for master bedroom suites. These rooms are larger in size compared to a normal room and have bathroom attached to it. Normally, newly-wed couples want this kind of room because of its romantic and elegant touch. The master bedrooms provide more intimacy for shared homes as well and they can also be retrofitted from old bedrooms too if the structure and the design of the house permits it. Each project is different and it is best to consult some modern bathroom remodelers before committing to such a project.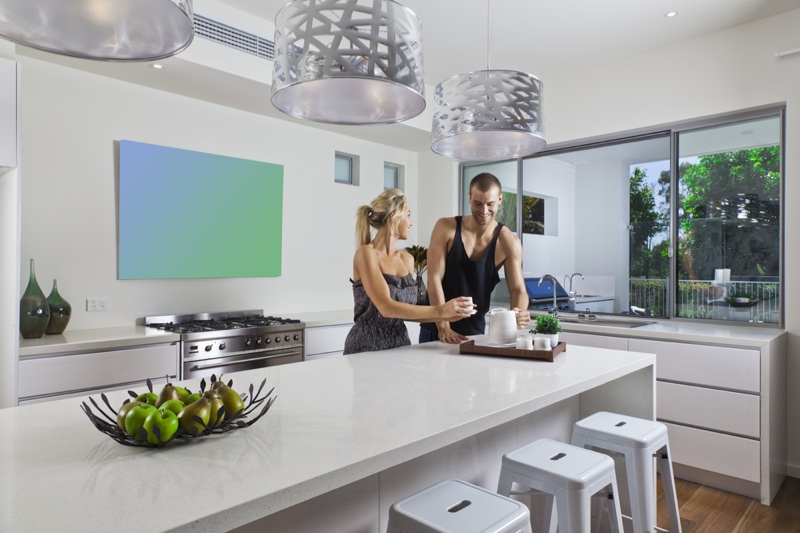 4. Larger kitchens
Nowadays, everyone wants a big kitchen. Big kitchens attract moms as well as dads who love cooking. Kitchens are the center of the home, usually they are attached or next to the living room. In case of guests coming over, it is important to make it as welcoming as possible.
5. Multi-generational designs
Sometimes families look for houses that are right for the old in their families, they look for multi-generational designs. These designs include larger and wider doorways and hallways, making it easier for the grandparents to enter or exit more easily with their wheelchairs.
6. High ceilings
High ceilings give a special and elegant look to the room making it look larger.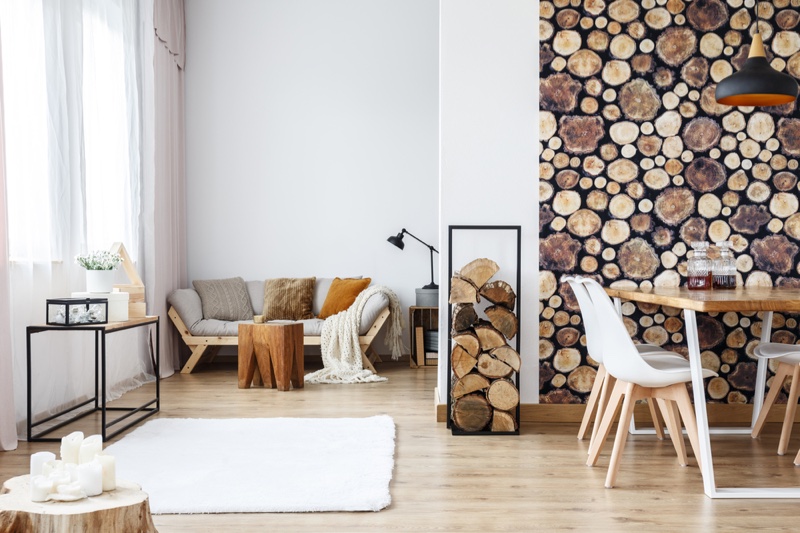 7. Rustic décor
Rustic décor was trendy in the 1900s but its trendy again now, so you can say that what's old is new. However, this décor is not for everyone since this décor includes old farmhouse sinks and things like that.
8. Deep colored accent walls
One of the easiest way to renovate your home is by painting the walls. You can always paint your walls with deep accent colors to give your room a more daring and dramatic look. These colors normally include black, navy and even dark gray. It is always fun to paint your walls by yourself.
These are some of the many trendy fashionable home renovation ideas.