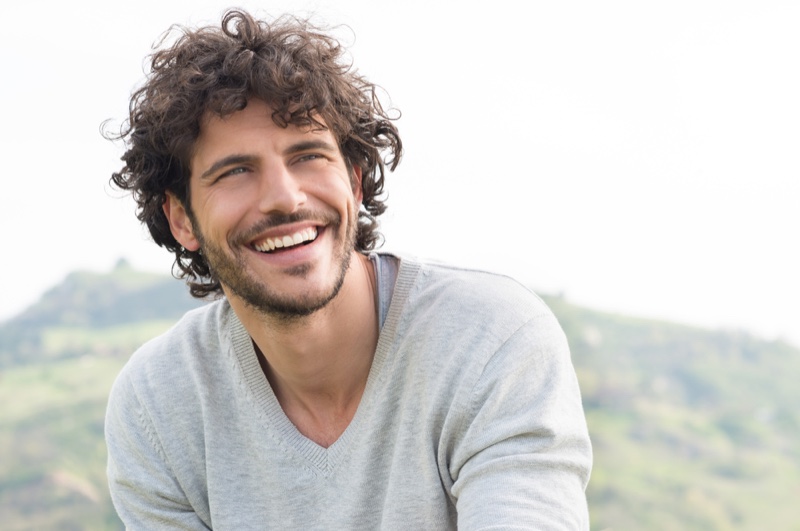 For many people financial freedom seems like just a distant dream, the reality is that with a lot of hard work, and time, it's possible for anyone to achieve. No matter what money troubles you have right now, there is always a way to find freedom. If you're someone who knows the uncertain feeling of opening an overdue bill or an unexpected payment for an unavoidable issue, then you will know the key to life is having financial freedom. You are sure to feel a sense of relief if you no longer have to worry about the little aspects of money. When you're financially free, you don't have to worry about your next bill or any unexpected payments coming out of your bank, instead, you can rest assured that you can afford it and continue on with your luxurious life.
The path to financial freedom isn't a get-rich-quick strategy and should be approached with caution. Before anything else, you have to manage your money and be responsible for your finance handling – ultimately, it is only you who has to learn the ins and outs of money management and how to succeed.
To help you on your way to financial freedom, we have collated a list of ways to reach financial freedom below. From investing in the stock market to starting a business, there are many ways to become a successful, financially free individual who doesn't worry about their money.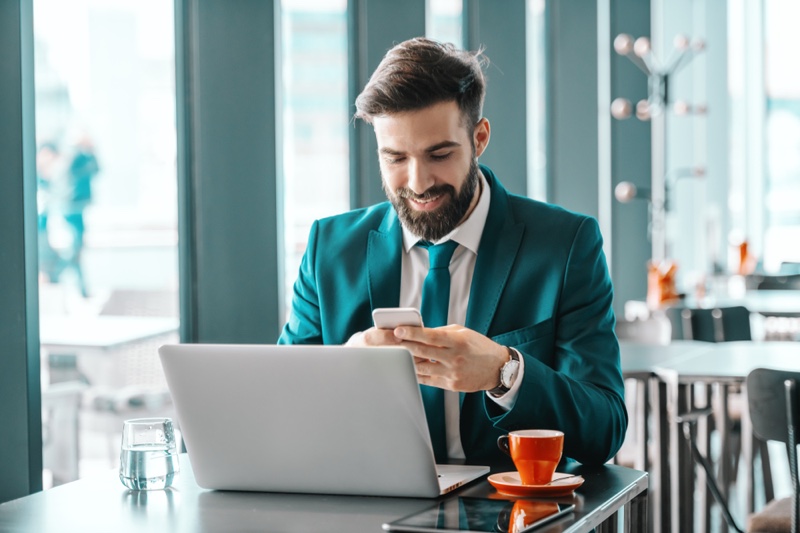 1. Start a Business
If you have a passion or a business proposition that will work as a business idea, then you could start a business. Many people assume starting a business comes with a lot of paperwork and decide against it as they don't have much spare time to do it. Instead, you should think of starting a business that will turn over a large amount, even if it doesn't initially. Remember, starting a business is a long-term strategy and since you may not make a profit in the first few years of turnover, it's essential to have financial backing in order to keep your business up and running.
When your business is succeeding, you will be able to pay yourself a salary if you're working on it full-time, or it may be that you keep money in the business so you can have it later. Despite either of these choices, having a business that is turning over money and gaining profits will give you the ability to have an emergency fund which you can use if needed. The availability of an emergency fund means you will feel financially free since you no longer have to worry about paying out fees and bills you can't afford. If you don't have the capital to start up your business then you can apply for a business bursary or loan, if you do this, be sure to pay it back when necessary as you don't want to end up owing a large sum of money.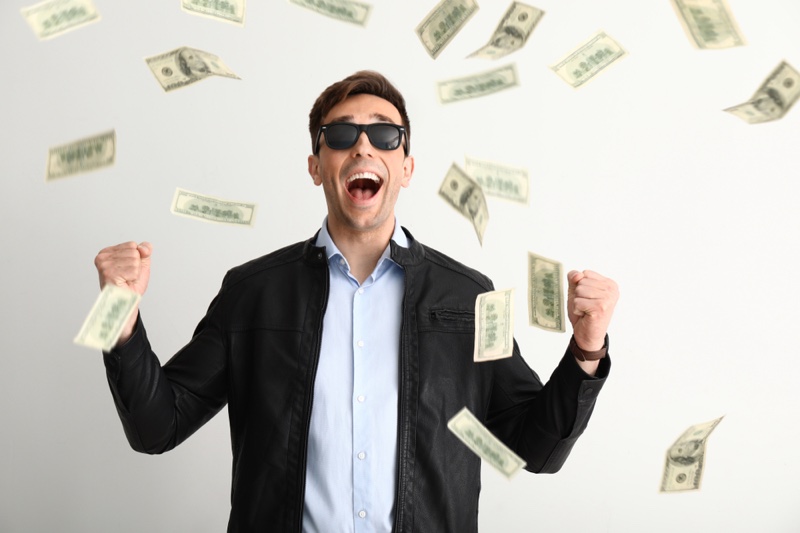 2. Invest your Money
Anyone who has a significant amount of savings collecting dust in a bank account should consider investing their money either in the stock market or property. Property investment in particular is a highly profitable and lucrative industry that provides individuals with the ability to reach financial freedom through owning multiple properties across the world/country. The UK property market is a popular choice, since there is a lot of regeneration happening in some of the major cities such as Manchester, Liverpool and Sheffield. The rental yields for buy to let opportunities these cities are some of the top in the country. Investing your money into the best areas to purchase property will mean you can reap the financial rewards and potentially earn a second income from owning one or two units for yourself.
If you're interested in investing your money to reach financial freedom, or to make a second income while you're working your 9 to 5, property may be the best choice for you. Before jumping into an investment, do your research. The RWinvest website will give you an indication of areas to purchase and advise on the current market. The Sheffield property investment guide along with other Liverpool, Manchester and Leeds are highly valuable pieces of information for any budding investor wishing to increase their monthly ingoing's or build their portfolio.
3. Work Freelance
Those of you who aren't willing to give up your full-time career to reach financial freedom will need something a little more flexible to work alongside your 9 to 5. Working freelance during evenings and weekends will give you the ability to earn a second income which can be saved into an emergency or rainy day fund. This will also allow you to manage your finances better and afford more luxurious items. Websites like Upwork provide freelancers with the ability to work from anywhere in the world with a range of clients on a flexible part-time or full-time basis. If you're able to be responsible with your money, then you can save up and have your fund ready for anything that happens in future. Then ta-da, you no longer have to worry about your finances!