Stepping away from the clamor of sartorial showiness, Holt Renfrew's fall 2023 lookbook steers the narrative towards the enduring allure of essentials. In contrast to past seasons of audacious flamboyance, the luxury retailer's latest offering zeroes in on time-proven classics that resonate with the era's yen for lasting style.
This season's muse, Pablo Kaestli, leads us on this stylish journey. Pablo slips into a curated wardrobe that ranges from the quintessential coat to finely crafted single-breasted suits.
Holt Renfrew Fall 2023 Lookbook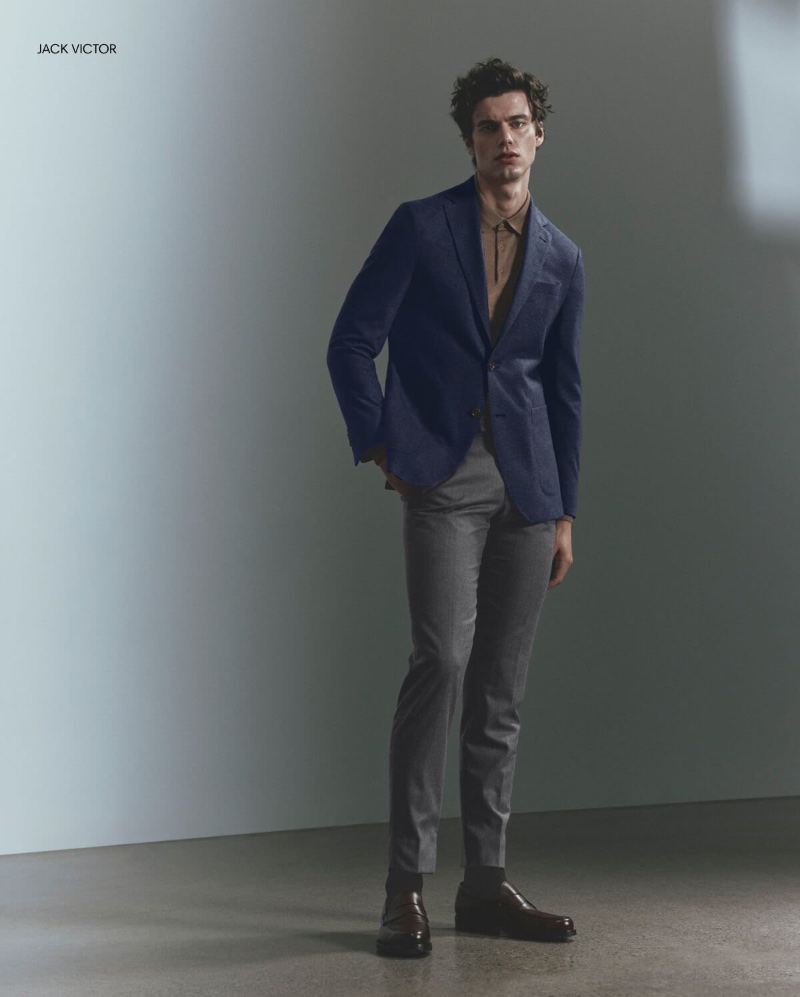 Embodying a refined equilibrium between smart and casual, Holt Renfrew's lookbook invites men to explore a wardrobe without constraints on the occasion. Think jackets and pants that could be part of a work ensemble in the morning, only to morph into cocktail hour attire by dusk.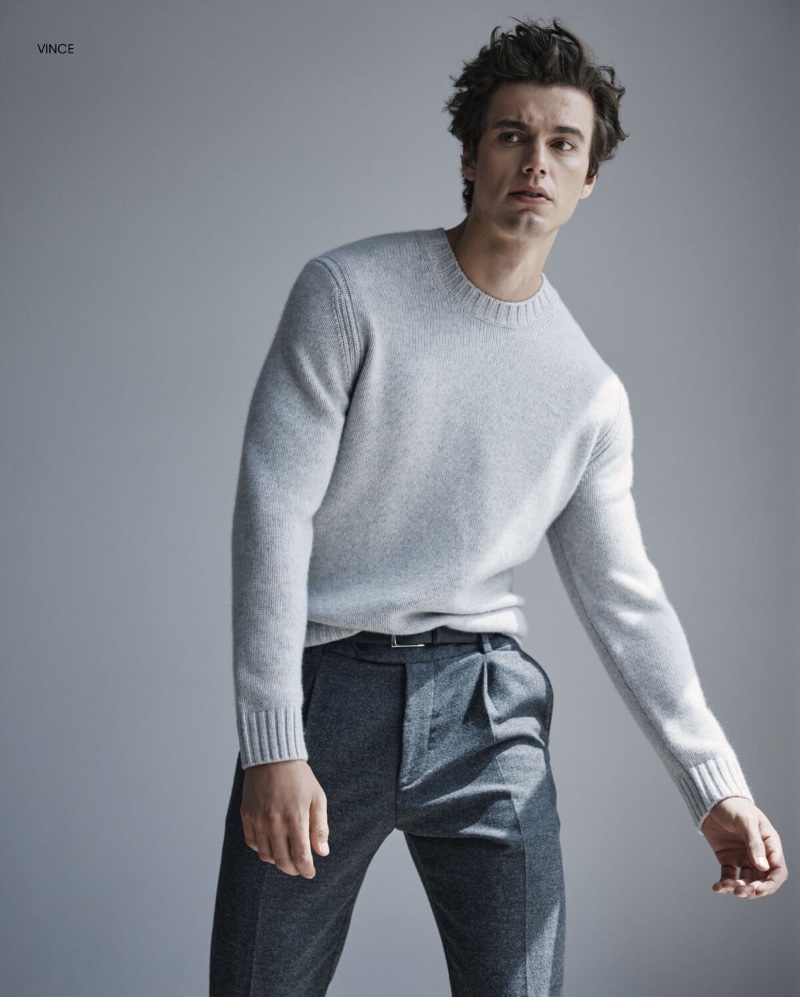 This autumn's selection sits comfortably in a color palette of neutrals, which acts as a canvas for versatile dressing. On this canvas, we see painterly strokes in knitwear and smart polos, which deliver an unspoken but clear message of sartorial wisdom.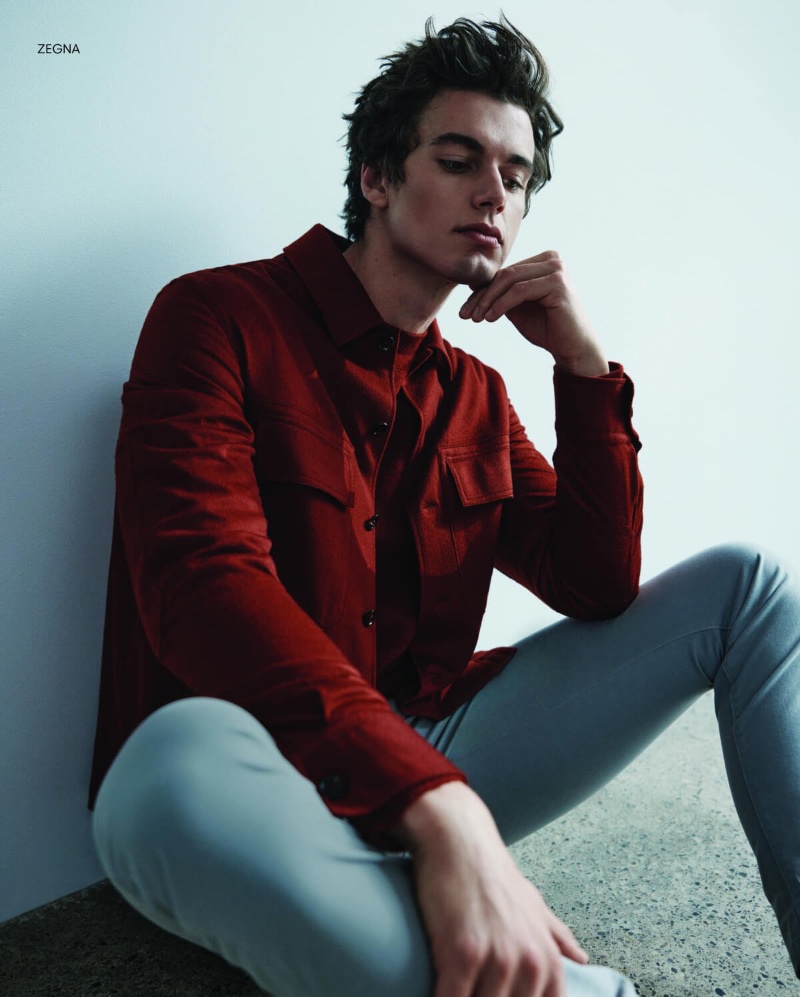 What makes this lookbook particularly impressive is the assembly of brands that feel like a curated art exhibition of modern men's fashion. Names such as Loewe, Theory, BOSS, and Bottega Veneta offer an unmistakable air of sophistication.
Each of Holt Renfrew's carried brands contributes a unique aesthetic philosophy to the season, enriching it like individual spices in a well-crafted dish. So, this fall, as leaves tumble and hues mute, take inspiration from Holt Renfrew and don't just wear your clothes—let them speak your language of enduring elegance.