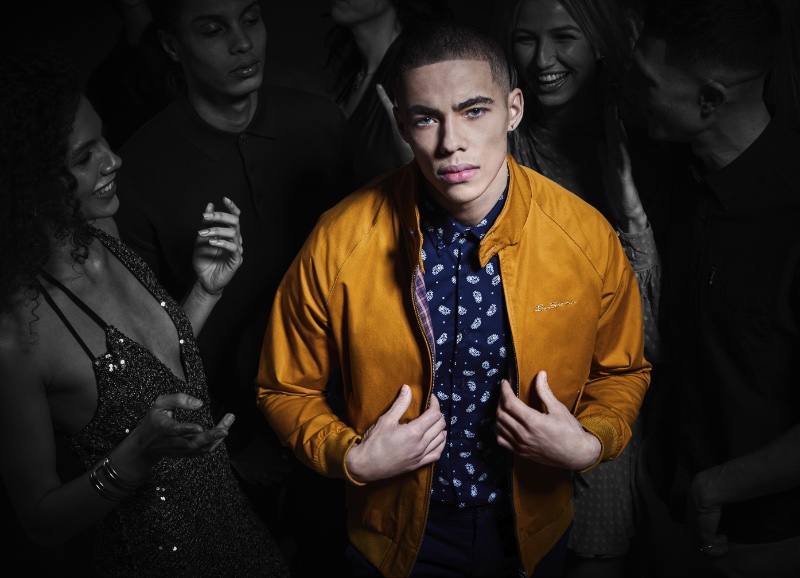 The Ben Sherman Signature fall-winter 2023 collection unfolds like a canvas of immediacy, an anthem to owning the here and now. Setting the stage are models Joel McLeoud, Tom Curtis, and Luca Besate, each acting as a modern-day muse for what the Ben Sherman man embodies. 
Ben Sherman Signature Fall/Winter 2023 Campaign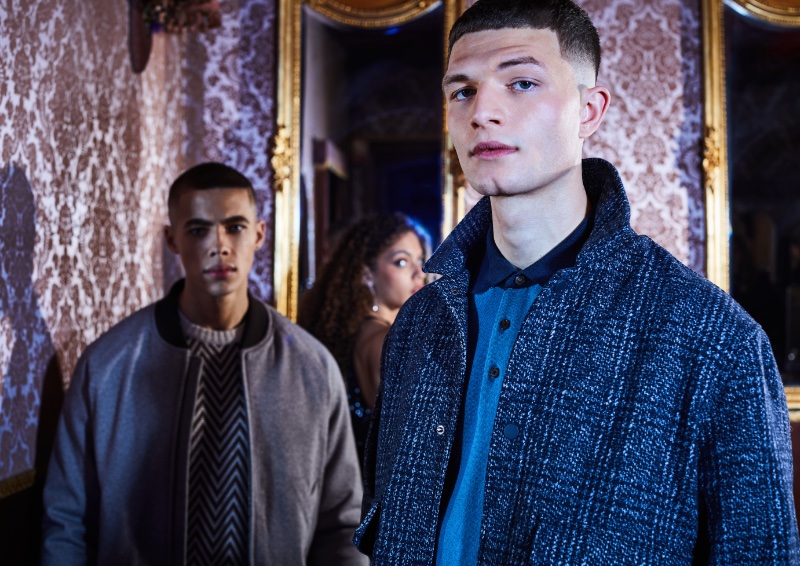 Ben Sherman's campaign stars don the multifaceted Signature line, painting the season with a medley of segments that breathe life into the dreary chill of fall-winter. Walk into "Modern Jazz," and you'll find the air tinged with vintage hues—think biscuit, toffee brown, and cream—dancing through plaid, floral, and striped patterns.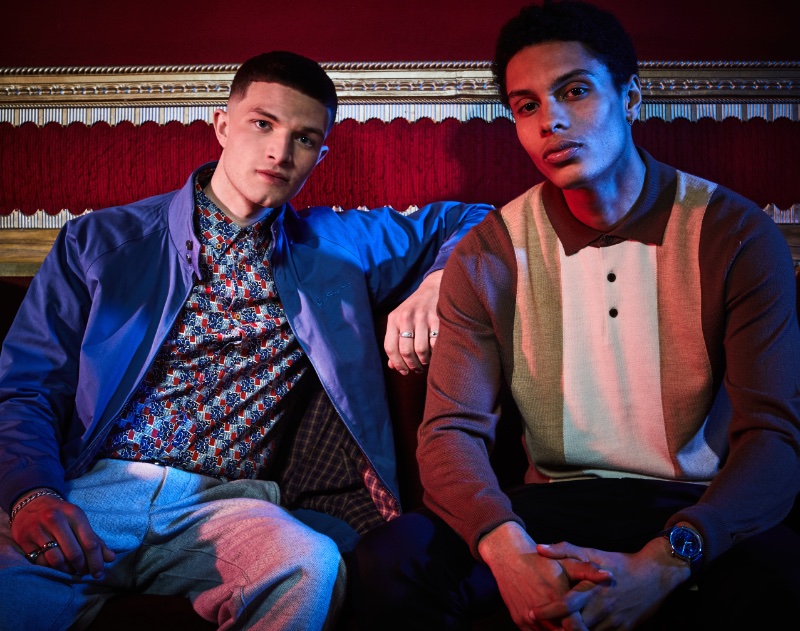 This season's art deco floral designs mirror the uncontainable spirit of 1950s jazz, repurposed for today's trendsetting men. But don't let the soft tones fool you; the collection segues into Ivy Sports lineage. The rugby polo shirt is triumphant, complemented by sleek modern bomber jackets encapsulating a sportive vigor.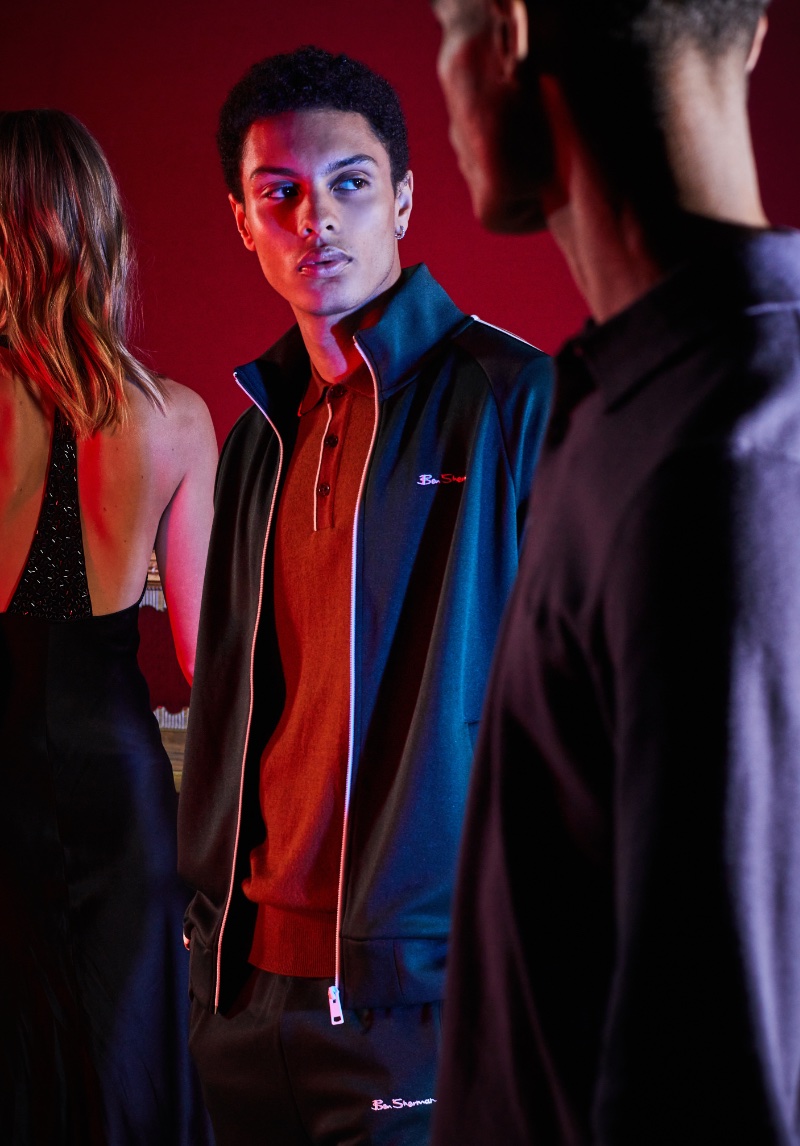 As the curtains draw close, the final act showcases 60s-inspired knitwear paired naturally with the classic mod polo. It's as though the collection threads intertwine, narrating a story that transports you from a smoky 1950s jazz club to a spirited Ivy League game before settling you into the unapologetic style revolution of the 1960s. 
With Ben Sherman Signature's fall-winter 2023 campaign, the stage is set, and the brand invites you to witness and live this stylish fusion of history and present-day flair.