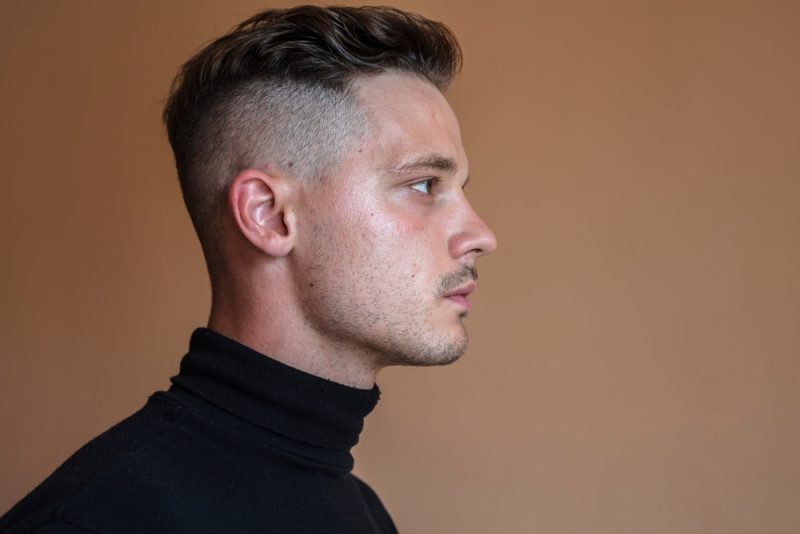 Winter is almost here, and now is the perfect time to prepare for the cold season by investing in a few key winter pieces and getting a new haircut to upgrade your look. According to style experts, hair trends for the 2020 winter season lean towards soft styles with lots of texture and natural and warm hair colors. If you're thinking about changing your hair within the next few weeks, here are the best hair trends to refresh your look for this year's winter season.
Undercut Hairstyle
The undercut is back, and it's a great haircut for men who want to change their hairstyle while keeping most of the original length on top. Undercuts look best on those with straight hair, so if your hair is wavy or curly, use a hair relaxer to smoothen hair and tame frizz, but make sure to use a relaxer that doesn't contain lye to avoid hair damage. Next, discuss with your stylist what type of undercut to get, as there are different ways to execute this haircut, depending on how you want to style it.
Let your stylist take off the sides' volume for an understated hairstyle, but ask them not to shave off your hair. Next, trim the ends on the top part of your hair. Meanwhile, for an edgy look, go for a classic undercut, which calls for shaved sides. Style the top part of your hair into a pompadour for special occasions or tie it up into a man bun– it's perfect for workouts and running errands.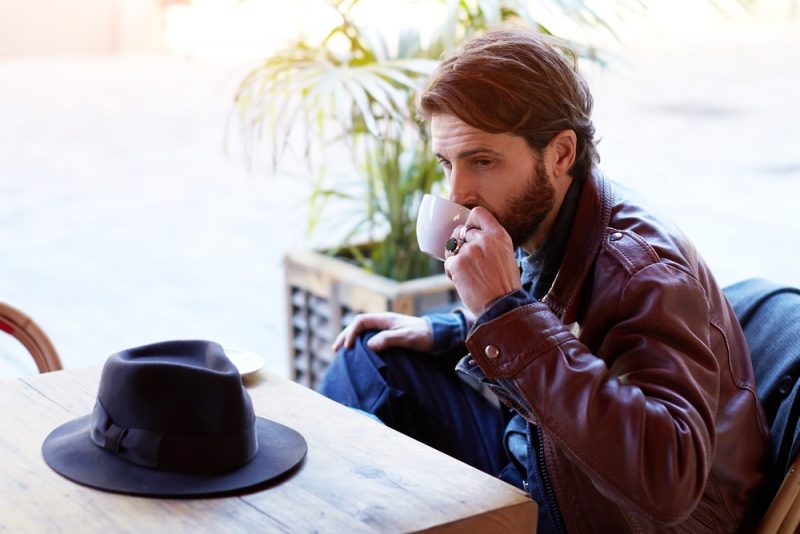 Caramel & Mushroom Brown Hair
Candy-colored hair may be all the rage among celebrities and the TikTok crowd this year, but for the everyday style-conscious man, it's all about natural brown hair colors for winter 2020. It is predicted that caramel, a warm brown with a hint of orange, and mushroom, a combination of brown and grey tones, will be some of the most in-demand colors this season. Not only are these hair colors easy to maintain, but they can also add some warmth to your skin tone.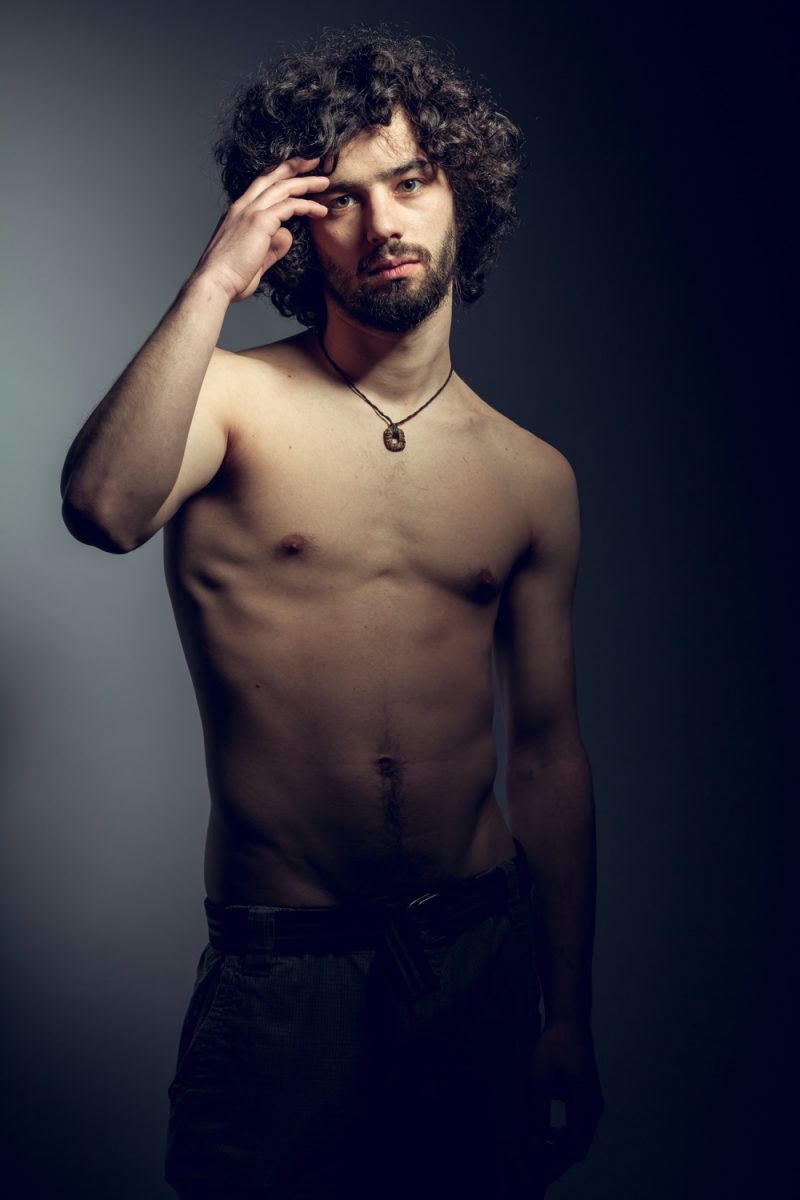 Soft Waves & Curls
Embrace your inner romantic and go for soft waves or curls. For this, you'll need to grow your hair a bit, so hold off on the trims and haircuts for a few weeks. Once your hair is long enough to reach your earlobes, you can get a soft perm all over for that Timothee Chalamet meets K-pop boy aesthetic. You may also consider just perming your fringe and cleaning up the sides for a neat look.
Upgrade your hairstyle by going for any haircuts and colors to enhance your overall look for winter 2020. For best results, consult your hairstylist to see which cut or color will suit you best.