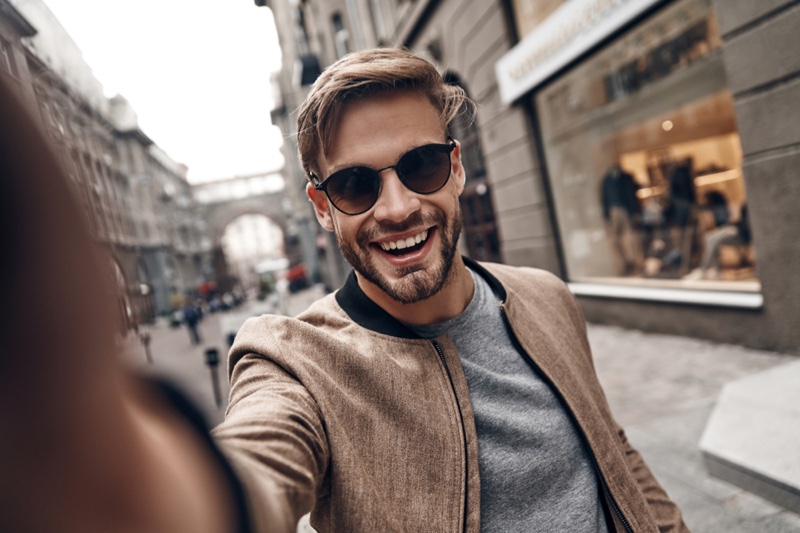 'A picture is a worth thousand words' this phrase has never been more accurate than it is in the digital world we live in now. Social media has become part of our lives and, most importantly, during this global pandemic where everything is virtual from school, work, and even socializing. And while social media is making things twice as easy and efficient, there's something many users are yet to get right, and that is posting a new profile picture.
Don't get us wrong, any picture in your gallery can be your profile picture, but if you tailor the photo to your page, it will take more than just a quick pick in your gallery. A new picture may seem like a lot of work, but getting it right pays off big time! Because it is the first thing users want to interact with you first see, you give some thought to what you choose to post. Depending on whether you select a display picture for your casual social profile or a resume profile, all these are factors to consider when posting your new profile pic. How seriously do you want to stay to be perceived? That said, here are some tips you can look at when picking your display photo.
1. Use a recent photo
Have you ever seen those people on social media who look nothing like how they are today? Well, if you want your friends and clients who stumble on your page to recognize you with no doubt, pick a recent picture of yourself.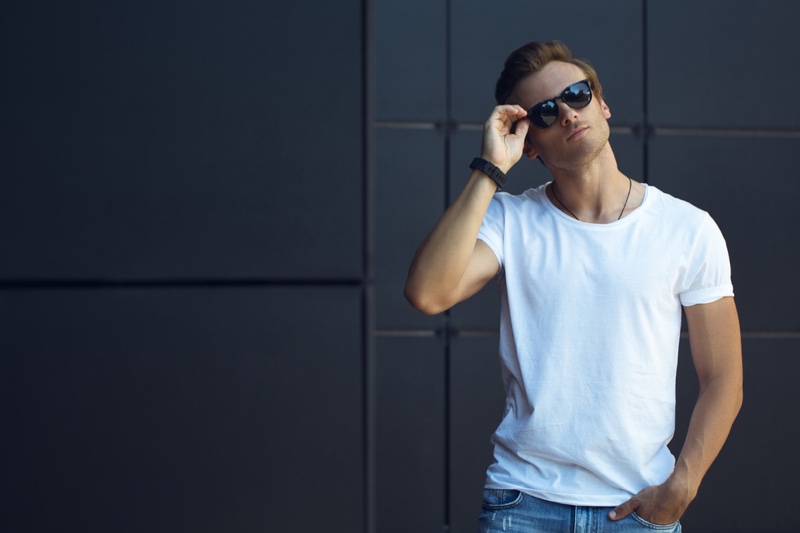 2. Making it look natural
A good profile photo will represent whatever it is you stand for, or your brand represents. So, regardless of what it is, ensure it looks natural, whether you are smiling, jumping, squinting. A profile picture that looks effortless will look more genuine and inviting to your audience. 
3. Swap out the full-body shots
A profile picture showing your face would have more personality and give anyone visiting your profile the sense they are interacting with a real person. Selfies are always a good idea but make sure you get the angles right. You can push your out and towards the camera to give you a defining jawline. To get some good ideas, do your homework on the best selfie poses for an online profile picture so you don't have to think too hard about it. 
4. Logos work too
If your social media page is more businesslike, your brand logo or an abstract image will help you look more professional. Using your logo as your profile picture will give you more recognition. In such a case, you can maintain consistency by having your logo brand across all social media sites.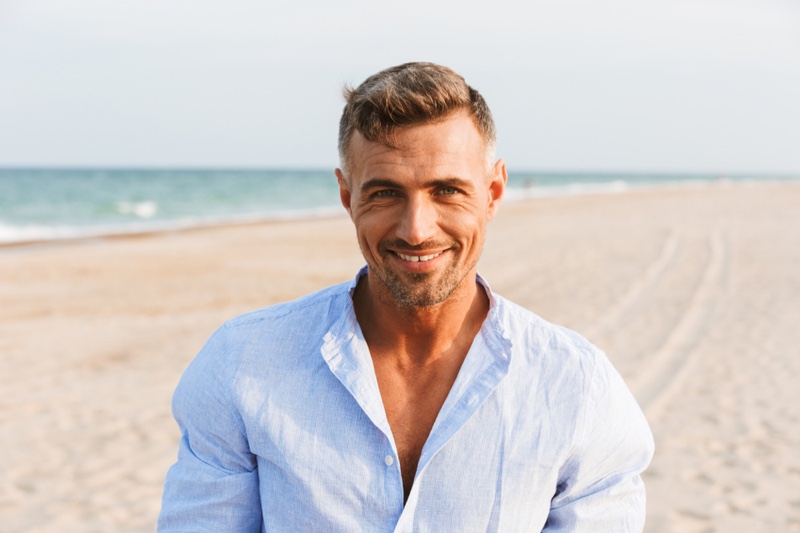 5. Clear up the background
Studies have shown that backgrounds have minimal impact, if none, on how people perceive your online profile. Although you can have solid and pattern walls behind you, it is preferable not to have anything behind you for at least 15 to 20 ft.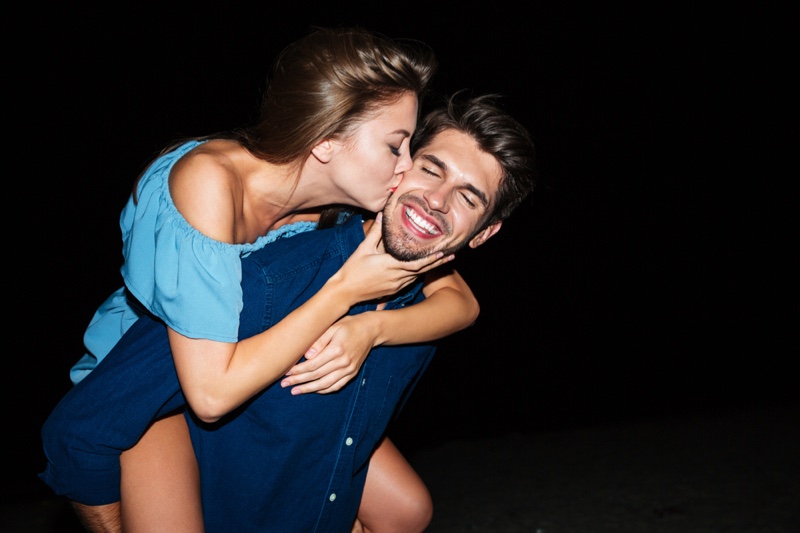 6. Have someone choose it
When picking a new profile picture, it is good to have several options; this way, you have another when one doesn't work out. You can gather these pictures and ask a friend or a photographer if you know one. Someone else's point of view will let you know which image makes the best impression. Ask them which picture piqued their interest, and then go with that!
A good profile picture will instill different emotions in your followers and online audience, so it is crucial to put your best face forward! See what we did there? The above tips should hold your hand whenever you post a new profile pic on your social media. Get to posting and impress your audience with a new pic!