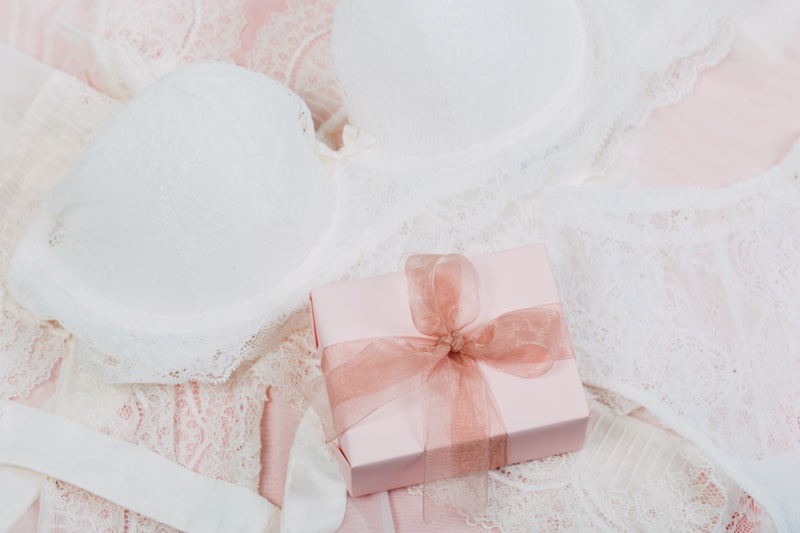 There is no doubt that seductive lingerie is the best gift. It's a gift that both the giver and receiver may appreciate for a long time! Buying lingerie for your partner isn't always easy, especially for men who aren't familiar with the process. After all, sexy lingerie options range from classics like bras and panties to more exotic designs.
Although at first, having so many options is beneficial. Everyone has different lingerie preferences; therefore, there is something for everyone. The guide below has all the information you need to buy your partner some gorgeous lingerie! You will know everything to decorate your partner with a nice dress.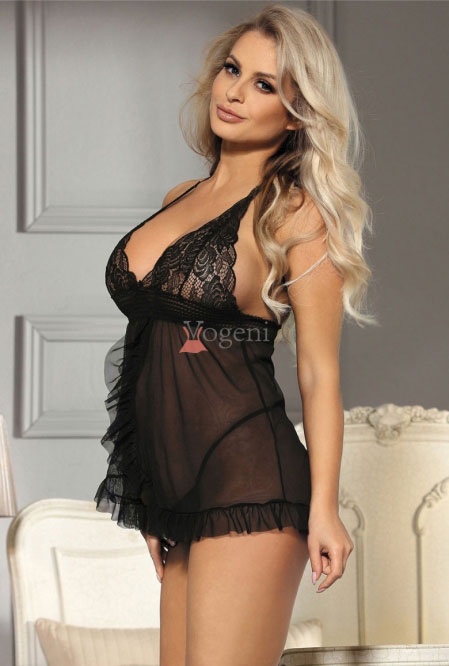 Buy beautiful lingerie by taking time
You always need to take time when buying spectacular lingerie for your sweetheart. Too many males rush out to buy lingerie and pick the first thing they see – after all, most underwear is quite beautiful! But don't rush your purchase. Before buying anything, there are so many factors to consider that it is definitely worth the time. There's a lot to consider, so never buy something impulsively. Instead, spend a few days gathering information to assist you in finding the perfect lingerie for your lover.
Getting her lingerie size
Intimate apparel isn't sexy until it fits her. Remembering her size is obvious, but many people either forget or misunderstand women's sizing. Your measurements will vary because her chest and waist are different sizes. Be sure to try one of the many methods available.
See if her pals know her size because her friends should be familiar with her measurements. This is especially important if you want to buy lingerie for a surprise event like Valentine's Day or an anniversary. Check her current lingerie to find out. It's the best way to get accurate measurements. Note that sizing between different brands may vary, so make sure to check a sizing guide before making the final purchase. A woman's lingerie size can be determined by checking her pants or other bottoms, but not her waist size.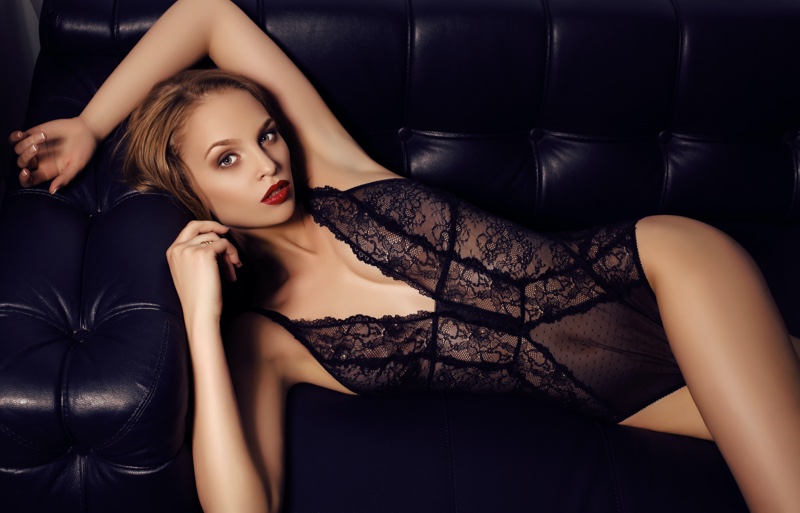 Choosing the Right Bra
Understanding bra dimensions can be challenging for men buying lingerie for their partners at first glance. With the proper knowledge, you can obtain a flawless fit every time. The band is the first thing to check for bra size. You can find the band size in inches on the bra's label. Get the cup size in letters now. A few of her bras may have different cup and band sizes. This may depend on the brand and its fit.
Selecting the right underwear style
Achieving the appropriate style for your partner's underwear is maybe the most difficult. For various events, women tend to have a large range of undergarments. A quick look at the styles available ranges from everyday underwear to more sensual lingerie. You can also choose from a variety of bras and panties. Lingerie is offered in an enormous variety of styles and colors.
Clothing comes in various materials and styles, like crotchless panties or exquisite and stylish lingerie. You may also look at accessories. Why not add some sexy hold-ups or suspenders to the look? You may get a seductive nightgown or a pair of high heels to complete the look. Also, make sure to find something she would be comfortable wearing. If your girl is a fan of more covered-up styles, don't get something too revealing. And the same applies to the opposite situation.
In Summary
Of course, figuring out what she needs is the most challenging issue. A little investigative work will reveal this. Looking at her clothes, you can tell what kind of bras and panties she prefers. Also, note her preferred color preferences for both underwear and clothing. Sexy underwear in her favorite color is a great gift idea! However, follow our tips to choose the perfect lingerie for your partner. It should bring a smile to her face and maybe even be great in the bedroom.