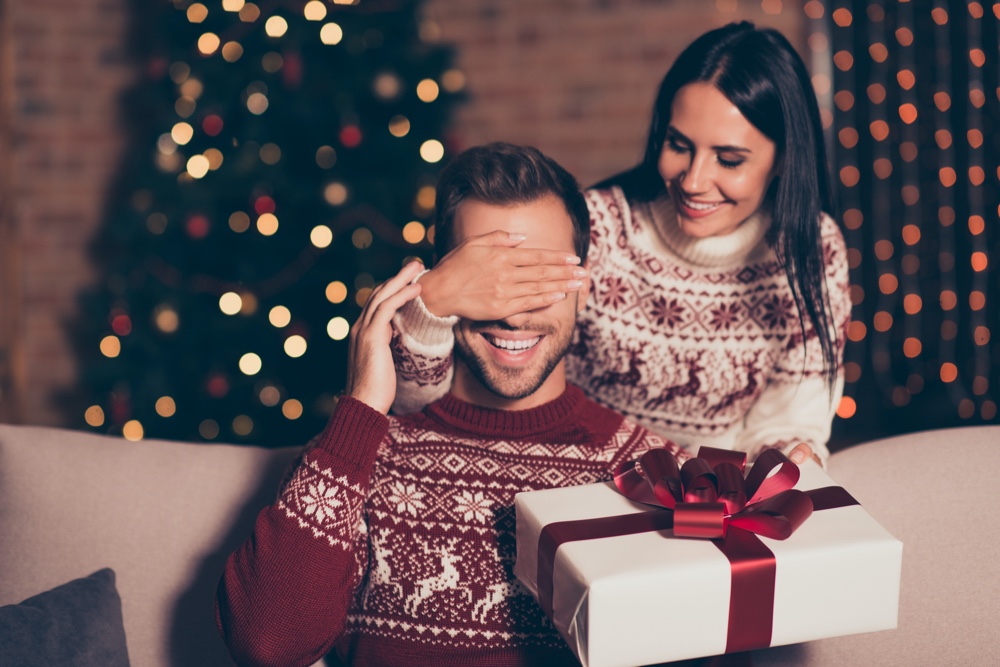 The holiday season is a time to spend with our loved ones making memories, and exchanging gifts. Before making a purchase, the first thing is to find out what your partner needs or may want as a gift. Because they're important to you, you want the gift to be something they will cherish for a long time.
If you have difficulty finding something for your partner, here are some gift ideas to make you and your loved one happy.
1. Jewelry
Jewelry symbolizes elegance and reminds of thoughtfulness and understanding between two people. When you gift your partner with a jewelry piece that they love, it will act as a constant reminder of how important and desired they are to you.
When getting a piece, consider what your loved one may enjoy. For instance, women may appreciate tennis bracelets due to their stylish and practical nature. It's light to wear, but it's also not too tight, and it's available in many sizes.
As for male partners, diamond stud earrings will be a fantastic addition to their collection due to their combination of classic settings and timeless diamonds.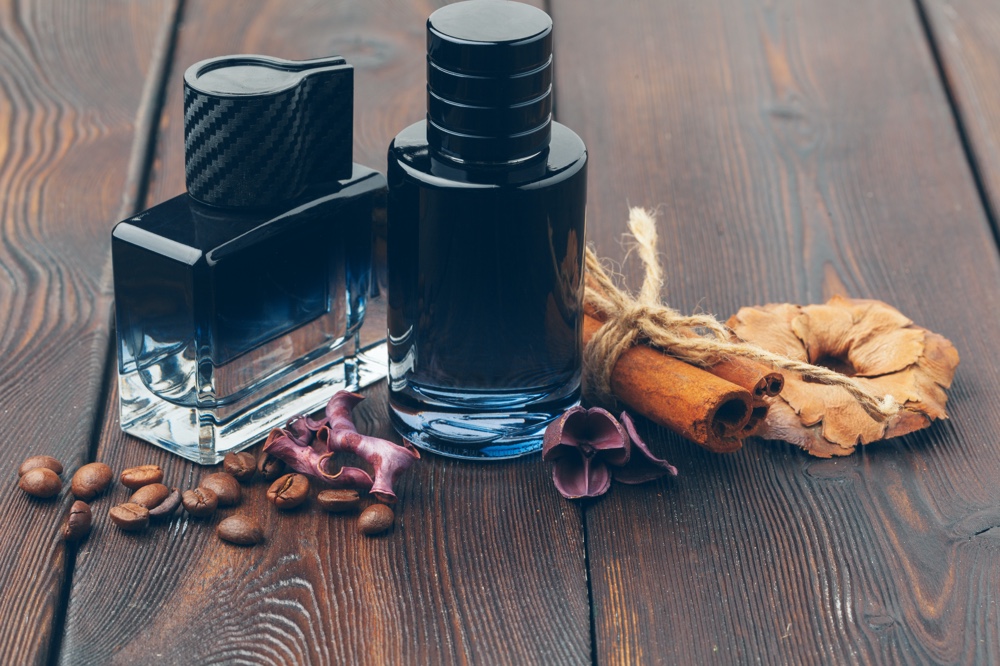 2. Cologne
Perfume is a universal gift that most people enjoy regardless of gender, age or style. Gifting perfumes are a sign of how much you care for your partner. Perfume won't only make your partner smell nice but also boosts their confidence level.
Since perfume smells differently on particular people due to their body chemistry, you can get a personalized scent. The custom scent will prove to your partner that you took the time to find something they will love.
In addition, perfumes are inspirational gifts as your partner will always think of you every time they put them on. Therefore, take your time in selecting fragrances that are perfect for your partner.
3. A Watch
Watches are a classic gift option that tells your beloved that you care about them as you give them the gift of time. This gift is long-lasting and practical, as your loved one can wear it daily. In addition, watches have personality, and getting a piece that suits them will show how much thought you have placed into it. 
Nothing makes your unboxing more exciting than getting a luxurious gift. To maintain balance, find a watch that your partner can enjoy and that is still within your budget.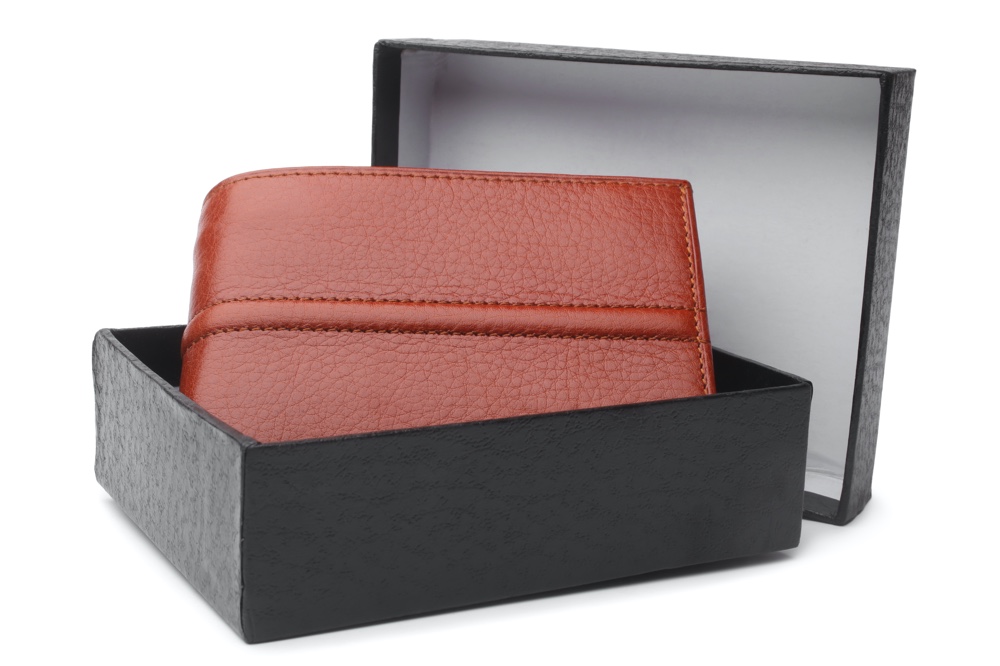 4. A Customized Wallet
A wallet is a timeless gift that's very useful and can store highly valued things. A wallet symbolizes wealth, success, conservation of life, and wealth in some cultures. Your beloved can have all these valuables organized to avoid having a bundle of crumpled receipts and notes that makes their trousers look bad.
Before settling on a wallet, consider the style that will fit by basing your decision on a type that your beloved may already have. Once you have a preferred style, customize it in any design you love.
Personalization will make the gift more valuable as it symbolizes love and affection. Before wrapping up your contribution, place money in it, even if it's a simple coin. Please do so, as it's thought that the wallet will never be empty when you do.
5. Gadgets
Most men enjoy using the latest gadgets and technology in the market, and you can never go wrong with it. And with so much technology rolling into the market, you can never go wrong with your choice.
When it comes to finding a suitable gadget, you need to keep in mind what type of gadget your beloved one has been eyeing for a while. However, as you shop, remember to stay within your budget.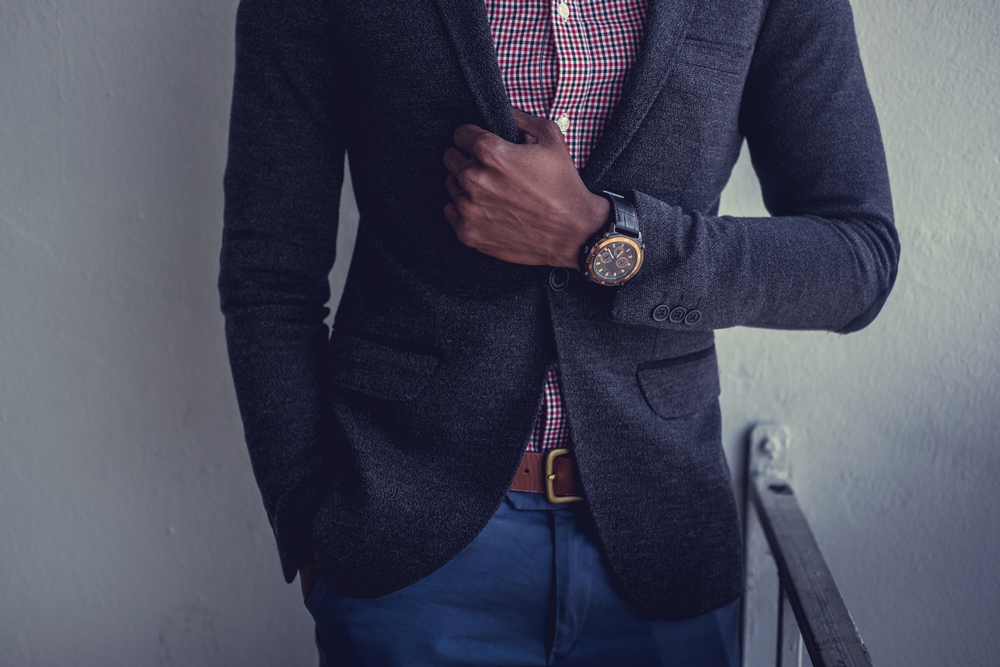 6. Quality Clothing
Men have different tastes and styles when it comes to clothing. Therefore, you will need to be very knowledgeable about their needs before getting them clothes, or else you will have wasted your effort. For instance, men who love to make a fashion statement will appreciate getting designer-brand clothing.
Bottom Line
The holidays bring the gift-giving season with them, and you will need a gift that will represent love and commitment to your partner. As a result, we have given some input on presents that may be suitable for your beloved. Getting jewelry will be a reminder of thoughtfulness and understanding between two people.
Perfume is another universal gift that most people enjoy as it's a sign of the amount of care you have for the person you love. And since men love watches, you can find one that matches your partner's personality. You can also customize a wallet to something your beloved will appreciate or get him a gadget he has been eyeing for a while. Although clothing items can be good gifts, you need to know their style and needs before getting any clothes.