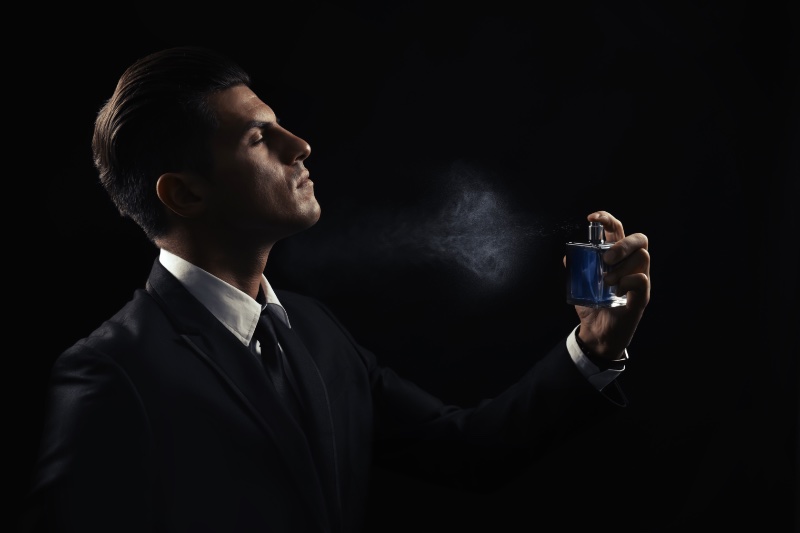 Even if you're the type of guy who has five different colognes you switch out in your rotation, chances are you still could learn a thing or two about cologne. These days learning about fashion, style, and grooming is more accessible than ever. It's also more acceptable than ever to bend the rules with your clothing and cologne.
Women have been heading to the men's cologne counter for years to pick a new fragrance, from Spicebomb to Sauvage. Whether you're looking to take your scent game to the next level or are just starting to dabble in men's cologne and want to choose the best scent for you, keep reading for the ultimate guide for your journey.
Ditch Seasonality
Remember the old style rule regarding not wearing white after Labor Day? The great thing about time is it creates change and progress; thankfully, we're all wearing our favorite white and cream chinos year round now. When it comes to cologne, you can ditch the seasonality too. Do citrus-based scents do it for you in December? Go for it. Want to wear a deeper musk in July? Do you.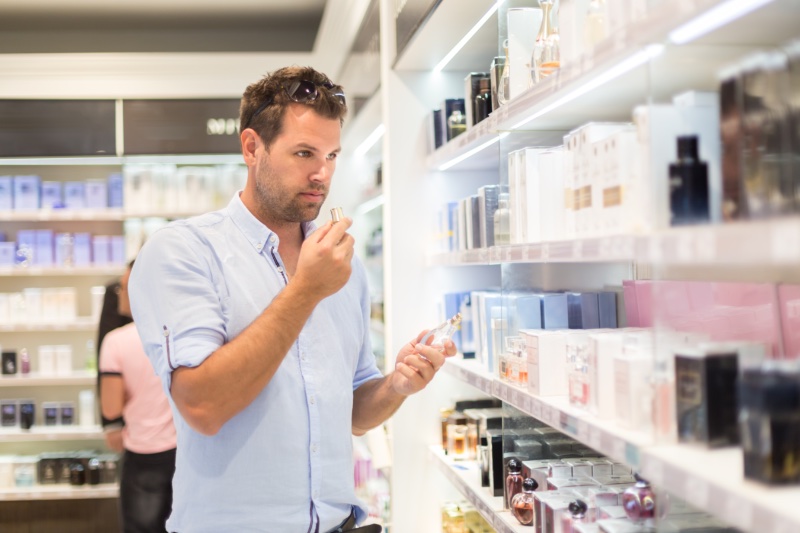 Be a Gender Bender
Some men haven't found a daily cologne yet because nothing they sample resonates with them, from high-end fragrances like Tom Ford to more affordable options at the drugstore. While drugstore cologne should be avoided at all costs, there's nothing wrong with sampling some scents from the ladies' perfume counter.
You can even sample scents from online stores where you can find high-end fragrances and discount cologne for men. The key to the right cologne is something that works with your body's natural chemistry and pheromones, so if you're still on the hunt, it's worth trying out a few women's perfumes before you throw in the towel on smelling phenomenal.
It's True; Less is More
Whether you're a minimalist and sport a capsule wardrobe, or you're the type of guy that stays on trend and has a maximalist closet, when it comes to cologne, the adage "less is more" applies to everyone. Most offices have ditched cubicles for an open floor plan, and your coworkers don't need to smell your cologne from six feet away. One or two sprays are all you need to last all day.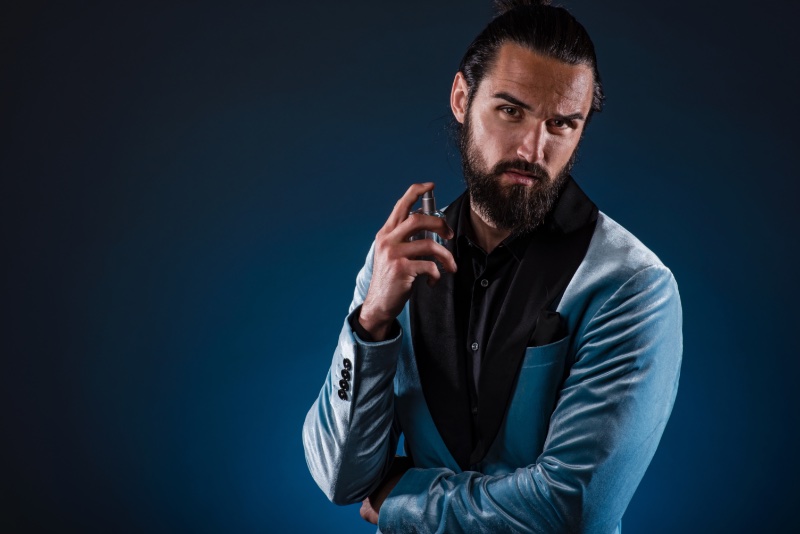 Knowing When & Where
Another mistake some men make is when and where they apply cologne. Most people apply cologne directly on their clothing after showering, grooming, and dressing for the day. The optimal way to apply fragrance is after you've showered and toweled off.
The warmth from the shower on your body helps absorb the cologne and allows it to mix with your natural scent. You'll want to position the bottle six inches from your body and spray once or twice, and you're done. Get dressed after applying, and you're ready for the day.
Match Your Mood & Setting
One of the best reasons to invest in several types of cologne is fragrance has the power to change your mood and even help your health. Scents with hints of mint can invigorate, while cologne with notes of lavender can reduce stress and anxiety.
You can select an appropriate cologne depending on what you're doing that day. If you're heading on a date, you might want a more seductive scent, and if you're on your way to a meeting, a clean and crisp scent could make you feel more confident. Be mindful of your cologne's notes and composition and apply accordingly.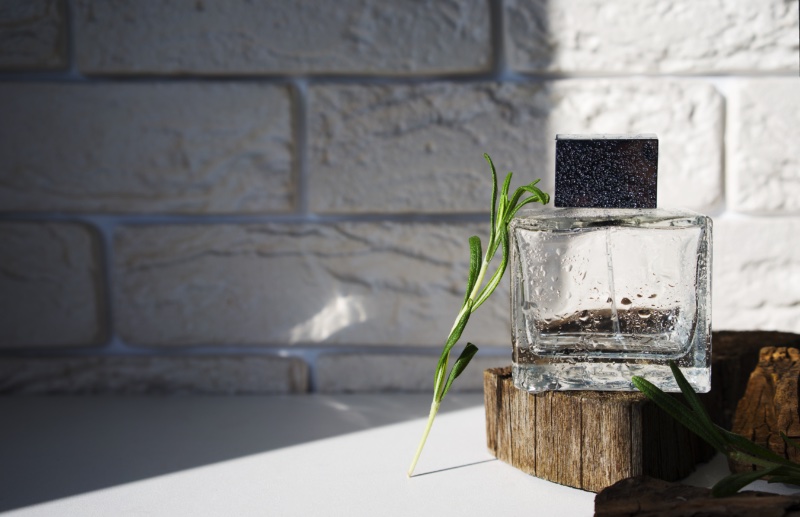 Store Correctly
Storing it appropriately is easy to get the most out of your cologne. It's easy to think you should leave a bottle in your car's center console for convenience, but that's a recipe for foul-smelling cologne and a waste of money.
Heat will quickly cause your cologne to get funky, so leave your bottle home on your dresser or in the medicine cabinet. Ideally, they're stored somewhere dark and cool, so avoid leaving them in a sunny location. Typically a bottle of cologne will stay in good condition for four to five years, so store it correctly.
Applying the above guide to your cologne shopping and use will give you a leg up on other men when smelling and feeling your best. You may think you can forego the use of cologne, but it's the cherry on top of any polished look. You're an expert now, so go forth and smell great on the way.