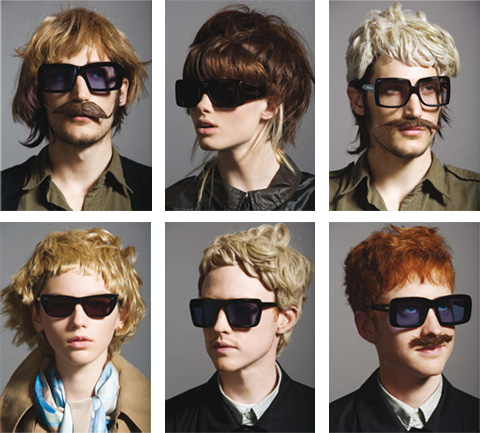 I have carelessly stepped on or haphazardly crushed in my bag every pair of sunglasses I own. It is time for a new pair that I will treat with care. So what is out there?
Our first look is from New Zealand designer Karen Walker. Her latest collection is called "Masters of Disguise".
Available at Pitbull Mansion. Use discount 'Fash08' for 10% off.
Second look coming soon...Deadline - 1 month
This is serious business.