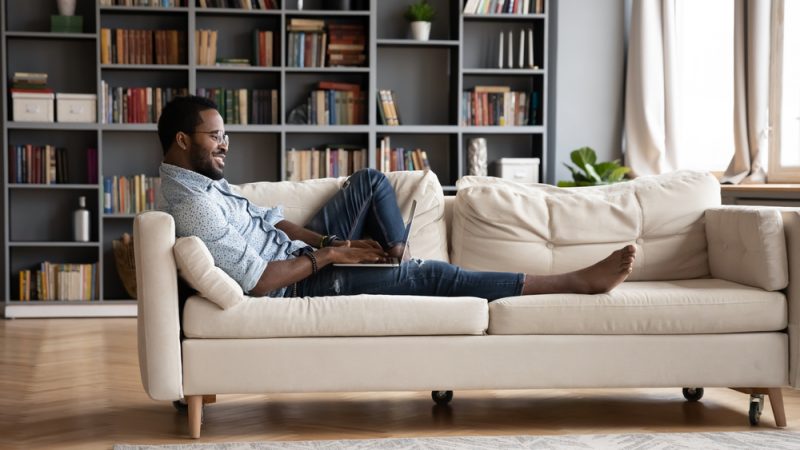 So, you finally found the ONE! And it's time to go shopping for the perfect engagement ring. However, you don't know how to go about this momentous occasion. You buy everything online — your games, clothes, PC, heck everything you have purchased in the past couple of years was from online stores. Now you're feeling the pressure to go to a nearby jewelry store and pick out the engagement perfect ring.
But, don't worry — you don't necessarily have to get a ring in person. You have plenty of options online! However, that doesn't mean you shouldn't be cautious. Here's our six-step guide to getting the perfect engagement ring from an online jewelry store.
#1. Ensure You Only Buy From Reputable Stores
This first point is ultra-important. Check for reviews, both on the website and other independent forums or review sites. This should give you a sense of how legitimate the shop is, its level of customer service, and the quality of its jewelry and rings. Take notes from shops like Diamonds on Richmond, which boasts a variety of rings as well as contact forms so users can inquire more about a specific cut.
If you are looking to buy diamonds, ask for certifications that describe the stones and if they are sourced ethically. Check for its in-person address, confirm it exists, and even phone the front desk. Lastly, stay away from new sites – they might be fraudulent.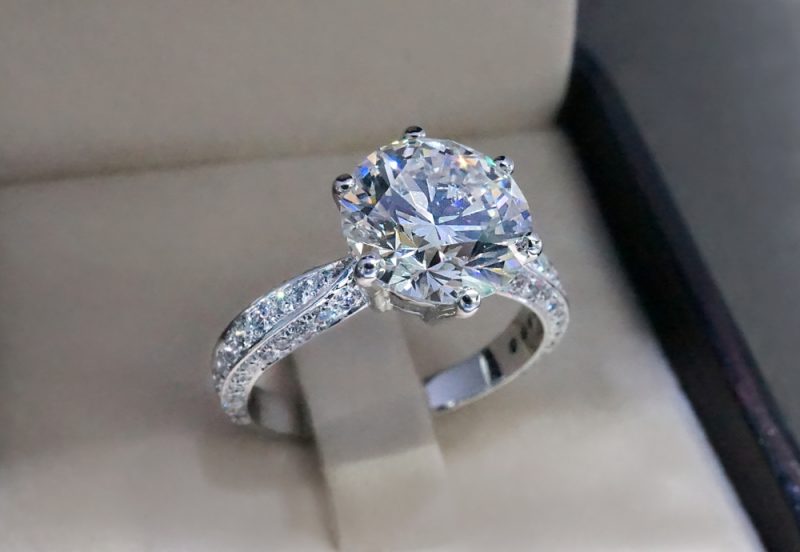 #2. Ask for a Video
High-res images are great, but videos are much better. Videos give you a proper view of the ring, its size, and how it fits on the finger. It can also give you more leeway to study the quality of the diamond stones. Images can be polished to make the ring look better than it seems.
In instances where they have no video on the site, you can ask for a video. It could be a basic video of an individual wearing the ring. Most online stores usually have an inquiry form below the image you can use to request the video.
#3. Always Pay with Your Credit Card
Once you decide on which ring you'll be buying, use a credit card to make payments. If you don't have one, use a debit card backed by a reputable credit card company.
DON'T use cash or bank transfer to make payments. It's challenging to get your money back if there's an issue along the line with these two options.
You should also check if you are on a secure website before putting in your card details. Look out for the locked padlock icon on your browser's left-hand corner. Also, ensure the site's address begins with "https:" and that the website has a secure encryption certificate.
Once you are done with the payment, check your card statement for any unusual transactions and that the bill amounts are correct.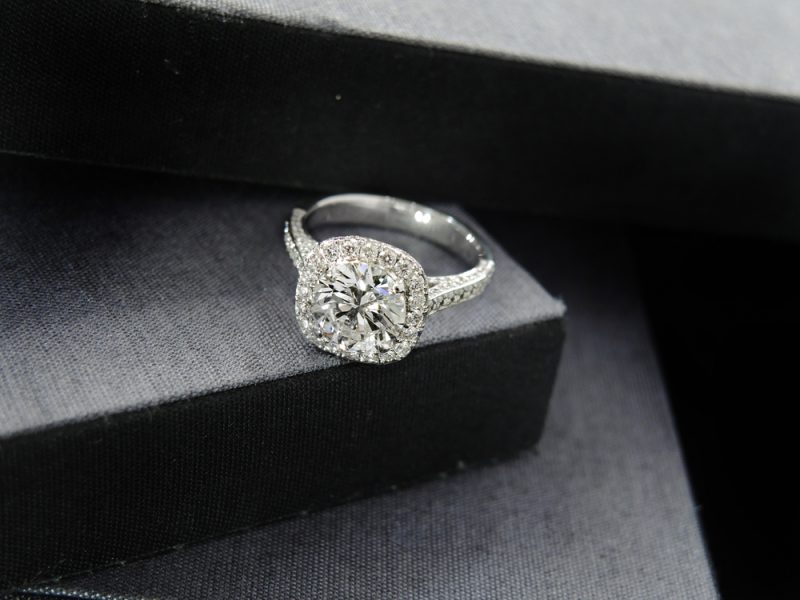 #4 Don't Forget the Bane of International Sizing
Don't forget international sizing. Ring sizes differ depending on the country, so confirm sizes with the vendor before you make payment.
#5 Insure the Ring for Delivery
If your preferred store is an overseas one, ensure your ring is insured for delivery. The vendor MUST also use a credible courier company and send you documentation as proof of postage.
If you think it might arrive at your home when no one is around, you can use your workplace if it has a staffed reception. But, ensure it's a place where it will be securely stored until you pick it up.
Final Thoughts
Getting an engagement ring is a decision you shouldn't take lightly, and these five tips will guide you towards the perfect cut for your loved one. Remember to check for authenticity, security, and sizing!