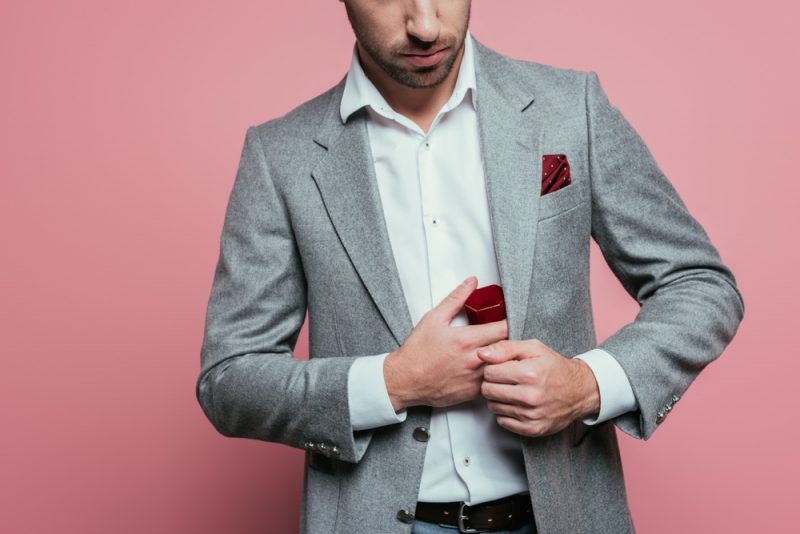 Accessories have been an essential part of fashion and culture since time immemorial. For many centuries, ornaments have been used to represent certain fashion statements, including power, luxury, and royalty. These days, accessories such as necklaces and earrings are used to complement looks and add flair to a person's outfit. There's no denying that something as minute as a belt can make an enormous change to someone's appearance. Different accessories can make various significant improvements to a particular individual's appearance, but perhaps one that doesn't get as much credit as it deserves is rings. These pieces of jewelry date as far back as 2500 BC and come in all sorts of amazing designs. 
Rings can also have precious metals such as gold and diamonds embedded within them, adding to their overall aesthetic and value. Owing to this, these ornaments can make the perfect gift for your friends, partners, or relatives. What's more, you can get rings that have several unique designs to suit the taste of the person you're gifting the ring to. For instance, if you consider yourself to be an outdoor person, you can opt to purchase men's hunting wedding ring.
Incredible Rings to Gift Your Loved Ones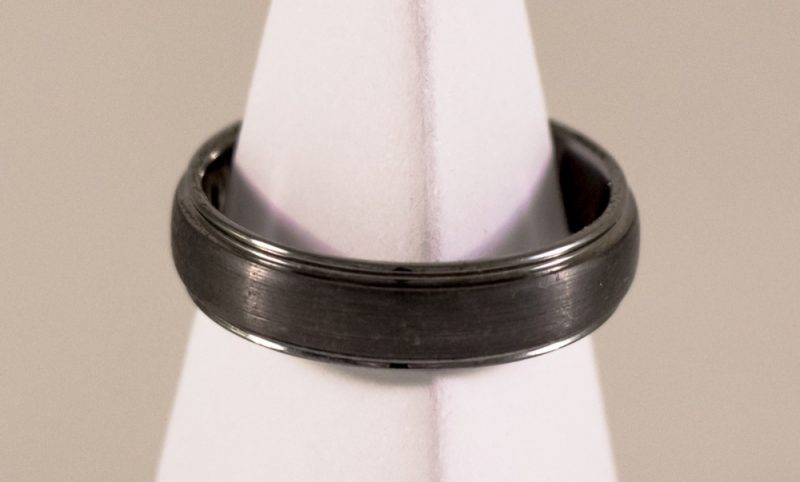 When it comes to selecting the perfect ring, the list is virtually endless. Take a look at some of these options to help you with this process.
"Midnight" Black Tungsten Ring 
This magnificent ring is polished to a sleek yet straightforward glossy black color; It has also been beveled to give it a fantastic edgy finish. Furthermore, these rings are made from quality tungsten, meaning that they are a lot less likely to get scratches than other rings such as those made from aluminum. This can be the perfect gift for a friend or relative who fancies both style and minimalism. 
Black Camo Wedding Engagement Ring with CZ Stone
When you're looking for a unique engagement ring, consider getting him or her this gorgeous ring. It has a superb camo pattern that complements the beautiful CZ stone on top of it, which has been carefully polished for an exquisite look. The ring is made of sleek silver titanium, which not only makes it comfortable and stylish but also lightweight. Also, CZ stones are less expensive than diamonds but offer the same elegant appeal, meaning you can achieve the same look without having to break the bank. 
Silver Compass Ring
This beautiful handcrafted ring has a band made out of sterling silver and a 10-millimeter disc engraved with the cardinal points sitting atop. Its minimalistic design makes it an excellent gift for a friend or a close loved one.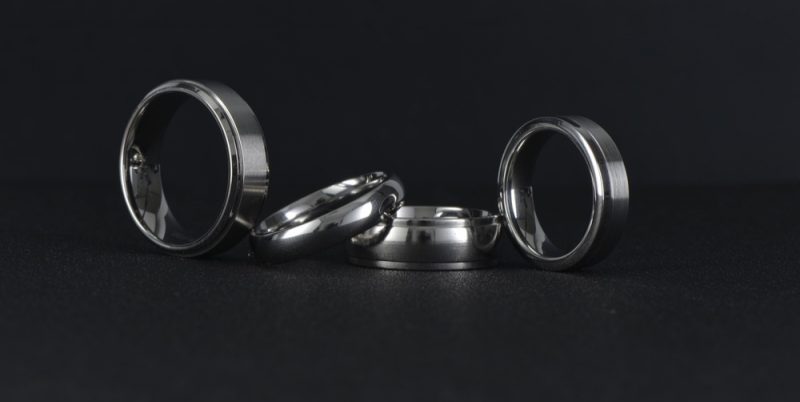 Buck and Doe Ring Set Black Tungsten
If you've been searching for stunning matching wedding bands, then this pair may be the best option for you. The rings are made using high-quality black tungsten; thus, you can be sure that they won't scratch or fade with time. They also feature beautiful patterns engraved on them, which compliments their dark look. 
Memorial Handwriting Ring
These rings are made using high-quality sterling silver and are available in several different options for the finishing, including 18k gold and rose gold. You can customize the message you want to be engraved on the thick band, which makes it a great gift to give a loved one. They're designed using a contemporary minimalistic style that can easily complement any look. Furthermore, the rings are also available in pairs, which makes them great presents for couples as well.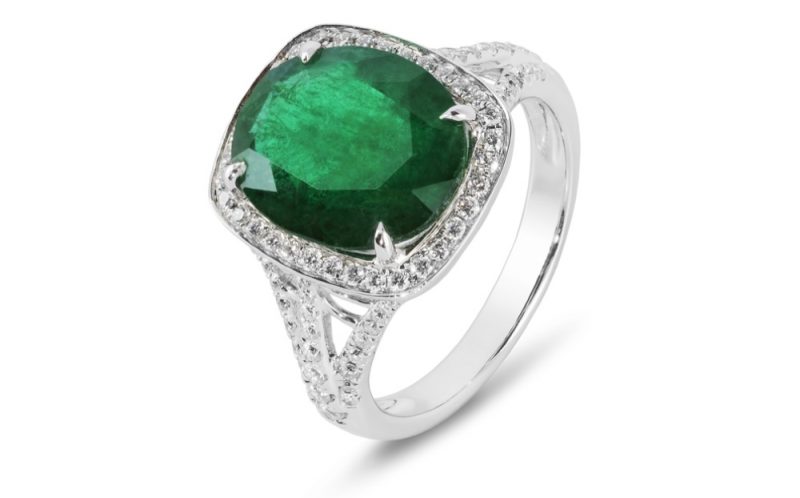 Handmade 925 Sterling Emerald Ring
If you're a person who fancies traditional rings, you'll surely fall for this one. It's made from sterling silver, featuring a beautiful square gemstone that comes in a range of colors. The ring has an elegant finish that makes it perfect for engagements or to augment a person's look. What's more, some of the materials used to make these gorgeous ornaments are recycled, which helps in conserving the environment. 
Conclusion
There are lots of different types of rings that can make great gifts for friends and loved ones. Even though the ones provided above are only a few examples, they have some of the best features and designs.