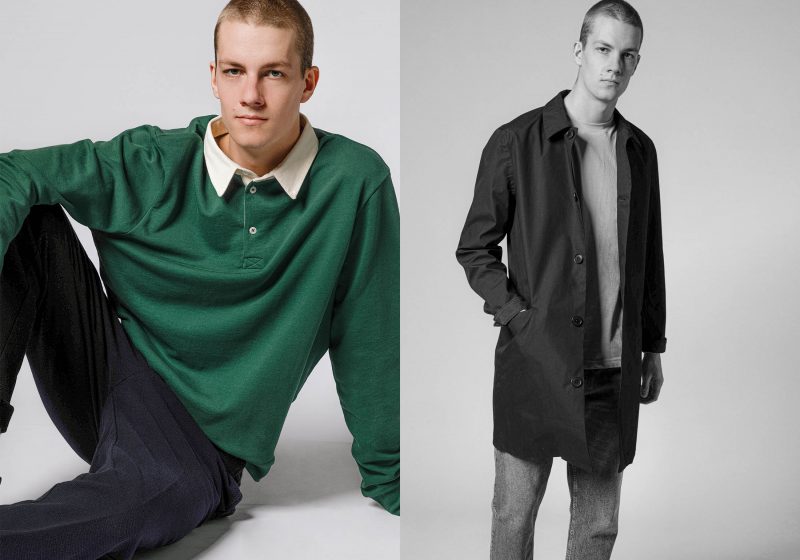 It is incredibly gratifying to observe that interest in fair fashion is continuously growing in society. It's not just women committed to pushing the trend of sustainable style rather than fast fashion–men are also increasingly on the lookout for fair fashion labels. Fortunately, there are already a few of them. 
Nowadays, it is by no means essential for men to buy their clothes from the big fast-fashion chains. Discover new sustainable trends for menswear at the following labels and stores:
ECIZO
At ECIZO, you can find an exceedingly large selection of sustainable fashion–from very different labels. The platform ECIZO presents various brands, making the search for sustainable clothing for men significantly easier. After all, all trends from the fair fashion sector can be found on just one platform. You are sure to find one of the following sustainable brands: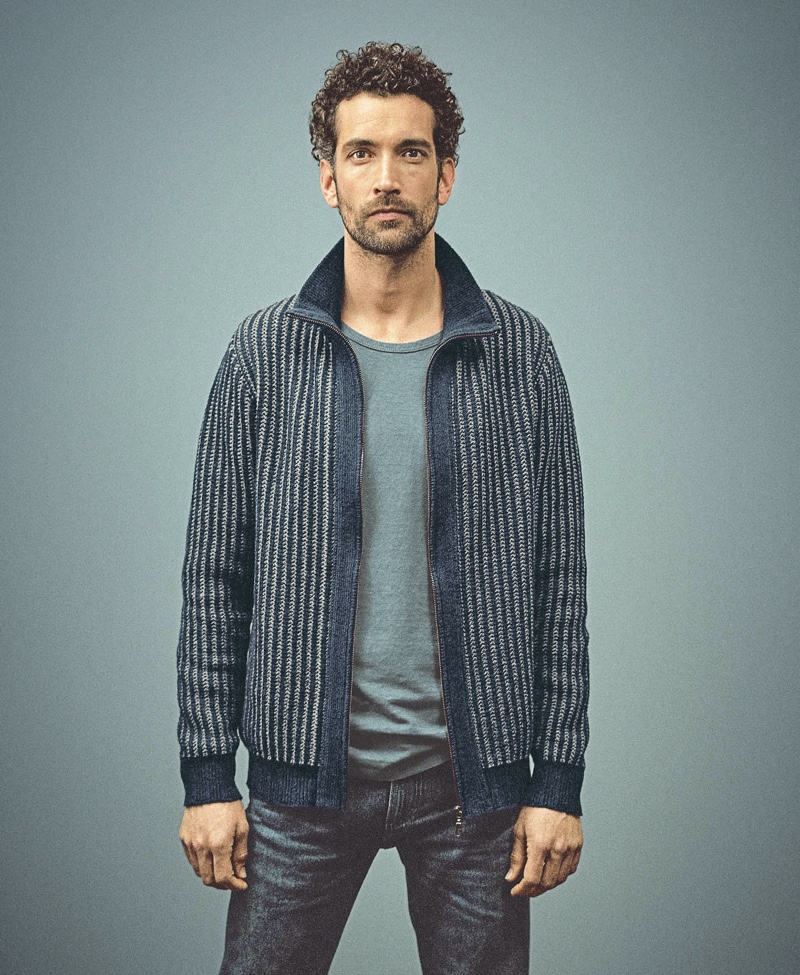 HempAge
Garments made of hemp are offered by the trendy label HempAge. Although the costs for material production are higher than for cotton, for example, the eco-balance of hemp is much better. To ensure that customers can still benefit from the lowest possible prices, HempAge completely dispenses with sales representatives or expensive advertising measures.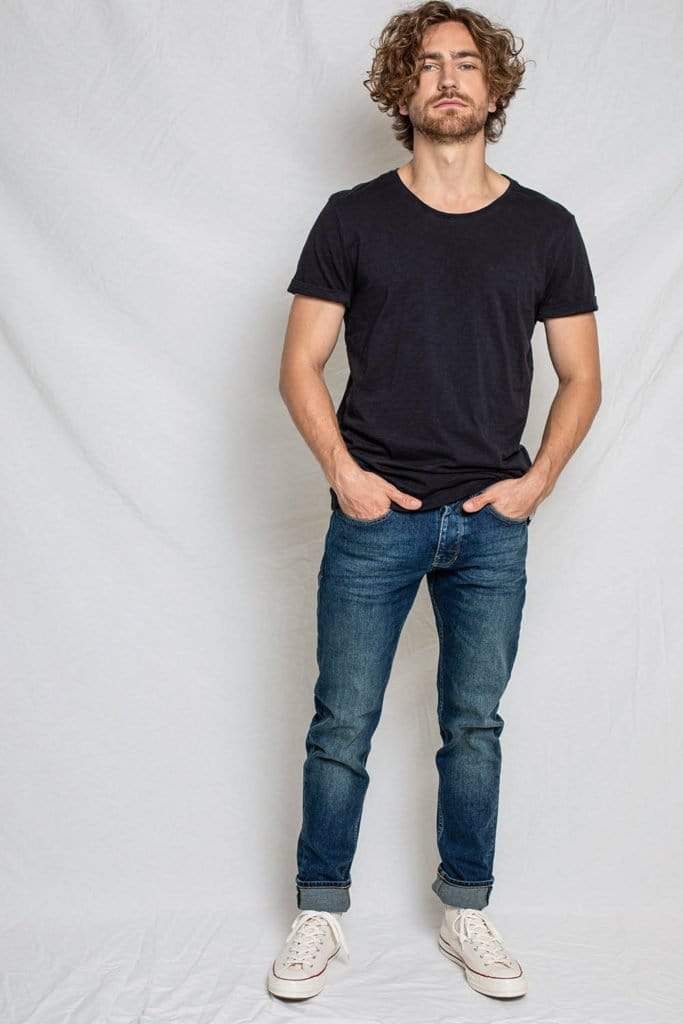 Kuyichi
Founded back in 2001, the Danish brand Kuyichi focuses on products made of denim. The label's cool jeans have already been vegan for five years–since then, the former patch made of leather has been dispensed with.
In addition, however, the brand's range includes numerous other products, such as jackets or tops. Both the tops and the jeans by Kuyichi are made of GOTS-certified cotton.
KnowledgeCotton Apparel
A true pioneer in the field of sustainable men's fashion is KnowledgeCotton Apparel. This fashion label also comes from Denmark and has a success story that started in 1969. With its high-quality products and simple designs, KnowledgeCotton Apparel is a great–and above all sustainable–alternative to the large fast-fashion chains.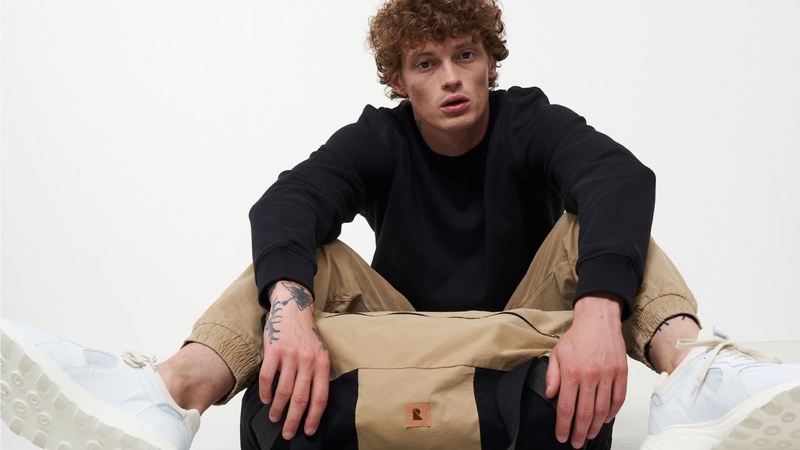 recolution
The label recolution, on the other hand, comes from Germany and makes its garments from Tencel, organic cotton, or a combination of the two materials. Tencel is a biodegradable cellulose fiber made from wood that comes from sustainable forestry. The organic cotton that recolution uses is, of course, GOTS certified. However, the brand places a high value on sustainable materials and likewise on the shortest possible logistics routes.
DEDICATED
The fashion industry produces the second most dirt of all sectors. However, the label DEDICATED wants to make the world a little cleaner. It takes its responsibility by producing only ecological and fair clothing. Not only tops and cool shirts can be found in the assortment of DEDICATED, but also caps, socks, and pants.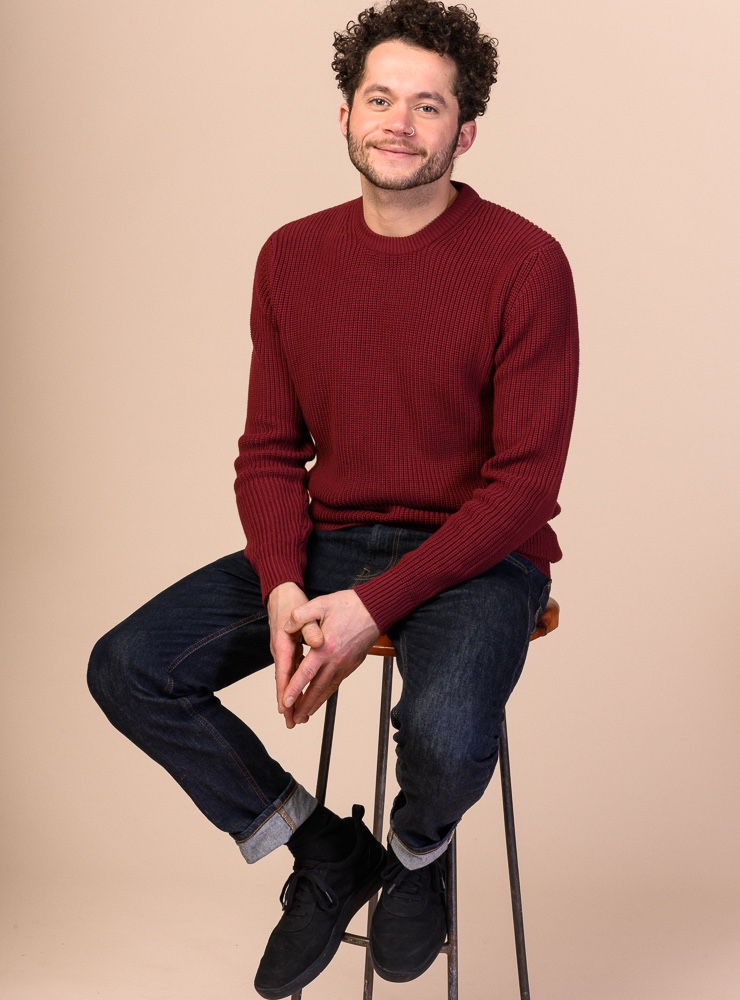 MELAWEAR
Sustainable textiles that not only look great but are also affordable are the focus of the MELAWEAR brand. All pieces of the label are manufactured under ecological and fair conditions in India. Available are fair backpacks, hoodies, t-shirts, and great men's sneakers made of organic cotton.