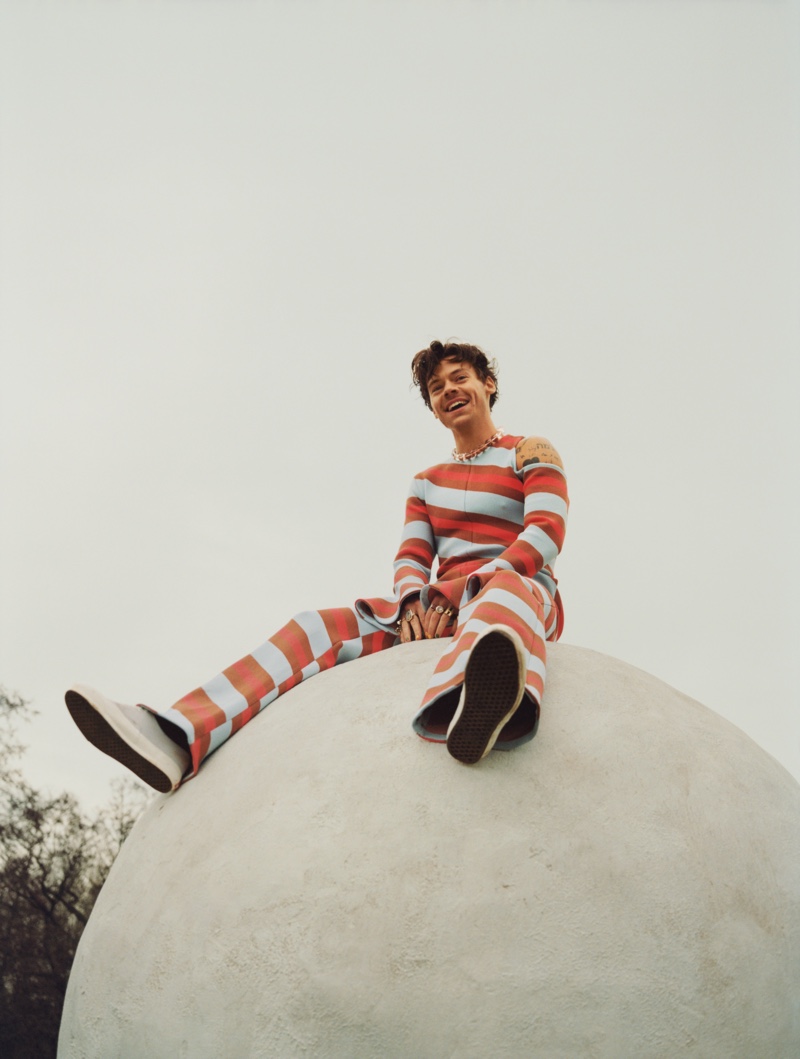 Harry Styles is back in the spotlight as he ushers in a new music chapter. The English singer-songwriter announces the release of his third studio album, "Harry's House," along with his new single "As It Was" and a music video for the song.
Related: HARRY STYLES LANDS FIRST SOLO MALE VOGUE COVER, TALKS FASHION
Styles is already making waves with his high fashion approach, which flirts with gender-defying designs while still including a subtle nod to the 1970s. From the jumpsuit to flared denim jeans and red sequins, Styles makes a bold statement with the help of his go-to stylist Harry Lambert.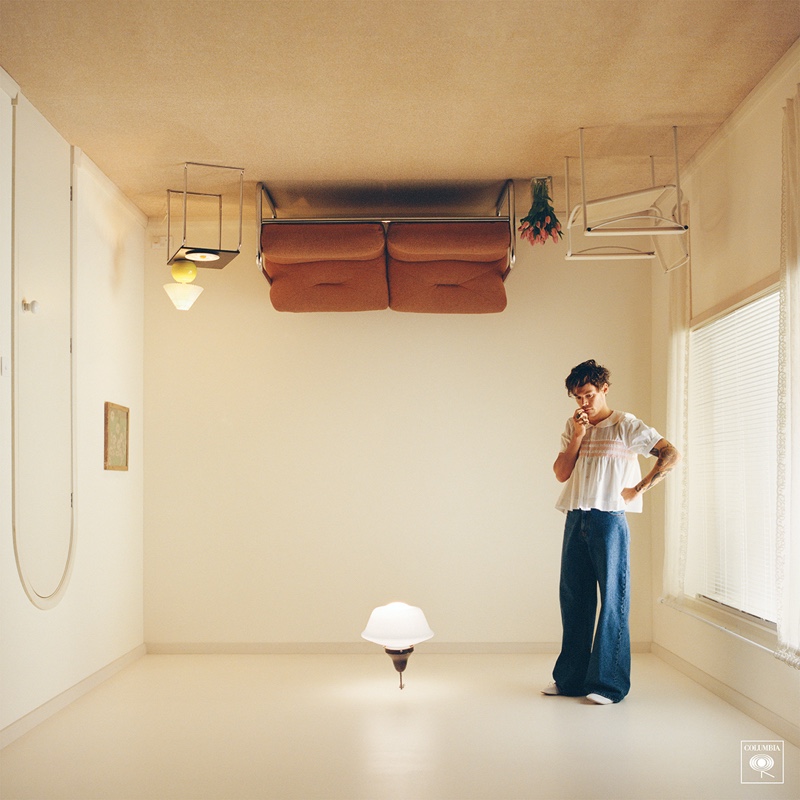 Harry Styles – Harry's House Album
"Harry's House" will be released worldwide on May 20, 2022. Styles worked on the 13-track full-length album between 2020 and 2021. Writing the album, Harry Styles worked with his longtime collaborators, Tyler Johnson, Kid Harpoon, and Mitch Rowland. Next up for Harry? Styles will embark on his "Love on Tour" in support of "Harry's House" after headlining the Coachella Festival on April 15 and 22. The tour will kick off on June 11 in Glasgow.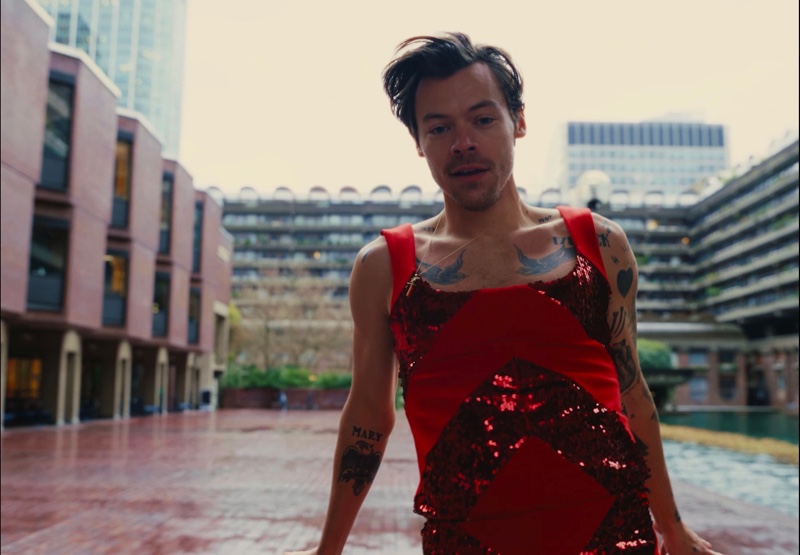 Harry Styles As It Was Music Video
The music video for Harry Styles' single "As It Was" was filmed in London last month, with the singer partnering with Ukrainian Grammy-nominated director Tanu Muino. Because Harry Styles is Tanu's favorite performer, "Directing a Harry Styles video was a bucket list dream come true," she confesses.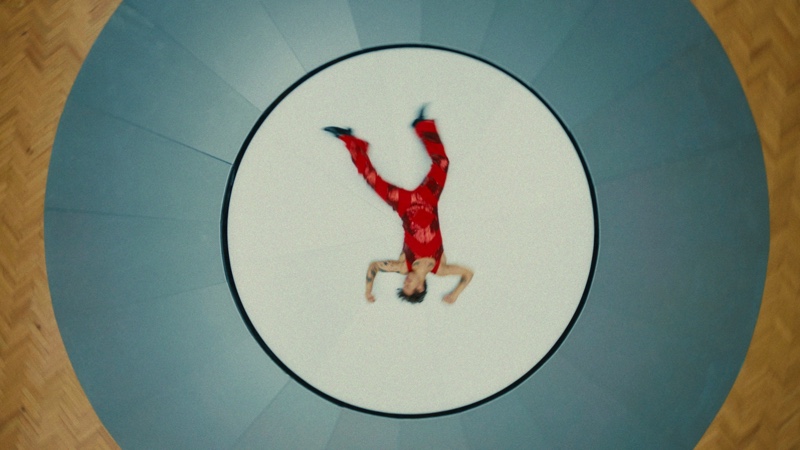 However, Tanu Muino explains, "Shooting him was bittersweet as it was one of the happiest days of my life, but on the second day of the shoot, my country Ukraine was invaded so you can imagine the insane emotions we had while shooting. Me and my team from Ukraine poured so much love into this video and you can see it on screen. It will be a music video I will never forget and now I can happily retire."