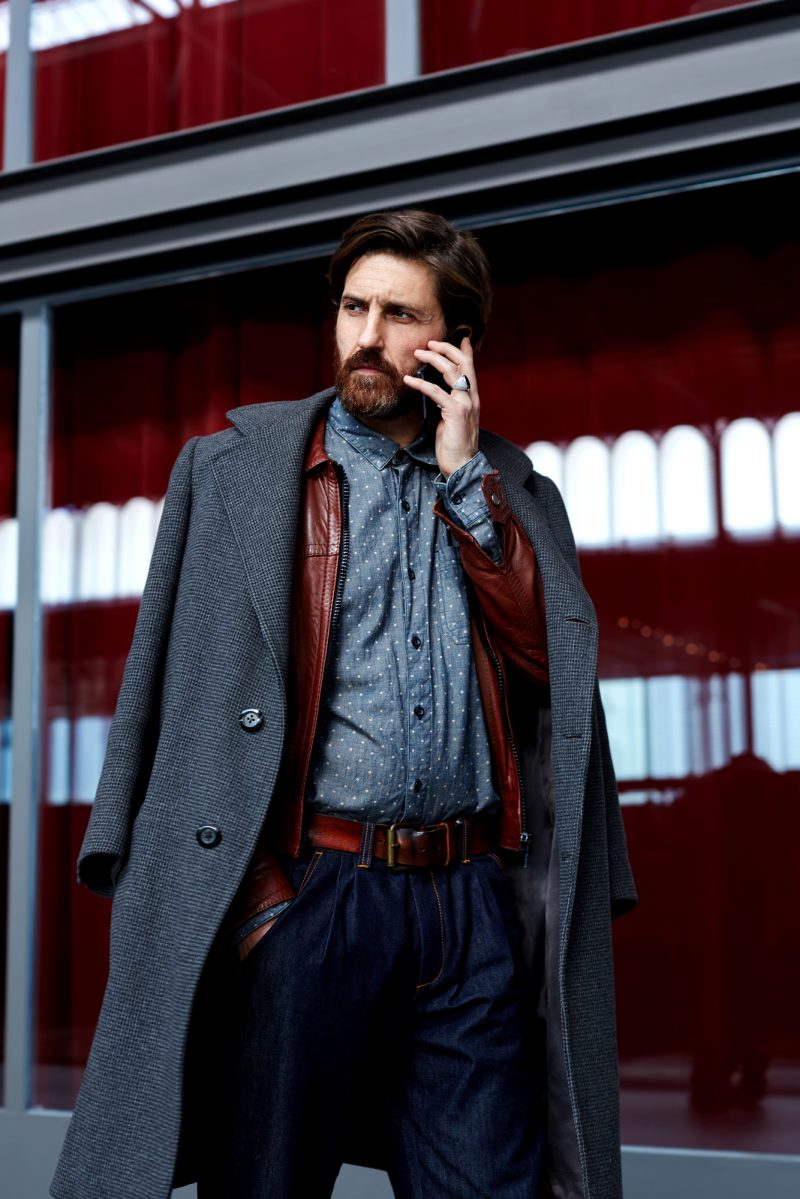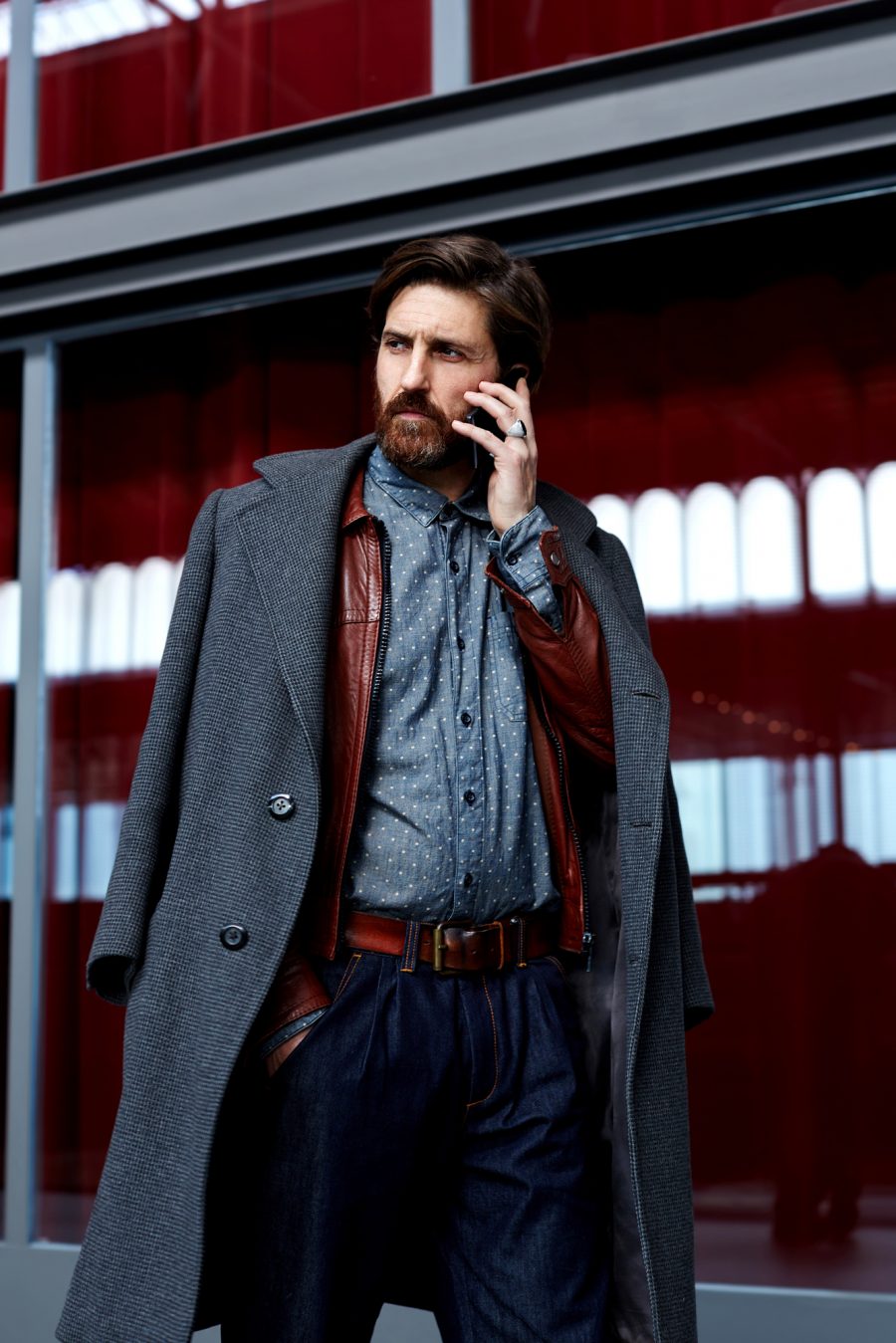 Are you a man who is acute to his look and style? Do you want to stand out a little? This season's fashion trends will suit you just fine, then.
To be fashionable this autumn, you can spice up your looks with a few extra pieces of jewelry, accessories, and exciting combinations. So, read on below to find a few highlights that you utilize in the upcoming months.
Popular Men's Fashion Trends this Autumn
Whether you're going out, have a formal meeting, or looking forward to a party, there are many options you may explore right now. The current men's fashion trends focus on unique choices and new twists on traditional outfits.
The Colors
Pale and pastel colors are trending right now, as it is prevalent because of summer. This autumn, however; will see many greens and blues. White is also a trendy choice that often complements more distinct shades.
However, this fact doesn't mean that you should avoid little touches of red or bright yellow. These are great colors to choose for your tie, bow-tie, jacket clip, pocket square, or another accessory. These splashes of color make any grey or white piece of apparel look good.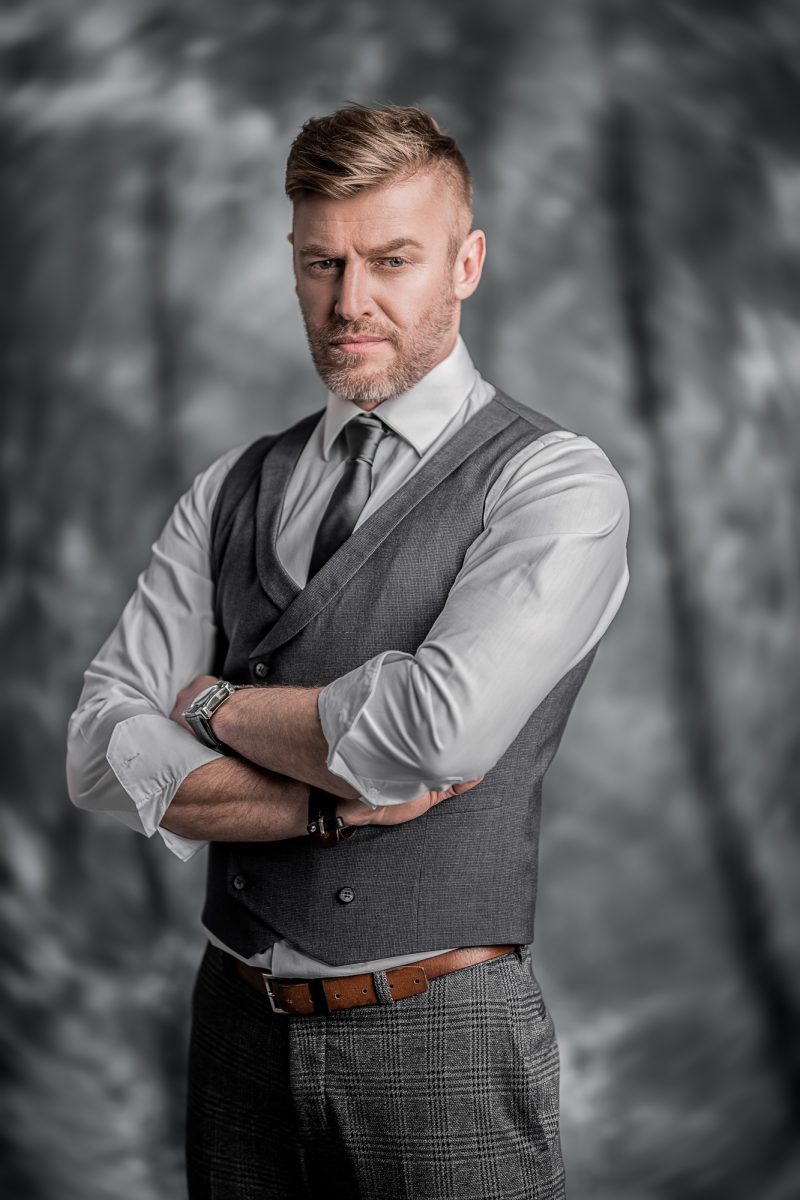 Jackets & Suits
For a party or formal settings, 3-piece suits are a great way to go. Of course, you can never go wrong with a classic jacket and shirt. However, you should make the shirt stand out more for extra flare, which is encouraged this season.
If it's still warm in your area, gravitate towards linen for the fabric of your jackets and suits. As long as it's quality material, it will both look great and still be very fashionable. Alternatively, choose a vest instead of a full jacket, and don't forget those accessories unless you want to look like a casino employee.
The Accessories
We keep talking about accessories all the time, but what exactly should you add to your clothes? Speaking of clips, pins, and buttons, you can't go wrong with flowers this season. Both warm and cool colors will do fine as long as they're part of the whole look.
On top of that, the retro look is also on the rise as we speak. For this reason, you may choose accessories that emphasize the 20th or even 19th-century trends. For example, jacket vests with pocket chains will do wonders for your style, be it a formal or informal occasion.
Finally, hats are always a good idea in autumn. Wearing a stylish hat isn't only great for combating the weather, but they make a strong style statement. Pay attention that we only said hats, not caps. The time for those is over.
One More Thing
Whatever is your fancy right now, remember that all this is worth little without your personal touch. Let your personality shine through your apparel and feel free to make a few changes here and there.
The best way to do it is by using some style decisions that you're familiar with and can call your own. Doing this will add a sense of awareness to your character that will make others turn their heads.