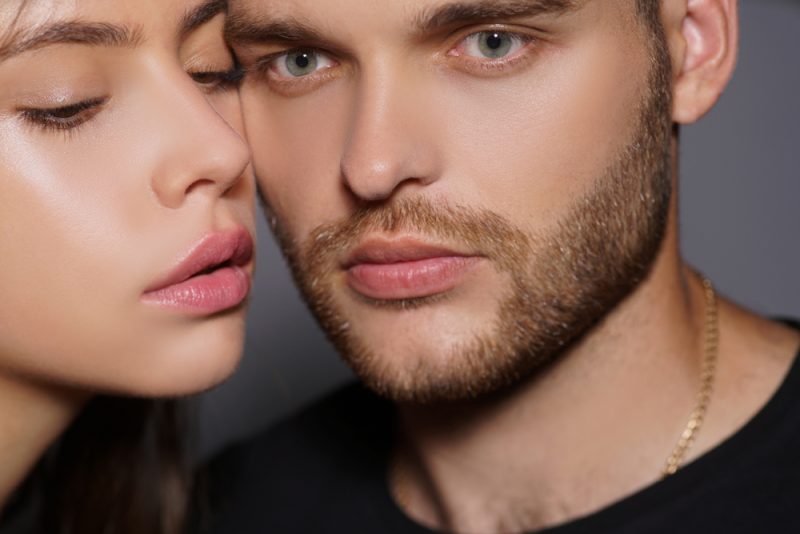 Often you have to do away with something if you want to welcome something new into your closet. But while this is often easy to do when it comes to clothing, it's easier to turn a blind eye when it comes to jewelry. Since jewelry often takes up significantly less space than your outfits, the buildup of pieces you haven't worn for a while can easily end up going unnoticed. But if you want to spring clean your wardrobe and get rid of anything outdated or no longer wanted, it involves cleaning out your jewelry box too. 
Understanding what's outdated now regarding jewelry trends will make it easier for you to decide what to sell or donate while you clear out. But that being said, if you really like a certain trend or have a piece that could be seen as outdated, but you really love wearing it, nothing is stopping you from continuing. After all, your personal style and preferences should always come above the trends. 
Men's Trends: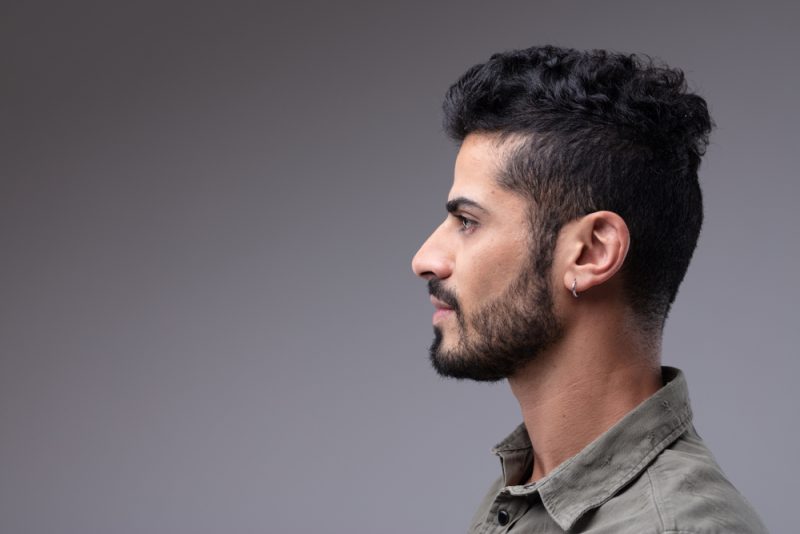 Off-the-Rack Jewelry
While there are plenty of off-the-rack jewelry options available for men, more and more guys are turning to personalized jewelry options like this silver dog tag necklace from Stephen David Leonard. Here you can find a wide range of custom-made men's jewelry such as a men's cuff bracelet and men's rings that can be designed exactly how you like. Since traditionally, men tend to wear less jewelry than women, it's often more of an emotional choice than one purely made for fashion alone.
Too Much Bling
While rappers might have made it trendy for men to fill their arms with bling, the trend is starting to die out a little bit. Although mixing some high- and low-end pieces can make for a really great contrasting look, the most recent trend is all about getting the balance right. You need to know where to stop before it gets too 'attention-grabby,' which usually happens when you're wearing more than three different items at once. Less is more when it comes to matching up your jewelry pieces.
Facial Piercings
While facial piercings might have taken the men's jewelry industry by storm in the past, they're not as popular anymore. Eyebrow rings, lip piercings, and other facial piercings are definitely on their way out unless, of course, you're a big fan of alternative fashion. But if you like to keep up with the latest trends, it's a good idea to keep piercings to the earlobes and keep your earrings simple and classic.
How to Choose the Right Jewelry for You
While keeping up with the latest jewelry trends can be a good guideline to follow, if you want to clear out some space in your jewelry box for something new, remember that there's no need to give up jewelry that you love wearing, even if it's outdated. There are no hard and fast rules to live by when it comes to picking the right jewelry for you, and the most important thing is that you're wearing something that speaks to your personal style and preferences.
Consider Your Style
The most important factor to consider when purchasing new jewelry is your personal style and fashion tastes. There's probably no point in keeping up with the latest trends if you don't tend to do this very often with your fashion choices. On the other hand, if you enjoy keeping up with the latest looks to come off the runway and always like your outfits to be fashionable and on-trend, it makes sense for you to decide to be out with the old and in with the new when it comes to jewelry to pair with your trending outfits.
Materials
Another thing to keep in mind when choosing jewelry is the type of material that it is made from. This will depend on several factors, including your budget, personal style, and whether you have any requirements, such as needing a hypoallergenic material. Sterling silver is a very popular, classic, and affordable metal ideal for both men's and women's jewelry. Simultaneously, platinum is a more expensive metal that tends to be popular for engagement rings but is ideal for any jewelry for anyone, especially since it is hypoallergenic. Gold is another popular choice; however, it's important to style it well as it can often look tacky if it is worn incorrectly. Gold is an ideal choice for smaller pieces like cufflinks or wedding rings, but it can also work well on other jewelry pieces like watches and some necklaces.
Jewelry trends are always changing, and if you like to keep up with the latest trends, it's a good idea to keep up with what's outdated and what these trends are being replaced with. Trends come and go, so if you're clearing out your jewelry box to get a fresh look, clear out these outdated trends.
Women's Trends: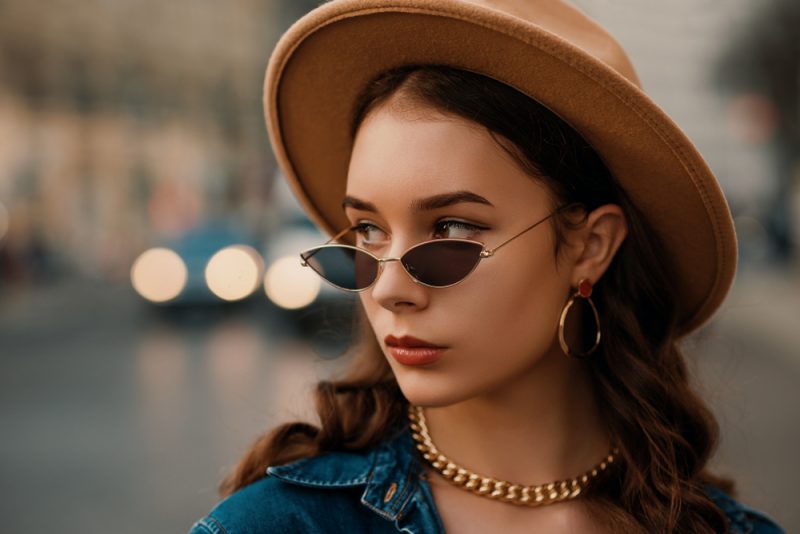 Bib Necklaces
Bib necklaces might have once been all the rage, and although they've been around for some time, it's time that most people have decided to let these chunky statement necklaces go. Instead, chain necklaces are coming back around with a huge range of both chunky and dainty options to choose from. Paper clip-inspired chains, chains with statement pendants, and elegant, dainty chains are all seriously in right now with something to suit every outfit. 
Dainty Hoops
If you like your hoop earrings, it might be time to consider replacing dainty and minimal ones with more big and bold designs. Minimal hoop earrings are slowly becoming a thing of the past as they are replaced with more extravagant designs. Chunky hoops are definitely in right now or you could add some extra flair with hoops that are decorated with diamantes. 
90's Chokers
The choker trend of the 90s may have come back around for a while a few years ago, but now it's on its way out once again. Velvet or satin chokers are no longer as popular as they used to be, but instead, custom jewelry is taking over. Whether you have an item made with your name, a special date, your star sign, or another symbol that means a lot to you, nothing compares to a piece of jewelry that means something special to you. 
Plain Rings
Plain, colorless rings might always be around as a classic trend but they are certainly getting less and less popular these days. Instead, brightly colored rings are making massive strides in the jewelry industry with interesting stones all the rage right now. Turquoise and fuchsia are massive right now, along with bright pastel tones like shimmering rose pink. 
Minimal Necklaces
While a simple and minimal necklace might be an ideal choice for work, if you're looking for jewelry to wear for a special event or a night out, unique layered sets are definitely becoming more popular. The good news with this new trend is that you don't always have to get rid of your minimal necklaces to achieve it; you can keep a single necklace for when you need to look professional and polished at work and repurpose it to mix and match with unique chains, link chains and more for a standout accessory.