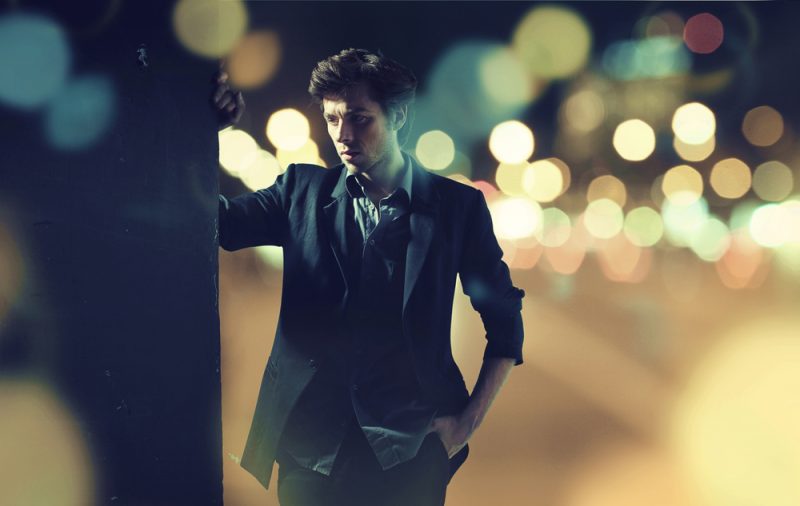 Entrepreneurs are emerging from different parts of the word every day, as well as across varying industries. In the fashion world especially, people are finding there are thousands of various services they can offer. Whether a traditional service such as accounting or something more on the creative side, all services are relevant and help the industry work. In light of this, you may have decided to start a business or be at the stage of trying to determine whether or not it's something you see yourself doing. No matter which category you fall into, you'll find useful advice on starting a fashion business below.
Define your niche
One of the things that will help you find success in the often competitive fashion industry is being able to define your niche. There is no room for being uncertain or being on the fence because there are so many outstanding businesses that exist already.
To define your business niche, you've got to decide what group of people that you're trying to serve. You can then move on to determining what specialized service you want to offer, keeping in mind that you don't need to be everything to everyone.
Get insurance
As a new entrepreneur in the fashion industry, one of the worst things that could happen is finding yourself in legal trouble. You need to make sure you get insurance that will cover and protect you and the empire you're building. Professional indemnity insurance is an essential coverage to have. In case you need help understanding what professional indemnity insurance is, it's a product that will cover you in case a client sues you. This particular type of insurance will help cover the cost of your defense and help you settle disputes.
Build your network
As with most industries, you can only get as far as who you know. Think about the types of contacts you need to make by understanding what direction your business is going in and who can help you get there. Once you've done this, create a plan for how you're going to connect with such people through networking. To build the right network, focus on the right people and give before you take.
Have enough capital
Depending on what line of business you're going into, having enough capital is crucial to your survival. Although some industries require more financing than others, to grow your business, you typically need enough resources. Before making any plans, ensure you have a strategy for funding. You also need a contingency plan in case of an emergency. Raising money for your business can be done through traditional methods of bank loans, government grants or investors.
Focus on quality
Whether you'll be offering products or services, to build a successful fashion business, focus on quality. Develop your products and services to the point that they're of a high standard and add immense value to your customers. This is what will ensure you're able to withstand the difficult times and win the hearts of your customers over. Quality is what will set you apart from your competitors.