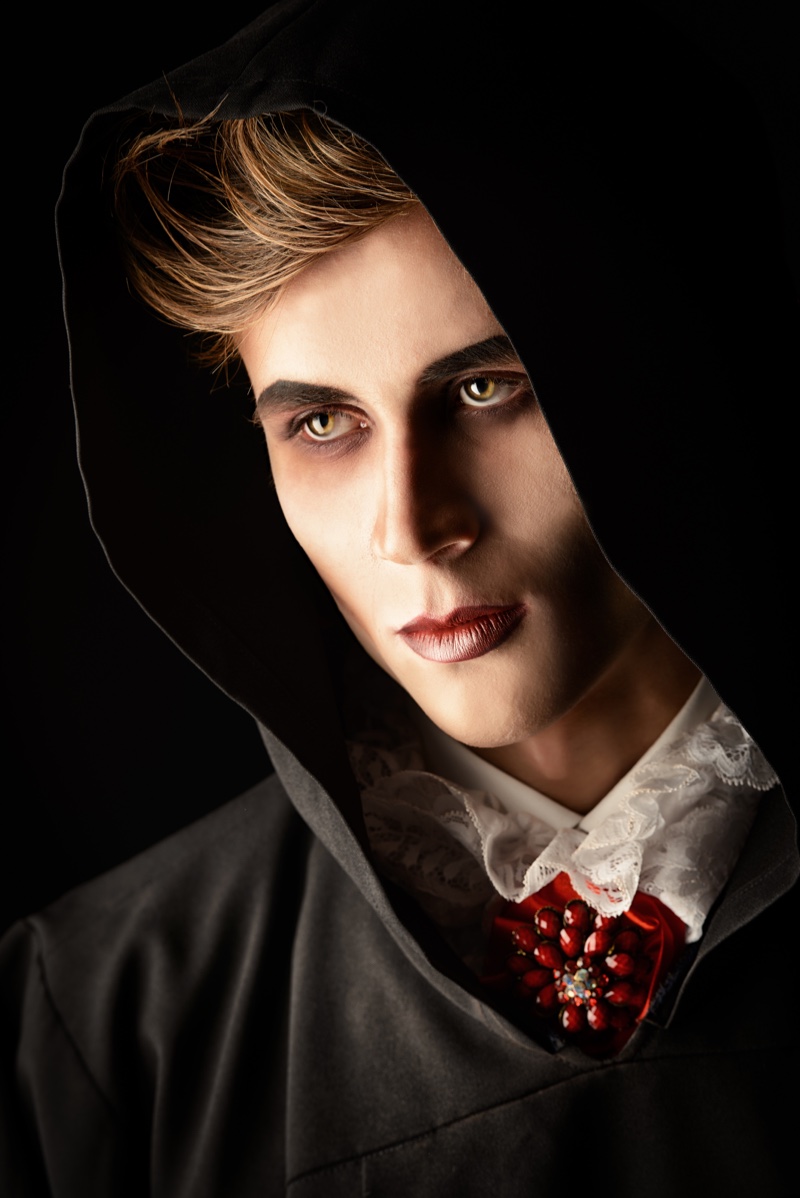 Horror movies, as their name suggests, are meant to frighten viewers, give them a scare. But there are times when glamour gets in the way to give them some appeal and make the films less trite. Here are five of the most stylish horror films you will ever get to watch. American Horrors may not be as stylish as the best Korean Horror movies, but we have managed to find a number of very cool movies.
Rosemary's Baby
This film directed by Roman Polanski shows the lead actress Mia Farrow wearing various dresses such as babydoll dresses, swing coats, and Peter Pan collars; consistent with the fashion trends of the late 60's. It has been learned the Polanski instructed the film's costume designer Anthea Sylbert to refrain from using "anything witchy" or gothic usually associated with horror and instead use pretty, easy clothing to make Farrow look more like Doris Day. The purpose behind this is to put audiences at ease but still make the storyline more disturbing given its nature.
The Hunger
This vampire-themed movie stars Catherine Deneuve, Susan Sarandon and David Bowie. It is loosely adapted from the novel of the same name by Whitley Strieber. In the fashion side of the film, the actors project the New Wave look consistent with the 1980s. They wear sunglasses, black leather, and shoulder pads to make shoulders look larger. Who could forget that scene where Deneuve wears a black mesh veil with pearls? It can be gleaned here is the director did not want to spook the audiences so soon which is why they were made to dress just like other people.
Carrie
Both the original and the remake shows the main protagonist wearing a prom dress that would be drenched in blood (as a prank). These dresses were courtesy of Raf Simmons collection. Prom night is the time when young boys and girls put their best foot forward, rocking fashionable attire for this "Best time of their life" and Carrie (played by Sissy Spacek and Chloe Grace Moritz) areno exceptions. If there is anything that came out of it, it spawned many Halloween costumes. The remake is not as good as the original Carrie, but it's not as bad as some say.
Mulholland Drive
Credit is given to the Mulholland Drive's costume designer Amy Stofsky. The clothes help provide clues to the personalities of the character. The main protagonist played by Naomi Wattssports a wide variety of conservative dresses such as cardigan and vest, reflective of her original personality as she embarks on her journey to stardom in Hollywood. In the audition scene, she dresses modestly indicative of her naivete. Rita, played by Laura Elena Harring is quite the opposite, wearing clothing that matched her attitude of a femme fatale – stylish black dress, jewelry and an expensive bag plus red lips.
Nosferatu
the
Vampyre
This 1979 film by Werner Herzog is somewhat of a remake of the 1922 film of F.W. Murnau. Given its nature, it is but natural for the main protagonist Dracula played by Klaus Kinski to wear black symbolic of the character's diabolical nature. His female victims such as Lucy, tend to wear puff sleeves indicative of their innocence and daintiness. Which could very well translate as being vulnerable.