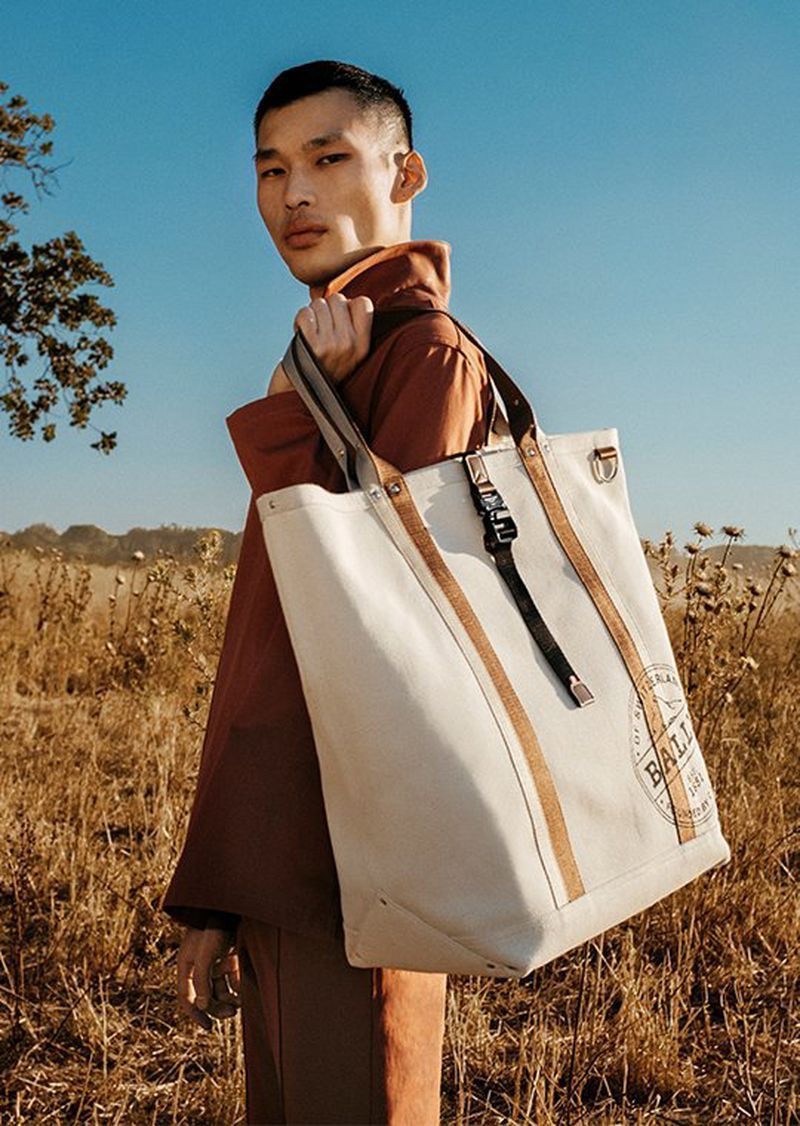 Not all brands are created equal. When it comes to fashion, you have a choice. To not only choose what looks the best but also support a company that cares. Exploring new terrain and the emotions it contains, the Bally man is a citizen of the world who enjoys expressing creativity through colorful and unexpected pairings. Equally, at home in the city and nature, the company's network represents the breadth and depth of culture, from members of the Bally Collective, environmental activists, mountaineers, and members of the art community who see the big picture.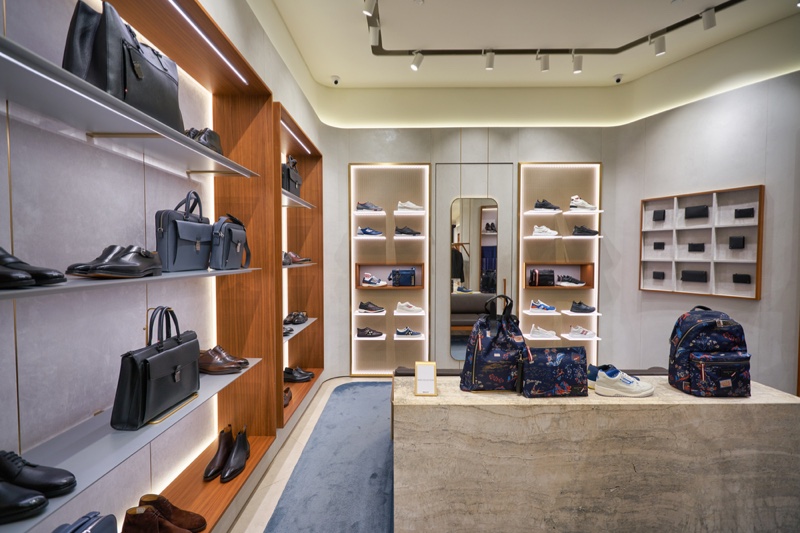 Fashion That Speaks Volumes
Most men don't enjoy shopping much and enjoy looks that can transition from day to night. Bally's ready-to-wear fashion combines inspiration from generations of craftsmanship with contemporary materials and designs for the modern man. Vogue recently noted that Bally has moved towards a streamlined, minimally-minded style, with the label emphasizing purity of form and material over flash. 
A few simple rules to consider when looking for the right pair of men's pants include selecting suitable fashion right for your body type. Choose fabrics that lay well and can move with your lifestyle. Construction is always imperative, as well as choosing the appropriate length for your height. Thankfully, high-end brands take a lot of the guesswork out and can be trusted to ensure your look makes the correct statement. "Luxury clothing usually has better fabric, better cuts, and better style," says celebrity stylist and image consultant Gabrielle Teare. And that quality means longevity, which allows you to build the emotional connection with your clothes that's hard to find. "It's better to buy one thing you love than six cheap things you don't."
Bally has some of the best in terms of fabrics and is using them to exciting ends this season. Bally marries contemporary design with elegant ease for a seamless style from expertly tailor suits to everyday denim. No matter what your lifestyle or look, the brand has something for every man. When it comes to men's designer pants, quality, comfort, and high-fashion statements speak volumes. It is possible to have it all, both functionality and luxury.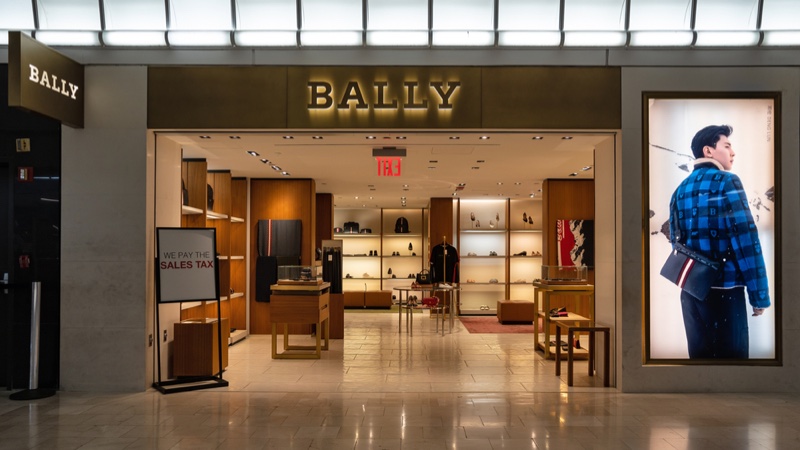 Fashion That Stands For Something
Born in Switzerland in 1851, Bally is one of the world's longstanding luxury brands. Proud leather architects, their DNA began as skilled shoemakers marry a heritage of craftsmanship with a decidedly contemporary aesthetic that carries into every product. Bally has honored a longstanding commitment to responsible business practices. In the company's early years, founder Carl Franz Bally pioneered a welfare system for employees. Building on this tradition, Bally's commitment is driven by a dedication to product quality, investment in innovation, and active social engagement. 
Bally's long-standing tie to the mountains begins with its Alpine origins and pioneering legacy. From sponsoring the Swiss Winter Olympics team, 20th-century Swiss expeditions to creating the iconic Reindeer boots worn by Tenzing Norgay during the first-ever ascent of Mount Everest in 1953, Bally has always had a deep reverence for the environment and outdoors. 
In 2019, Bally returned to Everest, introducing its Bally Peak Outlook initiative, which included a crucial cleanup from base camp to the peak, as part of a broader sustainability program. In early 2020, Bally formalized its long-term commitment to mountain preservation, establishing the Bally Peak Outlook Foundation, whose mission is to safeguard the world's fragile mountain environments.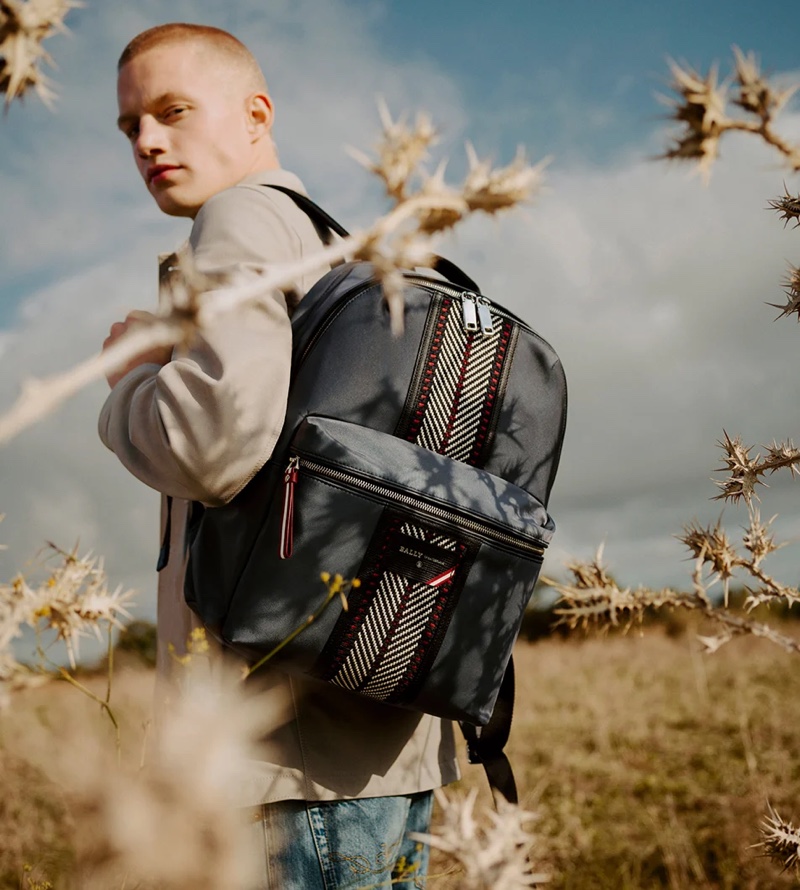 Your Purchase Makes A Difference
In 2020 Bally launched their Peak Outlook capsule with eco-friendly shoes, accessories, and ready-to-wear fashion, with 100% of proceeds benefiting future preservation projects. Environmental activist and renowned photographer Michel Comte shot the limited-edition collection calling much-needed attention to the Alps' glaciers. By the end of 2021, Bally will have cleaned up Everest's base camp an additional two times and those of seven other 8,000-meter mountains in the Himalayas. 
The organization proudly supports the Tenzing Norgay Sherpa Foundation, which engages local communities of the Khumjung Valley and the Himalayan region in cleanups and educational programs. Sponsoring also includes the International Climbing and Mountaineering Federation and its annual Mountain Protection Award, leading global projects that improve the lives and conditions of mountain people and their communities.
Today, Bally continues to honor its timeless traditions, subscribing to the belief that quality speaks for itself. Men with a distinguished style, on-trend taste, and excellent fashion sense can be confident in his selection. When it comes to selecting your next pair of pants or closet staple, choose a line that is always on point but that also stands for something.