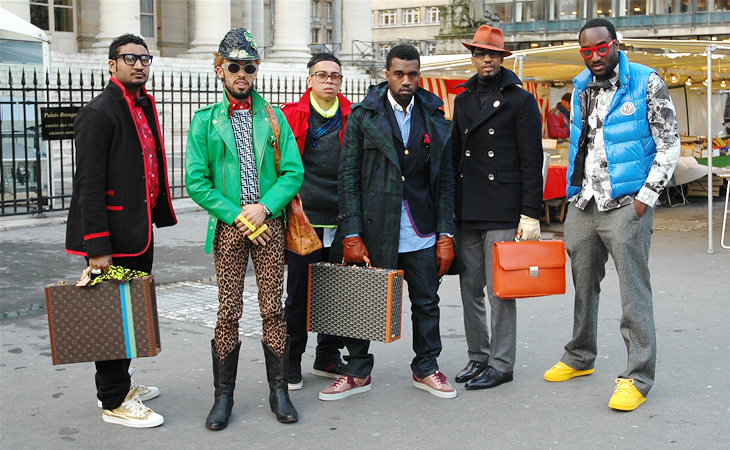 Starting off today with a laugh and
a giant HELLO to all the new readers.
[PRMTVE]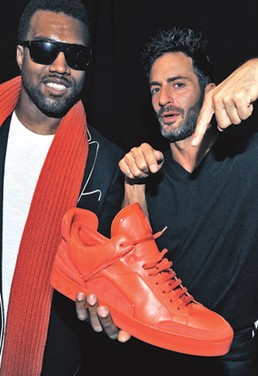 Also, Kanye West talking about Marc Jacobs once again...
"He's my favorite designer. I think he's the most important designer in fashion right now, and he reminds me of how Jay-Z was in rap music when I came to Roc-A-Fella [Records]. Any time I can get around him and learn as much as possible is just a blessing." [WWD]
P.S. Pictured is West's shoe for Louis Vuitton.
P.P.S. I died...in a bad way.