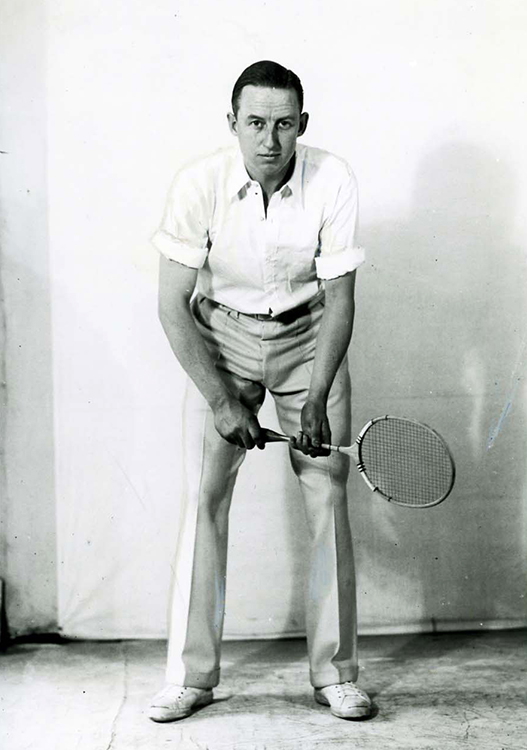 Famous badminton player John Edward "Jack" Purcell was born on December 24, 1903 in Guelph, Ontario, Canada. Little did the world know that the star athlete would be responsible for one of the most timeless sneakers.
Jack Purcell: The Athlete
Flexible and thin, Jack Purcell was quickly recognized for his vast technical repertoire and extraordinary presence on the badminton court. In the 1920s, he won several Ontario titles. By 1929, Purcell was a Canadian singles champion. Hitting the big leagues and competing against world professionals by 1932, Purcell deployed his talents with great energy and combativeness. As a result, Purcell defeated badminton players from Canada, England and the United States. This earned him the 1933 title of professional world champion.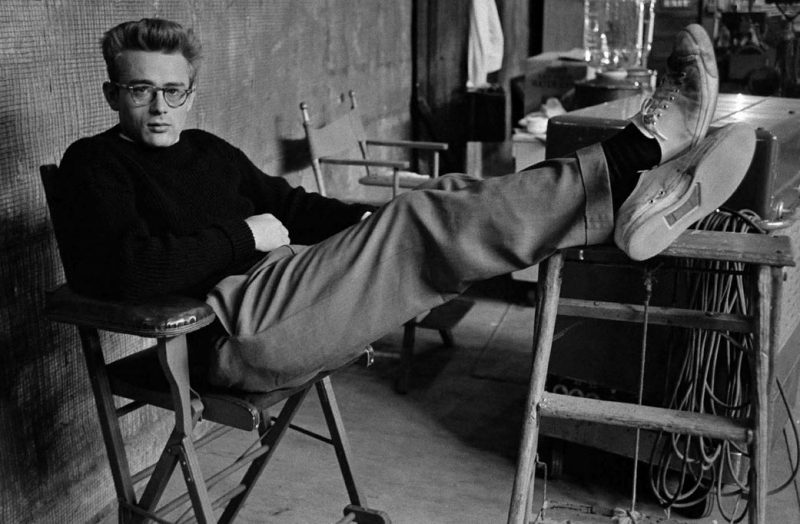 The Creation of the Jack Purcell Sneaker
While still dominating the badminton court, Purcell participated in the design of a badminton shoe. The style just happened to be on the cutting edge of technology. A simple badminton sneaker was inevitably the creation of an iconic everyday shoe style.
Purcell designed his canvas and rubber sneaker for the B.F. Goodrich Company of Canada in 1935. The shoe was constructed to provide additional protection and support while on badminton courts. However, Purcell sneakers were more than utilitarian footwear, they were stylish. They quickly went on to become a hot selling commodity. The sneaker was even a favorite of Hollywood icons such as Steve McQueen and James Dean.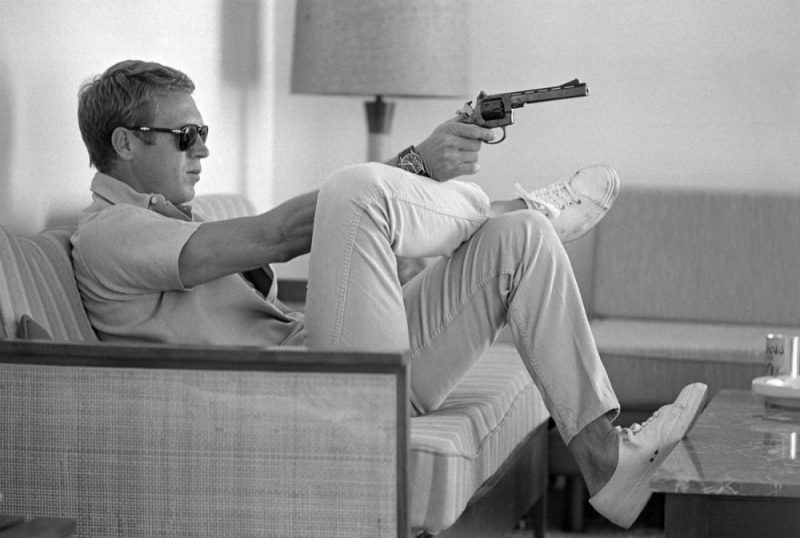 Converse Buys Jack Purcell Trademark Rights
In the 1970s, Converse acquired the trademark rights to the Jack Purcell sneakers. While it bears a striking resemblance to the Converse All-Star sneaker, the Jack Purcell shoe has a unique blue sole and an unmistakable "Smile" on the front. Today, this iconic shoe has been upgraded with a heavier cap toe and a reinvented logo on the rear.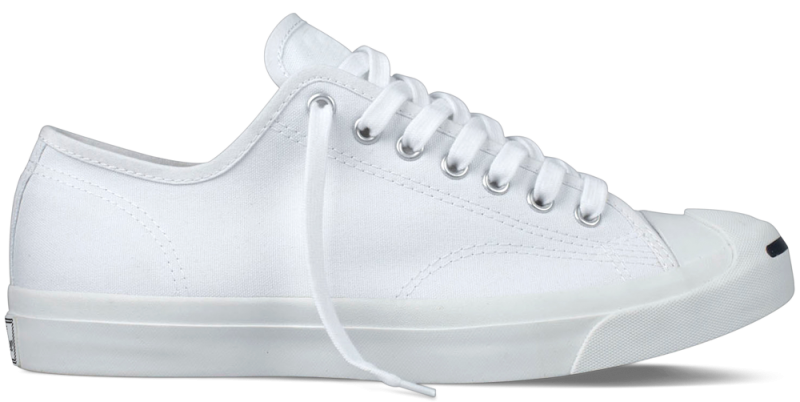 Modern Jack Purcell Sneakers
Today's Jack Purcell signature sneaker boasts quality greater than most designer brands, with zero compromises. It looks like a $300 sneaker, but retails for an unbelievable $100. The Jack Purcell sneaker is a welcomed addition to any wardrobe. While Jack Purcell will likely never be celebrated the same way that Michael Jordan is, the JP is a far more versatile shoe off the court and that's reason enough to smile.