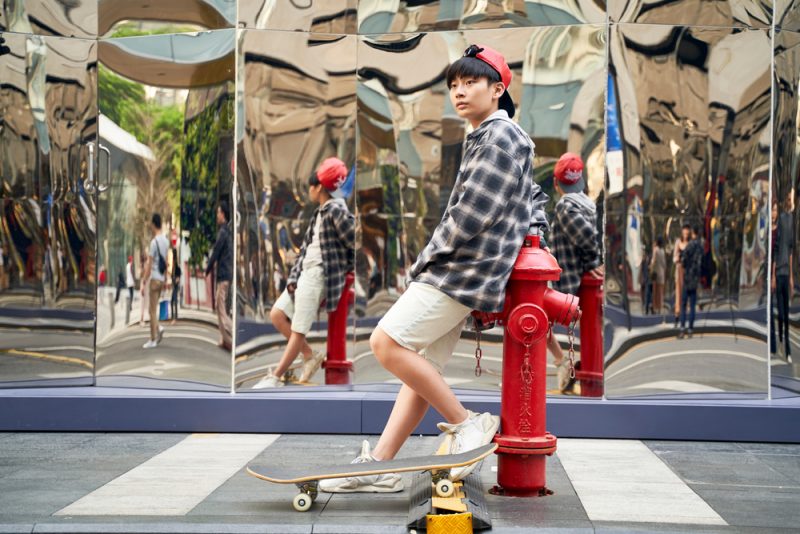 Streetwear is a fashion category characterized by comfort, lightness, and casualness. This fashion genre originated in the United States but exploded globally in the 1990s and found its place in the Asian market, particularly in Japanese culture.
Today, Japanese streetwear is a billion-dollar industry, but it was once an open fashion trend that challenged social norms. This style is becoming increasingly popular, profitable, and influential, not only in the land of the rising sun but also worldwide. If you're interested in Japanese streetwear and urban streetwear inspired by Japan, continue to read.
The History of Streetwear in Japan
In Japan, street fashion is inevitable. Especially in the Harajuku district of Tokyo, many young residents are rebellious and want to express themselves uniquely. The young Japanese generation living in Harajuku in the 1990s was able to get the style of clothing they wanted, thanks to the streetwear culture. The genre came to Japan from the US.
When the genre came to Japan from the US, it quickly took hold and was enthusiastically embraced by young people, mainly from Harajuku. Thanks to the high demand for Japanese products and innovation, the style continues to expand. Japanese streetwear brands are collaborating with celebrities and designers to create unique, limited edition clothing to influence the market.
Japanese streetwear brands' efforts to bring these non-conformist fashion styles to the market are paying off in the industry today.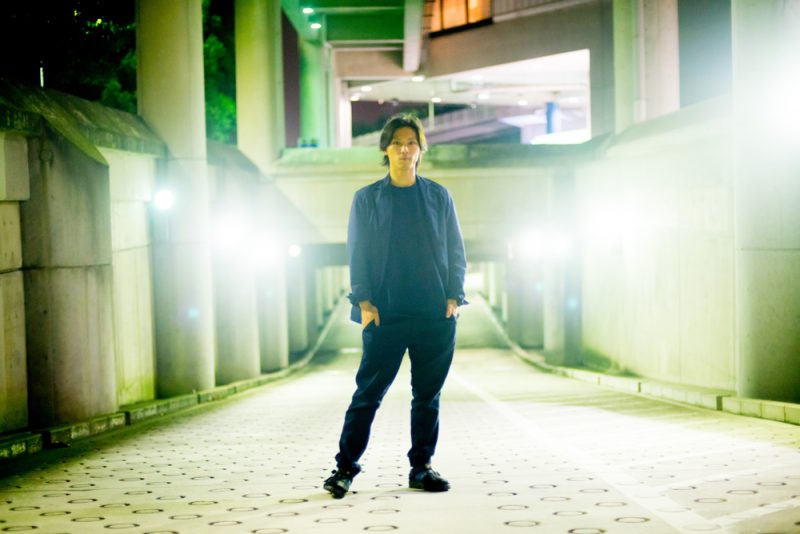 Characteristics of Japanese Streetwear
Japanese streetwear has become popular worldwide over the years, thanks to its high quality and innovative designs. The land of the sun has long been known for producing unique products that are not found in any other country.
This dedication extends from technology to streetwear and other casual wear. In addition to using high-quality materials, Japanese streetwear brands also focus on creating various designs to suit each customer's personality.
Unlike other Asian streetwear brands, Japanese casual wear is more casual and comfortable. Also, the Japanese streetwear style focuses on people developing their own style rather than following the "streetwear rules."
Style Tips We Can Learn from Japanese Streetwear Fashion
Although there are no strict rules that fully describe what Japanese streetwear is, here are some tips on navigating the fashion genre.
▪ Pair an oversized t-shirt with jeans or wide-leg trousers that oversized but stylish look.
▪ Make a distinctive impression by wearing a shirt with a simple but eye-catching print.
▪ Choose as many accessories as you like, but wear them with confidence.
▪ Don't be afraid to be creative when changing your clothes' purpose and choose your own style. Why not use a choker instead of a long belt around your waist?
With this growing demand, Japanese streetwear clothing and urban streetwear inspired by Japan are on the rise and spread to other countries around the world. If you want something unique and cultural, make sure you buy your Japanese streetwear clothing from a reputable store that offers quality products.