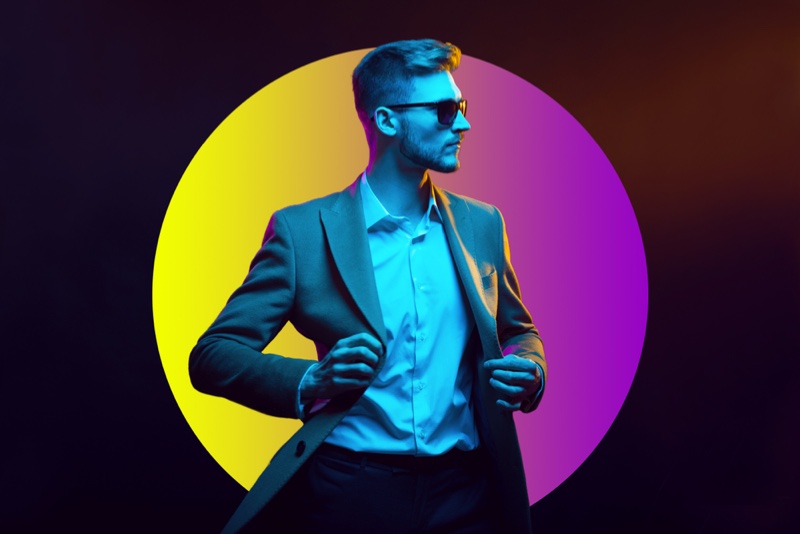 Today it is hard to imagine a single industry that would avoid promotion through social media. But there are spheres that make a perfect match with social media marketing strategies. And one of them is fashion. This niche should use social media. For a good reason – for magazines, brands, and designers, this method helps to understand the needs and preferences of the audience with views, ig likes, and other activity stats, which is cheap to gain within the sphere. The ultimate power of social networks is applied to all kinds of the fashion industry – individuals, brands, corporations. Also, promoting through the internet is a way for consumers to enrich their knowledge of style and trends. There are lots of reasons to love social media marketing for this niche, and here they are uncovered.
Social Approval
One of the most effective promotion methods for the fashion industry is to have a word spread around. In the era before social media, brands were using the press, television, and selected groups of fashion influencers. Showcasing the items was an expensive venture, especially for young designers.
Nowadays, with the power of the social platforms, new talents arise constantly. And they don't need the approval of fashion industry sharks to resent their products to a broad audience. They can address their potential customers directly and for a lesser cost. Through platforms like Instagram or Twitter, brands are able to represent themselves from many angles, hence getting more likes and attracting more people faster.
Trendsetting And Inspiration
Through social networks, both nonprofits and brands can impact the community, creating and pushing new trends every season. Today, there is a category of clothing that can be called instagrammable. Promoting the trend through social media makes it spread faster and influence people all around the globe, bringing to the creator glory and recognition.
Many users come to the social platforms looking for ideas, what to wear for a special occasion, or how to remain stylish and keep up with the fashion that tends to change quickly. Instagram, Pinterest, or Twitter are excellent sources to reach this information without making too many efforts.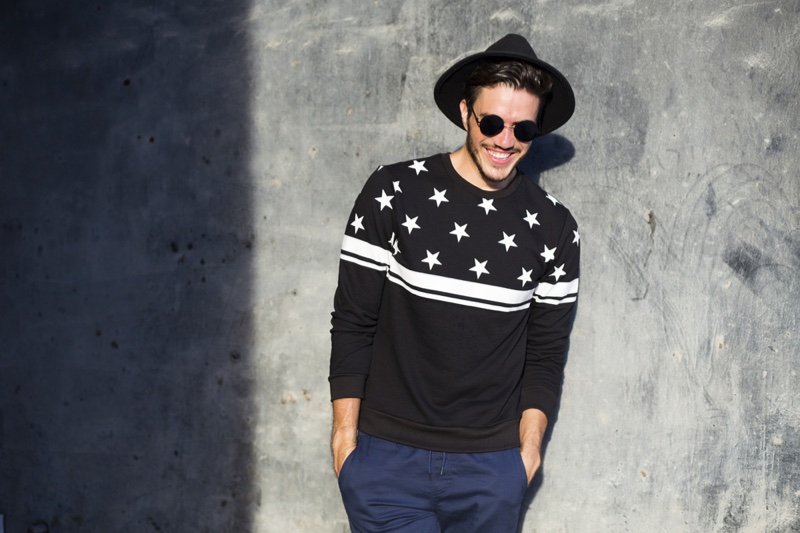 Talent Scouting And Collaborations
Influencer marketing is strongly intertwined with the fashion industry's presence online. Today, this niche practically depends on social media celebrities. Many of them are good model material. Hence brands enthusiastically collaborate with them to attract more consumers and have more significant profits. It is no secret that nowadays, Instagram is known for its trendsetting power. People watch how their favorite bloggers dress and what shoes they wear, what accessories and bags they combine with their looks. And they want to follow their role model.
Thus, the fashion industry constantly discovers new faces on social media and uses them for growth and promotion, conquering new consumers. The prospects are clear, and the goal was never so easy to reach before.
Shopping Potential
Many social platforms, Instagram included, are implementing shopping features that allow brands and their customers to have the purchase process shortened and more comfortable. This initiative also helps social media to keep users engaged within the app or site for a longer time, and that is why today, it is so easy to shop on major social networks. For fashion, this option is a massive bonus in their struggle for clientele. Here is how this process happens in IG:
At first, users see an attractive picture with the item they like in their feed.
Tapping on the photo displays a small hyperlink that leads to the catalog of this brand within Instagram.

In the catalog, the user gets essential information about the items – price, fabric structure, size, etc.

They make a decision and discover other items from the brand.

They complete the purchase. In some countries, this can be done without leaving IG, but users would have to contact the seller in other ways in other countries.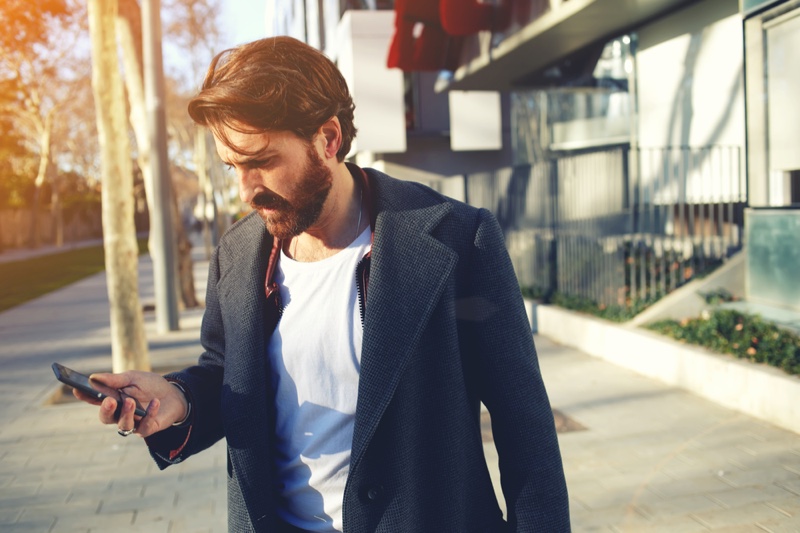 Communication And Feedback
Another perk of promotion on social media is the possibility to receive feedback practically instantly. The Internet community is swift and for any brand or nonprofit. This is a bonus because this feature allows them to react faster and adjust their performance according to their opinions. Reaching out to potential customers and gaining influence is simple for a brand or an individual ready to communicate with the audience.
Competition
On Instagram, small local brands have the opportunity to compete with established multinational corporations. Promotion on social networks doesn't require a considerable budget at the start, so beginners can enter the race and impress the audience on the same level as experienced players in this field.
With the right strategy, even the smallest companies will be able to increase their recognition and make many sales. But it is worth remembering what are the facilities of your production. On platforms like Instagram or Pinterest, it is easy to address a vast audience, but you must be 100% sure to cover the potential demand.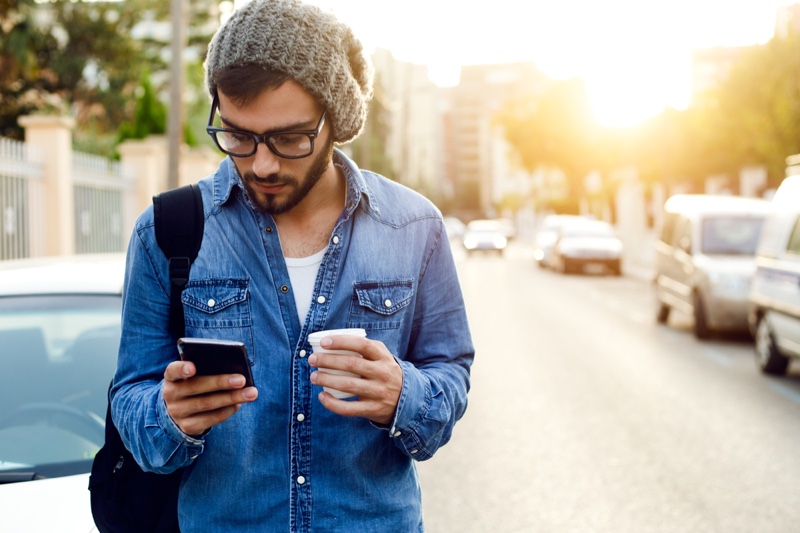 Customer Service
When a brand enters the media world, they automatically demonstrate that they're open to customer queries. Those can be positive and negative as well. The power of social networks is that consumers have a more accessible mechanism of reaching out to the brand if they meet any kind of problems. As a result, they will put negative comments and will not leave likes. So, the most intelligent decision is to provide eligible services for such situations. On Instagram and other platforms, a company can react faster to anything that comes up, and users appreciate it a lot. Of course, problematic situations aren't something that one should be proud of, but this is an excellent demonstration for other potential and current buyers that your business is fair and cares about their reputation.
User Engagement And Loyalty
Another good reason to use social media for promotion is that a brand can establish the position on the market by creating a stronger bond with the target audience, which will leave likes, comments and will share posts with others. Three prominent factors that make it easy to retain the audience on social media:
Content

Product quality
Regular posting
These factors perfectly apply to the fashion industry, making it one of the most popular and developed niches on media networks.
Fast And Furious Idea Race
With the help of networks, it is much easier to keep up with trends that change exceptionally quickly on the internet. For brands and nonprofits, social media is an effective monitoring tool that allows them to react immediately when one trend replaces another. Some go against the common ideas, and some go with the flow, covering practically all the community of any platform given. With analytical instruments that are implemented in most social networks, fashion influencers can track and retarget their content in a few clicks.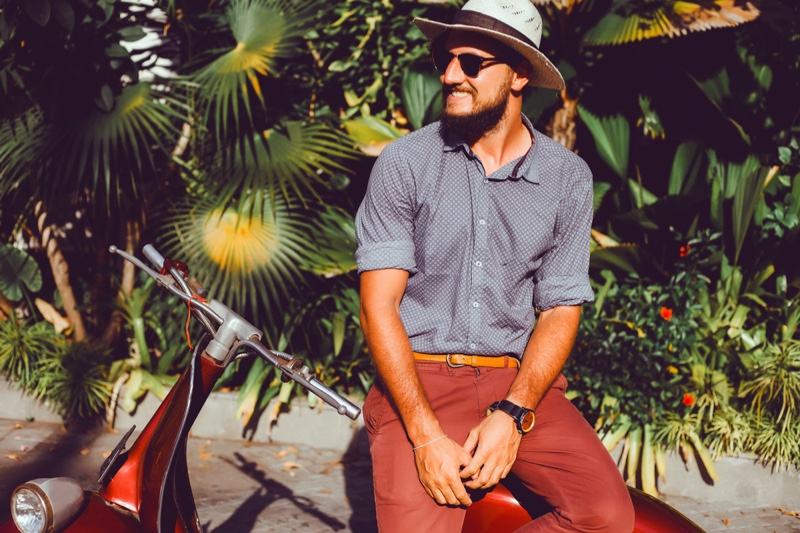 Some Tips For Ones Who Want To Enter The Fashion Industry On Social Media
Examine the potential of the audience you want to impress. Before launching a blog, look through the general trends that your target group shows interest in.
Always have a plan. Without thorough planning, you won't be able to squeeze in the industry that already has many influencers and established brands in it.
Post regularly. Consistency in uploading content plays a huge role in your engagement and recognition. To claim your online presence and win users' attention, create a steady schedule for different types of content.

Embrace various types of content. Each platform offers a range of content types that helps to keep users engaged and prevent them from leaving the platform. For better performance, use all the types that are offered.

Experimenting is a must. To find the place under social media sun, one has to take certain risks. Try a different approach to your audience to see what gets the best reaction.

Do what you love. There is nothing more attractive for users than a blogger who creates content pouring their soul into it. Being passionate and savvy in the topic is a huge attention grabber.

Interact with the audience. People like to be entertained. That's why they come to social media. Providing exciting and engaging content and being proactive online brings recognition and success on social media. Play games, ask questions and offer topics to discuss, and people will eagerly stay with you.

Track the trends. As it was said before, tendencies are interchanged very quickly online, and one must constantly be checking what's on to keep up the interest in the blog. New trends are also a good inspiration material for new content.
Create top-quality content. This is vital, whatever industry you want to conquer. High-quality materials are what attracts and retains the audience that will leave likes and comments.
Conclusion
So, here are gathered the reasons why social media marketing is helpful to the fashion industry. These two were waiting for each other for the whole span of history because fashion depends strongly on visual representation and engagement. And those are provided on social media for a lower price and better result. Today, social media has changed fashion and impacts it a lot, giving birth to new faces and ideas every day.