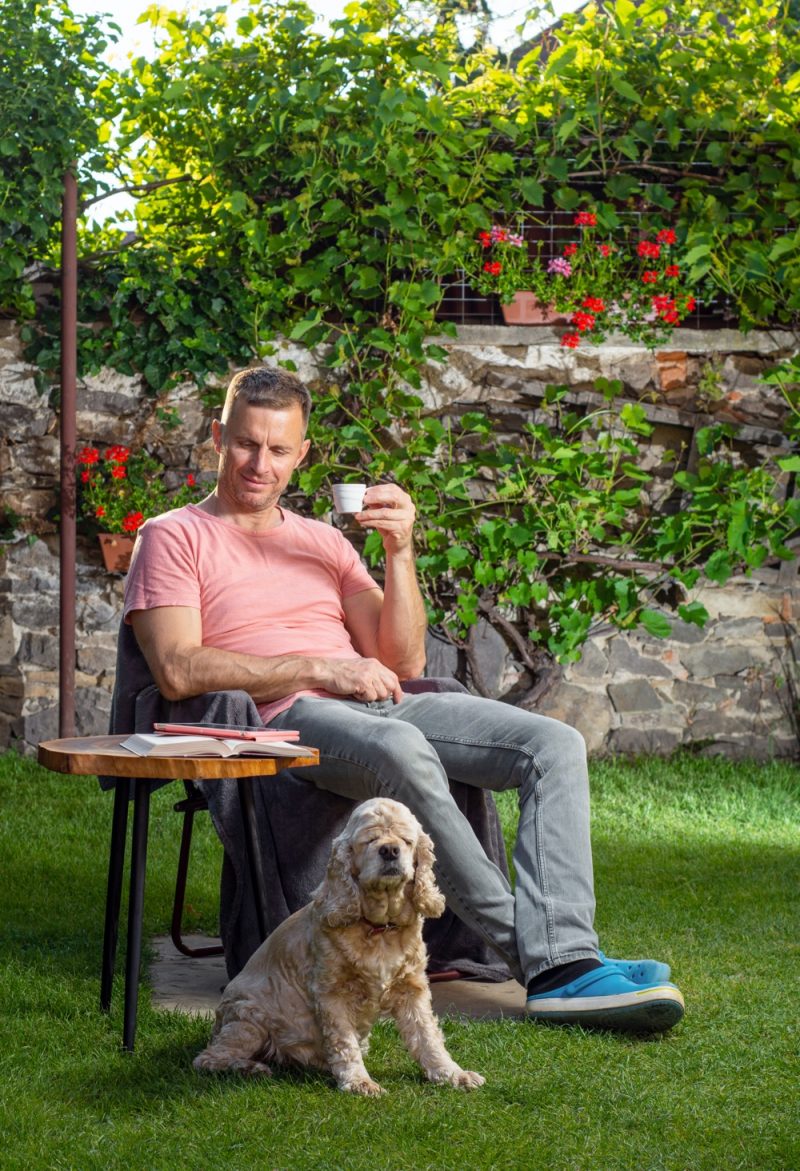 Outdoor living spaces can improve your quality of life, whether it is relaxing in the evenings, watching the sun come up or the children playing in the afternoon. Outdoor living spaces are important. It doesn't matter if you have a large space with a green lawn or a small paved yard; your garden can be transformed. Gardens aren't just for hours between dawn and dusk; night owls can enjoy the outdoors too. 
Size
The first thing that needs to be assessed is the size of your garden. Certain garden furniture sets are more suitable for particular size gardens. A Rattan furniture set shoved into a small space is going to more claustrophobic and less relaxing. Even some small Rattan sets might not be appropriate, especially if brick walls surround the garden. 
A small metal two-seater table and chairs are much more appropriate for smaller spaces. Corner sofa garden furniture units are only going to suit the largest of gardens with the most massive patio or decking spaces. Be realistic when assessing the size and shape of the garden, but pay special attention to the patio because that's where the evening relaxing tends to happen.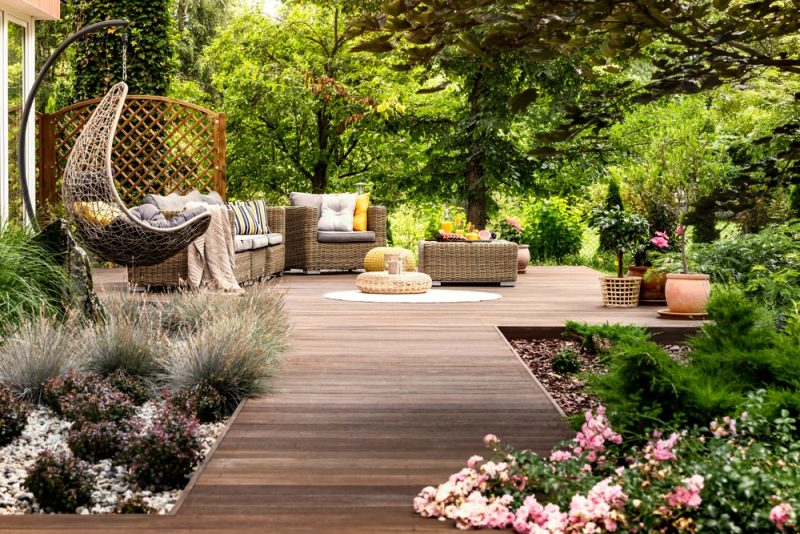 Paint
With furniture ordered, it is time to paint. Paint flaking off brickwork is unsightly in the daytime, in the evening light, it takes on a sinister twist. Whether you are painting wood, brick, or metal, be sure you are using garden paint. Garden paints offer weather protection and are different from interior paints. Be sure to select the right paint for the material you are painting and prepped the area first, just as you would for painting your interior walls. 
Plants
If you have a lawn, a flowerbed can be installed along the outer edge of the patio. If you have paving, potted plants add life to the dullest of spaces. In a small space, the right plants can even make it appear larger. 
Just as some flowers close at night, others bloom at night, adding grace and beauty to the space, as well as a pleasant smell. Moonflowers and night-blooming jasmine are two of the most popular. 
If you use your garden during the day, you might want to consider a combination of night and day opening flowers. 
Lights
As you'll be enjoying your garden at night, you'll need a light source. Motion sensor floodlights are great for security, but they aren't so good for relaxing. You don't want all your neighbors watching you after a busy day. 
Fairy lights aren't just for Christmas. In the spring and summer, it is easy to find outdoor sets that can be strung up along the wall or fence, weaved through lattice, or hung from plants. As mosquitos are active at night, even if you don't have a water feature, you'll want citronella candles as well. 
Gardens aren't just for daytime. Night-time gardens offer just as much pleasure for people who don't like sunlight.