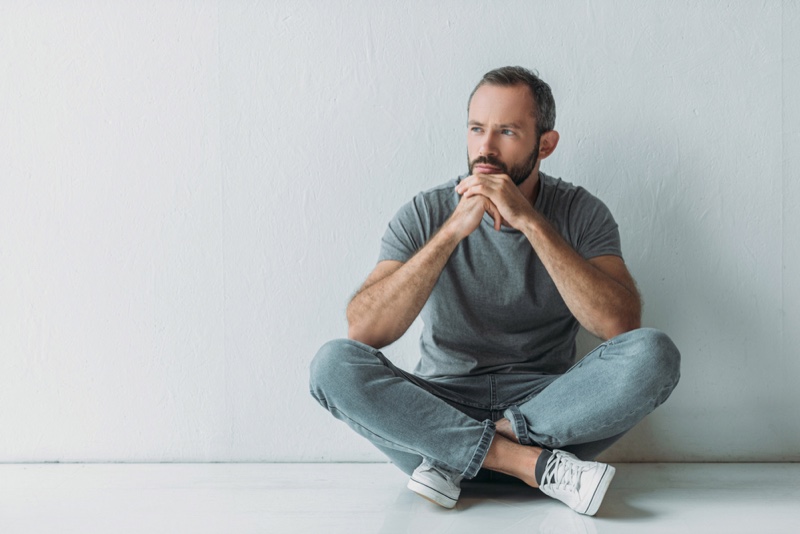 Losing someone can be the most painful experience of your life and dealing with it is never easy. Loss may mean anything, a relationship ending, children leaving or your loved one's departing from the world. The feeling remains the same when someone exits your life and dealing with it can be tough. We have listed a few techniques that will help you get past your grief;
Accept the Reality:
The first step to cope with the loss of someone is to accept the fact that the person has really exited from your life. Most people do not acknowledge this fact and just try to live in the past. Nothing is permanent and every relationship has to come to an end and every person needs to exit the world. It is natural to feel anger, loneliness, aggression, frustration, shock, confusion and disbelief but to get past these, you will have to work through these emotions first.
Start Filling the Void:
When someone who has been a part of your life suddenly disappears, there is a big void created due to this. You must have been spending most of your time with that person once, hence feeling lonely is understandable. You will start missing that person if you do not fill those voids. Engage yourself in new activities instead so that you are occupied most of the time. This will keep your mind busy and you will eventually learn to enjoy other activities.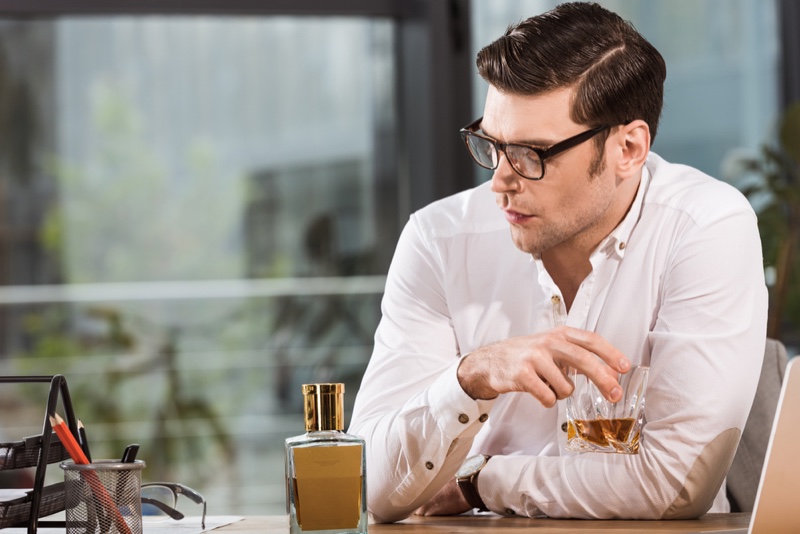 Give Yourself Some Time to Heal:
You need to understand that the grief will not last forever and this is just a phase. You may feel like your life has ended, but it is just a new beginning. The grief is momentary, and it is just a phase of life. Life is much more than this. Give it some time and you will start looking at things positively again.
Psychologists suggest that it is important to heal yourself and let the grief pass. If you do not take care of your emotions, then you may become depressed and fall into addictions. Many grievers start using substance and later on suffer. Deal with your emotions and take timely treatment for drug addiction so that you do not seriously damage your health.
Do Not Look Back but Move Forward:
When you lose someone valuable, you need to focus on detaching yourself from all the negative emotions and reinforce positive ones. We are not asking you to delete the person from your life but just detach your emotions form them so that you can finally stop hurting and lead a normal life.
Look forward and keep the past out of your mind. Focus on evolving yourself as a better person. Learn something new and get busy with a career or take up a hobby which makes you feel liberated.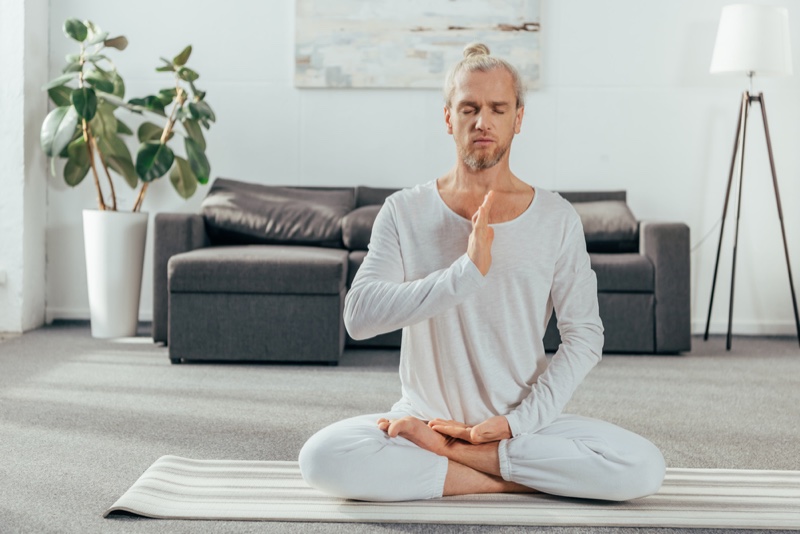 Spirituality Can Help You:
In such times, making your faith strong can help you find some peace. Spirituality can help you get the answers to your questions that will help you deal with your anger. Meditation and relaxation will help you calm your mind. Spirituality will help you see your situation in a new positive light which will help you get past your grief.
Join a Support Group:
You are not alone; many people lose their loved ones and deal with this kind of pain. Joining a support group will help you connect with such people and learn from them how to deal with these issues. This might be the best way to come out of your grief and get your normal life back.
It is quite not possible to delete a person and his or her memory from your life, but you need to save good memories from the past and get past the grief. Life is never simple and will throw a few hurdles here and there, to get past those will take a lot of strength but if you do, it will put a smile back on your face.