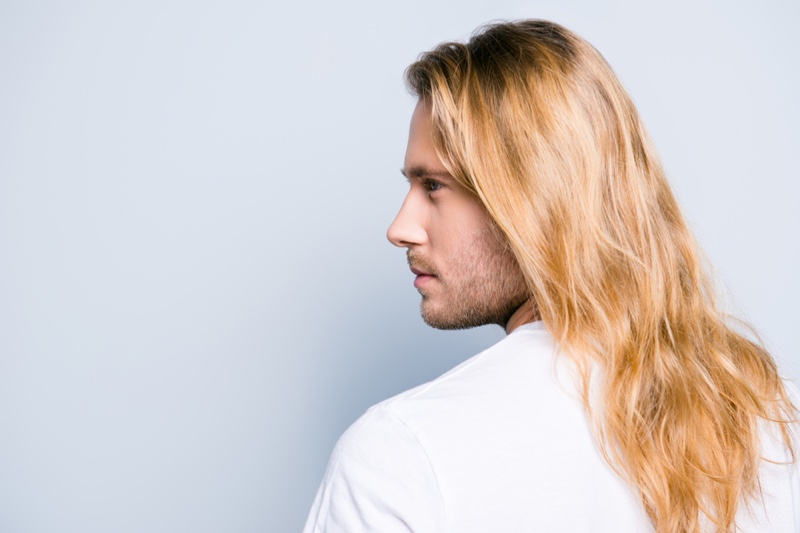 Human hair wigs are known as the ultimate luxury in wig wearing. There is a great need to style your wig from time to time, and it is easier than it sounds. You will feel wonderful if you are the right candidate to wear a human hair wig. It's the best time to discover the key indications that human hair is the right choice. Along with the several advantages that come from wearing a wig, there is no wonder why they are popping out day by day and being openly worn by celebrities. However, human hair wigs have grown in caliber to look more realistic and luxurious. In any lighting or in photographs, when people hug you or touch your hair, they feel just like biological hair. It's essential to purchase the correct density for your type of hair if you want your wig to last long. Some brands use the most excellent materials during their production process to give the hair that desired a silky and natural look. Remember, you will make an investment, and you need to make sure you'll buy a premium product you can rely on.
Furthermore, if you have high body heat, your wigs will frizz fairly quickly.
Keep in mind that styling due to wig is more efficient and convenient rather than own hair. In all these conditions, a wig helps you to save a lot of time getting ready in the morning. The human hair wig is also helpful for the people who wouldn't want that extra time to sleep. Moreover, human hair wigs are efficient as they do not need regular hair washing like your own hair. They don't get the same natural oils from the scalp because they only need to be washed once or twice a month depending on your need. However, it is essential to keep in mind that human hair wigs need a little more maintenance as compare to synthetic wigs. These wigs are an excellent option for blow-drying, straightening, styling every day.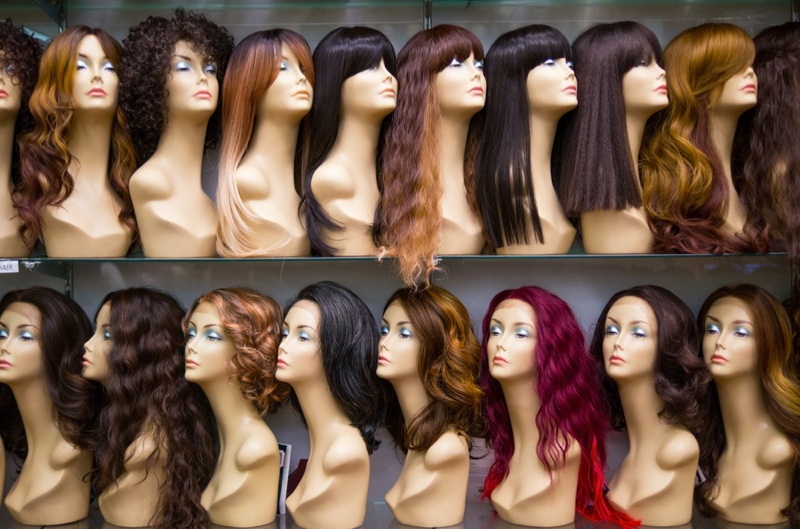 Styling is more easy
Human hair wigs allow you to get the option of a brand-new style whenever you want. All of these styles are virtually limitless. Along with this, wigs available in a wide range of colors, lengths, and cuts. Furthermore, if you want a bob but are worried that you can regret chopping off all your hair, try cheap wigs human hair. However, if you want purple hair but don't want to dye it, you can also try a wig. It is surprising to know that the human hair wigs offer you several styles to mix up your look, without making any permanent changes to your existing hair.
Heat resistant
when you wear human hair wig, there is no need to use heat styling tools on your bio hair. By using human hair wigs, there is no need to damage it with any heat. It is surprising to know that hair wigs can withstand heat styling. In this way, you can easily use flat irons, curling irons as well as blow dryers on the human hair wig to style it according to your wish.
Seems like real hair
It is fascinating to know that human hair wigs have evolved astronomically over the years along with new technology and craft. Now, they look very crafty and sophisticated as well as undetectable. This wig must fit properly with the correct cap measurements that allow you to get a real hair density.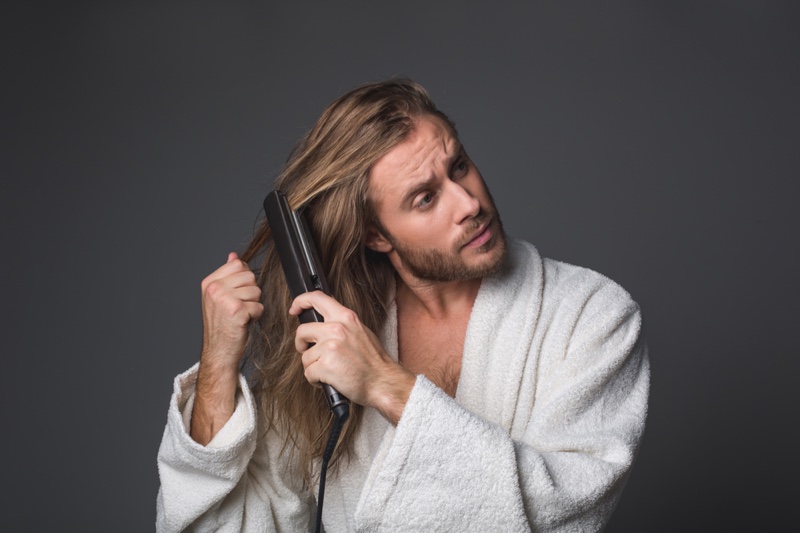 Get healthy hair
While you are wearing a human hair lace front wigs, your hair is kept out of the way. It will improve your own hair's condition, if you are not heating, dying, or damaging it. Moreover, you can also find natural hair grows longer and improves in quality from this. It is fascinating to know that human hair wigs can last a year or more when worn daily with proper care.  These human hair wigs can look and feel incredibly natural.
Additionally, wearing a wig gives your hair a great chance to recover and get some love. To give your hair the ultimate care, you can give yourself a head massage. Then wear the wig to increase the blood flow to your scalp and promote stronger growth.
Get a full coverage
Wearing a human hair wig allows you to get a full head of gorgeous looking hair. It is particularly useful if your hair is thin or you have hair loss symptoms. It is fascinating to know that the human hair wig is going to give you excellent coverage by making you feel more secure and confident. While wearing these wigs, you can make every style according to need and desire.
However, if you have sensitive skin chances, you can feel more comfortable wearing the human hair. You can get a softer feel, and your skin will not recognize the hair as being foreign. Due to the several types of human hair wigs, you have the option of choosing a texture that resembles your hair.
So, these are some top benefits to wearing a human hair wig. You can get a completely natural look with 100% confidence.