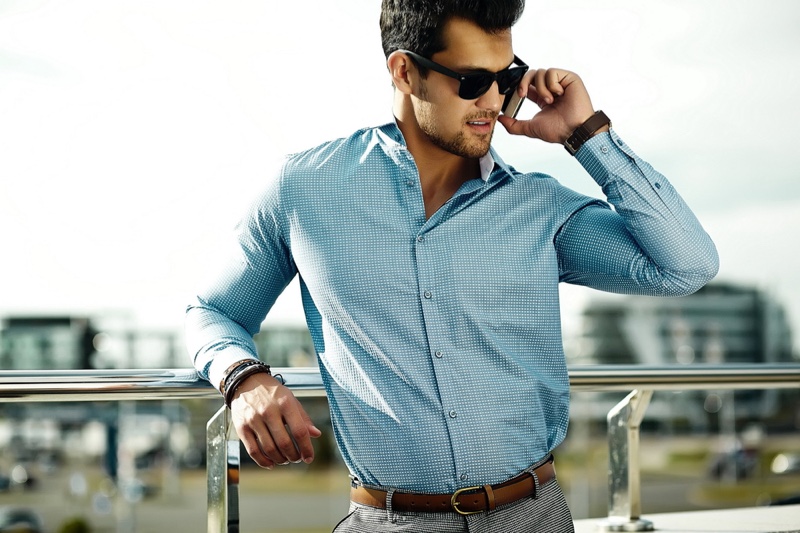 Gone are the days where clothing was a basic necessity. People have changed their preferences with the fast-growing fashion industry and evolved into being extremely picky about their clothing.
Nowadays, a piece of clothing not only reflects your choices and preferences but also reflects your lifestyle and social status. No wonder why people have turned so conscious about what they wear!
Also, blindly following a fashion trend is not what people want to do these days. They wish to have a much more customized look and wear something that they can carry with confidence. And, of course, take with utmost flamboyancy!
People are looking for renowned websites like https://www.blueillusion.com and more to meet their fashion requirements. But let us tell you some things to keep in mind while selecting the suitable fabric for you. Well, we're afraid not!
Choosing the right fabric that suits your skin tone is the basics of hooking on the perfect clothing. And that's exactly what we're going to cover in the segments below!
Why choosing the right fabric that suits your skin important?
Human skin tone comes in varying hues. So, blindly following someone is something you would certainly not want to do. And for that, knowing your skin tone well and what complements it is important.
Only then will you be able to carry a piece of clothing with panache and utmost gracefulness. Once you're sure the color of your clothing will complement your skin, you're good to go!
Human skin tone is broadly classified into three types. And that will help you determine which color will suit you! Read on to know more about your skin tone!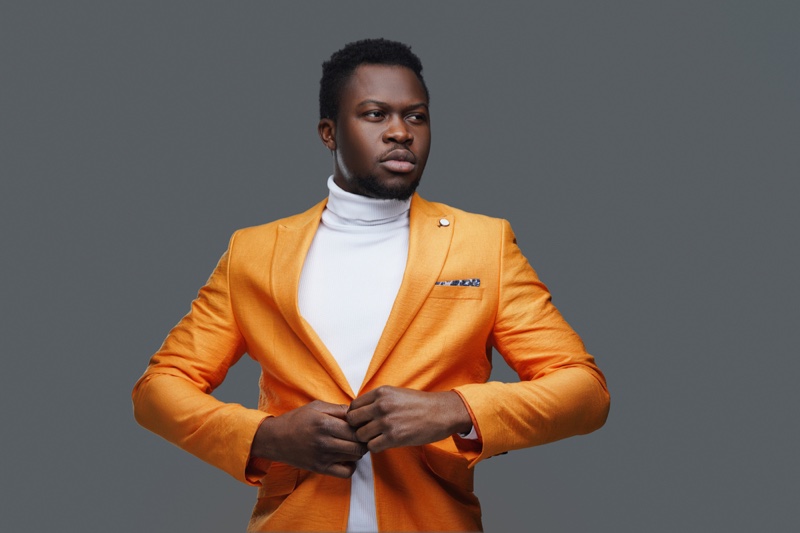 Human Skin Tone Classification & What Fabric Suits Best
As we have briefly explained earlier that human skin tone can be broadly classified into three categories, now, let us check them out below and also see what color suits each of the skin tones best:
Dark Skin Tone
People with a darker skin tone are the most flexible on the list. There are a plethora of options they can explore. Some choices that complement dark skin tones are dark blue, pastels, black, bright colored accents, jewel tones, charcoal grey, and many more.
Dark skin-toned people must stay away from dark shades of brown.
Medium Skin Tone
As the name suggests, people with a medium skin tone are in the middle of the bridge. They can go for light and dark shades. Both these will suit their skin and make them stand out!
However, it's always best to keep away from shades such as light brown, olive green, mustard yellow, and more. This is because these shades will be close to their skin tone and make them look dull.
Fair Skin Tone
Well, fair skin tone people can easily go wrong by choosing the wrong hue for themselves. People having lighter skin tones must go for pastels and colors that are on the darker shades. Fabrics that come are deep green, burgundy, black, deep brown, charcoal, and navy blue are colors that will complement their skin tone best.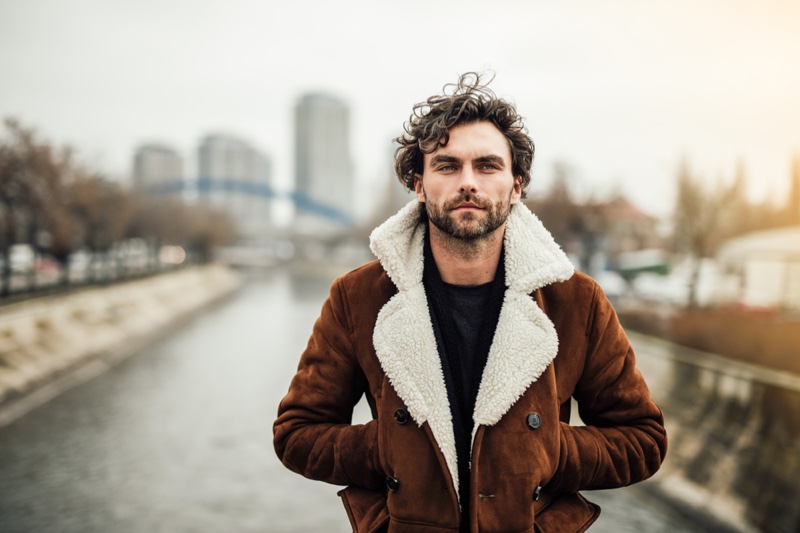 How to Select the Right Fabric that Suits Your Skin Type?
Well, you can go right with the color of the fabric, but going wrong with the type of it might result in something disastrous. So, you indeed cannot go wrong with this either!
Here are some quick ways you can avoid such a situation:
Do you have allergies?
Do you have any kind of allergies? Well, if you do, then there are chances you might have it by some type of fabric as well. So, the first step to knowing if a material will suit you or not is to analyze if you have allergies from anything. It can be from food, pollen, cold, etc.
Do an allergy test!
Speak to a dermatologist to be sure and undergo an allergy test. Through this test, you will be sure you have any kind of allergy towards fabrics or not. And if you do, all you would have to do is keep away from them.
Check the material tag well!
Many companies work with blends. So, you must check the composition of the fabric well before you buy anything. Even though textile and apparel companies go through several examinations, it's always better to be sure it will suit your skin type or not.
Quick Note: Always keep in mind that you might eventually develop allergies as well. So, keeping a close check on yourself regularly is extremely important.
Final Words
Of course, you now are well-informed about what clothing will complement your skin tone and know everything about your skin type. So, go ahead and keep a close watch on yourself. And let the piece of clothing do the spell on your personality!