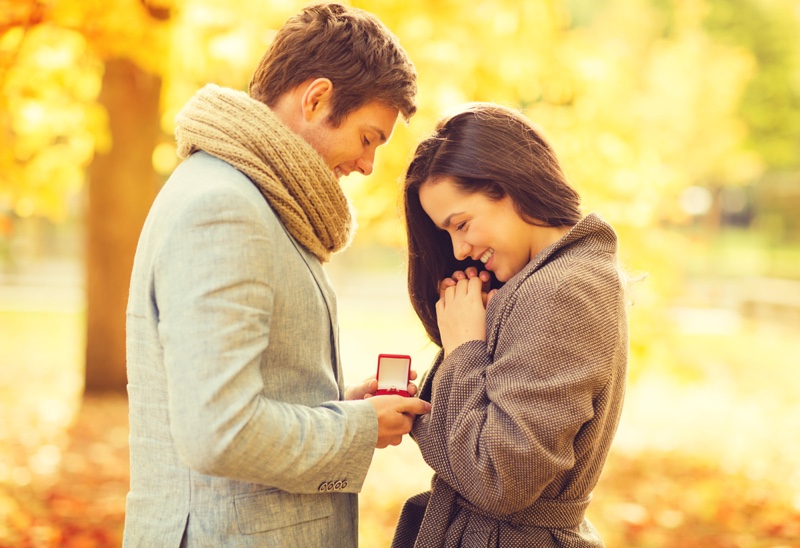 Are you proposing to her? Congratulations in advance! It is probably the most exciting time of your life, and you want to make it equally special for by proposing her with a perfect engagement ring. There are a lot of options available for you to choose from, but you need to pick one that you feel is made just for her. If you are here to learn how you can choose a ring for your to-be-fiancé, then we have got you covered. To learn about everything, stick to this article.
Know Her Size
When it comes to choosing unique engagement rings, the most important consideration is to know her size. The ring that fits well looks great. So, before proposing her, make sure that you choose the ring that fits right in her ring finger. Too big will slip off her ring, and a small one won't fit on her ring finger. The best approach to get a perfect size is to measure the size of her ring if it is possible. If not, then you can also take the ring that she wears without even letting her know and give that to the jeweler for measurement. However, if there is no other way than just estimating the size, it comes highly recommended to choose a bigger size ring than to make it smaller. It is because making the ring bigger again requires expanding that can reduce its longevity.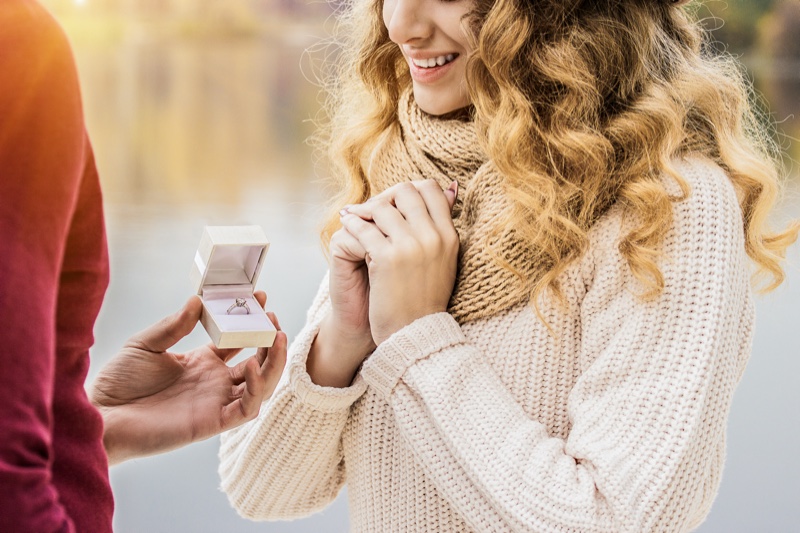 Establish Your Budget
Now, before even stepping into a jewellery shop, you need to determine your budget. You might have heard that for buying an engagement ring, you will have to spend your two months' salary, which is just an unreasonable rule. Why go in major debt, when you can have nice options available within your budget. It is not the money that matters when buying a ring, but the thought you put into purchasing engagement for her. Keep in mind that the price of the ring can often be negotiated. Buy the nicest ring that you feel fits in your budget, but if you can afford an expensive one, then go ahead and propose to her with that one.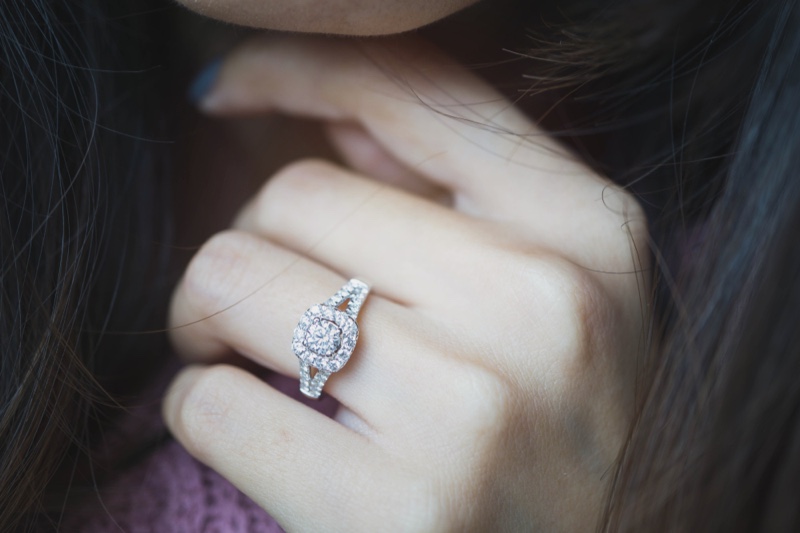 Understand Diamonds
It is believed that an engagement ring must have a diamond. However, in the past few years, people are considering to buy more meaningful rings that contain birthstones or unique gemstones. But traditional engagement hasn't lost her charm and still the priority of most people. When buying a diamond ring, you need to consider four main elements that can make or break it for you. These elements, which are also known as 4C's of the diamond, including color, clarity, carat, and cut. Make sure you are choosing a ring after putting them under consideration. If you are interested in checking out some beautiful diamond rings, then we suggest you visit the randor jewellery website.
Choose A Metal
You will not have to do a lot to choose metal. All you need to do is to heed what color does she wears all the time. If her jewellery box is filled with the classic gold, then that is the best option for you to choose from. Similarly, if she wears silver all the time, then white gold and platinum are the safest options. Try not to choose silver as it can look a bit cheap, especially when you are picking up a diamond to fix in her ring. In recent years, we have experienced a shift from yellow gold to white gold. Therefore, if you're unsure about what to choose, then go for white gold.