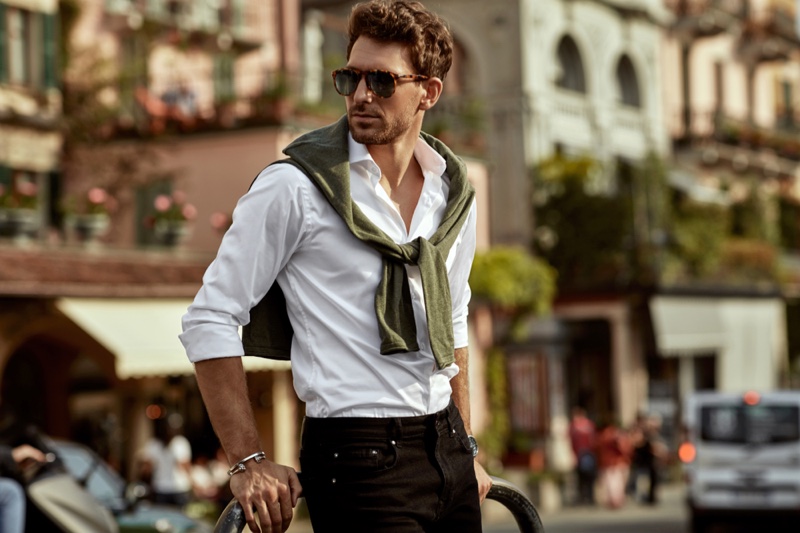 The industry of fashion influencers is growing day by day. This is thanks to the exponential growth of social media platforms like Instagram which has given thousands of fashion enthusiasts the opportunity to capitalise on the potential of the platforms. People who have always wanted to dress up in front of a camera, strike poses and get sponsored by brands can now do it online. But yes, like various other niches this particular field is also getting saturated.
This is why it is wise to keep a few important things in mind before venturing into it. You can follow these influencers to understand what this career includes. We have compiled a list of 5 tips which can nudge you in the right direction when it comes to being a fashion influencer. So, without further ado let's get into it.
1. Understand the investment
A lot of people might not understand this but you do have to invest some bucks to start your career in this path. You need to invest in the right equipment and setting to get the perfect click for your post. Try hiring a professional photographer who understands what you want and can bring out the best results. Though many of you might be inclined to ask a friend who is good at clicking amazing pictures we do suggest you strike some sort of a deal. This will keep them motivated to give their best as well.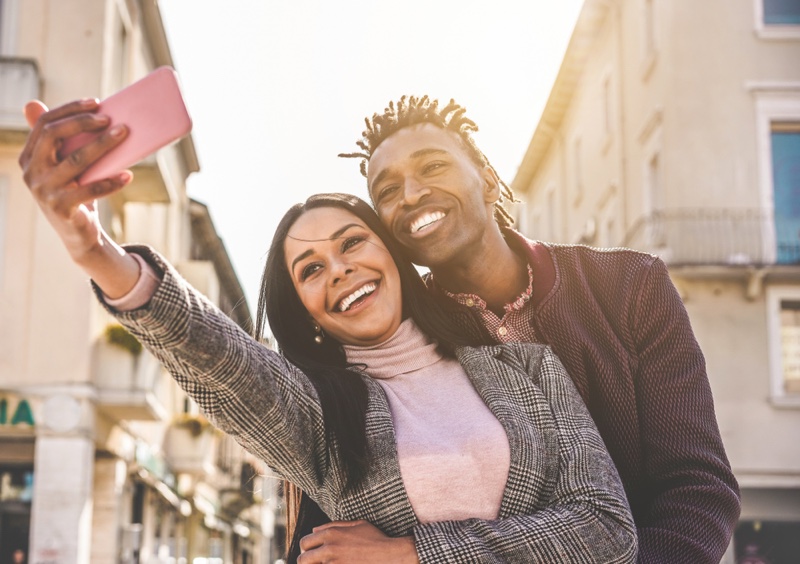 2. Try to stand out
In this day and age, when everyone is trying to copy each other it really takes a lot of effort to stand out. But those who are able to do it are the ones who are successful in creating their loyal fanbase.
Try to do something unique. The fashion industry is a place where creativity is valued a lot. Since you are interested in this field you must have some creativity within you. So, try to work out what your USP is. Why should people follow and look at your posts when thousands are already doing the same thing. You can try adding your own spin to your wardrobe.
Something which can make you recognizable from the rest. Work with your photographer to understand what showcases your style the best. Your individuality will attract the attention of people and soon brands will take notice of you too.
3. Pick a platform
Now, obviously, you might have seen that popular fashion influencers have pages or accounts on multiple social media platforms. Yes, this is true. Having accounts or pages on multiple platforms can give you good exposure. But most influencers who started their journey on social media focused on one platform. If you are already a famous model or fashionista then you will have no problem growing your accounts on multiple social media. But if you are starting out then you have to pick a platform.
Try working out with different platforms and see which one provides you with the most results and pick that one. Or, if you already have a platform in mind that you identify with then choose that one. Generally, Instagram, Pinterest and similar platforms are good for fashion influencers. Once you have chosen your main growing platform invest your time and work on it.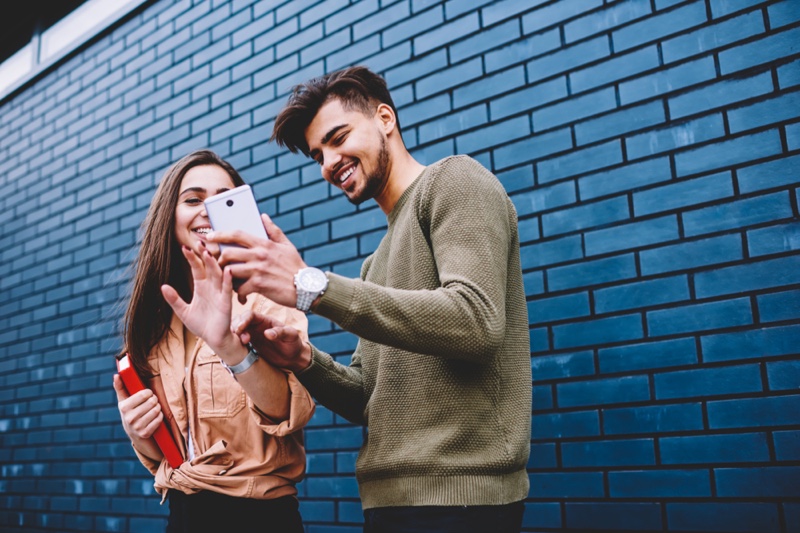 4. Make Connections and Grow your Network
Being part of a community can help you a lot. Connections and networks come in handy in any industry and it is the same for the fashion industry as well. Once you have started posting your shots and have started generating some traffic you can start making acquaintance with other influencers or people in the fashion community.
Go to fashion store openings, open markets and meet new people. Introduce yourself and your work and learn what they do. As you build your network you will get more opportunities. You can also do guest posts on various fashion blogs and link your social media accounts or blogs.
This can ensure the if people identify with what you have posted they can check out your account and who knows they might start following you as well. Doing collaborations with other influencers can significantly grow your following as well.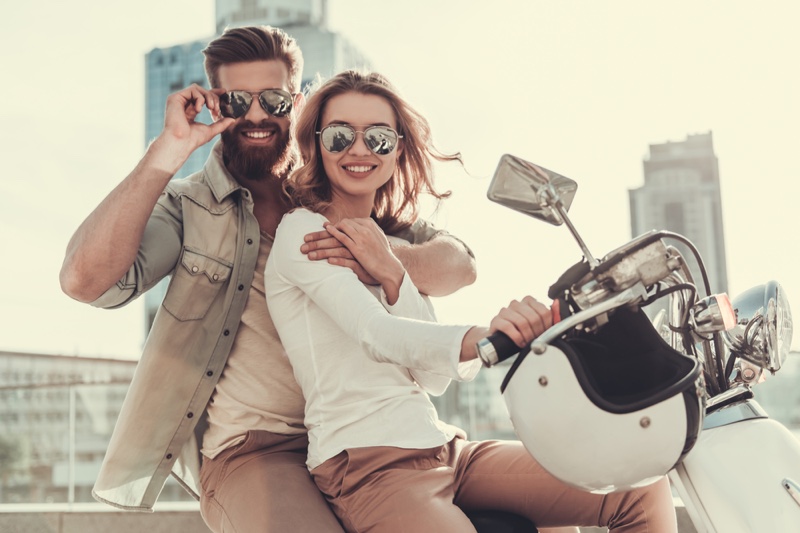 5. Brand Collaboration
Okay, so this last tip is for influencers who have sort of achieved a stable following and are starting to get a few deals. Brand collaborations are the dreams of any fashion influencer. You are finally going to make some dough while doing what you are passionate about. A popular influencer advise website afluencer.com said that you can be picky with brand collaborations.
Try to choose a brand which you identify with or have a style sense similar to you. Be honest while choosing a brand. If you are working with a brand which is different from your style then you will be undoing all the work that you did to build your uniqueness. Working with a brand which understands your style can greatly enhance your results and will satisfy your followers who followed you for who you are. They will be more willing to buy from a brand which accentuates your style.
Bonus tip: Try branching out to different creative fields as well. You might be interested in a lot of things and once you have become a bit established in your field you can start experimenting with different ideas. Many influencers start experimenting with home decor or cooking. Understand your fanbase and see how you can branch out to different areas of interest. This can broaden your horizon and you can get sponsors from brands from these