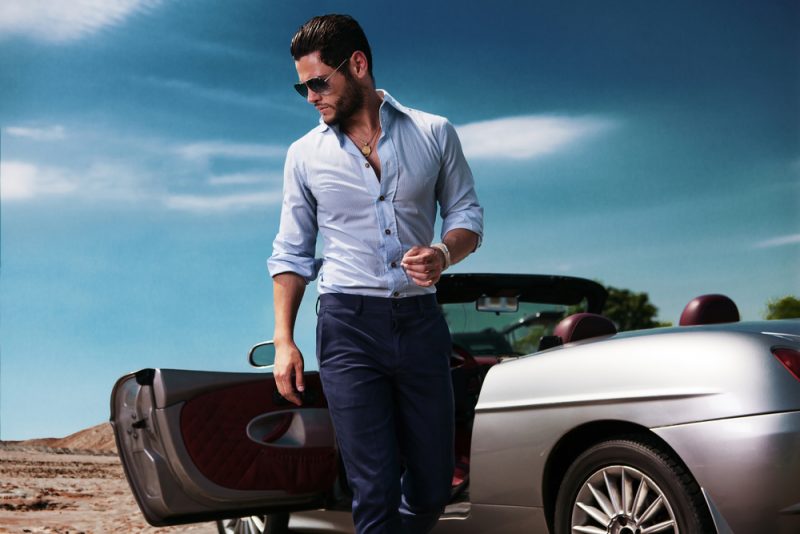 Cars are no longer just machines that we use to travel from point A to point B. Apart from the status of your wealth, your car speaks a lot about you; the car you drive tells a lot about your character, personality, nature, and lifestyle. And we've all been there, done that- we've all judged people on what they drive, we've all mocked Prius drivers, and we've all envied the ones driving shiny Ferraris. But then there's a reason behind what we operate, and that more or less is our lifestyle.
Our lifestyle determines what we drive and vice versa. A person operating a small, frugal hatchback like the Kia Soul might want a car that could run daily errands around the city, while someone driving a Toyota 4Runner might be an off-roading enthusiast!
Or it might be the other way around as well; someone who bought the 4Runner might have developed an interest in off-roading after learning the SUV's off-roading prowess! So your lifestyle may have a large influence on your car purchases, or your car may tweak your way of living.
Luxury Cars
Well, driving a luxury car gives you that oomph factor instantly. Luxury cars tell the world that you're indulgent and crave an extravagant lifestyle. People have a different outlook when they see someone driving a luxury car.
A luxury vehicle enhances your presence on the streets, announces your arrival, and there are eyeballs all around you as you drive down the road. Luxury vehicle ownership is all about snobs and enjoying more refined things in life; it is about quality and comfort. It does not necessarily have any connection with practicality and utility.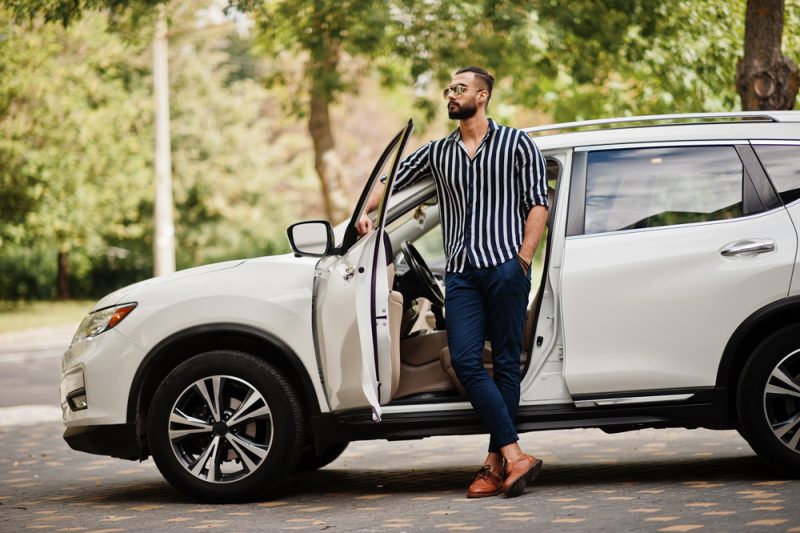 SUVs
About 20 years ago, SUVs were the vehicles that people bought for their off-road adventures and jungle explorations, but that has changed now. Come 2021, SUVs come in all shapes, sizes, and segments, and there are just a handful of SUVs that could genuinely go off-roading. The reason people buy SUVs has changed. SUVs give you a fake but instant sense of power.
They offer a tall driving position and give a commanding view of the outside world. Moreover, the sizeable bulbous shape of these SUVs gives them a hulking presence on the streets that intimidates small car drivers. Practicality and utility are the plus sides of SUVs, and people who like to carry a lot of stuff with them are the ones who fall for SUVs as they have extensive cargo access.
And then there are those true SUVs built for off-roading. SUVs like the Land Rover Defender, Jeep Wrangler, Ford Bronco, Toyota Land Cruiser are all purpose-built off-roading SUVs and those who want to explore the last corner of the planet. Owning one of these means you get to go anywhere, and everywhere you wish to go to; jungles, marshes, swamps, mountains, rivers- you name it. SUVs like these can help you escape the daily hustle and bustle of the concrete jungle and to you to unexplored lands.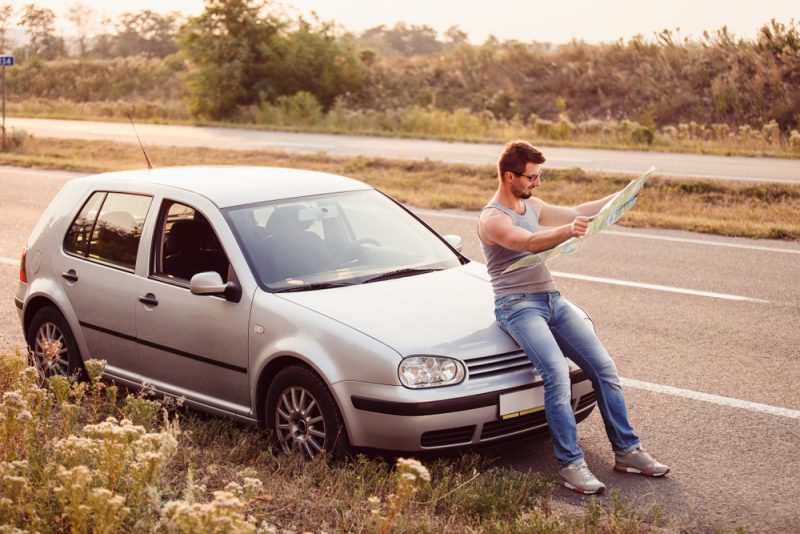 Hatchbacks & Sedans
No frills, no-nonsense, functional, and practical- that's what these cars are, and that's what your lifestyle is if you drive a regular hatchback or sedan. With the whole frenzy for SUVs worldwide over kicking, very few people buy hatchbacks and sedans these days, but those who do believe in living simple.
Hatchbacks and sedans bank of hassle-free ownership, and these cars are frugal and fuel-efficient and do not come hard on your pocket. Something like a Honda Civic or Toyota Camry does the job of carrying you around the city and on the highway well while staying inconspicuous. Owning a sedan or a hatchback means that you value functionality and practicality over anything else.
Pickup Trucks
The pickup truck lifestyle is all about going the distance. Pickup trucks are robust and rugged vehicles ready to go any distance you are willing to take them. Pickup trucks are for people with hobbies; whether it is ski boating or mountain biking, you can hook a trailer on the truck and get going.
These trucks also offer many customization options, and you can build the vehicle that best fits your purpose. You can customize your car with a luxurious cabin, jack it up with a powerful engine, put some crazy off-roading suspensions underneath or have a bare-bones work truck; you can get the car just as you like it.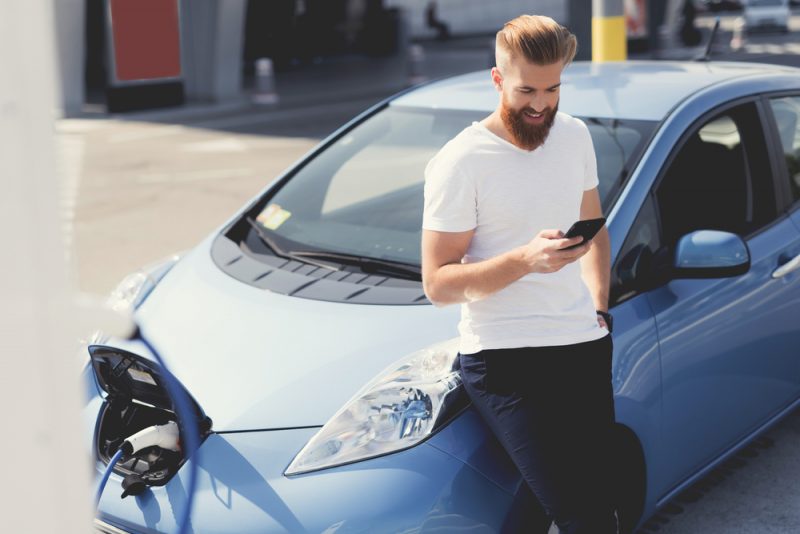 Hybrid & Electric Vehicles
If you wish to do your bit on cutting down on tailpipe carbon emissions and protect the environment, then hybrid and electric vehicles are just for you. BEVs and HEVs are here for a greener and cleaner lifestyle.
And gone are the days where EVs and hybrid vehicles used to be slow and tedious. EVs like the Tesla Model S are scarily fast and can put any ICE-powered supercar to shame. Plus, EVs come with a whole bunch of advanced tech features that no conventional engine-powered car gets.