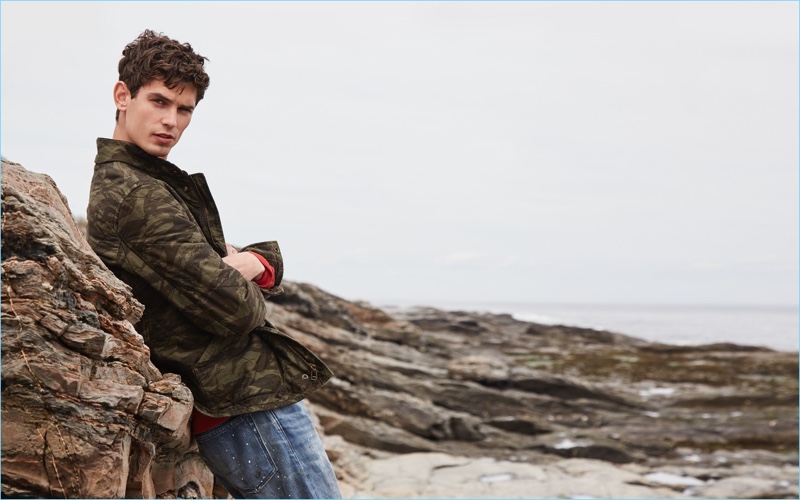 Wandering outdoors can be a great activity on its own, but to top it with hiking just makes it even better. There is a whole science behind wearing outdoor apparels, but most people know less about it. Specially designed clothes like compression gear can turn your outdoor activities into fun and healthy.
These clothes will not let your body experience the torment of strains during running, climbing and even hiking. Though the research on different makes of outdoor apparel continues, most signs indicate that you'll be needing specifically designed clothes to better perform your outdoor activities.
In other words, it is all about breaking shackles and going revolutionary when it comes to wearing new outdoor clothing. Here is more on why should you even think about wearing revolutionary outdoor and hiking apparels.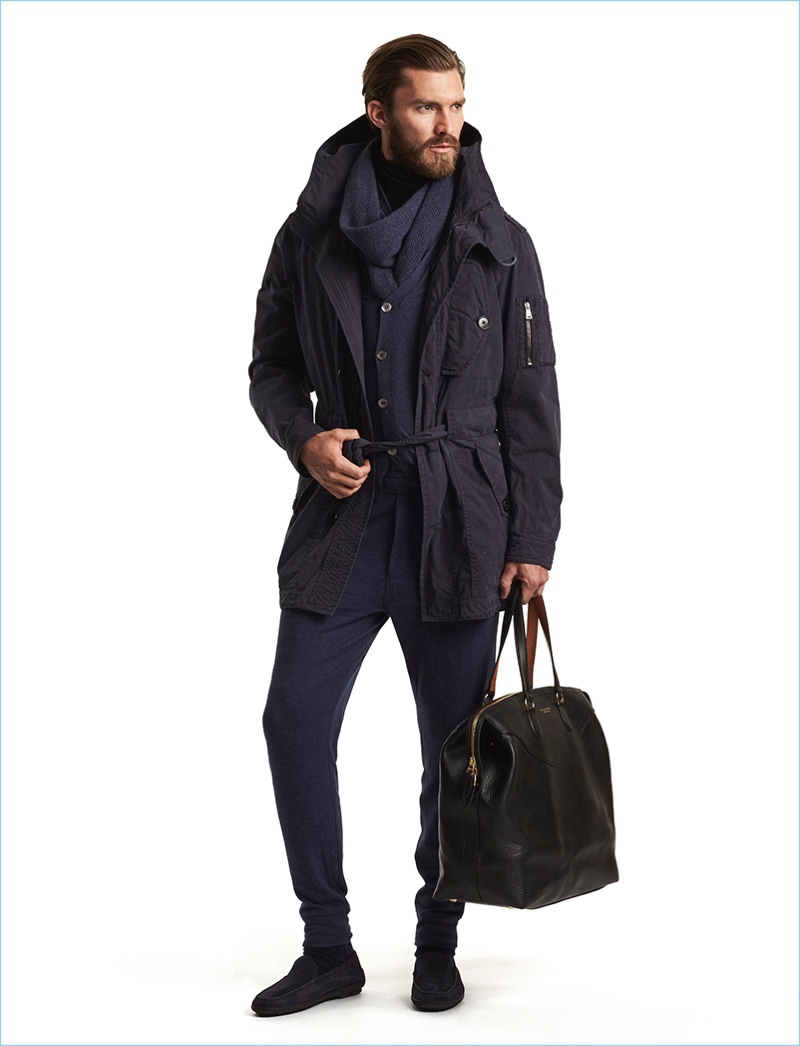 Let Coupons Help
There is no denying that outdoor clothes can get a little expensive, especially if they fall under the "revolutionary" category. Though most of these clothes will fly over your budget radar, some will surely fall within your reach. Buying outdoor and hiking clothes online is the key to achieving decent savings.
If you are interested in buying quality outdoor and hiking apparels, the time to start is now. Sites like ClothingRIC.com provide customers with a variety of hiking and outdoor clothing brands like Atmosphere, to name a few. With multiple quality and revolutionary outdoor clothing brands under one roof, you can enjoy shopping by employing coupons and promo codes.
With up to 50% off Atmosphere discount code on some products, customers can also avail free shipping deals to enjoy the best online shopping experience. So, it is time to pull your feet and act. Just choose the best outwear clothing hiking deal and go with it.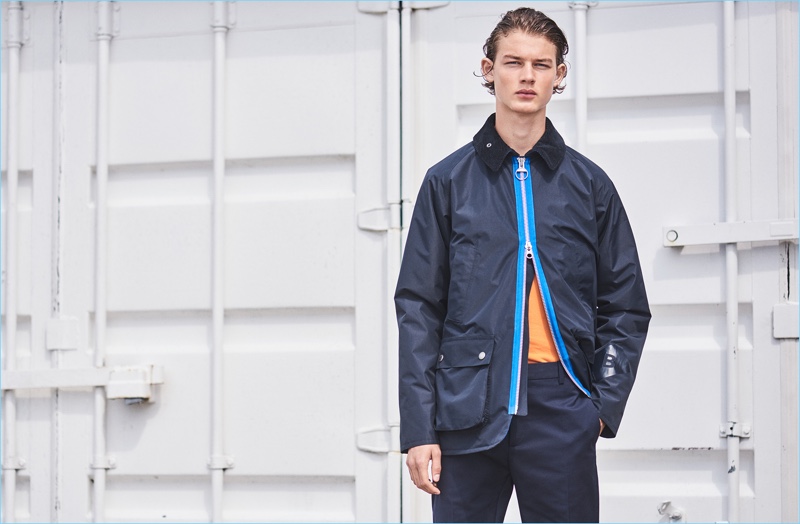 Features to Look for in Outdoor Clothing
Though they look almost the same as indoor clothes, outdoor apparels are known to provide peculiar features. Some of the must-have features are as follows:
• Protection from the sun
• Fast drying
• Inner liners
• Thumbholes
• Pockets
• Compression
• Reflectivity
The apparel should be able to protect your body from the sun. Though most clothes provide this feature, the protection goes a niche above in outdoor clothes. The ability to dry in a matter of minutes, not in hours, is another telltale feature of outdoor and hiking clothes. Hikers will seldom take a rest during hiking, so they need clothes made from quick drying materials by default.
If the cloth doesn't dry soon, the hiker is at risk of catching fever or cold while climbing the mountain. Though most hikers prefer wearing undergarments separately, an apparel with inner liner is an added feature that acts as an underwear and helps absorb moisture. By doing so, it also prevents your body from chafing.
Similarly, apparel with thumbholes help properly cover your body without exposing it. By covering most of the body, they provide warmth and eradicate the need to wear gloves. Moreover, thumbholes also keep sleeves in one place while you run or climb. Though thumbholes are available in many shapes and styles, some include mittens that extend from the sleeve and cover your hands.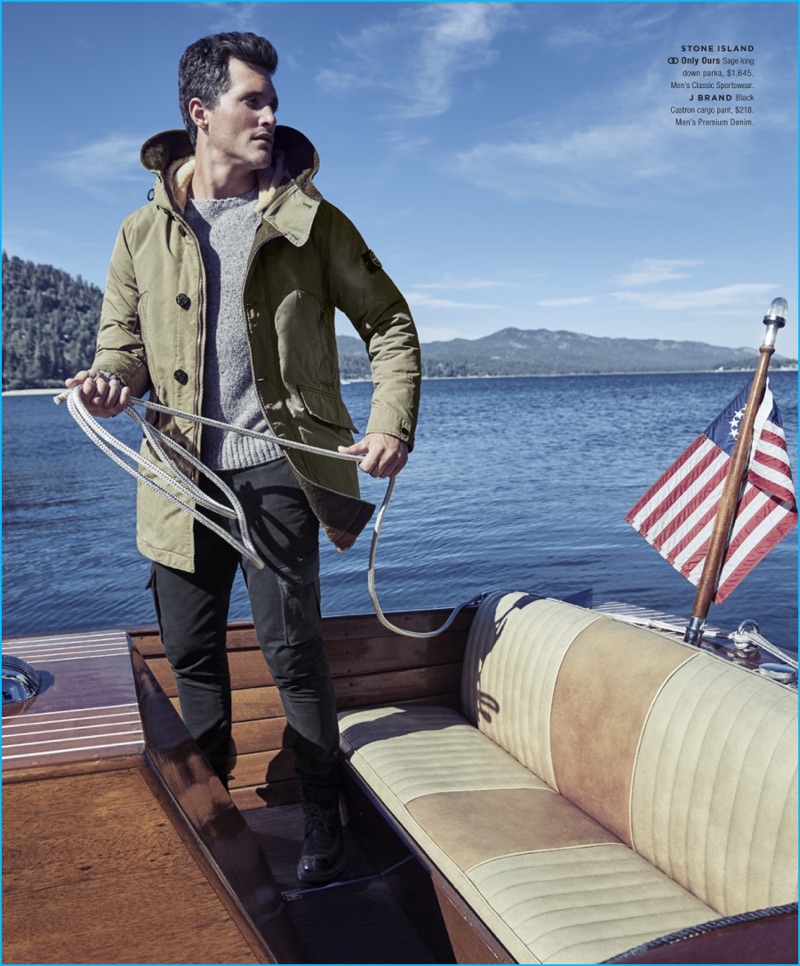 Pockets are a must in any outdoor or hiking clothing. They'll help you keep your precious belongings like ID cards, debit and credit cards, cash and keys. Some outdoor apparels also contain concealed pockets for extra security. Compression has become a trademark feature of most outdoor and hiking clothes these days. Compression clothes like jeans, shorts, shirts, and socks will keep your muscles stable while climbing or running. Moreover, compared to other types, compression clothes make you feel more comfortable.
If you are used to running in the evening or at night, make sure to wear gear that features reflective lines. They'll help drivers to keep an eye on you and reduces chances of a mishap. Materials Start your search by figuring out your requirements that you want in your outdoor cloth. If you are looking for revolutionary clothes, synthetic materials would be the obvious choice. Keep in mind that outdoor clothes are designed to sustain extreme environments and elements.
While running, climbing or just walking, you are likely to sweat a lot but your usual soft cotton cloth cannot sustain. As a result, the thin cotton will begin to just wrap around your body and make it look wet all over. Worse, if you are climbing up a mountain, it will make you feel uncomfortable after a while. With temperature dropping, your body will begin to feel tremble due to moisture and wind. This is where clothes designed with synthetic materials come into play. Not only they'll keep your body warm, but they'll also ward away any moisture and absorb sweat in no time.
Materials like Techwick will keep your body dry by absorbing all moisture in no time. Moreover, the cloth will not grow heavy despite absorbing sweat and moisture. Importantly, you'll not feel the sweat dropping off your body no matter how high a mountain you are climbing. Similarly, clothes made from Nylon, Merino Wool, and Polyester work equally well for absorbing moisture. For instance, Merino Wool will protect your body against moisture by absorbing it effortlessly and drying quickly. Moreover, it has a peculiar feature, it can efficiently regulate the temperature of your body. In essence, wearing apparel made from Merino will keep your body cold during summers and warm during winters.
Nylon is well-known for having similar properties and can be commonly mixed with other fabrics to make the best outdoor apparel. Like Nylon, Polyester is also known as an efficient moisture killer. It can also be mixed with other fabrics to make the perfect apparel that'll keep your body dry and sweat free. So, it is time to break the shackles and venture into the realm of revolutionary outdoor clothing. Roll your sleeves and prepare to welcome the new era of comfort and durability while you walk, run or climb. The best of the new outdoor and hiking wear awaits you. Just hover here for style options.