Get the Look–Mad Men star Jon Hamm personifies the well-groomed and dapper man, and his most recent red carpet appearance for his sports themed film Million Dollar Arm was no different. Diana Schmidtke was behind the look and used the luxury skin care line RéVive Skincare to get Hamm ready for the night. Here are her tips to follow his lead.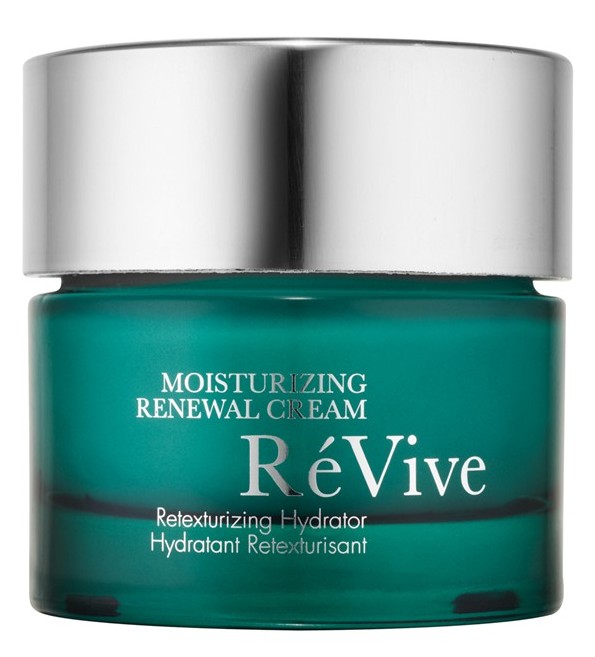 MOISTURIZE
"For a man to look his best, it all starts with properly moisturizing the skin. I applied RéVive Moisturizing Renewal Cream, ($195) all over Jon's face – it works quickly, feels light in texture and provides the kind of moisturizing effect needed for great looking skin."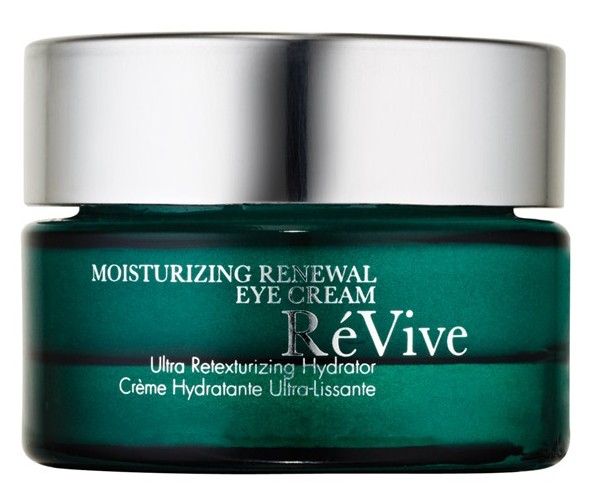 EYES
"The eye area is more delicate than the rest of your skin so it's good to always use a product thicker in consistency than your face moisturizer consistency. I always apply an eye cream regardless of my client's age. On Jon, I used my favorite eye cream, RéVive Moisturizing Renewal Eye Cream, ($140) because it's luxurious and thick in texture, which is perfect for targeting the delicate eye area."
PRE-EVENT SKINCARE TIPS
"For starters, a man can prepare his skin by washing and moisturizing his face twice daily. It takes time and repeated use of a product before you will experience its benefits. I always recommend a facial 7-10 days before a big event. On the day of the event, I like to use a serum for an extra skin boost. RéVive Intensité Line Erasing Serum, ($600, NEW August 2014) gives skin the extra boost it needs. If you're going to be in front of a camera, steer clear of products that produce shine or are oily in texture."
Enjoyed this update?