It's lights, camera, and action for aspiring photographers and models. A proper fashion shoot produces gorgeous results to advertise clothing and the skills of all those involved. You already know the basics of setting up a shoot, but there are a few things that most overlook while planning a photo session.
We've put together a quick how-to guide to serve as a checklist when you're setting up a fashion shoot. The best pictures come from a comfortable and friendly setting, and everyone deserves to feel at ease, even on the job! Read on to find out how.
Five Quick Tips for Setting Up the Perfect Fashion Shoot
1. Location, Location, Location!
Whether you prefer to shoot indoors or out, it's super important to find the right spot for a session. Consider renting studio time to get a sleek, professional look with backdrops and props. If you're feeling a natural setting, scope out some outdoor locations. Always remember to research the area to see if there are laws and permits regarding photography. You don't want your shoot interrupted by law enforcement or overly curious onlookers.
Speaking of shooting outside…
2. Plan For The Weather!
Your models will be miserable in sweltering heat and biting cold even if they don't express their discomfort. If the perfect shot requires a desert or snowy landscape, make sure everyone is prepared with supplies to beat the heat and cold in between shots. Don't be afraid to reschedule if you're shooting indoors or out, and weather conditions will jeopardize the safety of all those involved, drivers included.
3. Make Sure There Are Plenty of Refreshments for Everyone
During a long photo session, everyone is certain to get hungry or thirsty. You don't need to break the bank and hire a Hollywood catering company to keep everyone fed and energy high. Consider a healthy chain restaurant to cater to, such as the healthy and low-carb catering at Chili's restaurant, as well as adding a few cases of water.
Your team will love a yummy lunch break and will be ready to get right back to work. Looking your best for a fashion shoot is a priority, with In house manager they help you do just that nutrition plans on their catering software.
4. Consider Additional Staff and Amenities
Emergencies are bound to happen even on the most professional shoot, and you need to be prepared for any incident. Look to assistants who can mend a torn outfit and adjust lights to keep the production running smoothly. Ensure there are custom tents for your models and staff to rest and undertake necessary hurdles. Make sure there are bathrooms handy and even a simple first aid kit if someone slips, turning into a difficult pose.
It's helpful to make a checklist beforehand to make sure you don't forget anything, and it will save everyone a lot of stress. It's also important to have a professional hair and makeup artist on board, along with the right equipment. For example, having various hair diffusers for different types of hair (straight, curly, wavy, etc.) can be a lifesaver, especially in windy conditions.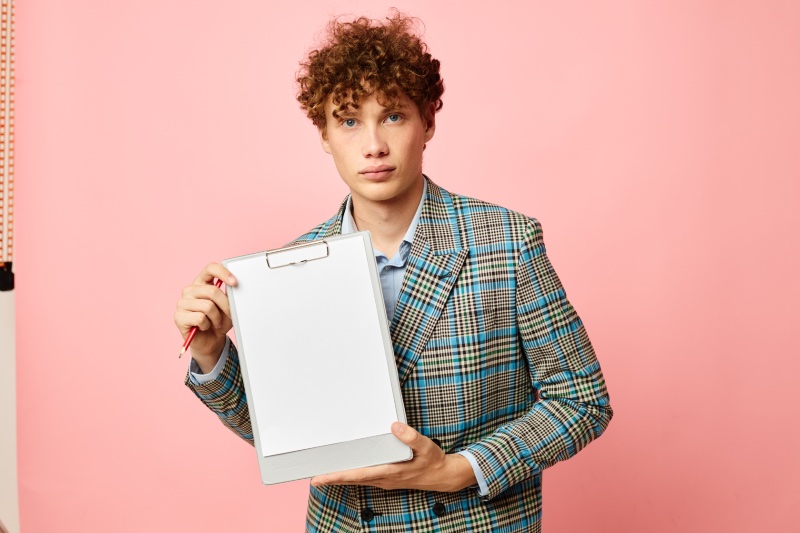 5. Schedule a Meet Up Beforehand
Chances are, your team will not always be acquainted with each other. It'll be helpful to plan a lunch or a meet-up day before the shoot so everyone can feel comfortable during the session. A nervous team shows in the pictures, and the day will be much cheerier if your staff knows what to look forward to.
Plan Your Fashion Shoot Just Right For All
The creative mind tends to want to wing it when it comes to an idea. By following a simple guideline, your shoot can be a success and lead to future endeavors. Don't be afraid to make executive decisions when it comes to your team so everyone can have a productive session.
As long as the mood is right and everyone is happy, you can create a lifelong team of designers, models, and photographers that will jump at the next chance to shoot with you again. By considering everyone's needs, you're certain to produce the perfect photos.